Prohibition of Harassment, Intimidation, and Bullying
(Policy 3207 & 3207P)
Tenino School District is committed to a safe and civil educational environment for all students, employees, parents/legal guardians, volunteers and community members that is free from harassment, intimidation or bullying. "Harassment, intimidation or bullying" means any intentionally written message or image— including those that are electronically transmitted—verbal, or physical act, including but not limited to one shown to be motivated by race, color, religion, ancestry, national origin, gender, sexual orientation including gender expression or identity, mental or physical disability or other distinguishing characteristics.

School Resource Officer (SRO) is a commissioned law enforcement officer in WA with sworn authority to make arrests. They are specifically deployed in community-oriented policing and assigned by the employing police department or sheriff's office to work in schools to build positive relationships with students and respond to potential crimes affecting or occurring in or around K-12 schools. SROs focus on keeping students out of the criminal justice system. SROs are not school district employees, but rather are employed by the law enforcement agency which has a contractual arrangement with that district.

24 Hour Threat Reporting Hotline
1-888-287-6157
If you are aware of a potential threat of violence or suicide, please call this number to report it. The line is staffed 24 hours a day, and your call can be anonymous.
Report threats of violence

Report potential suicide

Calls can be anonymous

Information is reported directly to school administrators



Tenino School District proudly partners with B-THAT and True North at Capital Region ESD113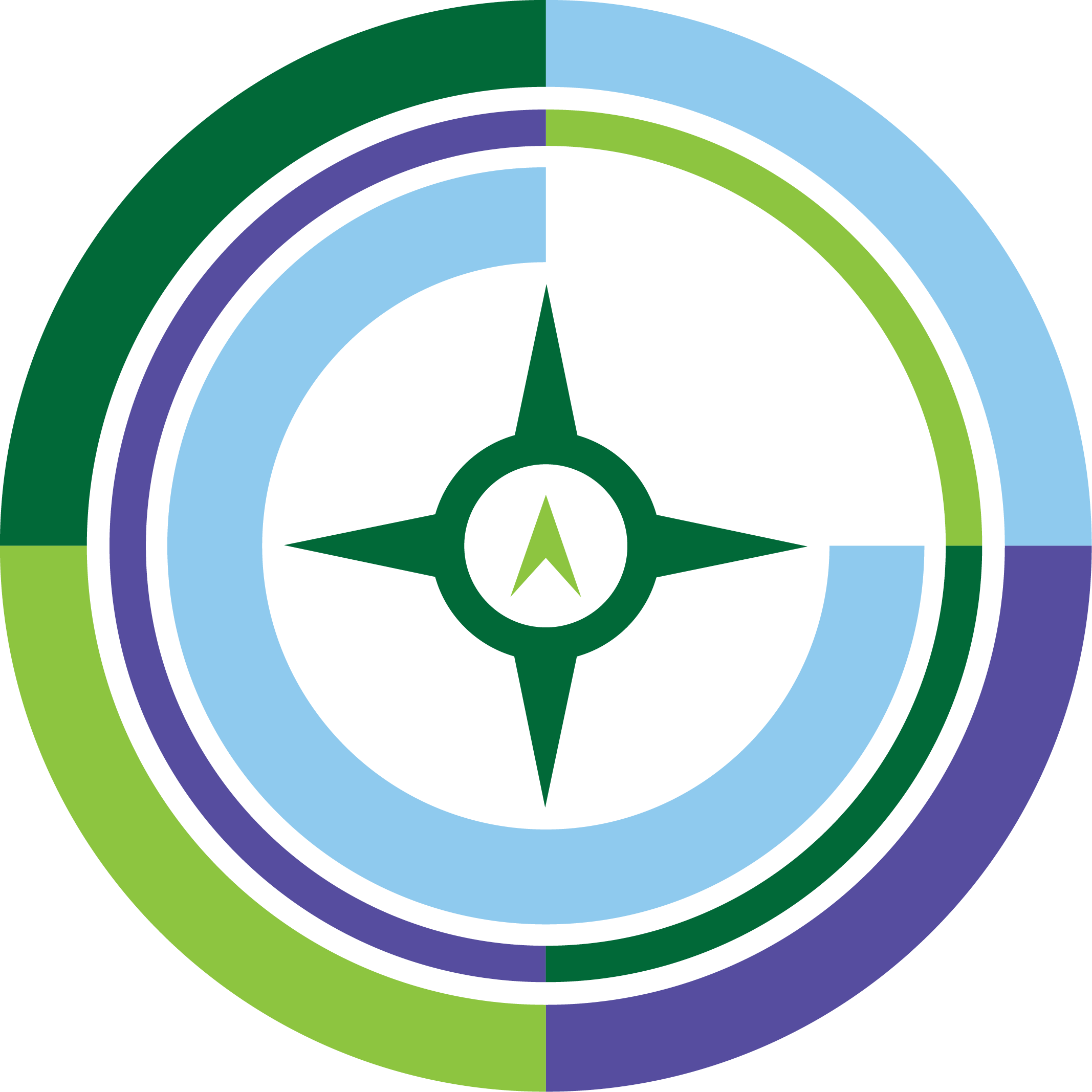 True North at Capital Region ESD113
Our Vision
"We believe every young person has a chance for a better life. We reduce barriers to success and to make it easier for students and families to access services."
Visit www.truenorth113.org for additional resources and information.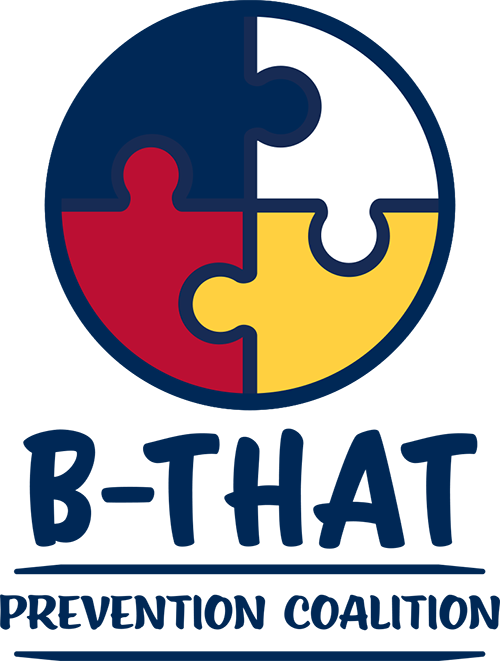 B-THAT Prevention Coalition
Our Mission
"B-THAT supports Tenino and Bucoda youth to reduce underage drug and alcohol use through education, building relationships, and promoting positive healthy lifestyles."
Visit www.bthat.org for additional resources and information.