Safety Notification Student safety is our number one priority. Today, as a precaution, Tenino Elementary and Tenino Middle School went into a modified lock-down at approximately 1:20 p.m. and were released from lock-down at approximately 1:45 p.m. We were in lock-down as a result of police activity in the area. Staff and students responded to the incident in a calm and professional manner and at no time were students in any danger. We appreciate the support communication with Tenino Police. Respectfully, Joe Belmonte, Superintendent

Congratulations to Tenino Girls Soccer for their 3rd place finish in districts AND earning a State Playoff Birth!! Beavers are set to take on Klahowya in the first round of state. Game is set for Tue Nov. 6th, 6pm @ Silverdale Stadium located at Olympic HS. Good Luck Beavers!!

Tenino Girls Soccer has earned a chance to play in the 3rd/4th place district playoff, winner to state, loser out game. This game will be at Montesano HS on Saturday, Nov. 3rd at 2:00pm vs the Elma Eagles. Gates will open at 1:00pm

Tenino Girls Soccer earned 2nd place in the 1AEvergreen League. They are set to host a playoff game vs La Center here at Beaver Stadium tomorrow Oct 30th. Kick-off at 6pm. District playoff ticket pricing: $7 Adults $5 Kids $5 w/ ASB No other sports passes will be accepted

Tenino Football has officially confirmed an opponent for the Week 10 Crossover game!! The Beavers will finish off the year with a matchup against Mossyrock here at Beaver Stadium. The game will be Friday, Nov 2nd with kick-off at 7:00pm. Please join us for one final home game!!

To our Families and Community, Due to recently sustained injuries to several of our players, we will be unable to safely field a competitive team for the varsity football game versus Montesano High School on October 19, 2018. The District has decided to cancel this event after discussions with District Administration, our Head Coach Cary Nagel, and our players. We collectively believe erring on the side of safety is in the best interest of our student-athletes. We apologize for any inconvenience this may cause.

Flu Shot Clinic Reminder Tuesday, October 16, 2018 3:00 - 5:30 PM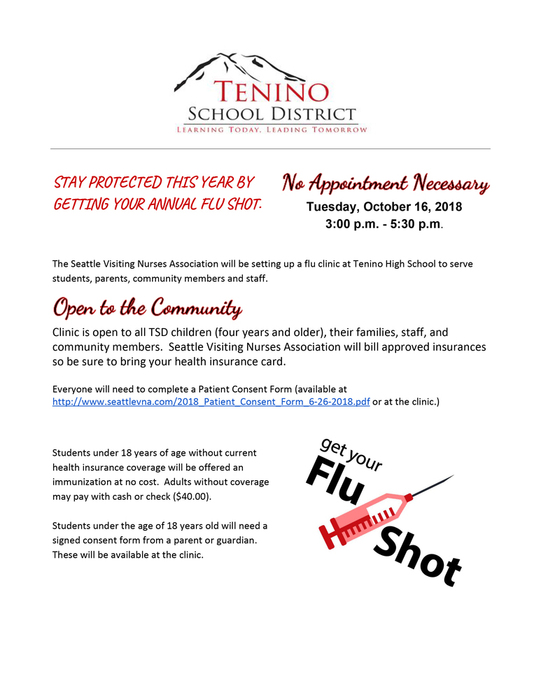 New School Board Director--Forrest Bergin Forrest took his oath of office during Monday evenings board meeting. Welcome Forrest, we are excited that you have joined the Board.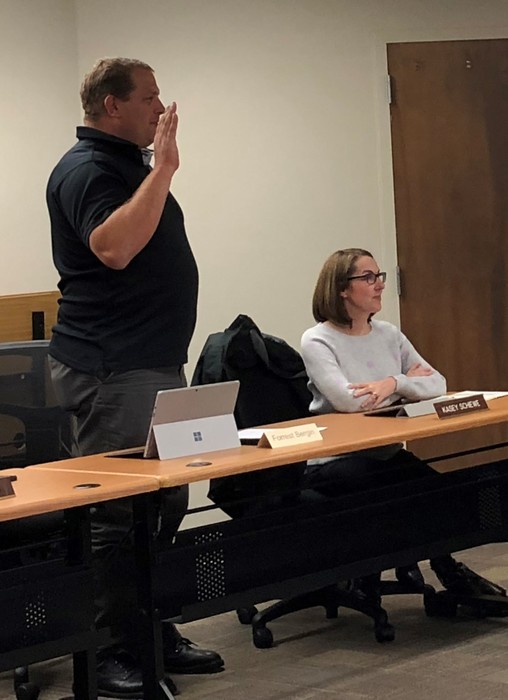 Free Medicine Take Back Day--October 6th from 10am-2pm at Tenino Police Department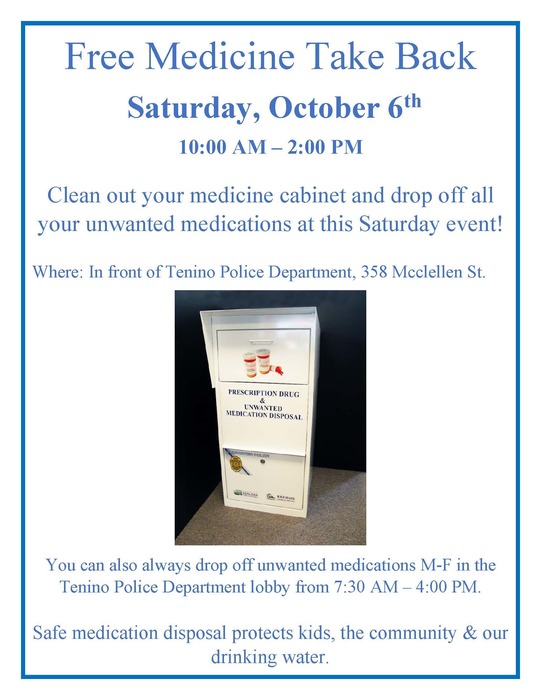 Visa and Mastercard now accepted at the Admissions gate only at the Stadium! Have a great night!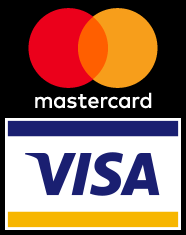 Stadium Parking Lot is Ready for Homecoming! Looking good--Next project, Summer of '19 will be to resurface the track. #onTenino

You can help us motivate our students toward positive change in the way they treat others by encouraging your child to create a chain reaction of kindness and compassion. With this goal in mind, we would like to invite our Tenino students, families, staff and community members to join us for a special Rachel's Challenge Community Event on Tuesday, September 25 at 6:30 pm in the Tenino Middle School Gym. Please see attached flyer and invitation.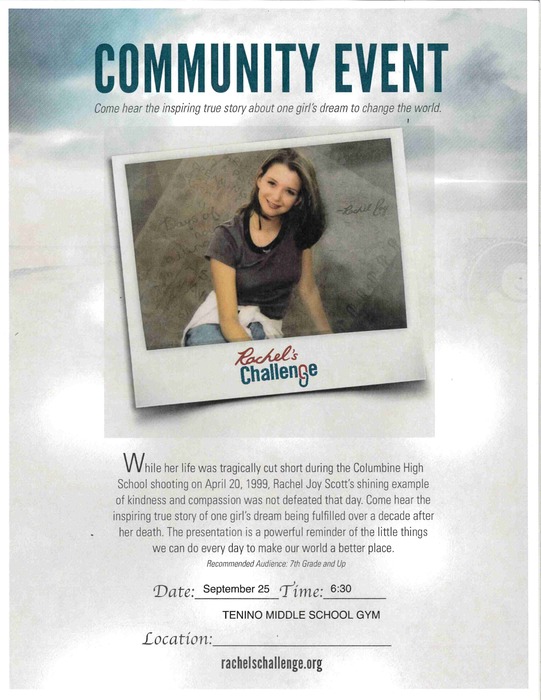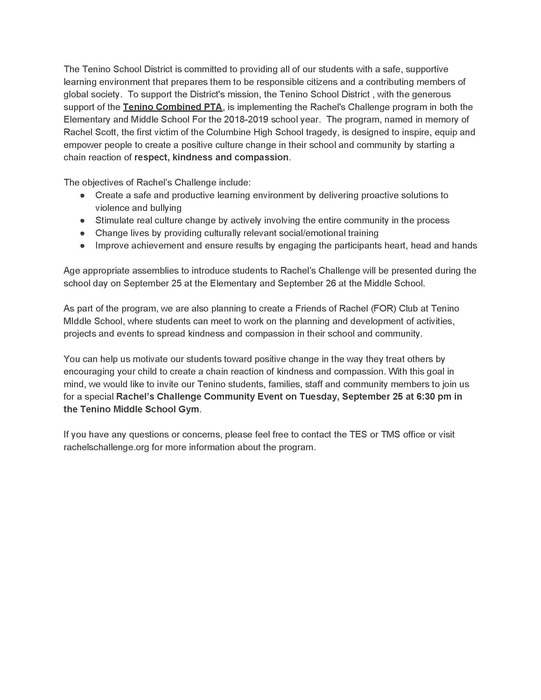 Washington State 2018 Healthy Youth Survey Our District is participating in the Washington State 2018 Healthy Youth Survey during fall of 2018. The Healthy Youth survey includes questions related to physical activity and diet, unintentional and intentional injury, substance use, risk and protective factors, access to school-based services, and sexual behaviors, abuse and orientation. Survey results are used by schools, communities and state agencies to plan programs to support our youth and reduce their risks. Participation in the survey is voluntary and the students' answers are anonymous. Please read the Parent and Student Notification Letter for more information about the Healthy Youth Survey at
http://5il.co/4uv0
.

First Responders Pot Luck BBQ on September 15th from 1-4pm at TMS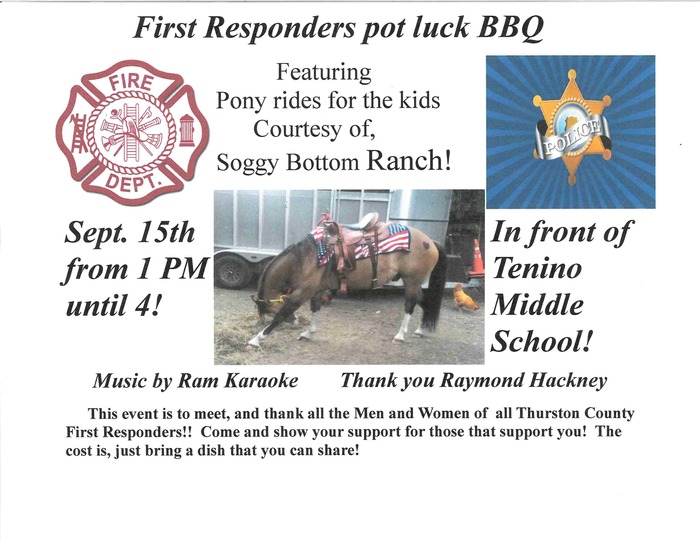 Tenino School District and Teachers Reach Contract Agreement--School will start on time! Friday August 31st Tenino teachers voted to approve a new one year agreement with a 93.1% yes vote. School starts September 5, 2018.

One step closer....

The Project to Pave the Stadium Parking Lot is Underway!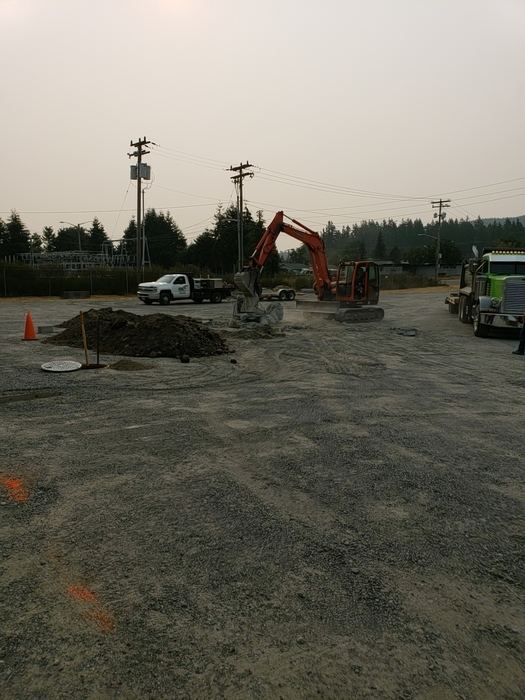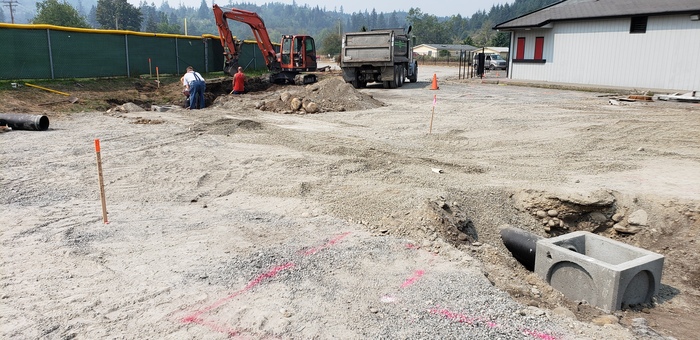 Here is the calendar for the 2018-2019 school year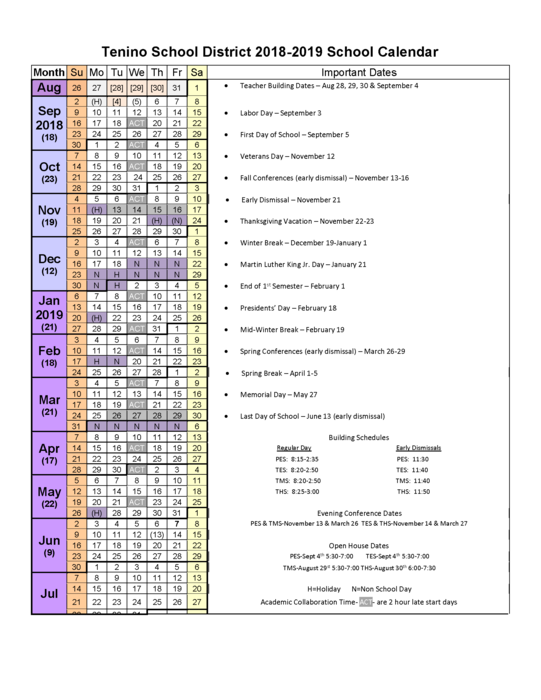 2018-19 School Calendar. Remainder of Website to be updated shortly with the new calendar.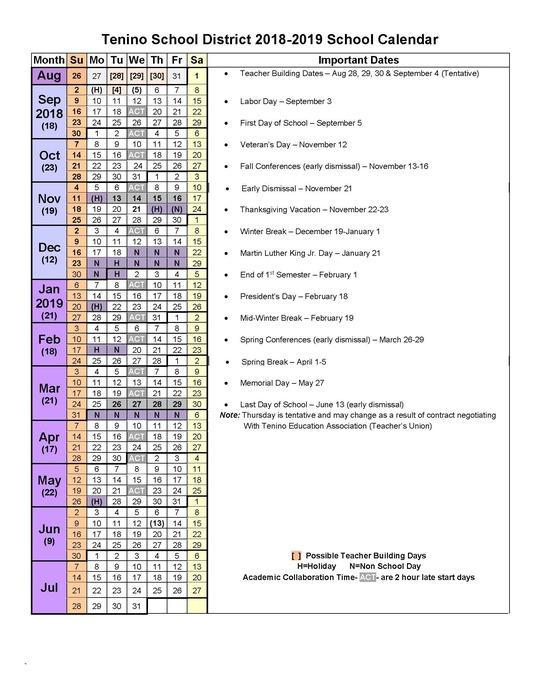 The Tenino School District Office will be operating on summer hours through August 17. During this time we will be open Monday-Thursday from 7:30am-4:00pm and will be closed on Fridays.