New goal posts at the stadium. Making Progress!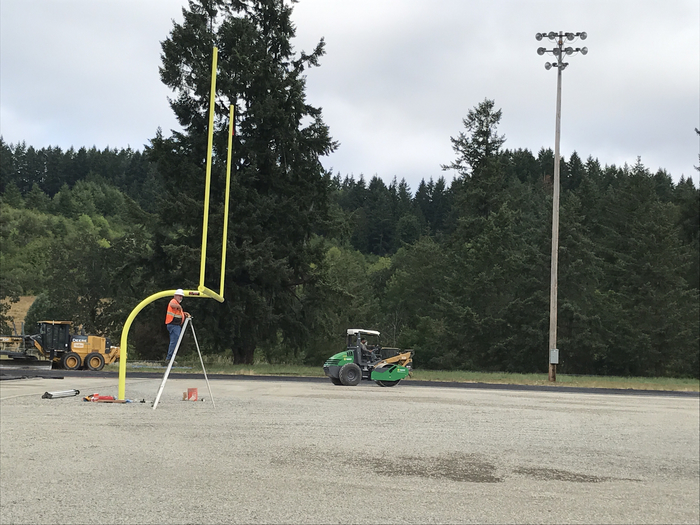 We Have a New Web Address and Mobile App! Check us out at
www.teninosd.org
Facebook: @Teninoschools Twitter: @TeninoSD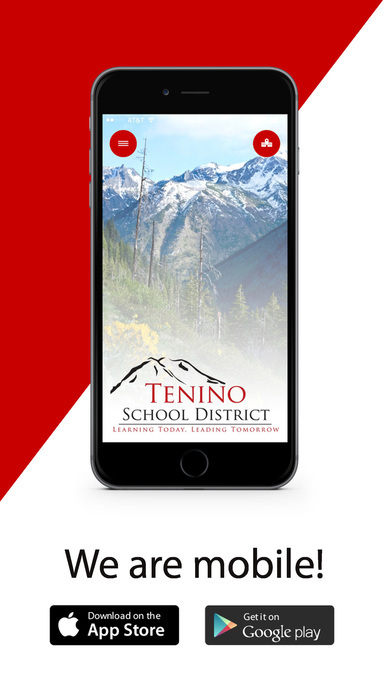 Summer facility improvements have begun!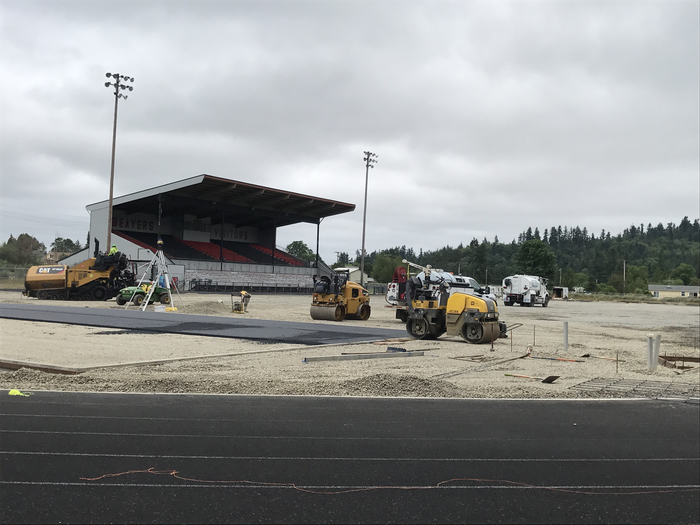 Tomorrow is the last day of school. Have a safe and fun summer!

New synthetic turf delivered to the stadium!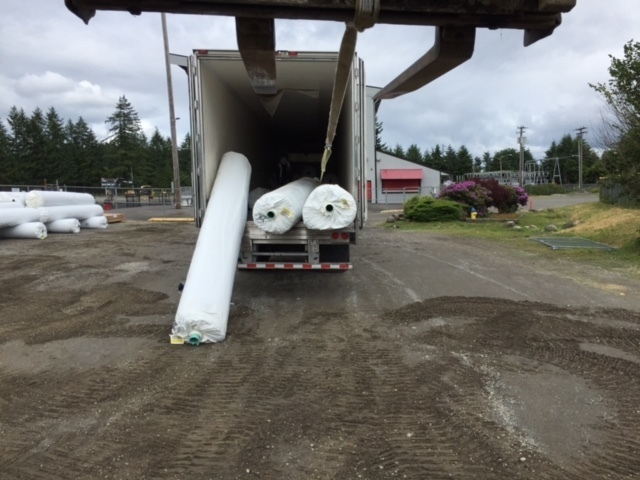 Have a safe & fun summer!

Building community engagement via websites and social media.