Almost Ready for Friday Night Lights!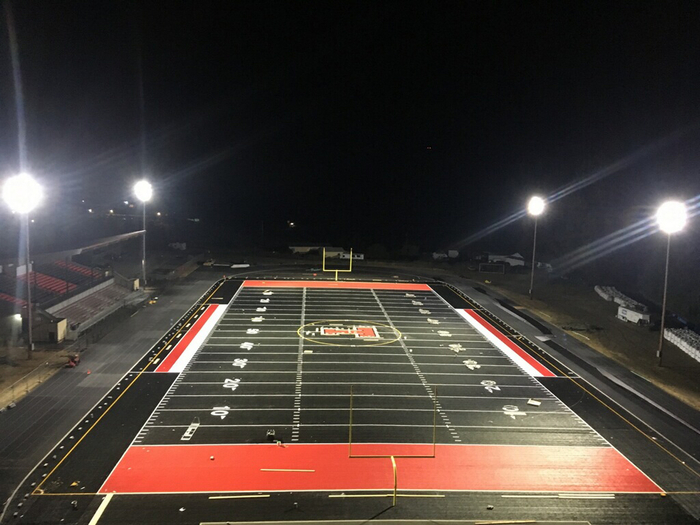 The District Maintenance Trailer has been Stolen. He is a picture from our security camera. Let us know if you recognize the vehicle.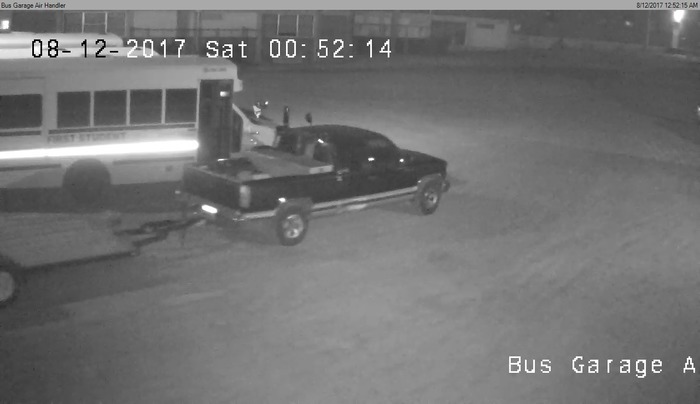 New Stadium Lighting Installation this Week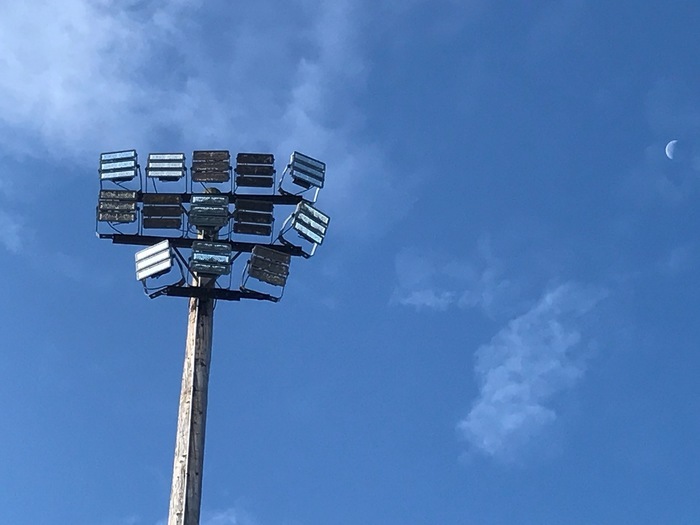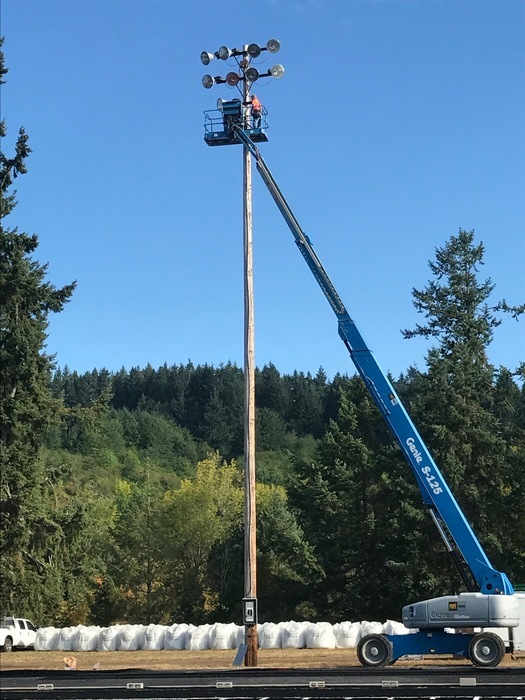 Stadium Field Nearing Completion!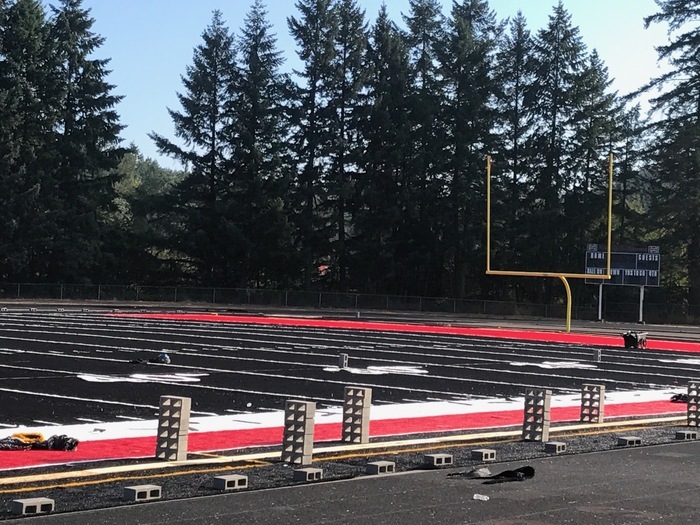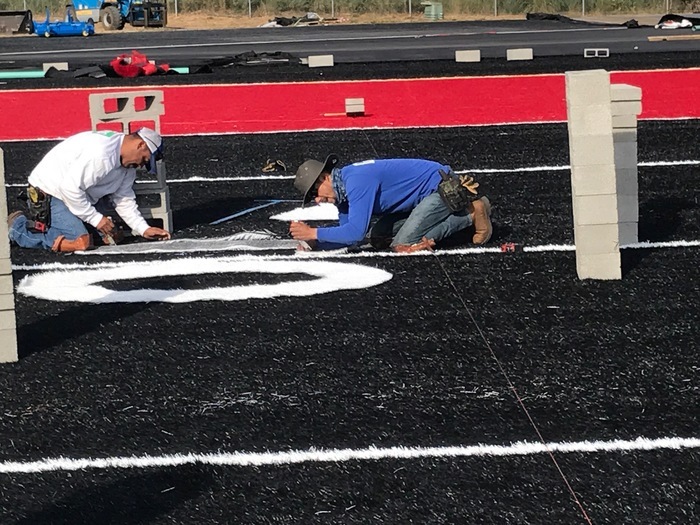 TOGETHER, B-THAT and WA State DSHS Proudly Present the 2017 Tenino Summer Program. August 21 - 31, 2017.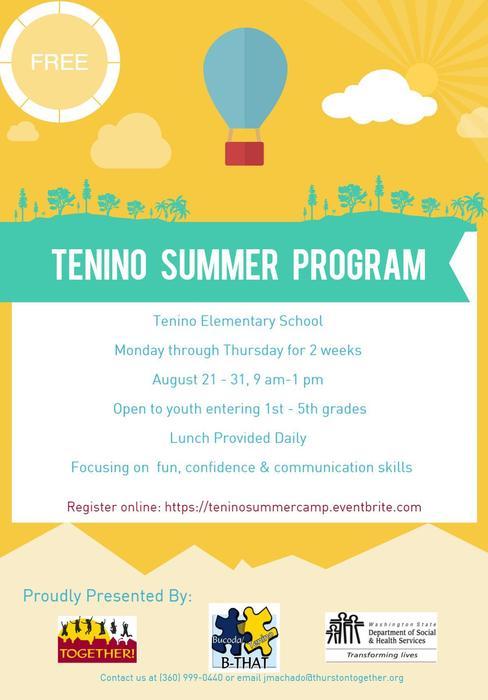 New goal posts at the stadium. Making Progress!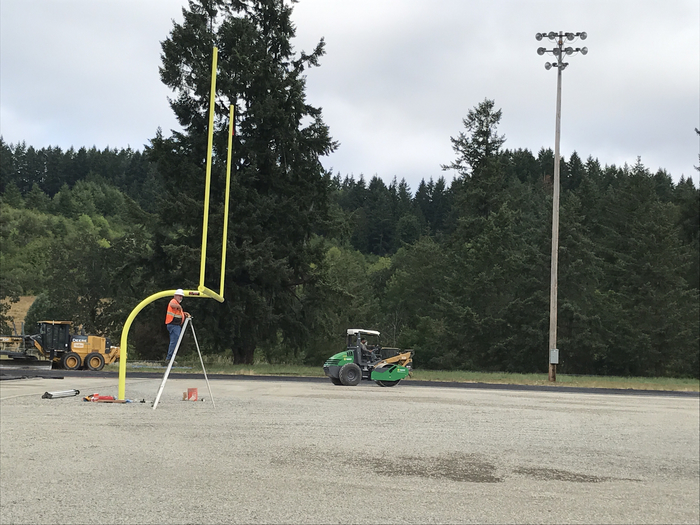 We Have a New Web Address and Mobile App! Check us out at
www.teninosd.org
Facebook: @Teninoschools Twitter: @TeninoSD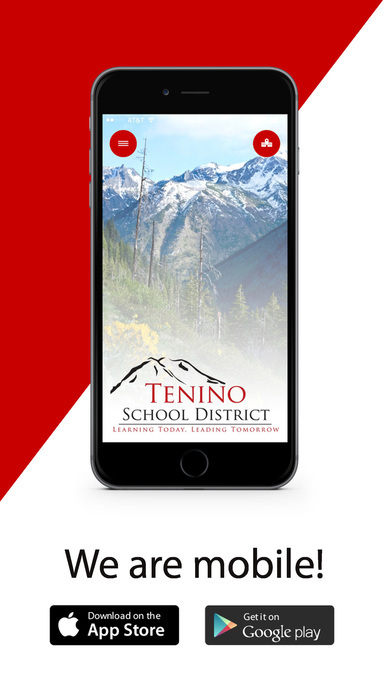 Summer facility improvements have begun!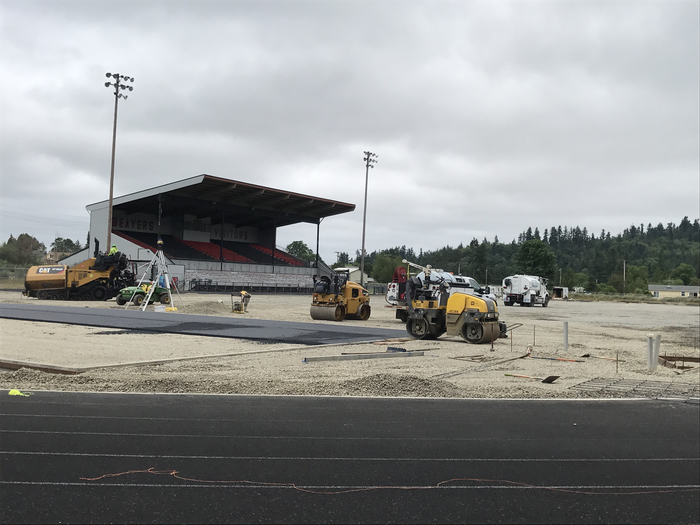 Tomorrow is the last day of school. Have a safe and fun summer!

New synthetic turf delivered to the stadium!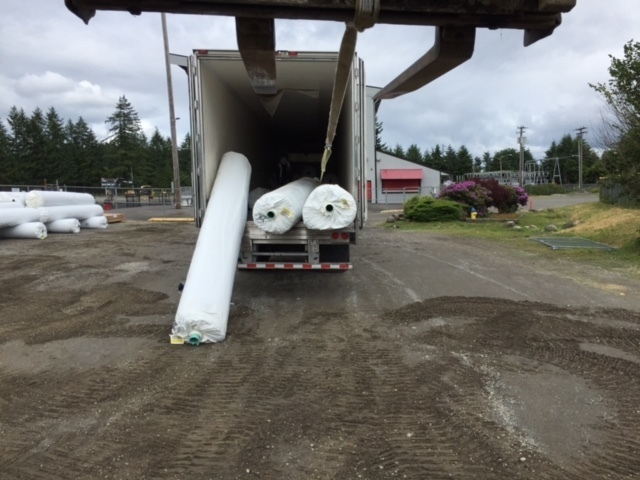 Have a safe & fun summer!

Building community engagement via websites and social media.