Hey Tigers! Show your TES spirit the week of Oct 2 - Oct 6. We have a fun line-up of "spirit wear"! The attached flyer has our day-to-day wardrobe for that week. :-D Personally, I can't wait for HAT DAY....Hmmm, which one shall I choose?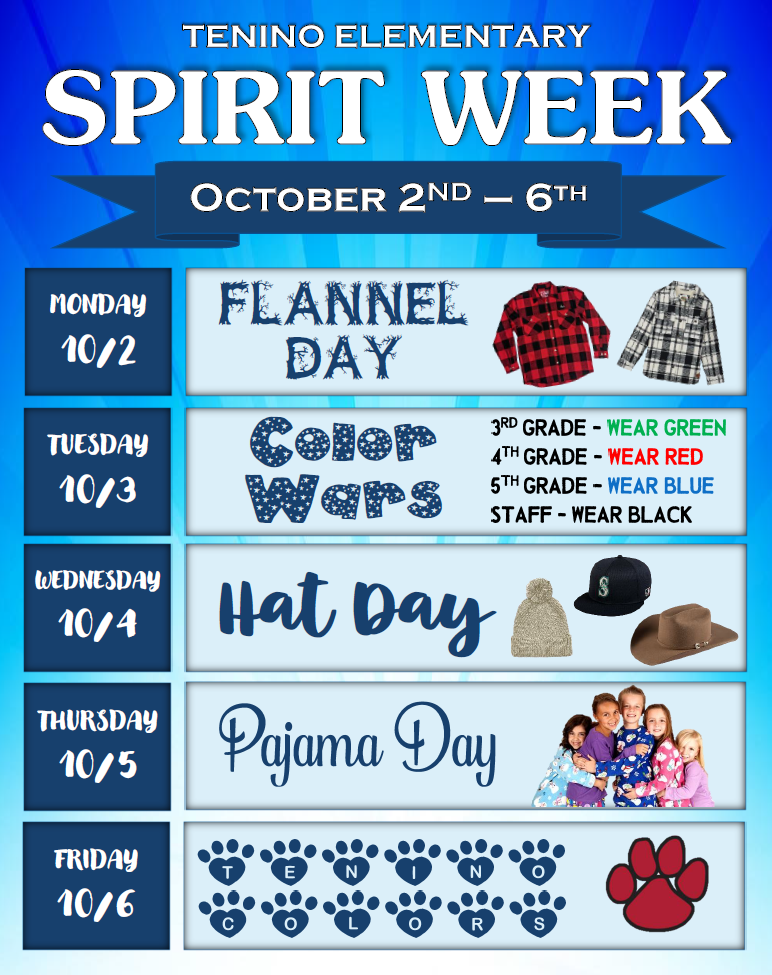 AFTERNOON TRANSPORTATION UPDATES - - ROUTES #2 & #13 Please expect the possibility of students on Routes #2 & #13 arriving home late this afternoon. We apologize for any inconvenience this may cause. Thank you for your continued patience and support as we work through back to school germs and sickness!!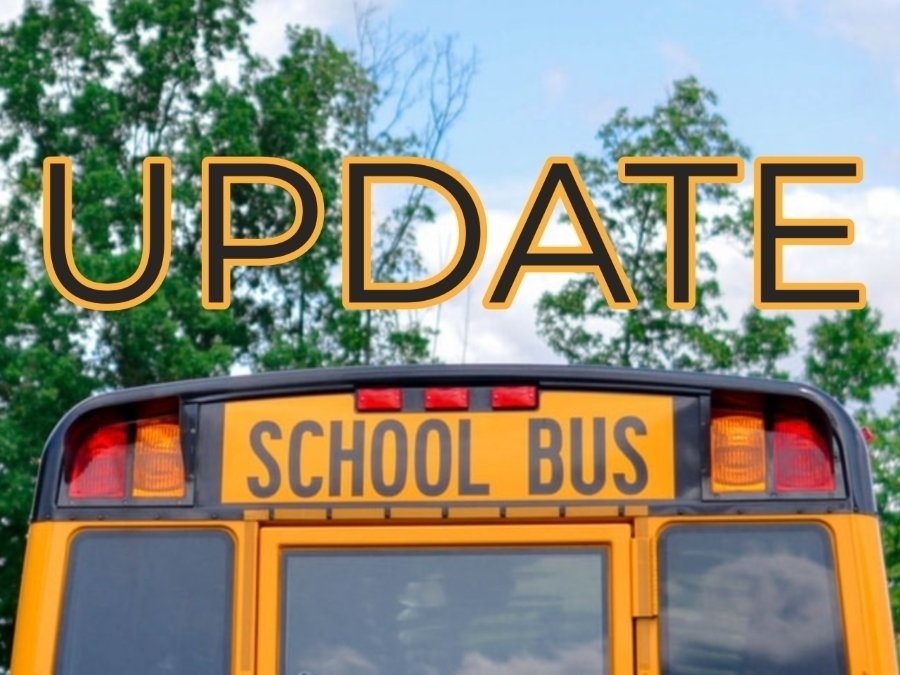 September is Attendance Awareness month! Please take a look at the Attendance page on our website
https://www.teninosd.org/page/attendance-867300
and read the attached letter from Assistant Superintendent, Amanda Jewell regarding the importance of good attendance. #attendanceawarenessmonth

Attached is a letter from our principal, Mr. Harrington, familiarizing old and new families with TES standards and a few important calendar dates. Thanks everyone, we've gotten off to an amazing start!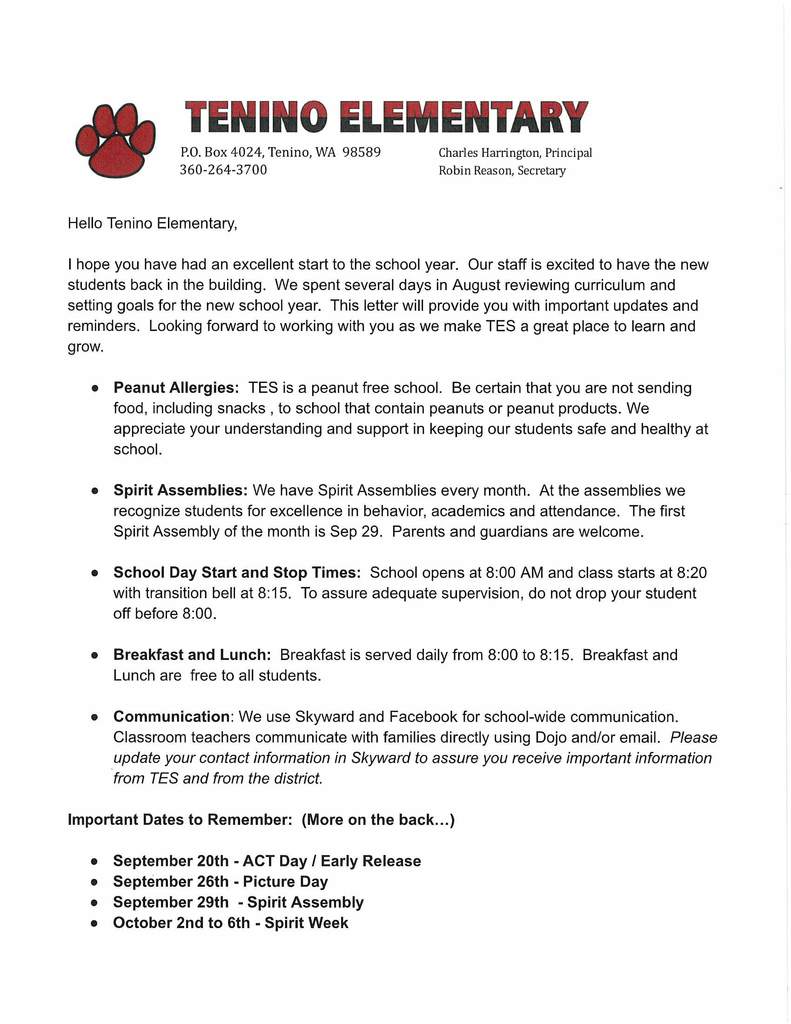 TES Spirit Gear is now available for the 2023-24 school year!! Scan the QR Code to place your order. GO TIGERS!!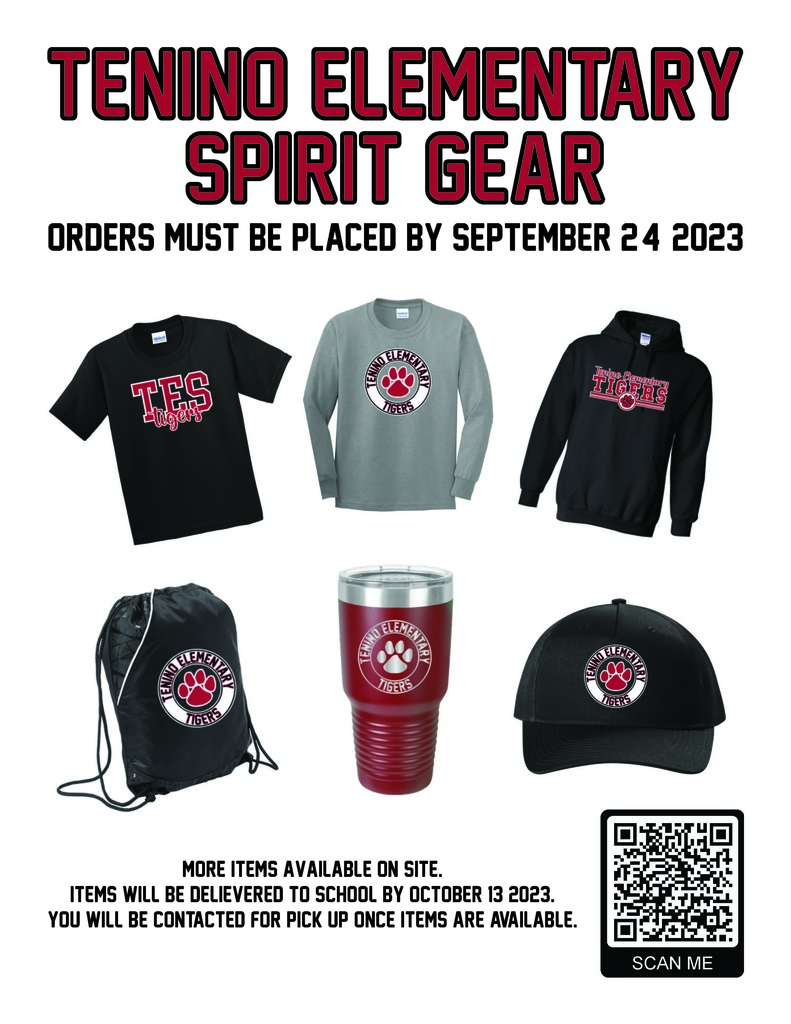 Say "CHEESE"! Picture Day at Tenino Elementary is Tuesday, Sept. 26th. Order forms will be sent home on Friday, Sept. 22nd. Online ordering will also be available (website URL provided by Clintworth Photography closer to picture time).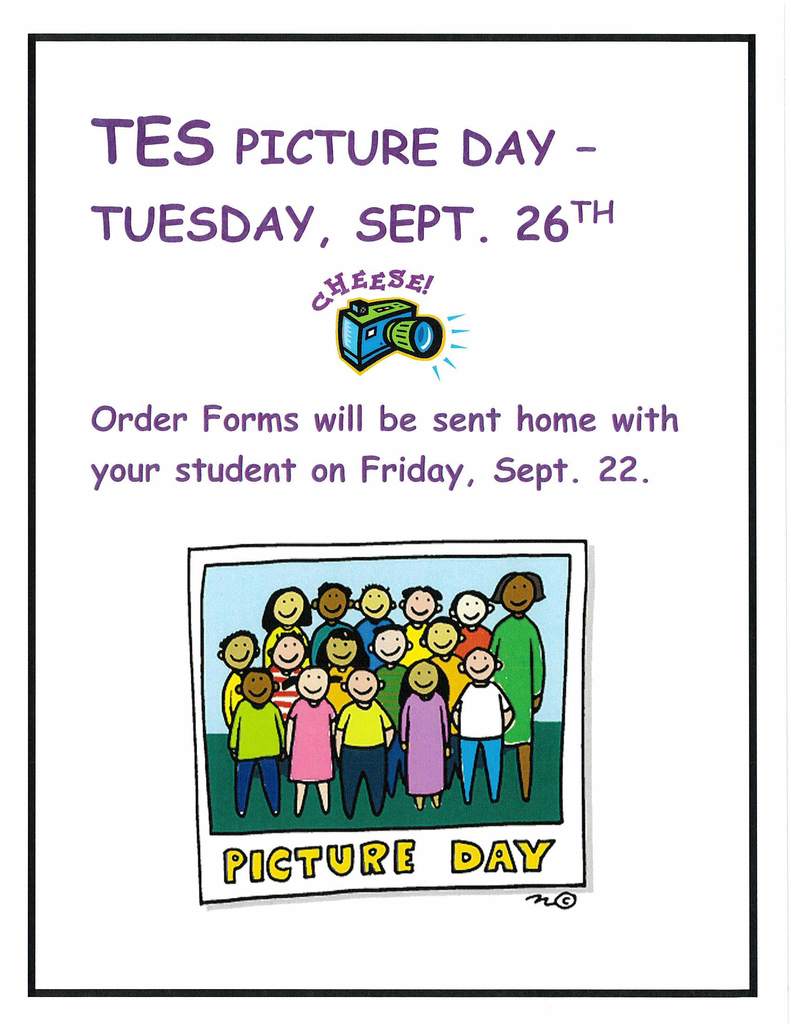 It's almost that time of year again when the leaves turn gold and the weather gets colder. That means it's time to start thinking about Trunk or Treat....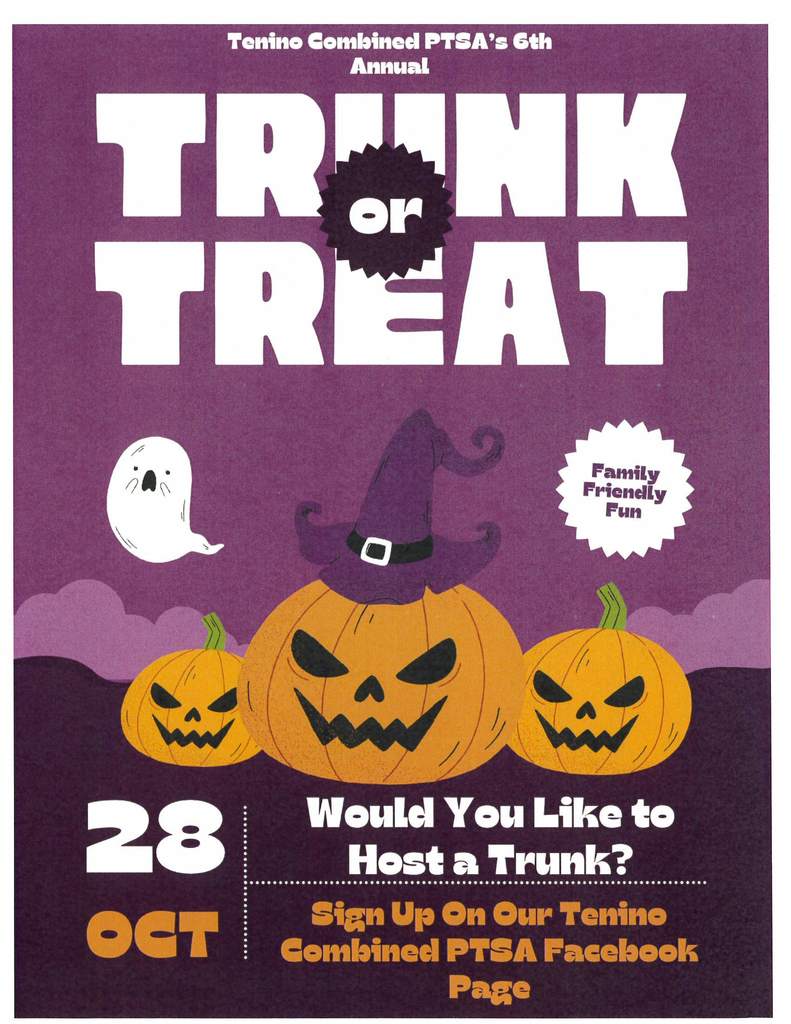 This is just a friendly reminder that next Wednesday, September 20th is an ACT (Academic Collaboration Time) Day. All students will be dismissed following our early release schedule.  Parkside will dismiss at 11:30am Tenino Elementary will dismiss at 11:40am Tenino Middle School will dismiss at 11:45am Tenino High School will dismiss at 11:50am Have a great weekend!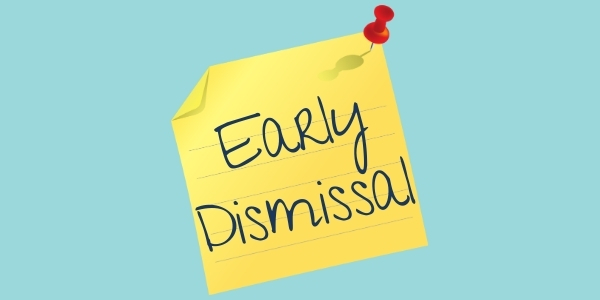 Here are a couple of fun and creative events being offered in September at the TES Library! Come check 'em out!! Correction: events will be hosted at the Tenino Library - Thank you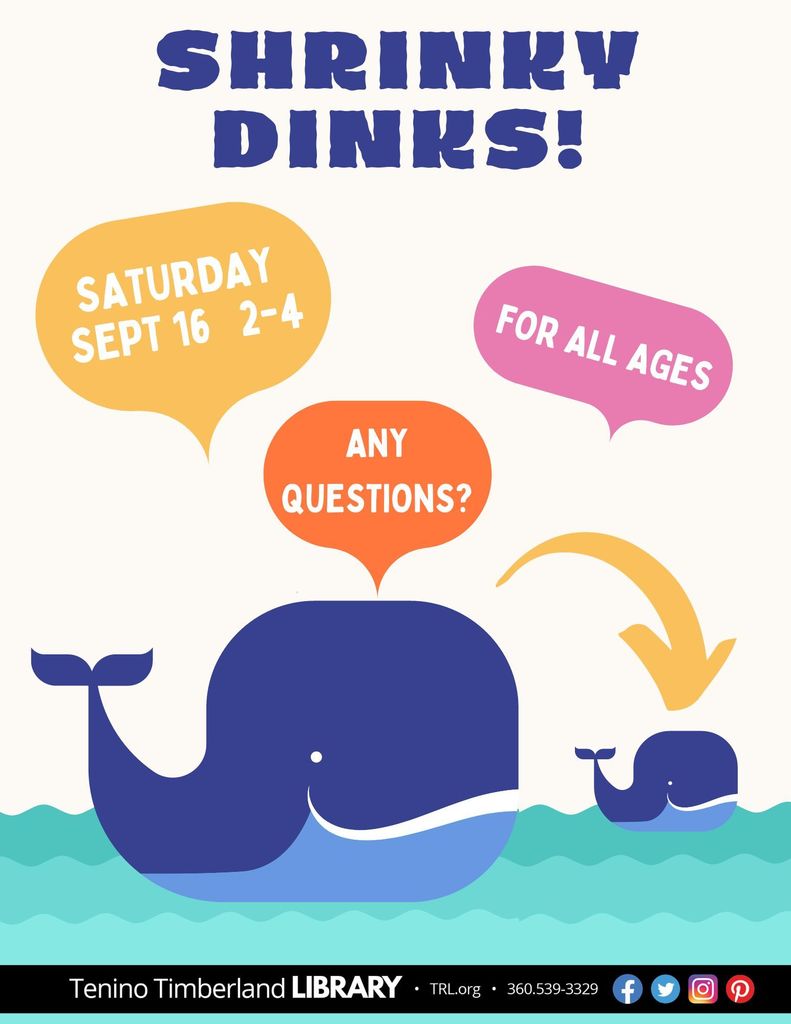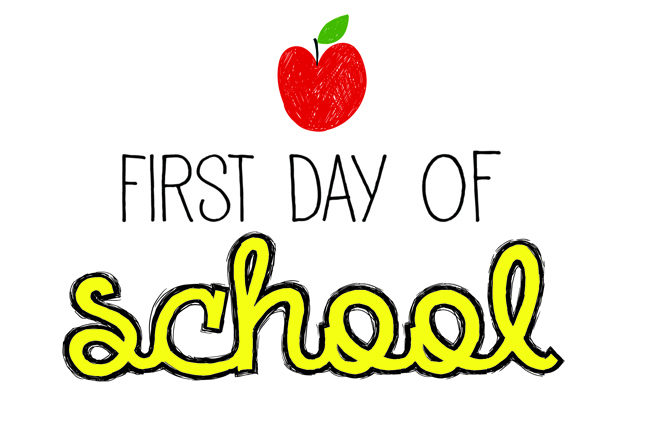 Thanks to all of our Tenino families who participated in Open House. It was a great success. Thank you for you ongoing support. It's going to be a great year!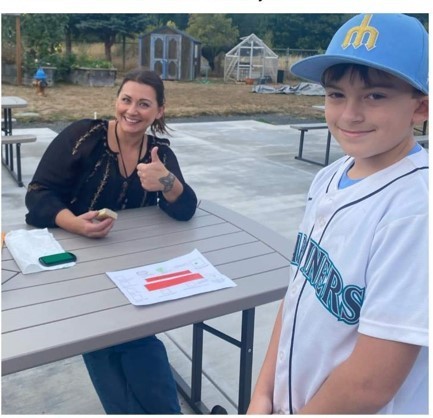 Join us for Open House! Wednesday, August 30th, 5:30 to 7:00. Meet your new teacher, tour the school and enjoy Kona Ice. Looking forward to seeing you all there!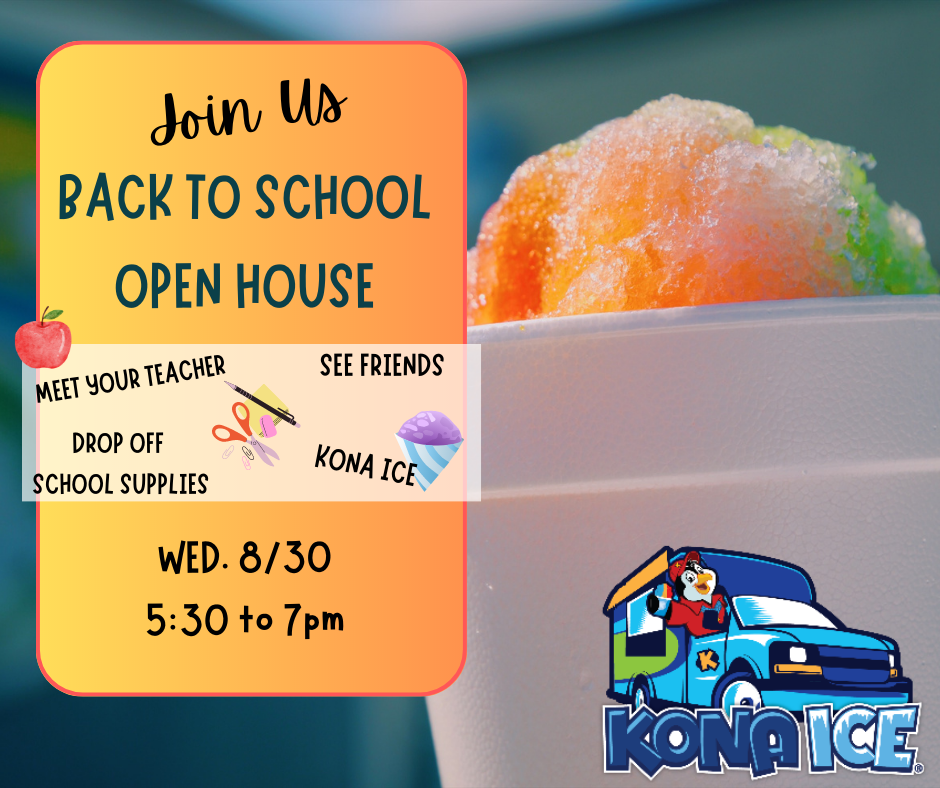 Our elementary summer school students got to celebrate their hard work with a field trip to Point Defiance Zoo yesterday! Thank you to our teachers and paraeducators that dedicated part of their summer to these students!!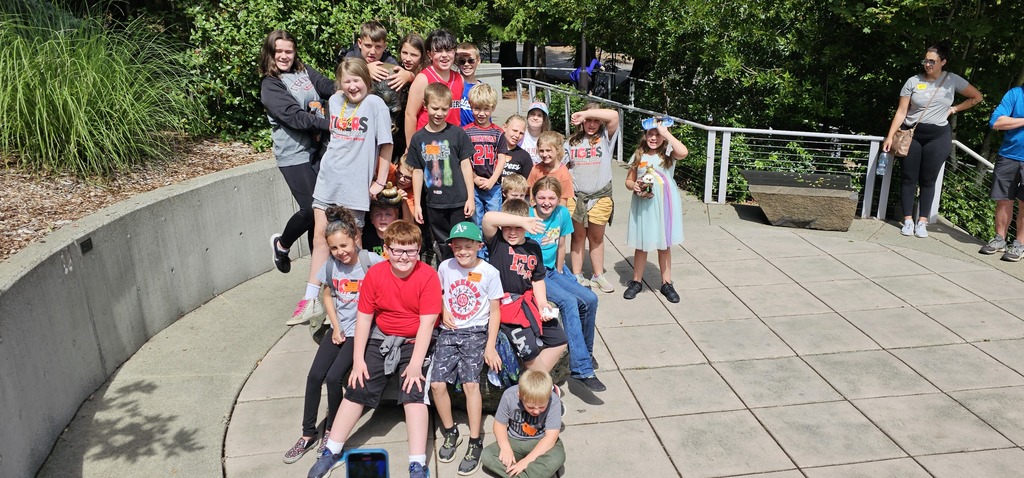 Here is our 2023-2024 Supply List for Tenino Elementary!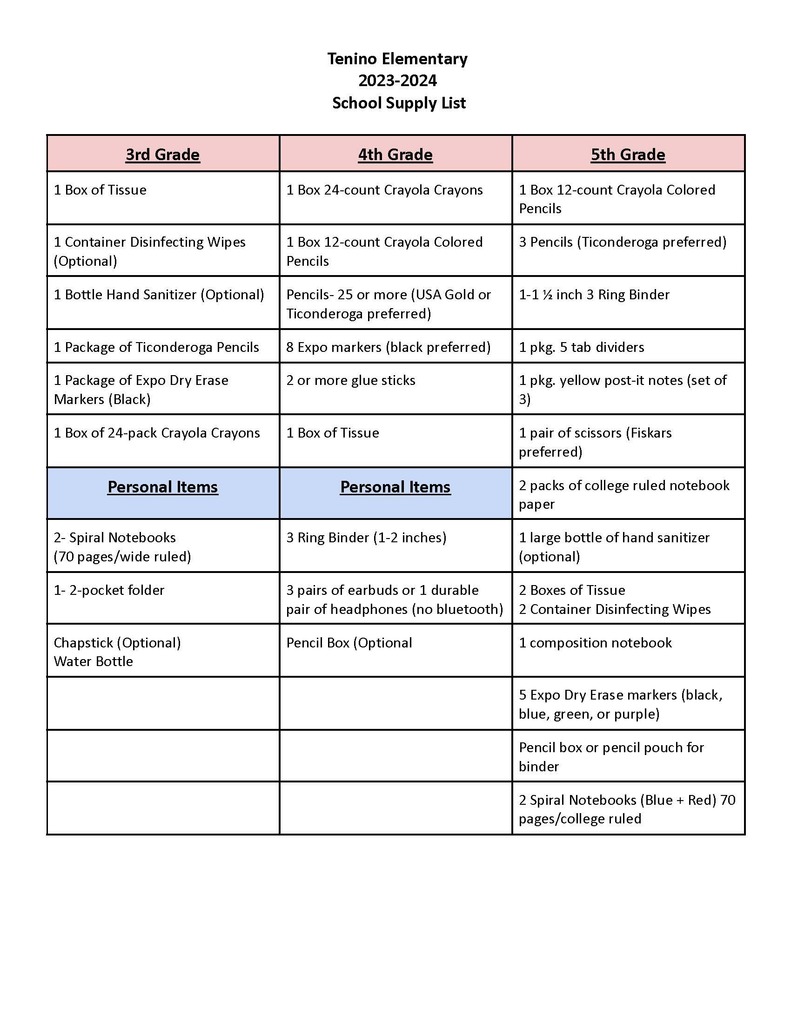 We're happy to announce that Tenino School District will be providing free sack lunches to students up to the age of 18 this summer!! See the flyer below for additional information!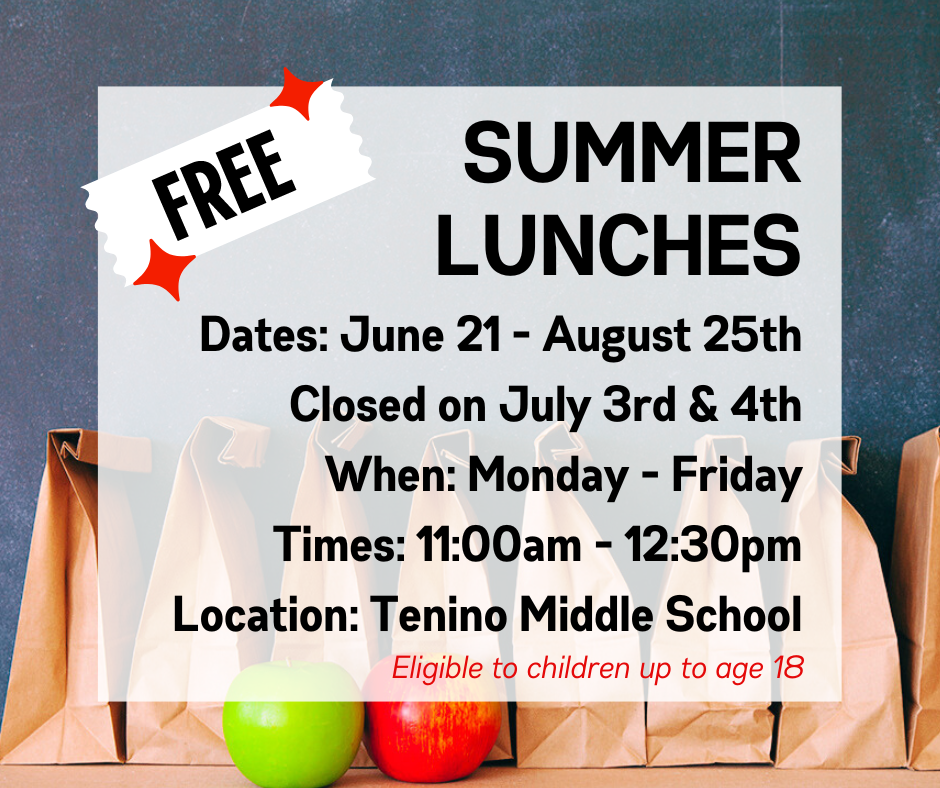 Want to learn to play Volleyball or to Improve your current skills? The Tenino Team Camp is offering instruction for all levels of players. Come on out and see what it's all about.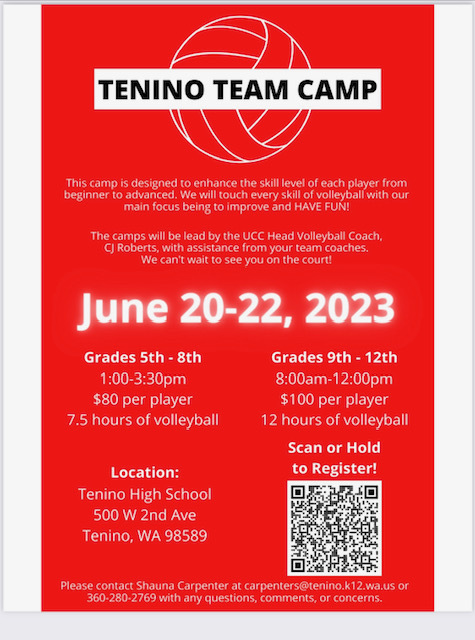 Beginning June 15th, the Tenino Library is expanding their hours - Take a look!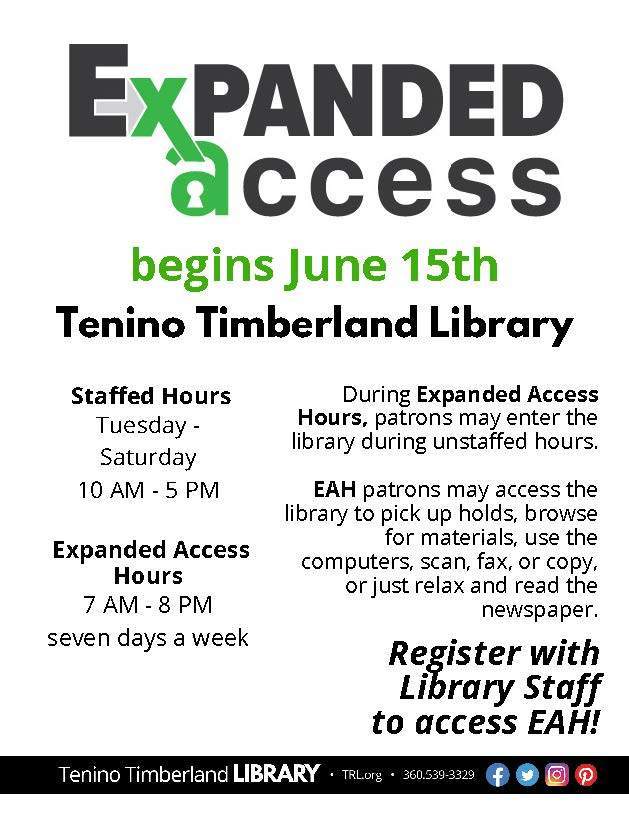 5th Grade Graduation is coming up - Thursday, June 15th at 4:00 There will be a Drive-Thru celebration at TES. The 2-page flyer has all the details to show your 5th grader that they are a honking-success!!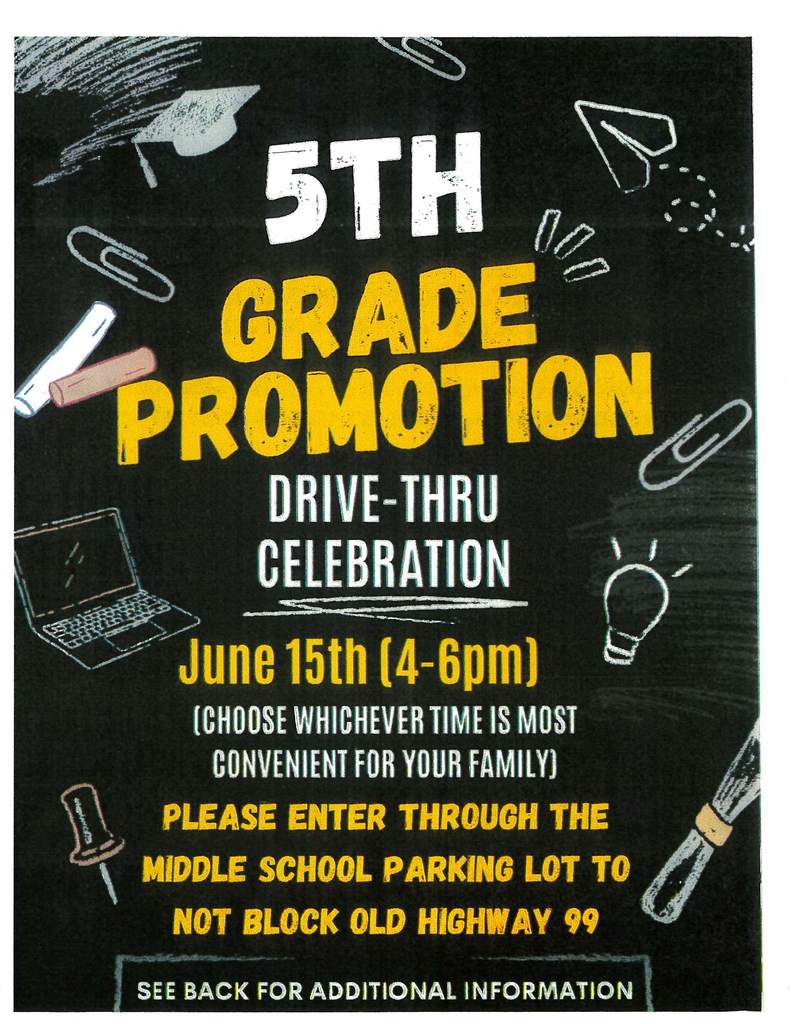 The Tenino Library's Summer Program (SLP) starts today, 6/1. This summer program is for ALL ages! Participants get a free book when they sign up for the SLP and kids get a certificate of completion and prize coupons when they finish 10 activities! See the flyer for all the exciting things planned for the summer!