TES students participated in a Fire Drill with evacuation on Thursday morning. Students exited the building quietly and calmly. The drill is part of out monthly safety drills.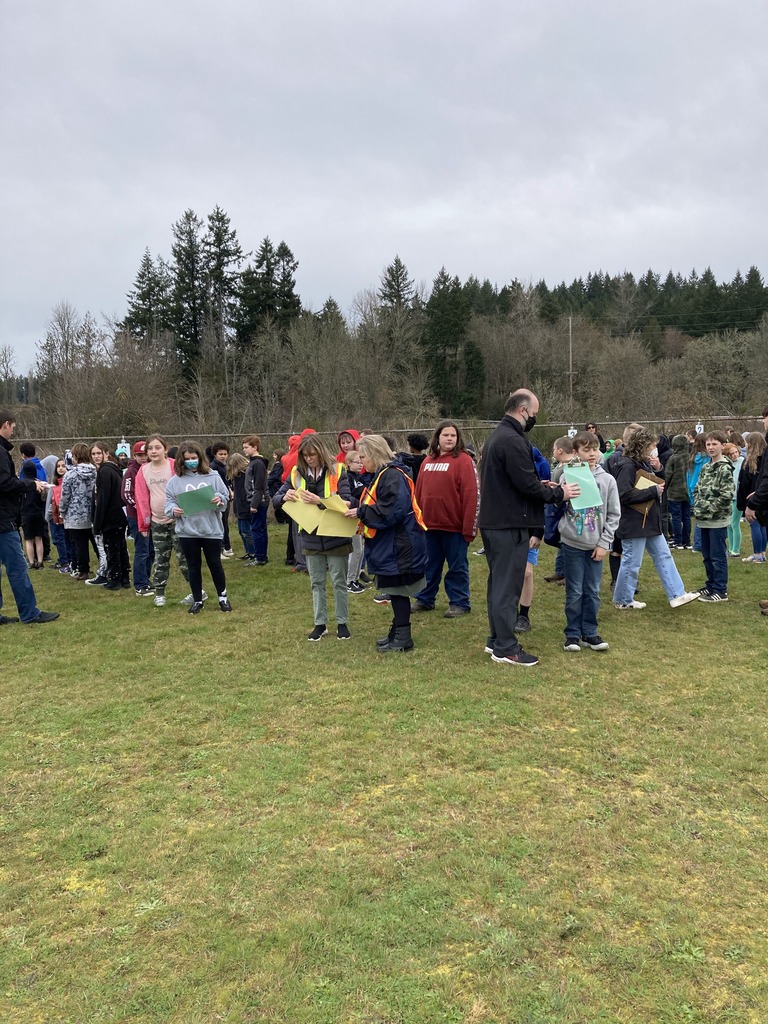 TES Yearbook Sales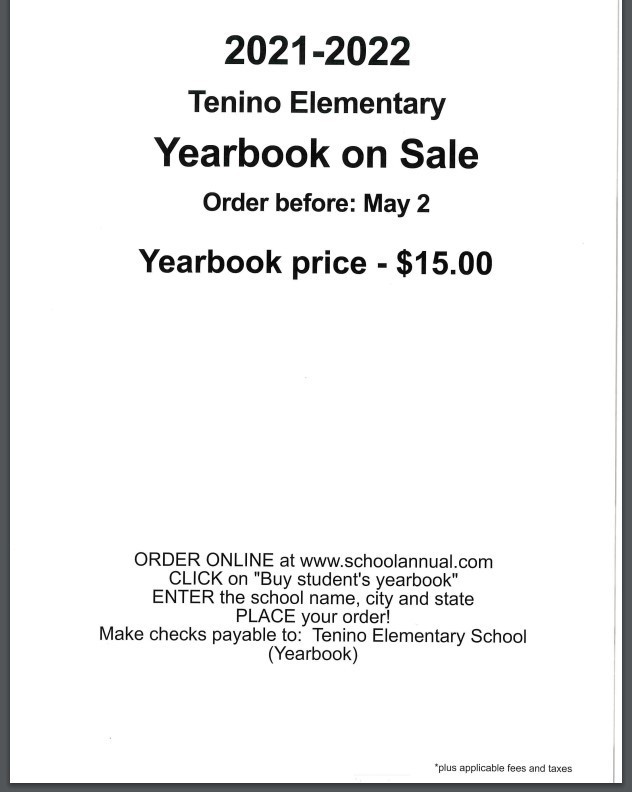 A few more photos of after school clubs.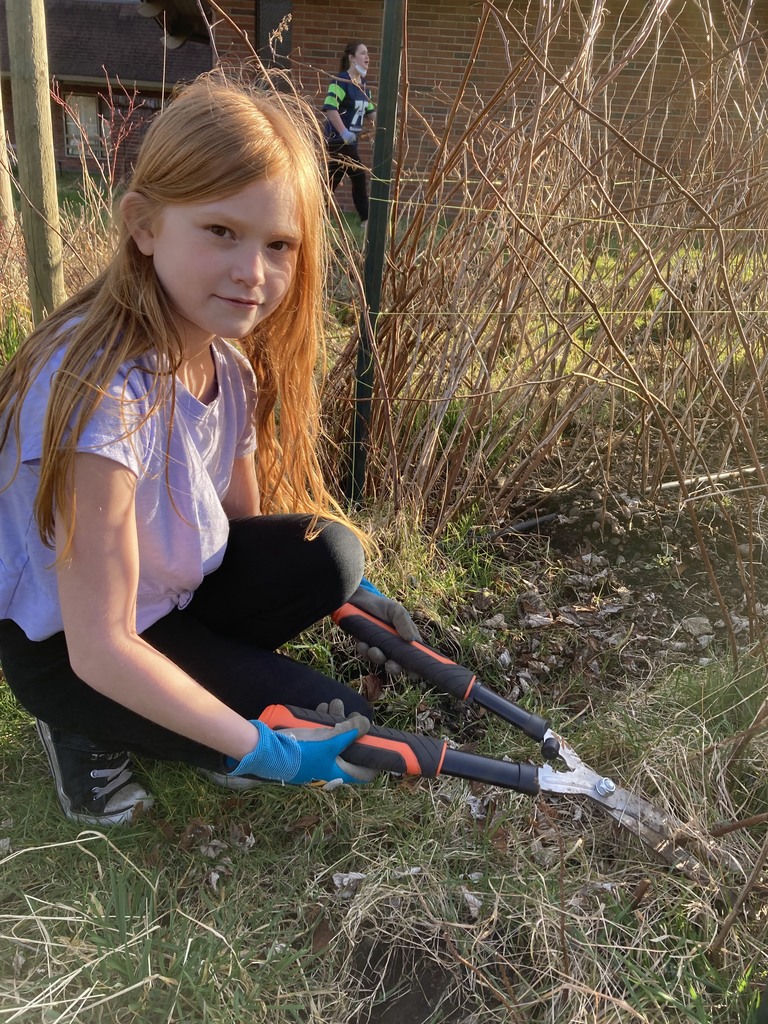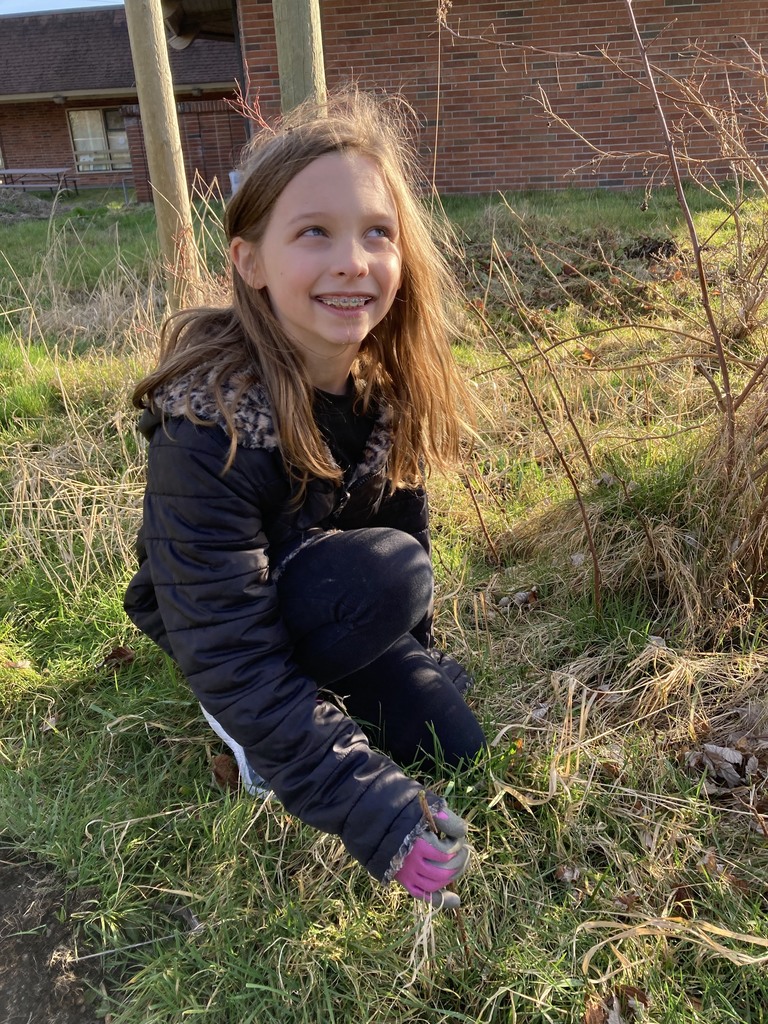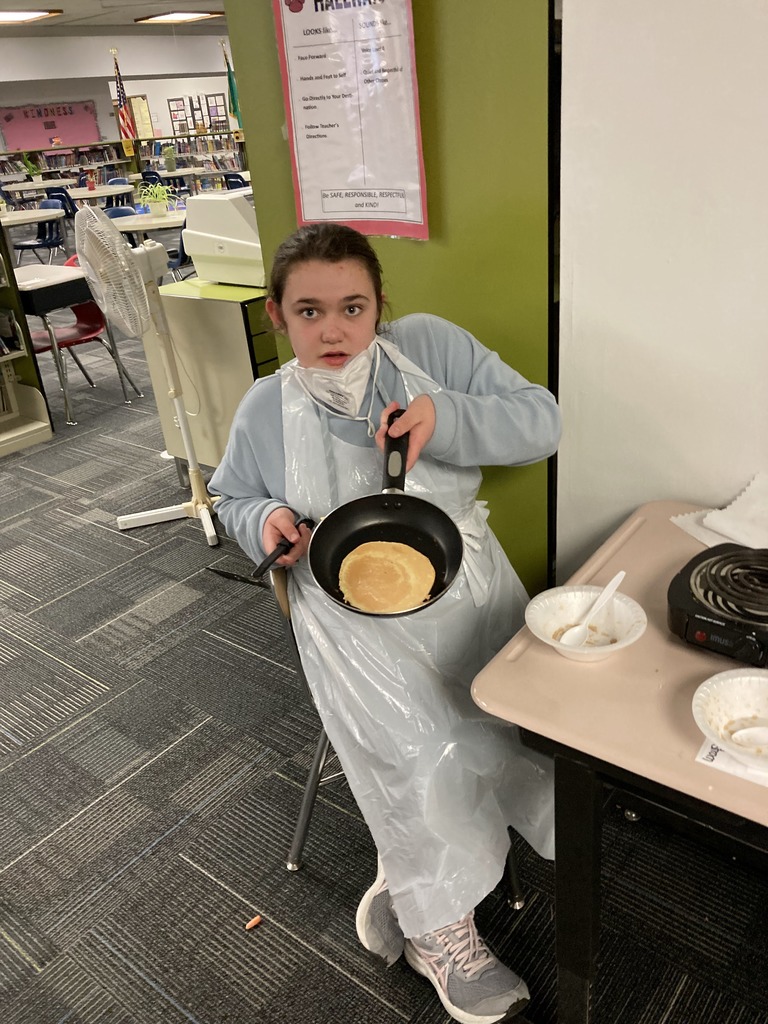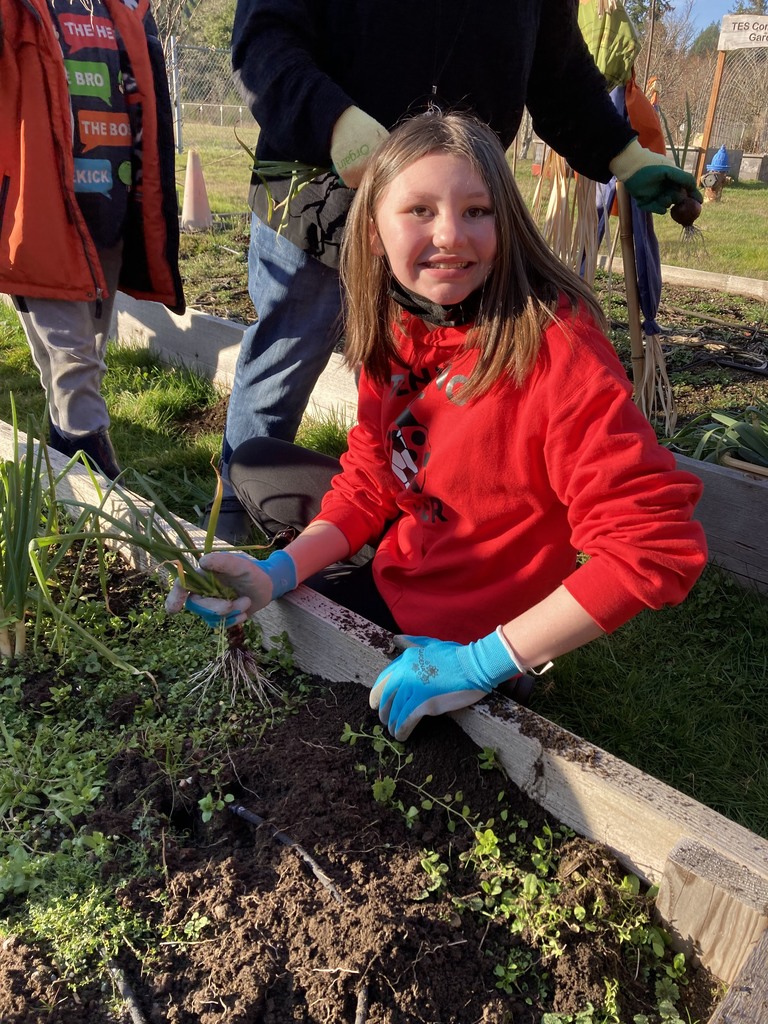 Photos of students participating in after school clubs.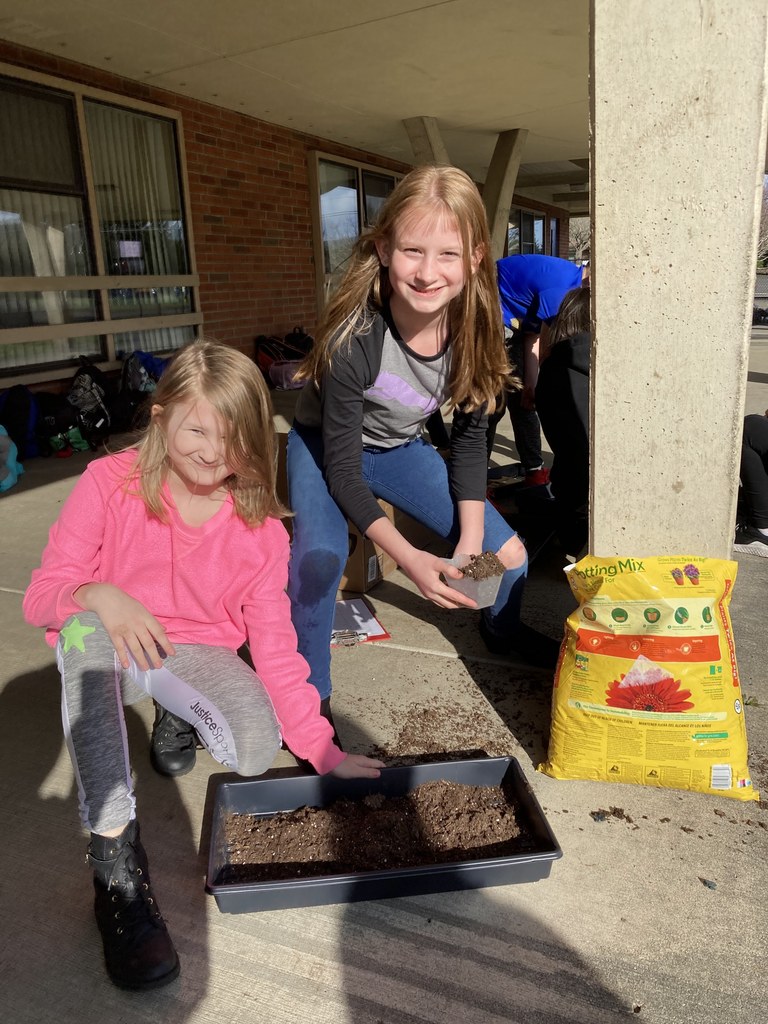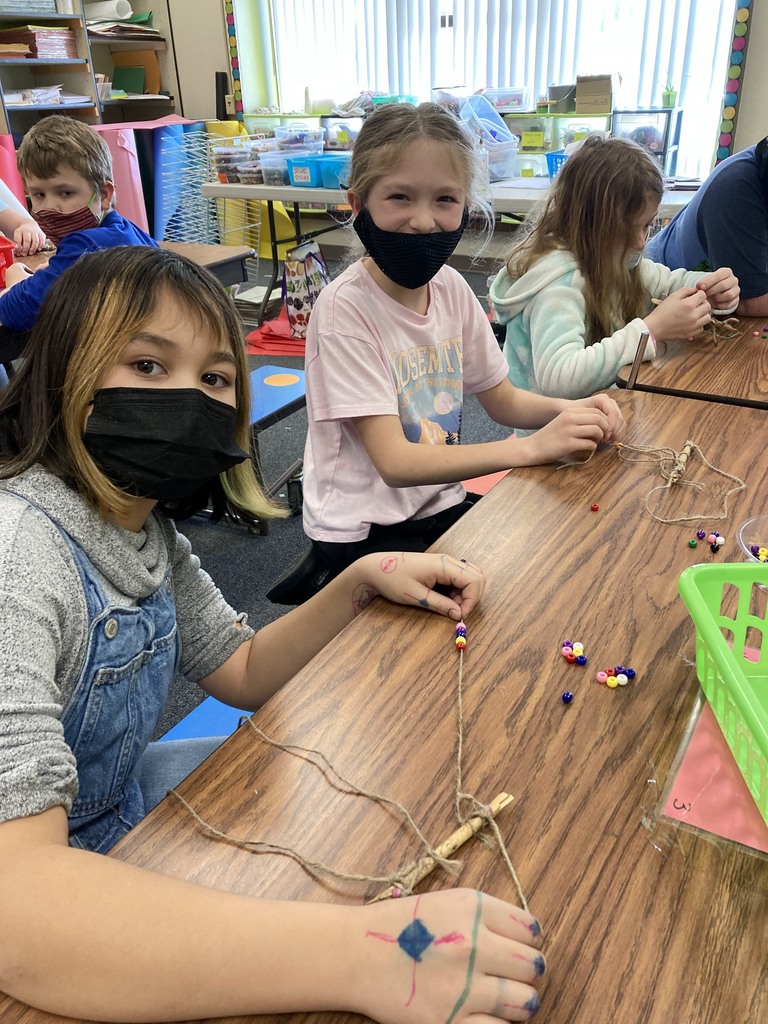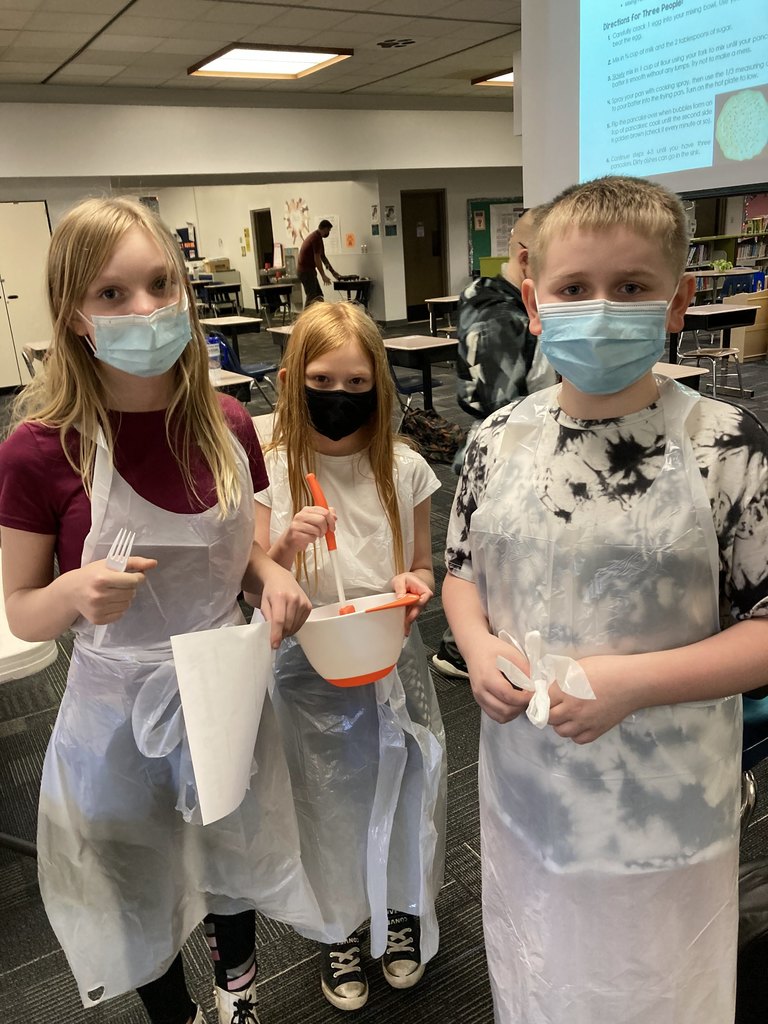 Students are enjoying our after school clubs. Staff have organized several clubs including Garden Club, Culinary Club, Knitting Club, Art Club and Agricultural Science Club. Thank you PTSA for your support!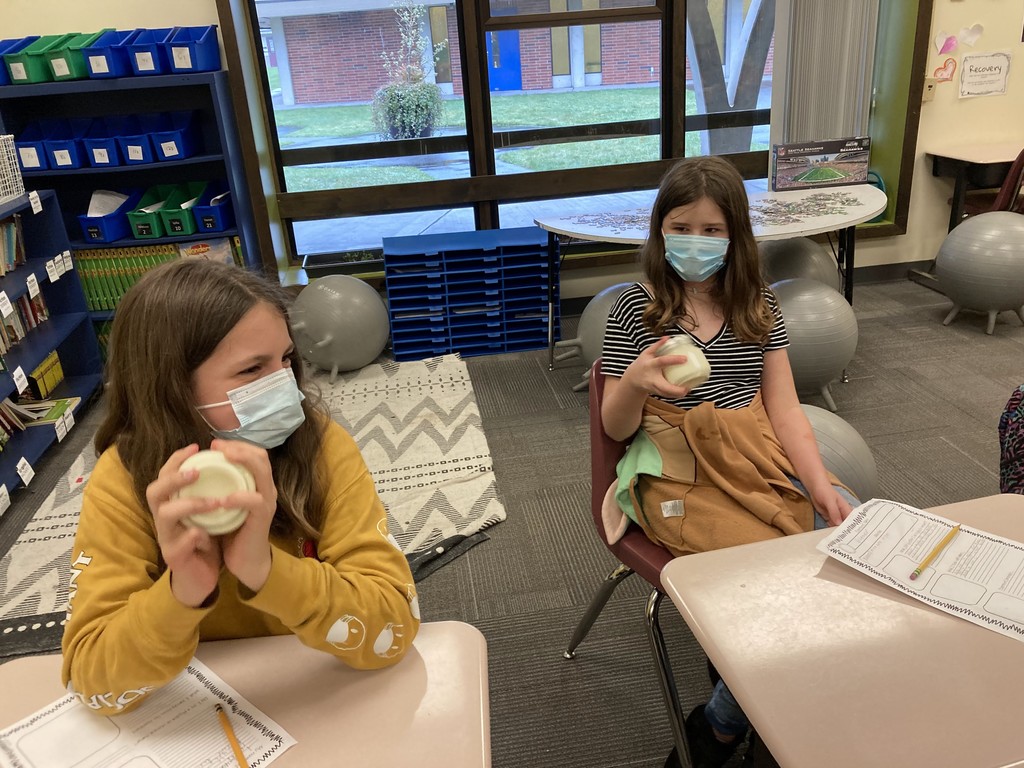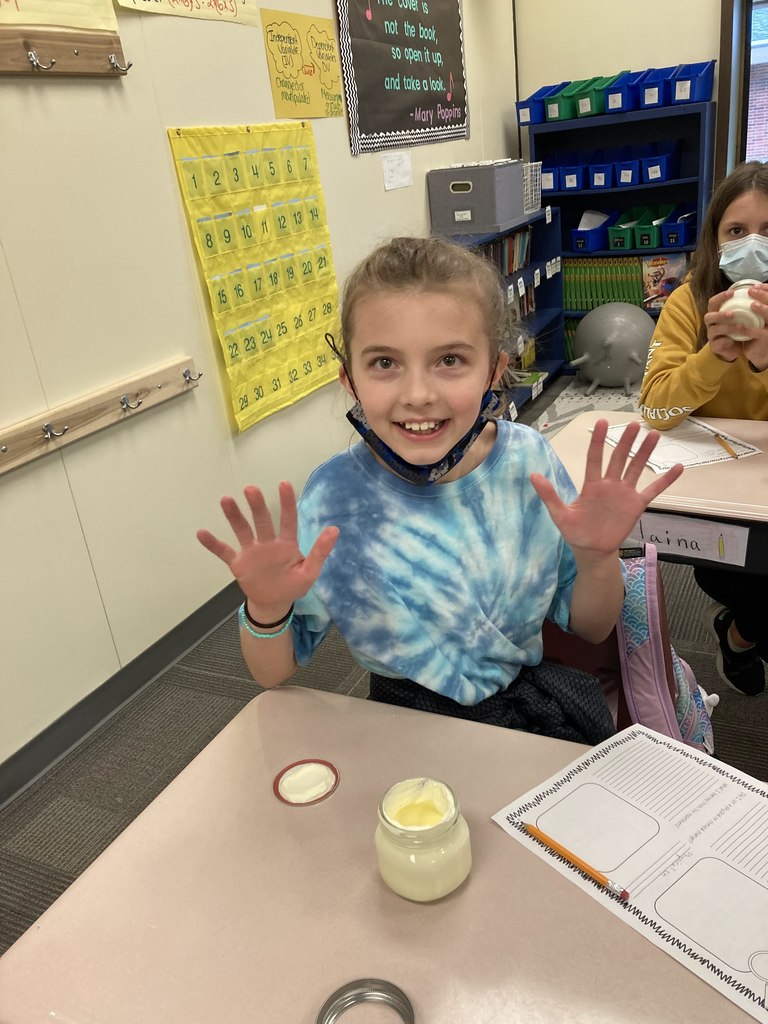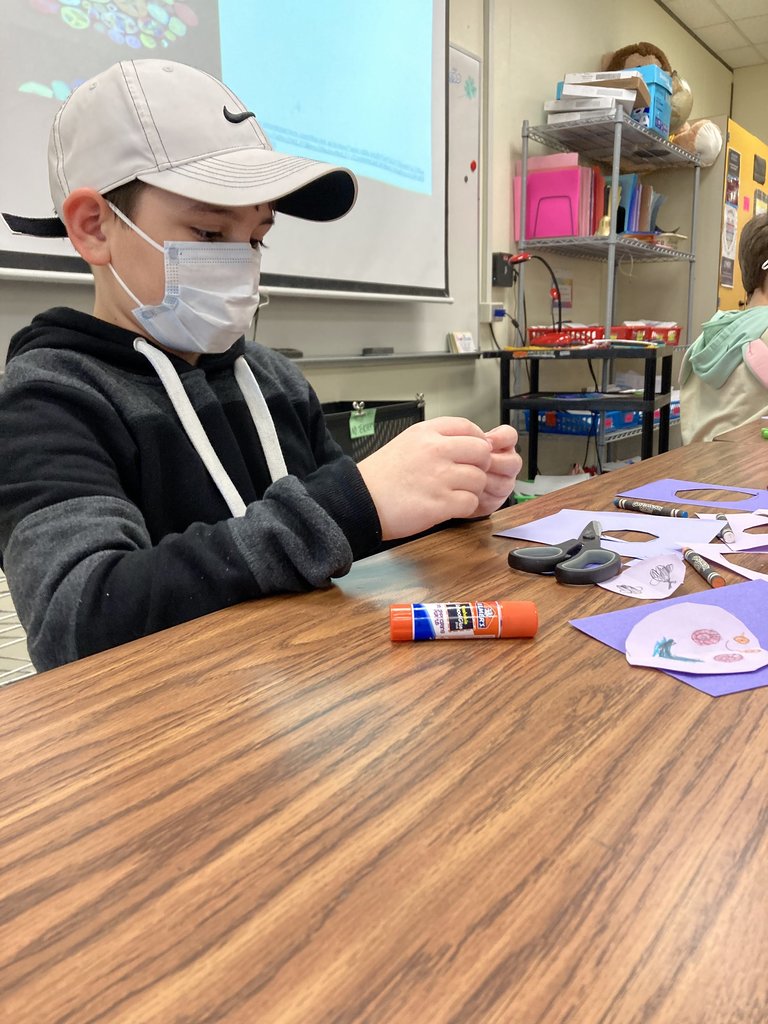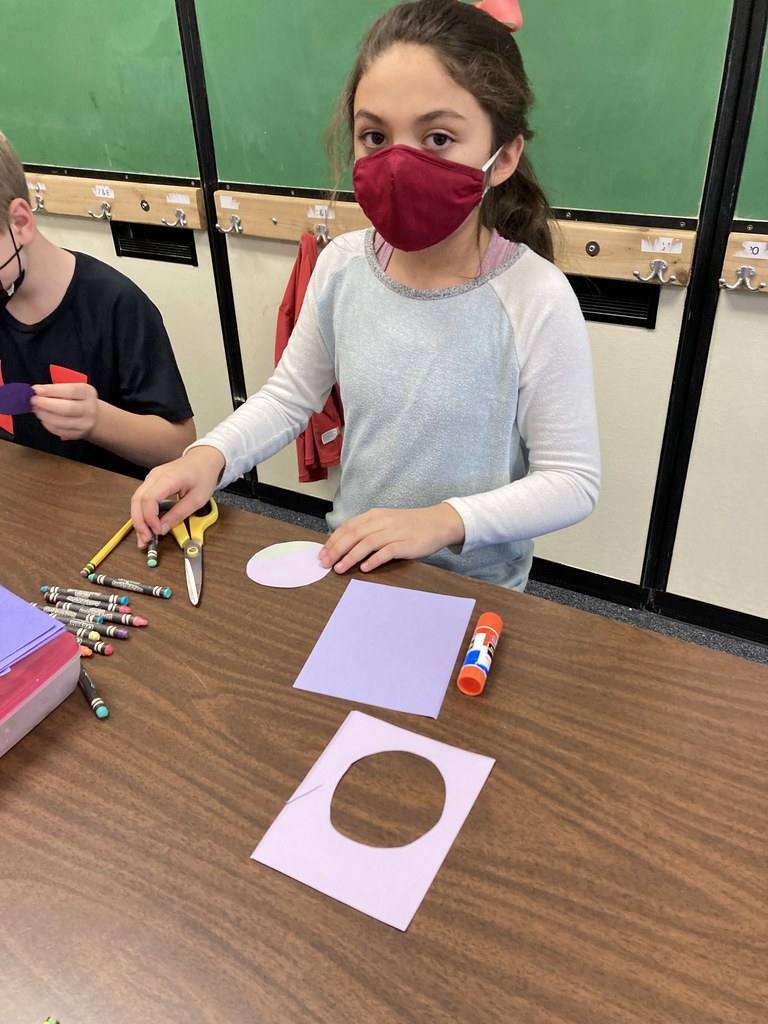 Class Picture Day March 23, 2022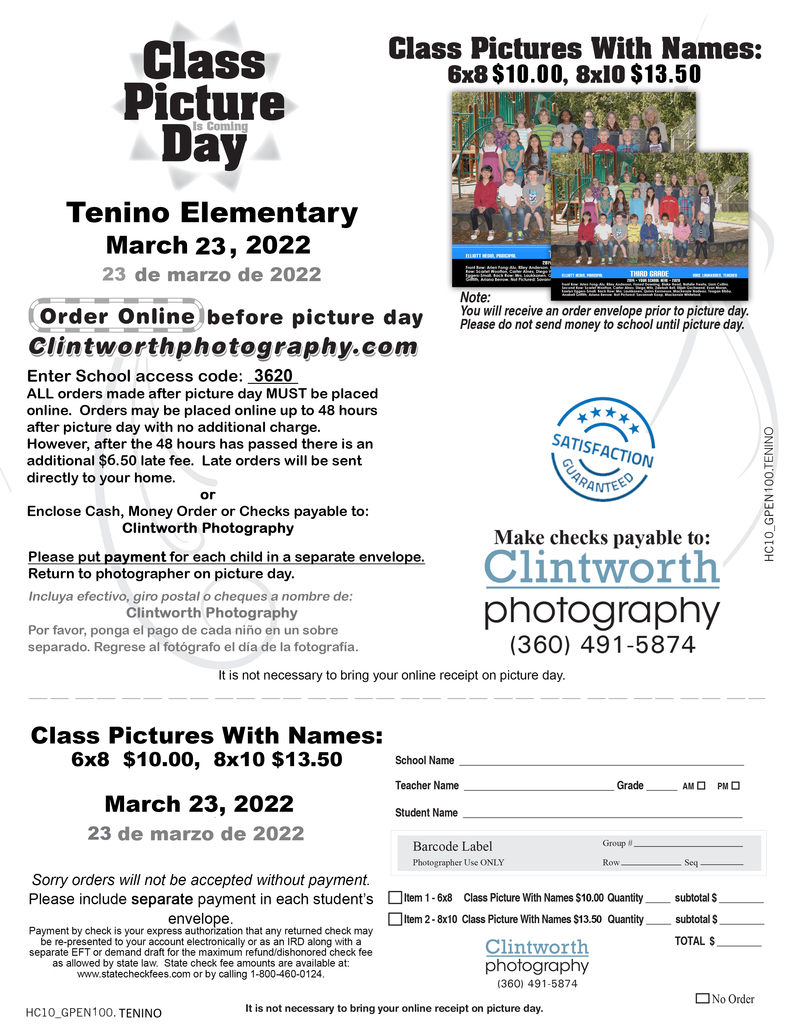 TES Optional Masks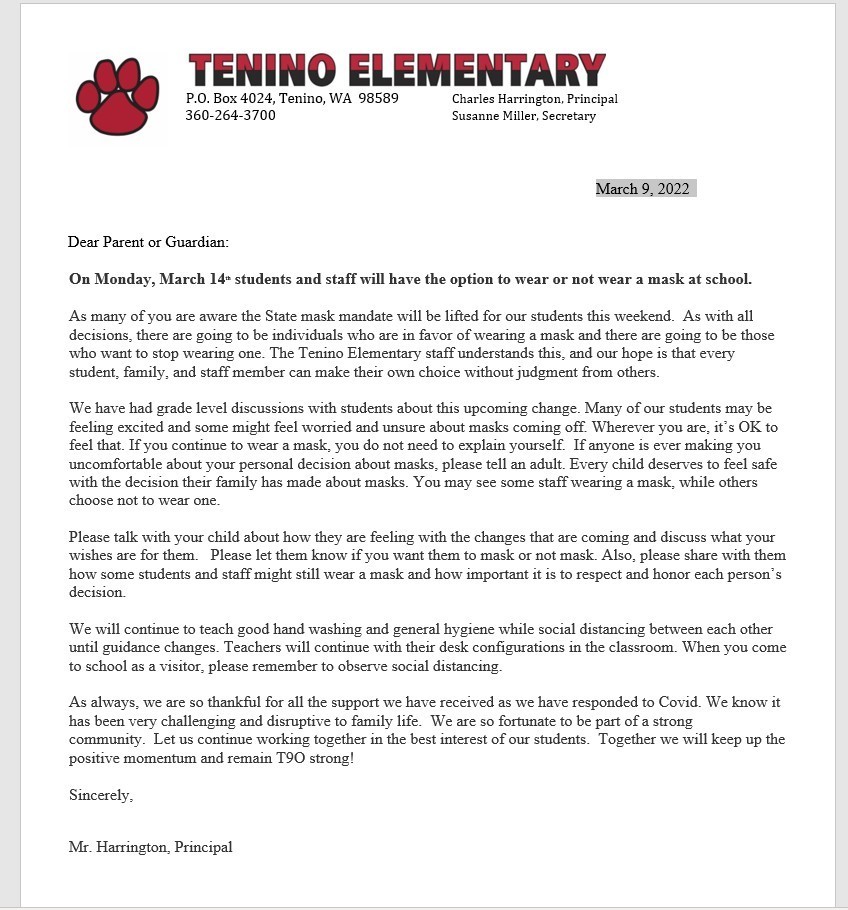 Our positive behavior theme this month is Kindness. Teachers focus on this theme during morning meetings and throughout the day. Feel free to ask your child about the fun activities they are doing and the important lessons they are learning.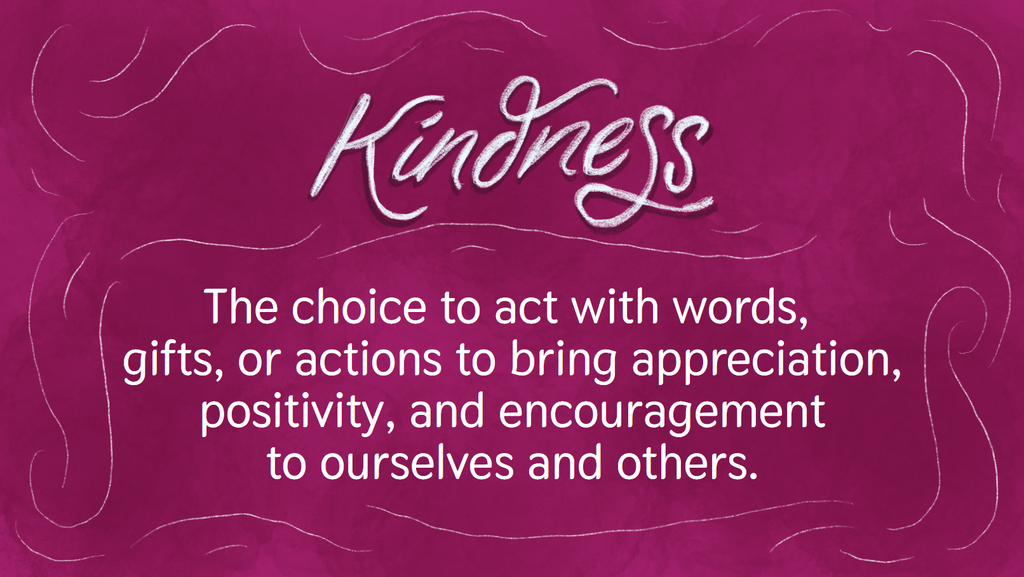 Students are enjoying the new option regarding masks on the playground. Look at those smiles!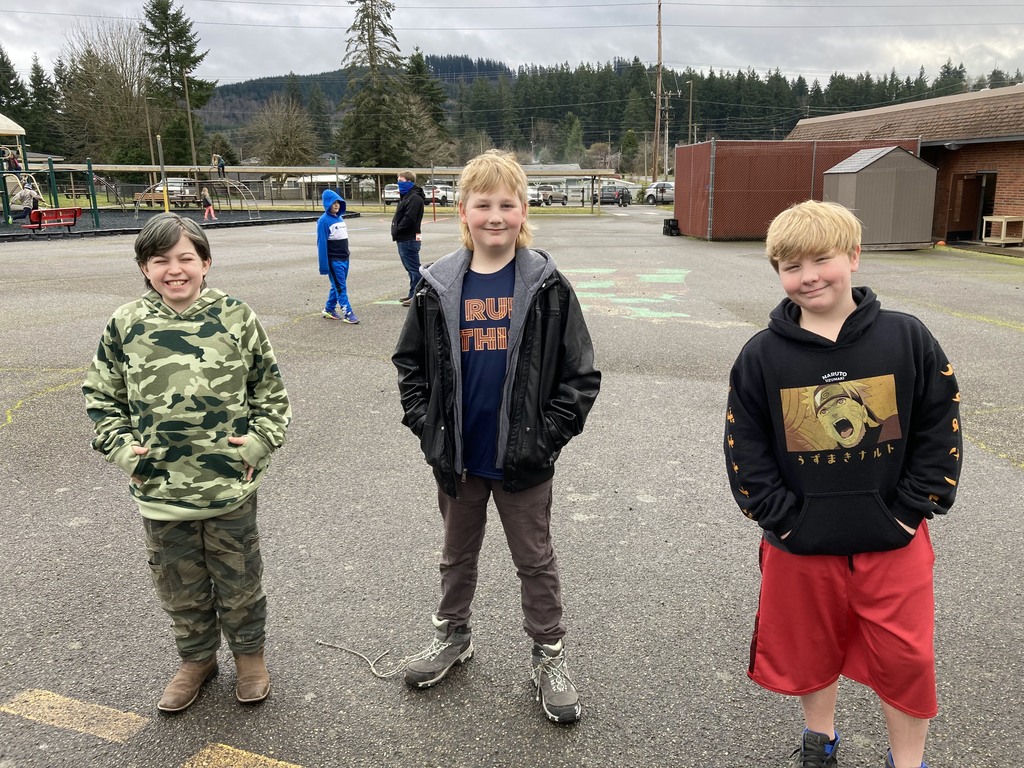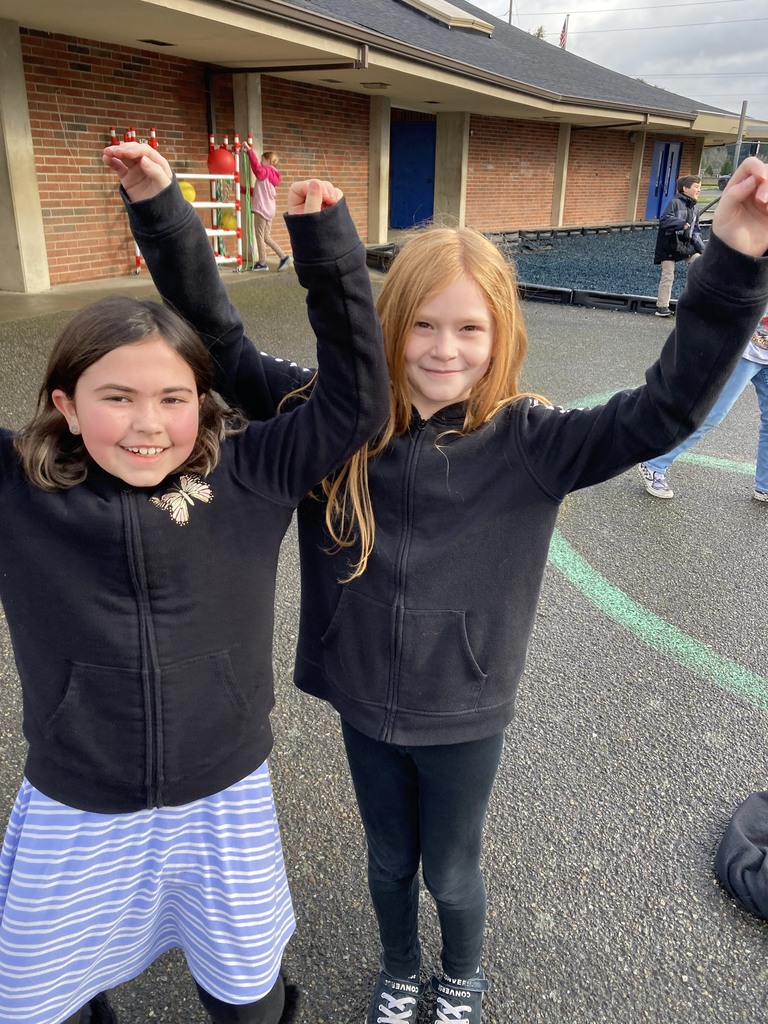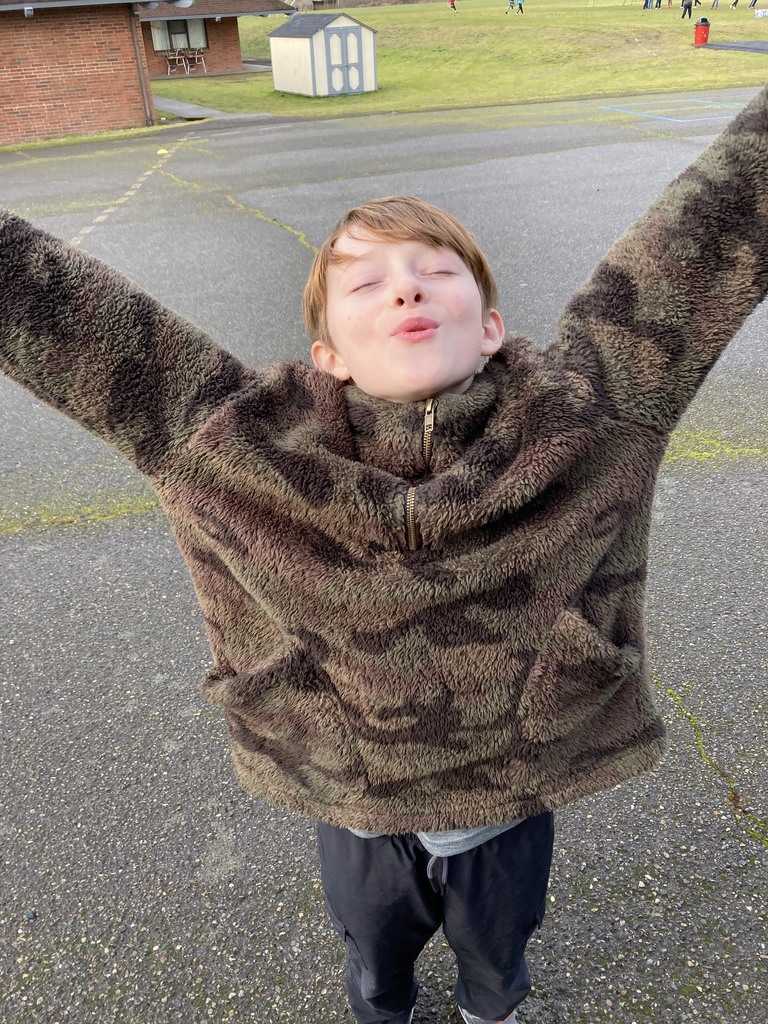 TES Garden Club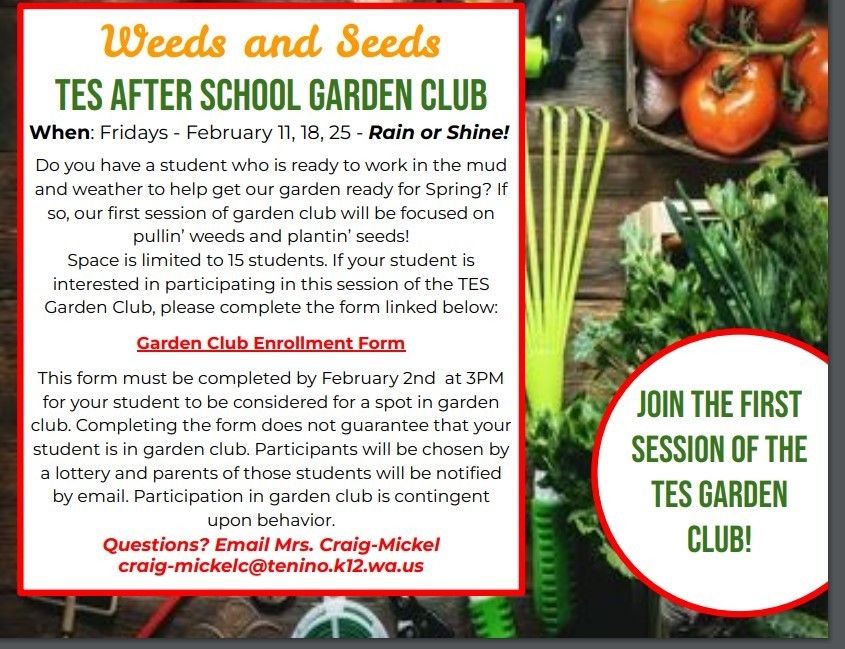 iReady Second Diagnostic next week!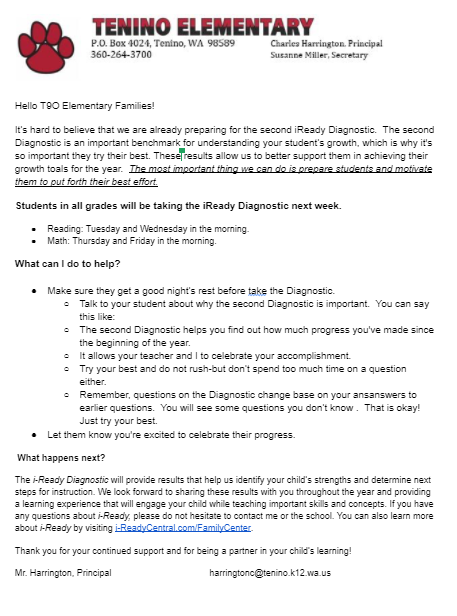 Spirit Week was a big hit this week at TES.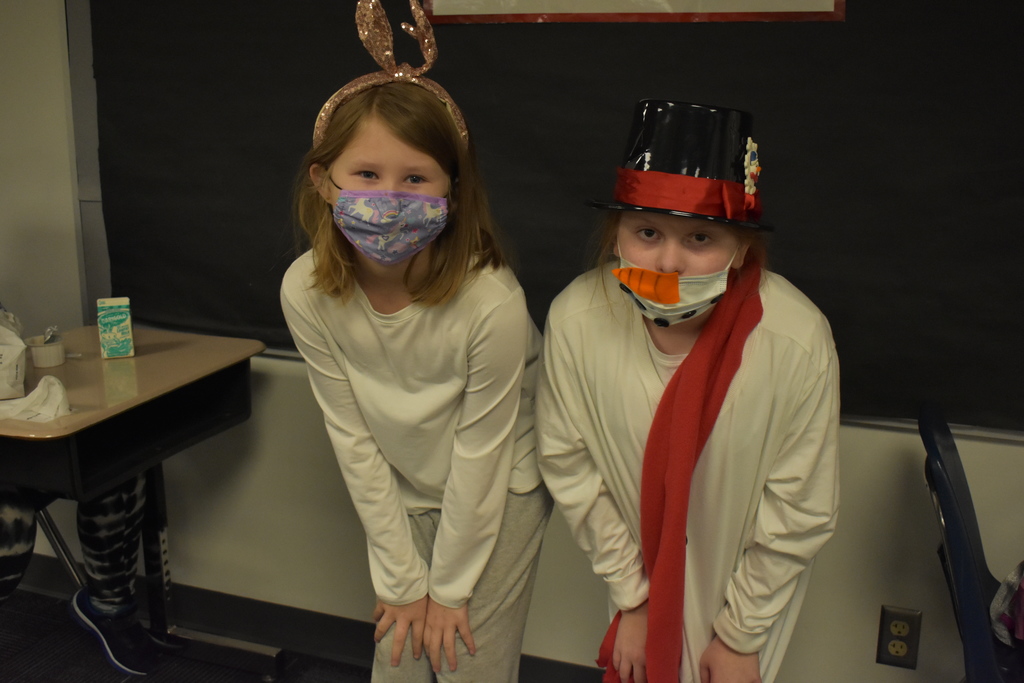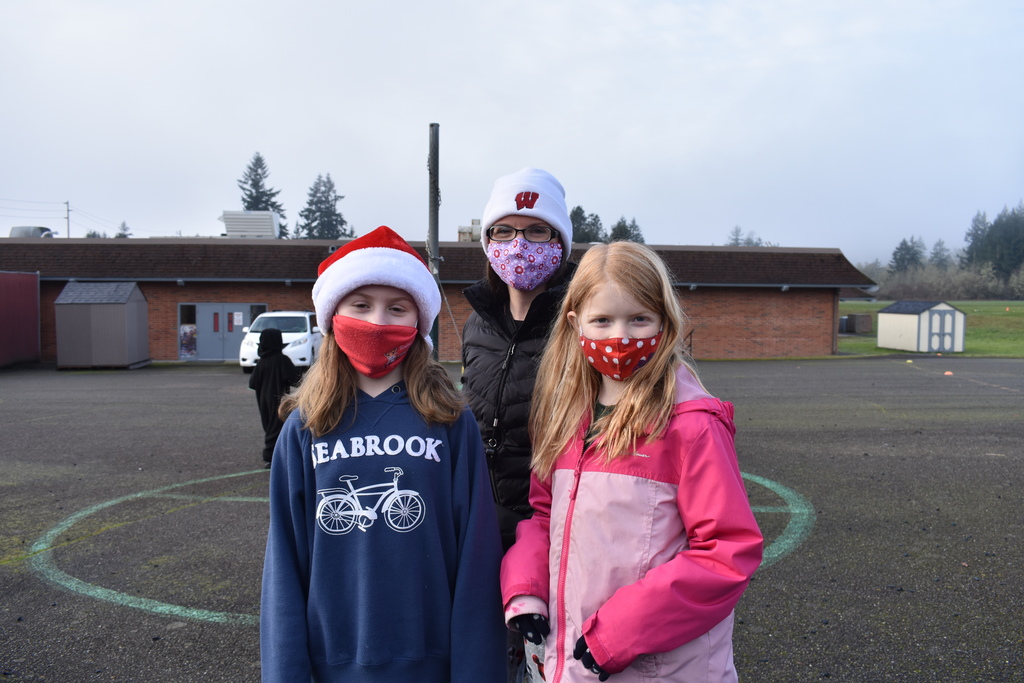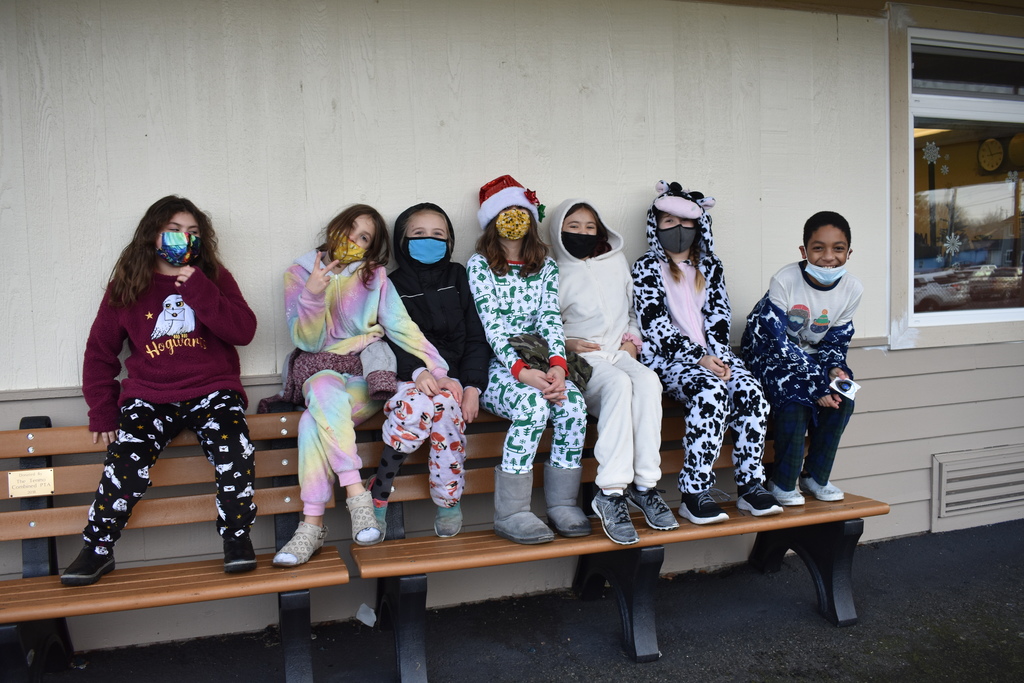 More Spirit Week photos...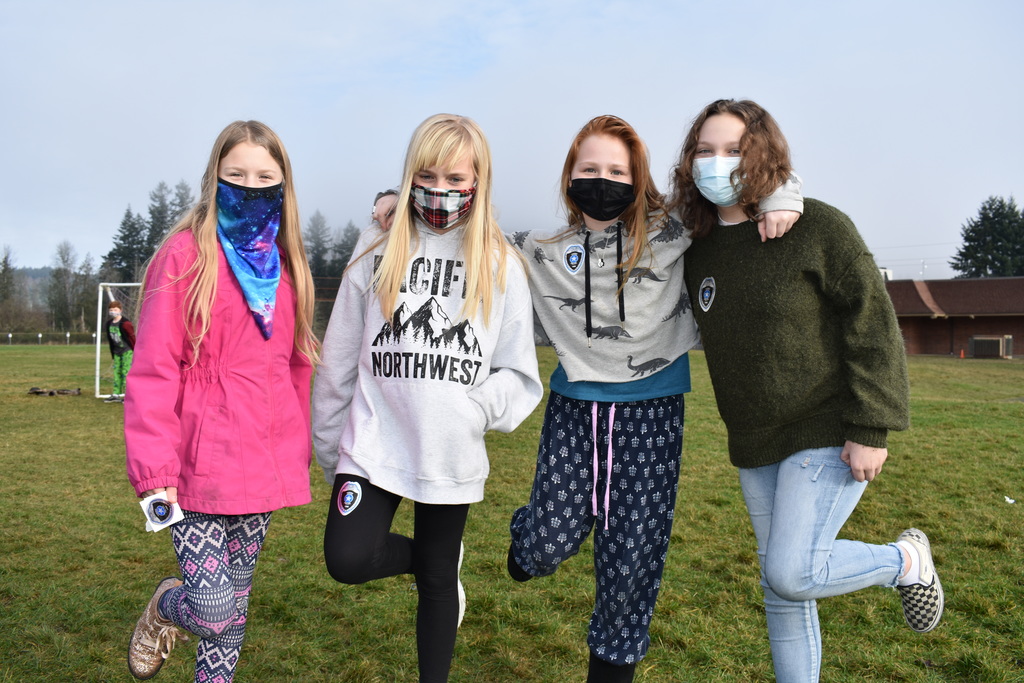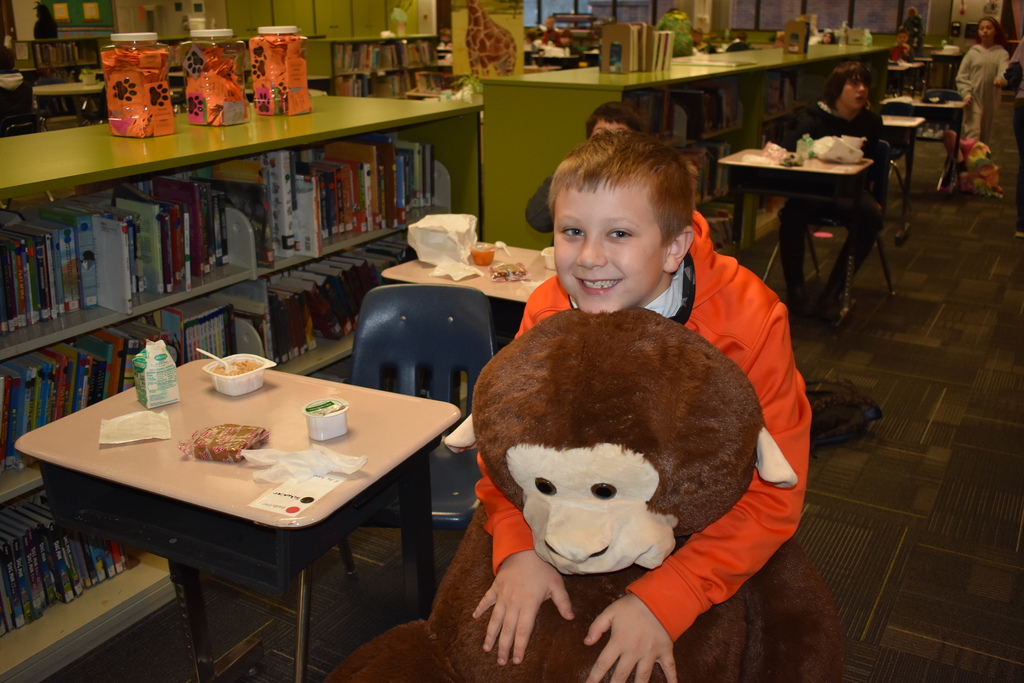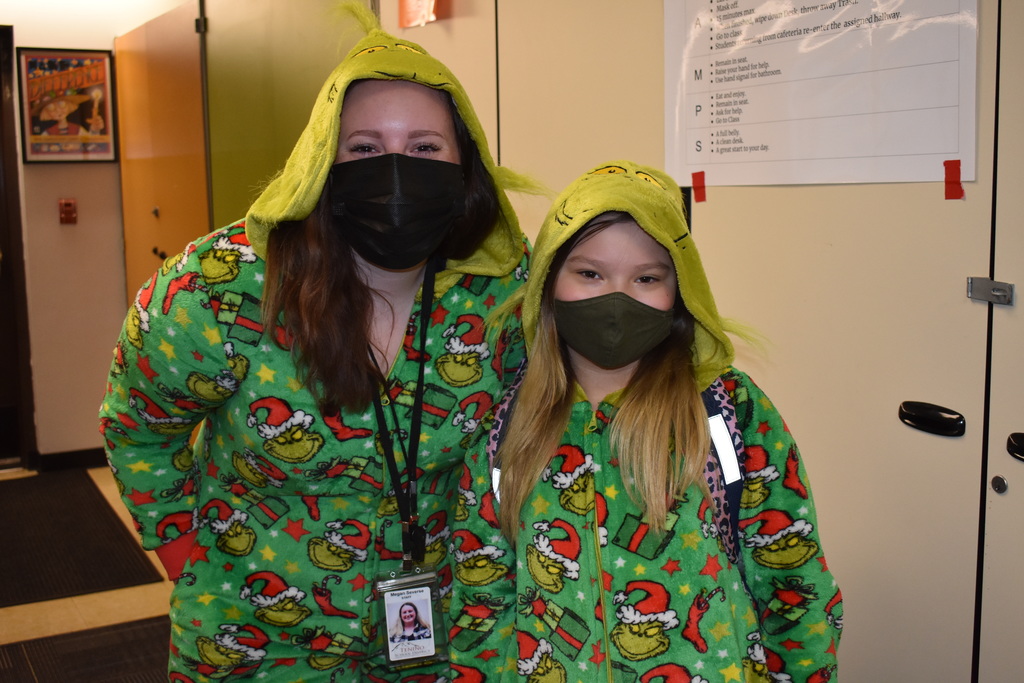 Spirit Week was a big hit at TES this week.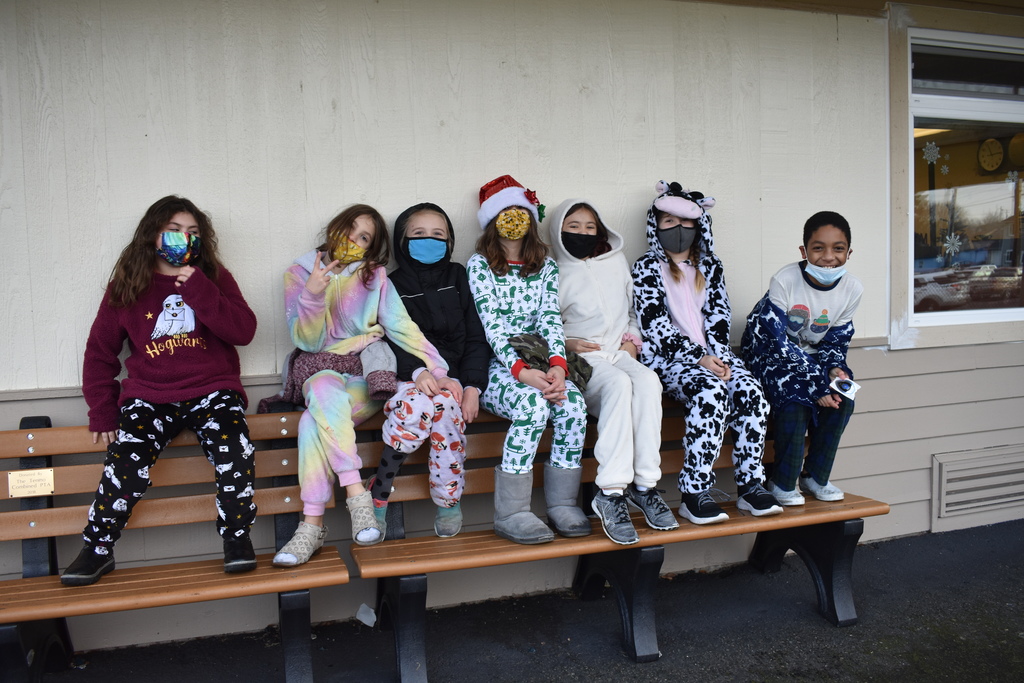 Our Coin Drive raised $982.99 for the Tenino Community Service Center. We are so proud to contribute to our local community and help our neighbors this holiday season. Go Tigers!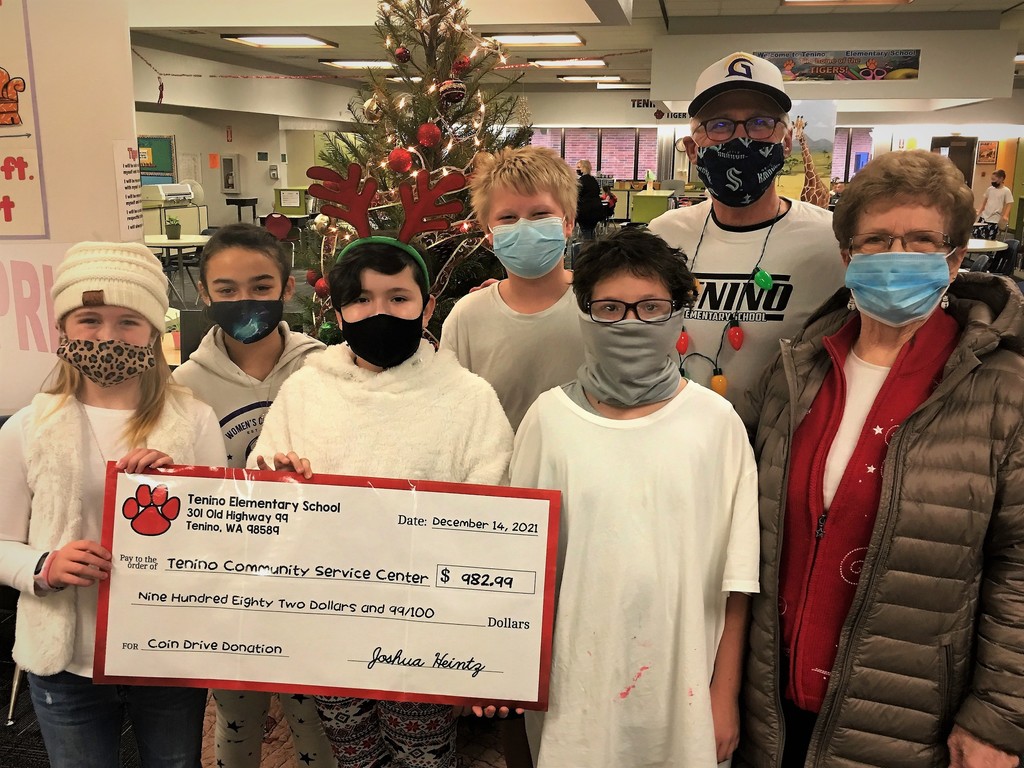 4th Grade Gingerbread Construction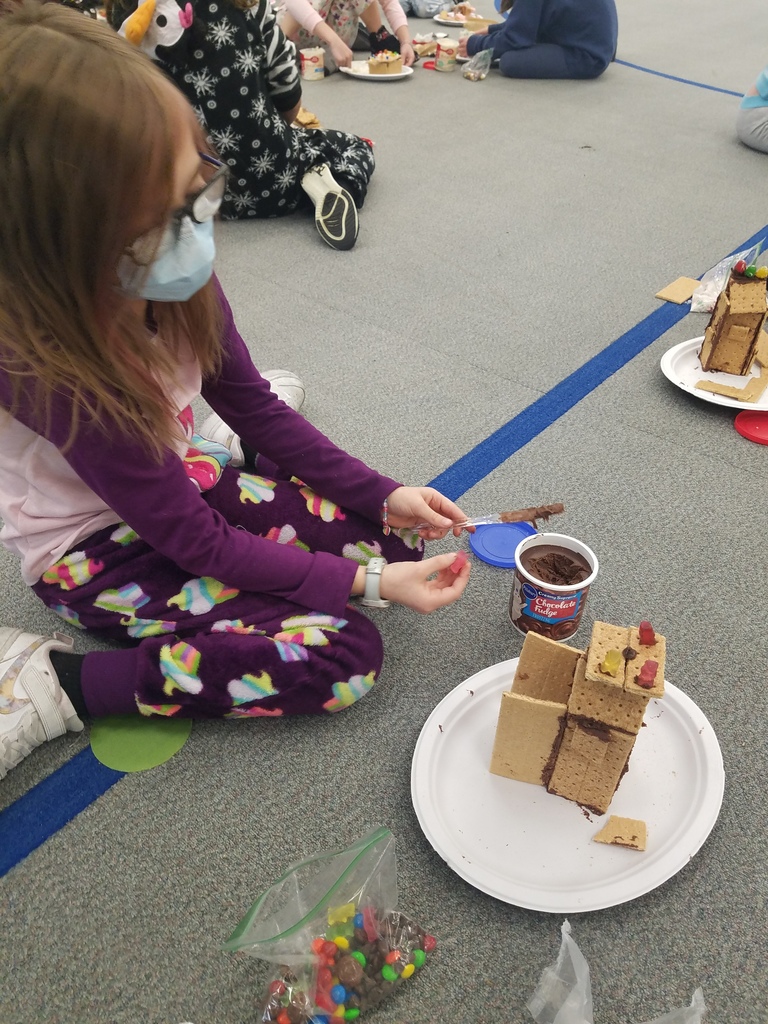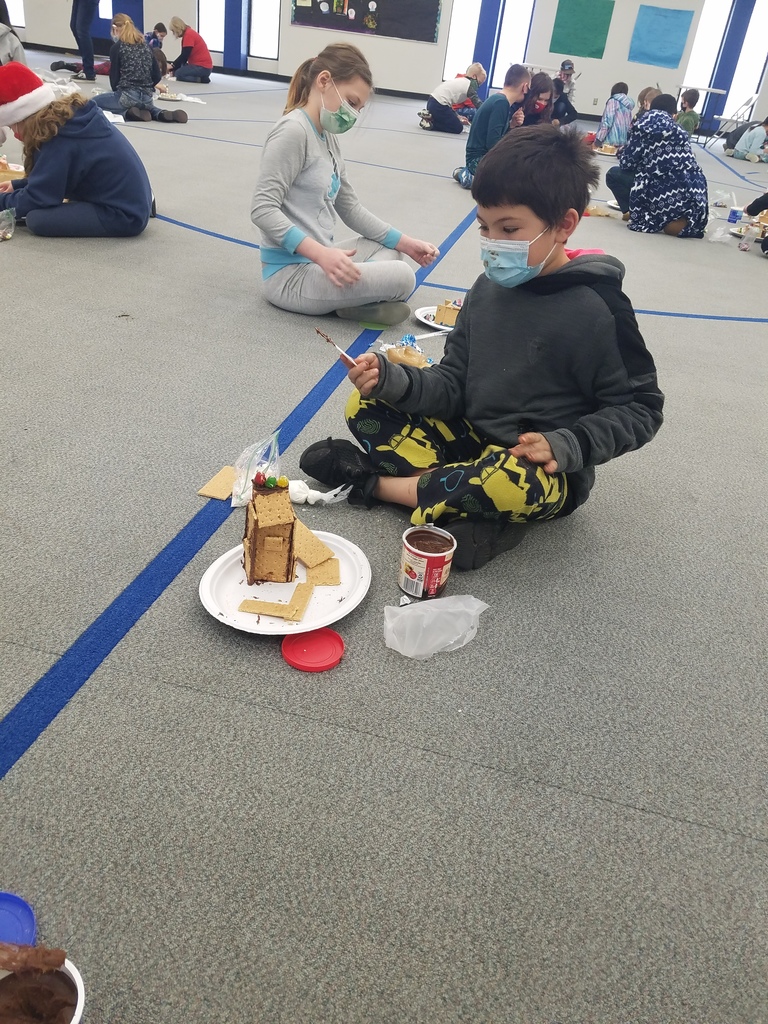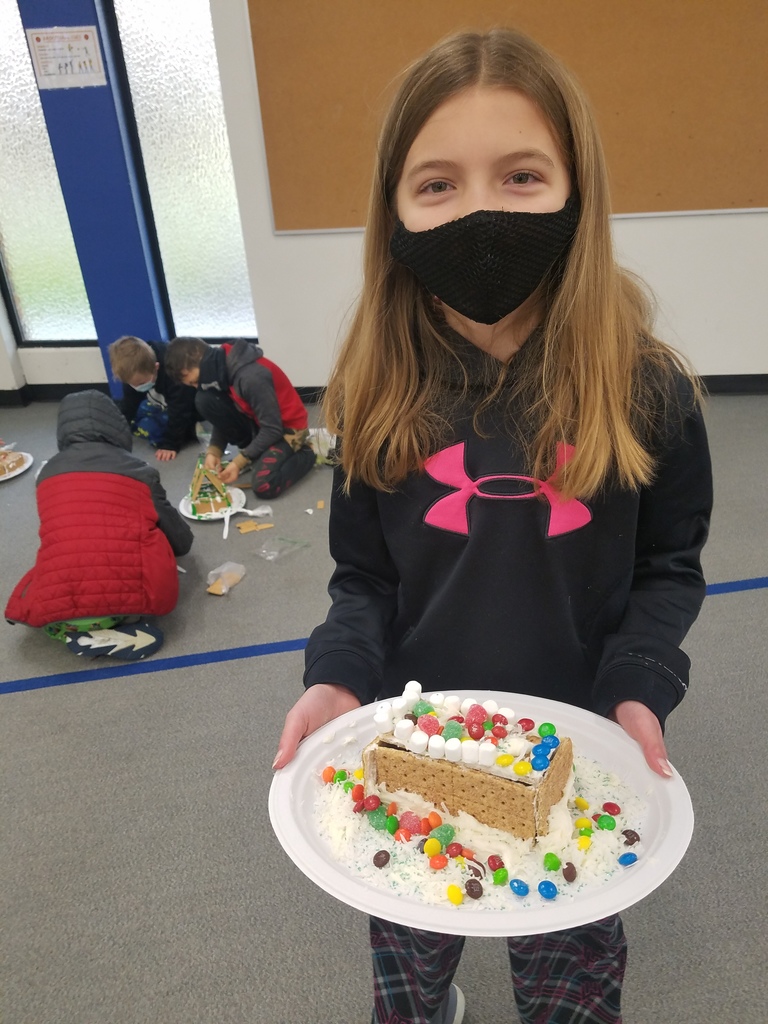 Spirit Week at TES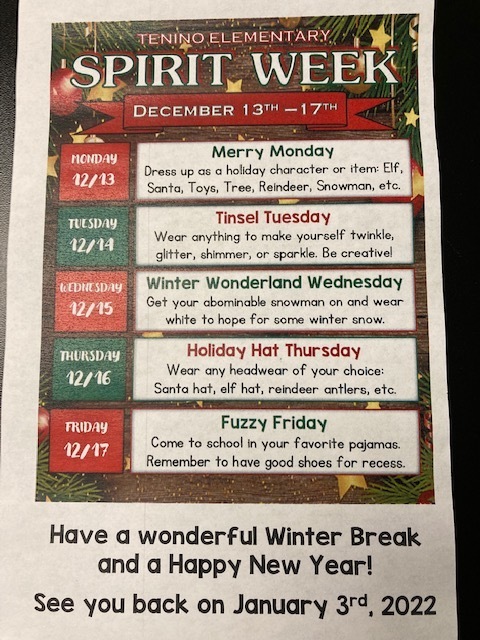 Thank you Tenino Lions Club for the beautiful Christmas Tree.