FAMILY FUN NIGHT NOVEMBER 3 @ 6:00 PM - TES MP ROOM CHILI AND PIE COOK OFF LOTS OF FUN ACTIVITIES FOR THE FAMILY
Check out our newsletter for info on THE HOLIDAY SUPPORT PROGRAM
The November Newsletter is available to view! Look in the Documents!!!
Parent Teacher Conference Helpful Info available in TES Documents

Tiger Wear Sales End October 2, 2017

Tenino Elementary School Open House will be Tuesday, September 5, 2017 from 5:00 - 7:00 pm.

New curriculum at TES! Teachers participated in two days of training on our new reading and writing curriculum called Wonders. Wonders is a comprehensive program that provides us with excellent resources to teach students essential literacy skills. We are excited to implement this great program.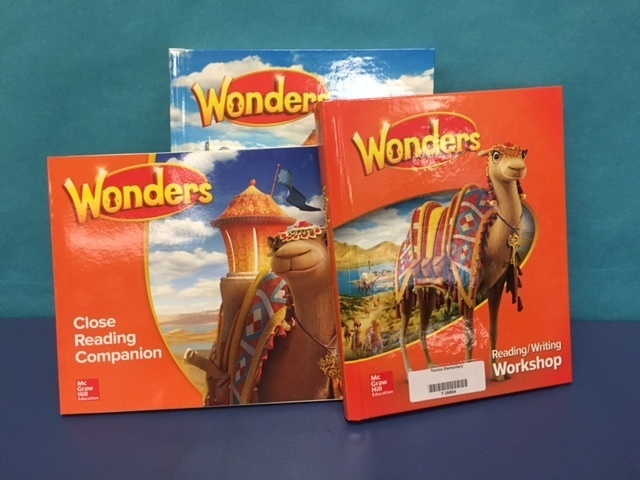 Our Open House will feature a back-to-school BBQ, from 5:00 to 7:00. Join us before Open House begins. $4 for a Hot Dog, Chips and Pop. $5 for Brats. Sponsored by our PTA. Free meal with membership. Hope to see you there!

Students learn team-building and leadership skills at TES leadership academy.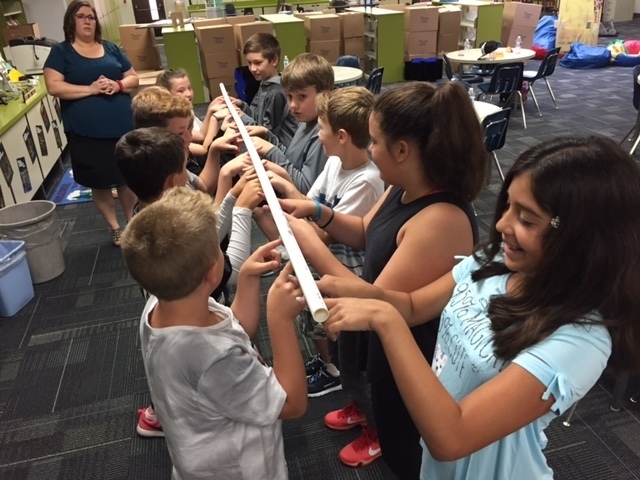 Crazy hair/hat day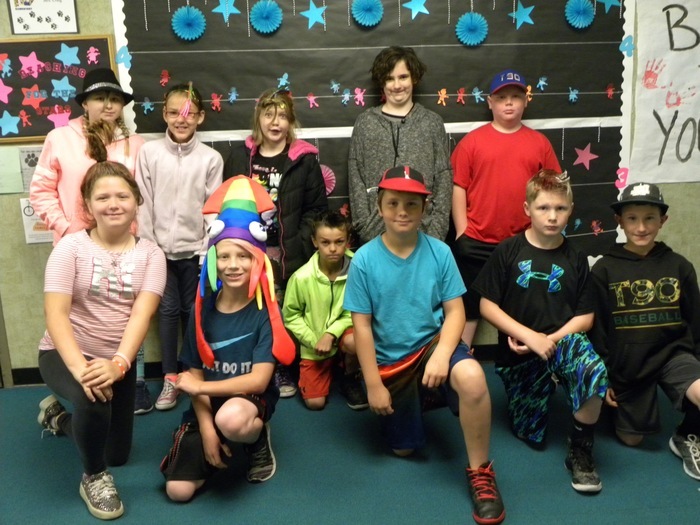 Excited for Thrillshare training!