The Bucoda-Tenino Healthy Action Team (B-THAT) joined our March school board meeting last night. B-THAT supports, educates and helps youth and the community build a positive and healthy future. They've partnered with the Tenino Police Department to hold a Medicine Take Back event on April 30th from 10:00-2:00pm. Please see the flyer for additional details.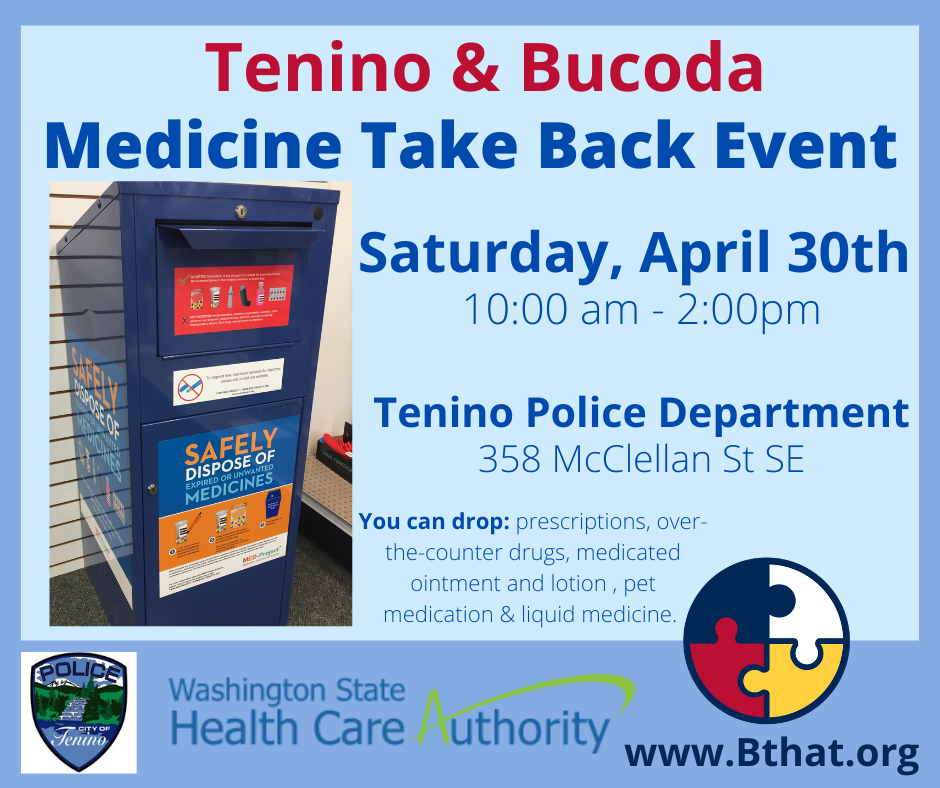 Have you registered for Friends of Tenino Parks Earth Day Student Challenge?? The school within the district with the most registered participants will receive a cash prize awarded to the school's ASB or comparable program. Saturday, April 23rd 9am Tenino City Park Quarry House Register here:
https://www.friendsoftenino.org/

Just a reminder that it's Conference Week!! Beginning tomorrow and through the end of the week, all schools will have early dismissal! If you haven't scheduled a conference with your child(s) teacher(s), it's not too late! Parkside dismissal 11:30am Tenino Elementary dismissal 11:40am Tenino Middle dismissal 11:45am Tenino High dismissal 11:50am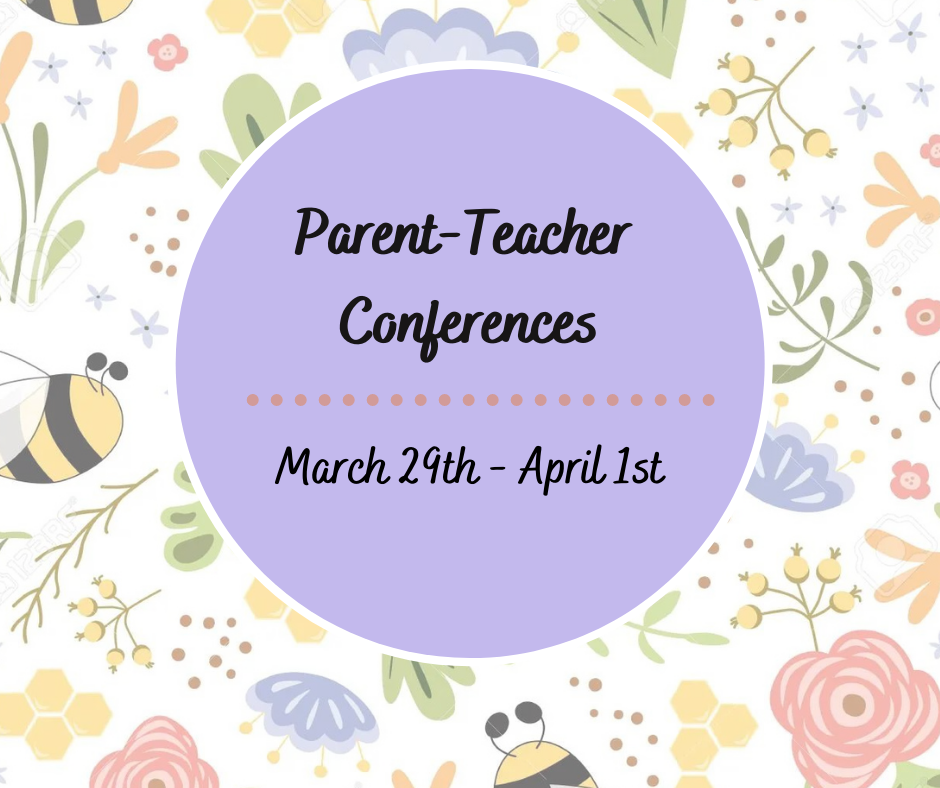 CONGRATULATIONS to THS students, Nathan and Brook competed in the FFA Leadership Development Event called Employment Skills. The Washington FFA Employment Skills Leadership Development Event is designed for FFA members to develop, practice and demonstrate skills needed for seeking employment in the industry of agriculture. Each part of the event simulates, as closely as possible, real-world activities that are used by real-world employers. The contestants submit a job application, cover letter and resume prior to the contest to be scored. They then go through the process of being "interviewed" where they are scored. Nathan placed 1st and Brook placed 2nd at Sub Districts and qualified to move onto Districts on March 24th. Good Luck!!!!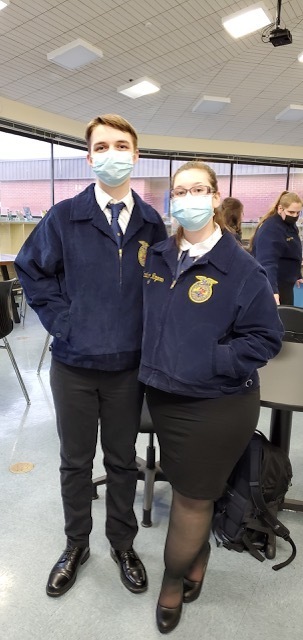 It's time to register for football and cheer!! TCYFL has their early bird registration beginning today through the end of the month!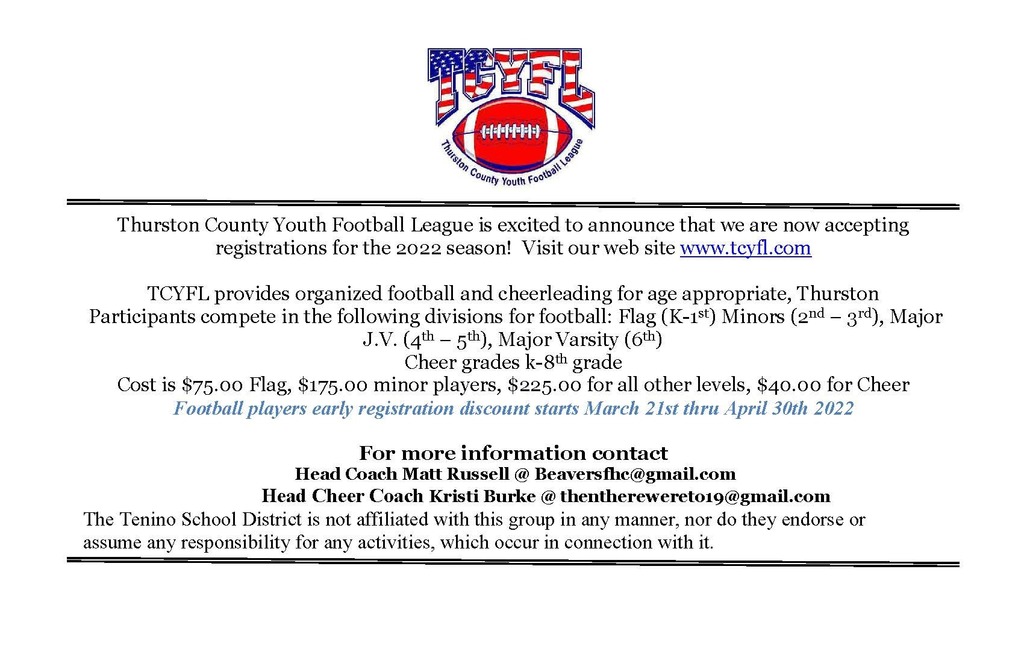 Check out these little gardeners working hard to clean up flower beds at TES! Gardening club is after school on Fridays and runs 3 weeks at a time, switching sessions in between! How fun and hooray for spring almost upon us!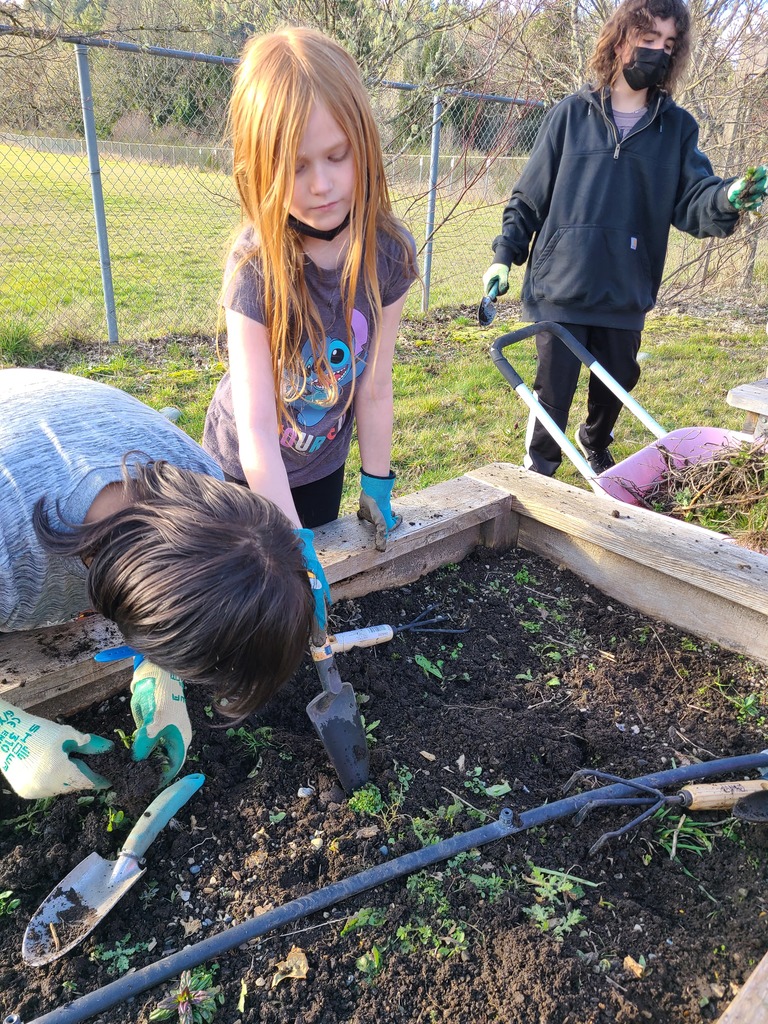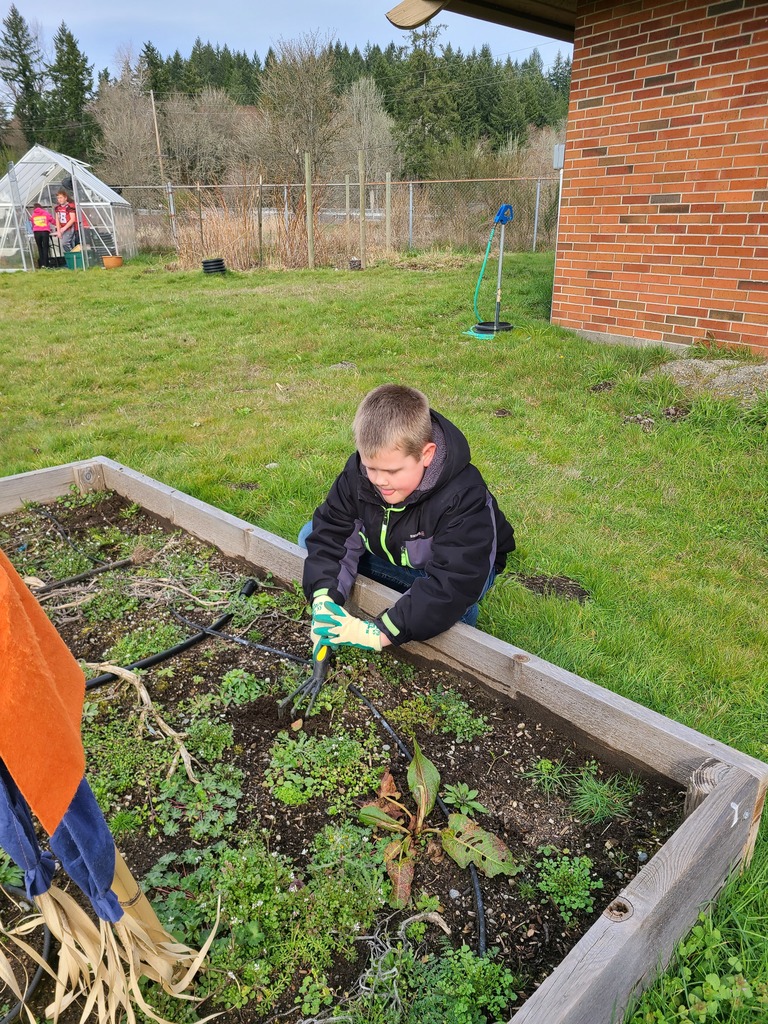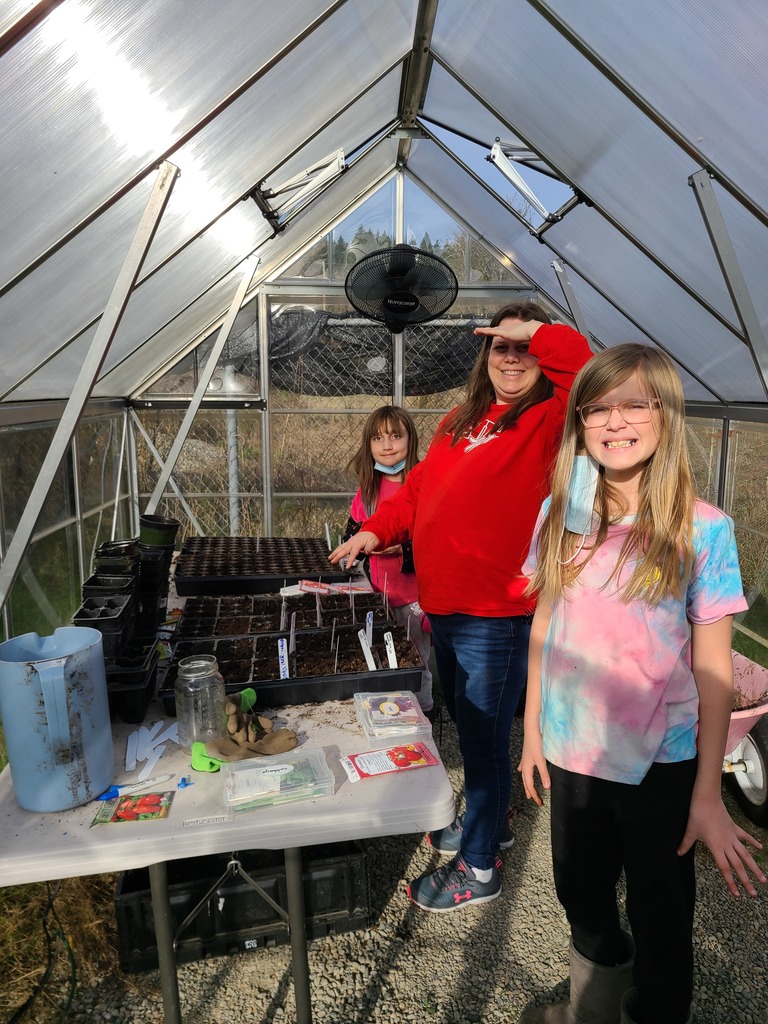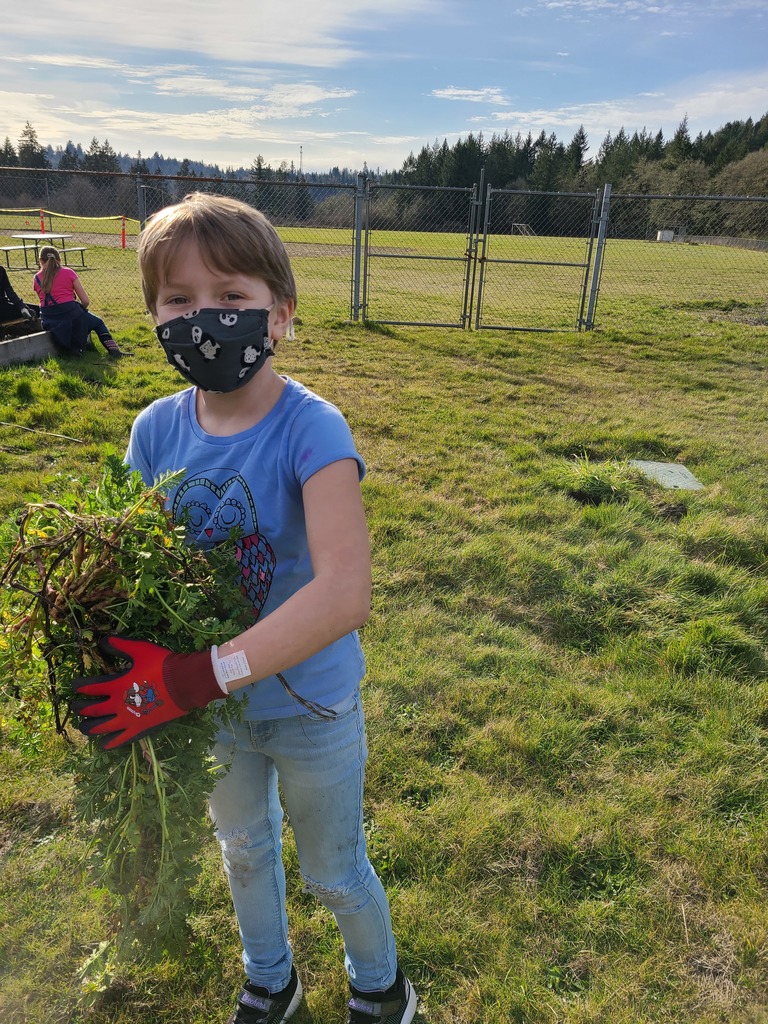 Calling all students! 2022 Earth Day Student Challenge: Saturday, April 23rd @ 9:00 a.m. Tenino City Park Quarry House The Friends of Tenino Park is coordinating the 2022 Earth Day Student Challenge in Tenino. This is one of five Earth Day local park clean-ups in Thurston County sponsored by the Parc Foundation and the Lions Club. Students, their friends and family are encouraged to register online and compete against others in our Tenino School District for the $500 prize that will be awarded to the largest participating school group. Encourage others and register yourself today at
https://www.friendsoftenino.org/
and receive a t-shirt while supplies last. Thanks to the Park Foundation and our local sponsors Tenino Lions, Tenino O'Bee Credit Union and the City of Tenino.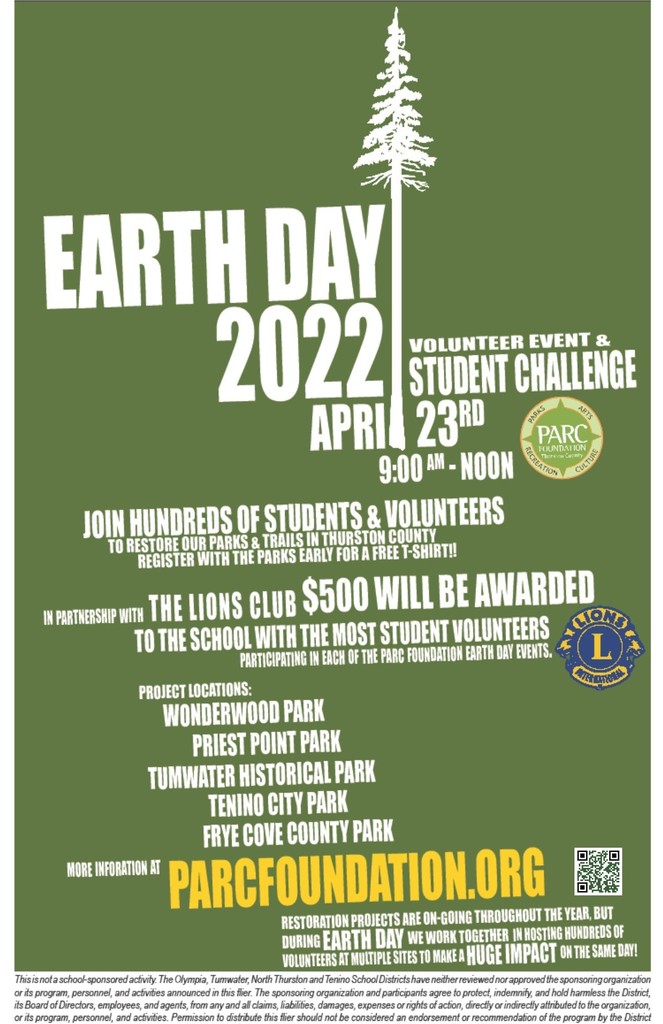 Happy Education Support Professionals Appreciation Week!!! Mrs. Hussey's first graders are looking mighty proud of the art they did to celebrate our Parkside ESP crew!!! Thank you to each and every one of our Education Support Professionals at Parkside and throughout our district! YOU ARE APPRECIATED!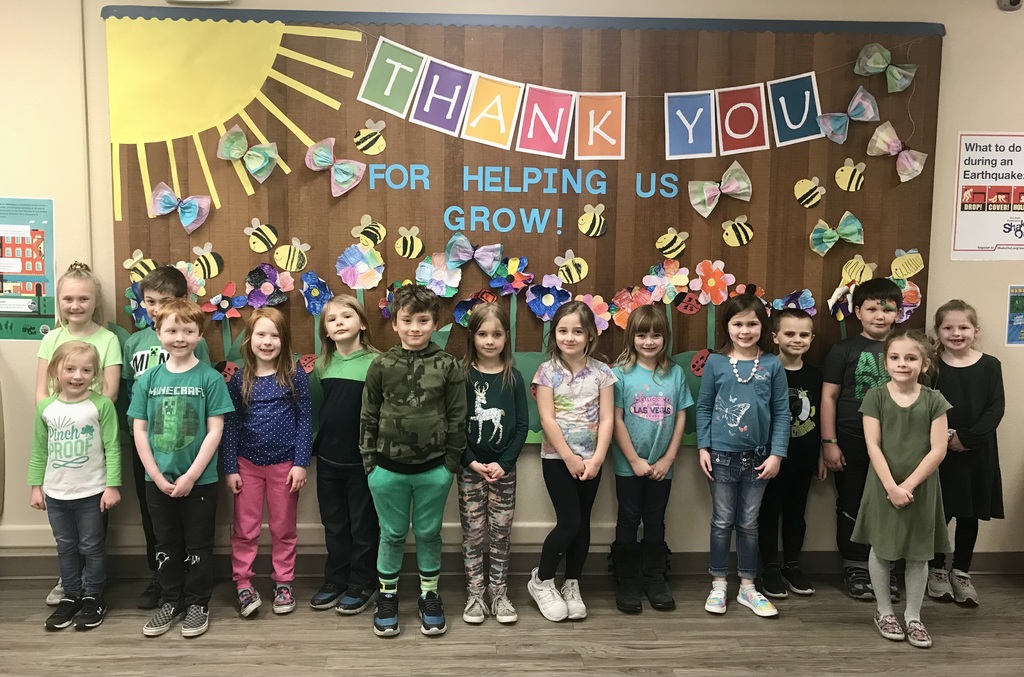 Our thoughts and condolences to Sally's family and all who loved her. Sally Phillips peacefully passed on February 13, 2022, at home. Sally worked for Tenino Middle School from 2003-2019 and would don her yellow gloves, hammer, naivete and desire to nurture children's love and need for reading. Sally also worked for Pierce County Library System; she was the social page editor for many years for the Idaho Falls Post Register newspaper. Sally earned her Bachelor of Arts degree in English Literature at Southern Oregon University and is a member of the prestigious Phi Kappa Phi honors Society. Sally is survived by her husband of 22 years, Keith Phillips of Tenino, her 4 children, Tom Bailey of Idaho Falls, Vickey Gray of Idaho Falls, Ken Bailey of Mission Viejo, California, and Molly Anderson of Wickenburg Arizona. A sister, lngamoe Miller of Frenchglen Oregon, a nephew, 2 nieces and numerous grandchildren. Sally is the granddaughter of H.P. Scheel, a former prominent owner of the Hercules Sandstone quarry in Tenino.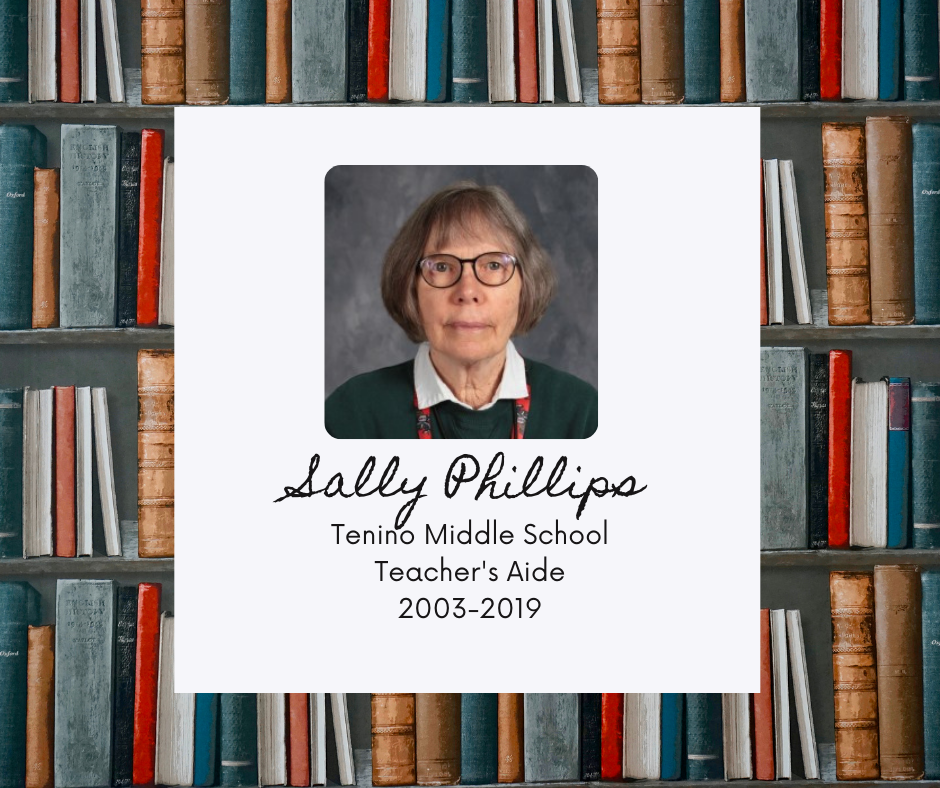 Last night at our monthly school board meeting, Cory with Friends of Tenino parks joined us as our community partner for the month of February. This is such a great group of people committed to orchestrating ways and means to enhance and maintain consistent, quality, and enduring park habitat for current and future generations. Friends of Tenino parks puts on an Earth Day celebration each year. This year it will be held on April 23, 2022 in the Tenino City Park. During the event participants will be asked to aid volunteers from the Friends of Tenino Parks in various "park cleanup" activities to be determined prior to the event. The school within the Tenino School District with the most registered participants (attendance to the event is mandatory) will receive a cash prize that will be awarded to the School's ASB or comparable program. The event can also be used to complete Community Service Hours. Register here:
https://www.friendsoftenino.org/

Good Luck to the THS Girls Basketball team in their Regional play-in game tonight!! Tip-off is at 6pm at WF West! ONLINE TICKET SALES ONLY, link below:
https://gofan.co/app/events/553527?schoolId=WIAA
Game is also being streamed on the NFHS site as well . . Good Luck Ladies!!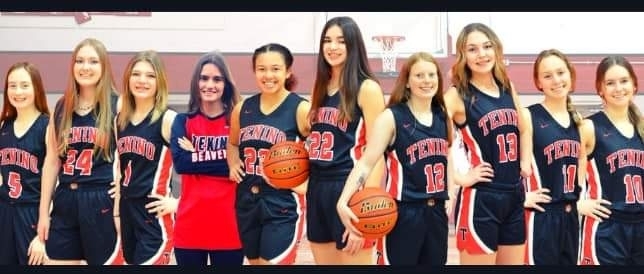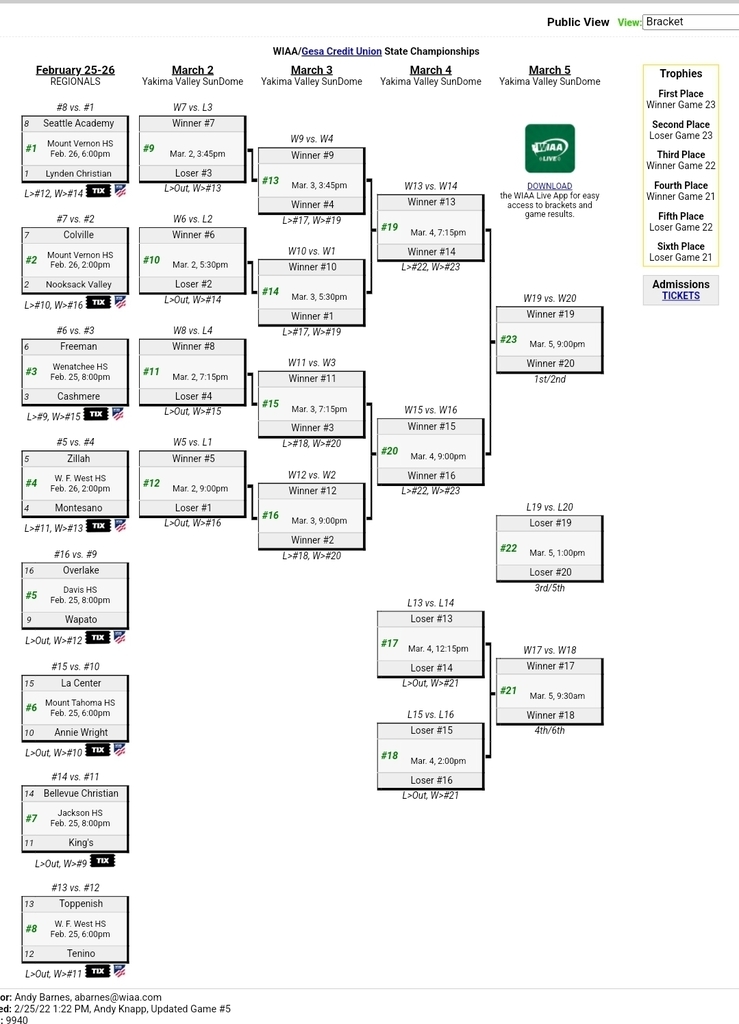 Tuesday was National School Bus Driver Appreciation day! Thank you to all of our bus drivers at First Student-Tenino that transport our kiddos safely each day! We appreciate all that you do!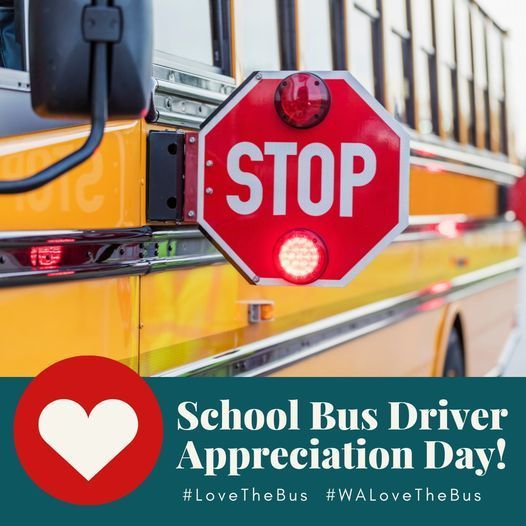 Happy Counselors Week to our wonderful counselors Mrs. Hopkins and Mrs. Dauer! We appreciate your hard work and dedication to our students and community!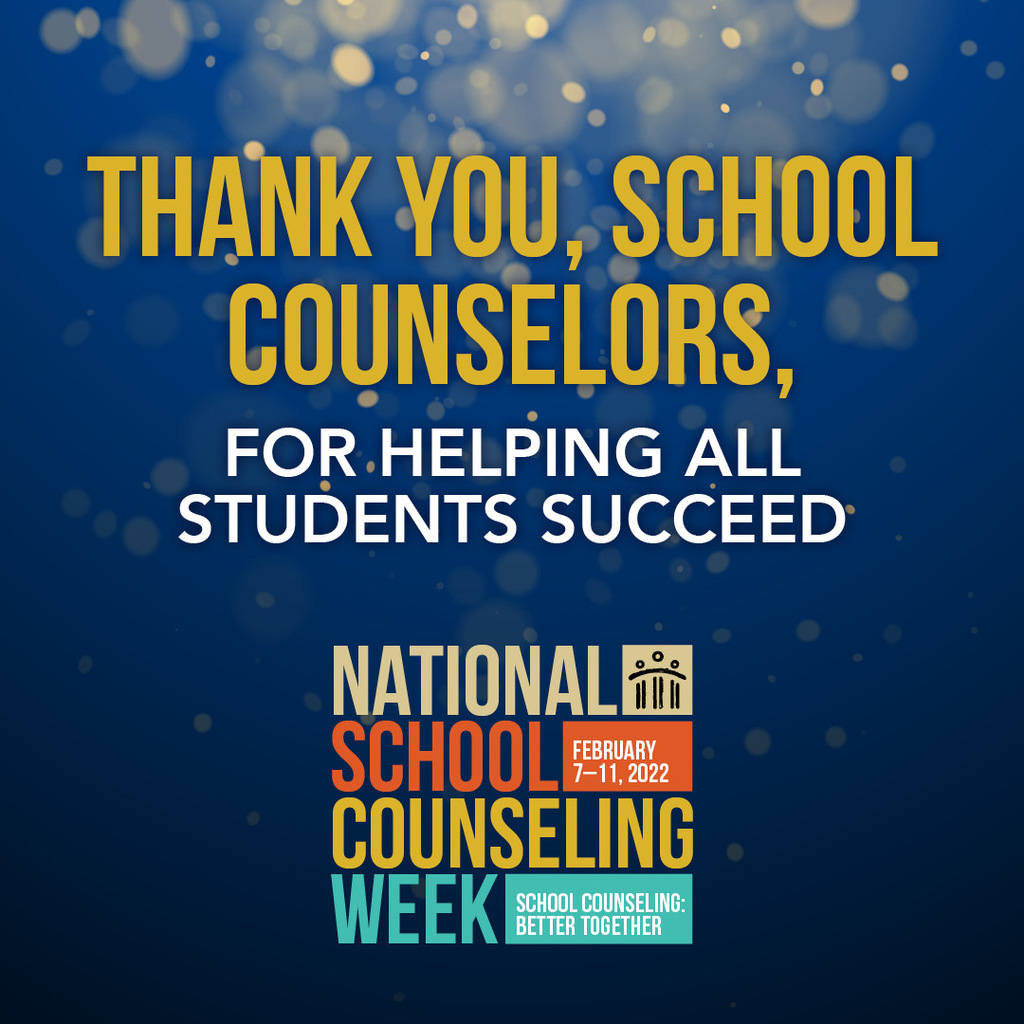 Here's another local sports opportunity for girls age 8-10!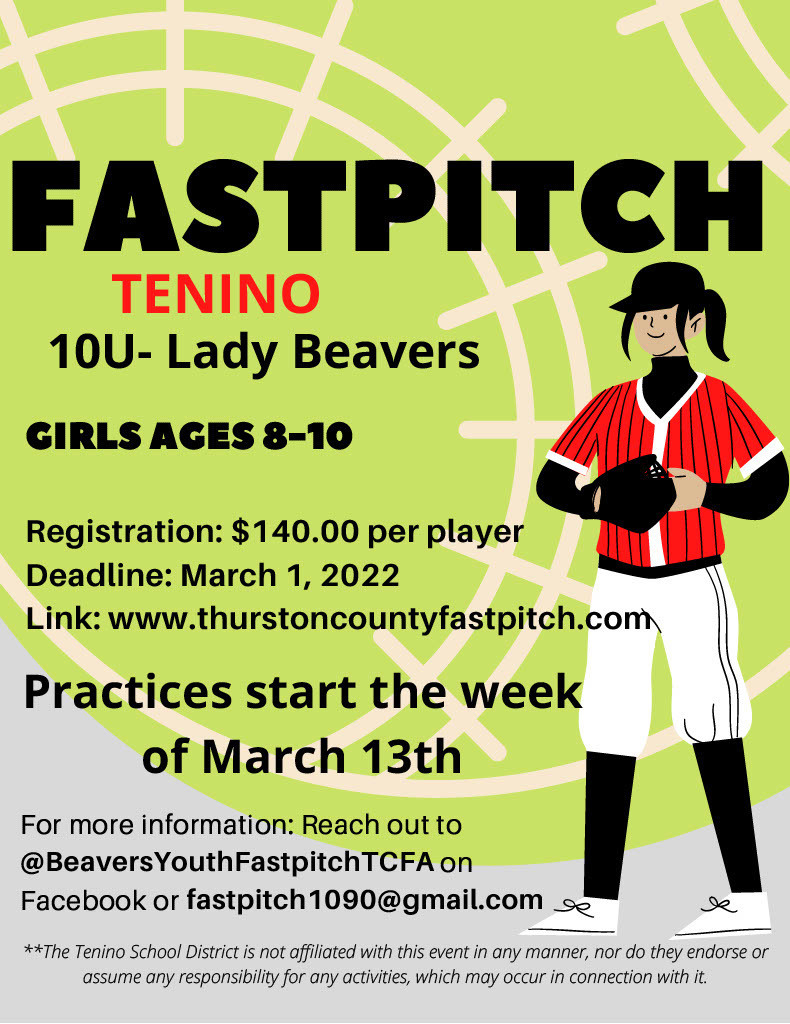 Congrats to the Girls Basketball Team for advancing to Districts as the #2 Seed. As a top seed, they get to host the 1st RD game vs Seton Catholic, this Friday (2/11) at 6pm!! This event will have ZERO FAN LIMITATIONS, so mask up, and let's pack the gym!! Go Beavs!!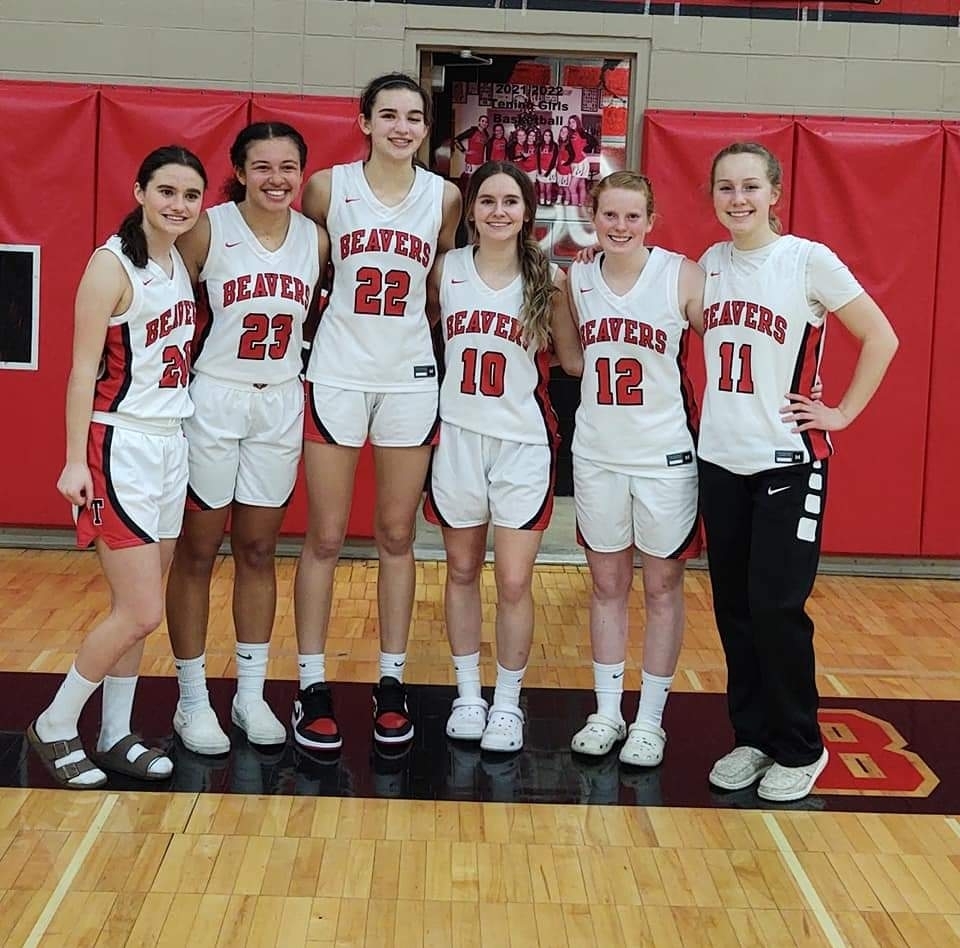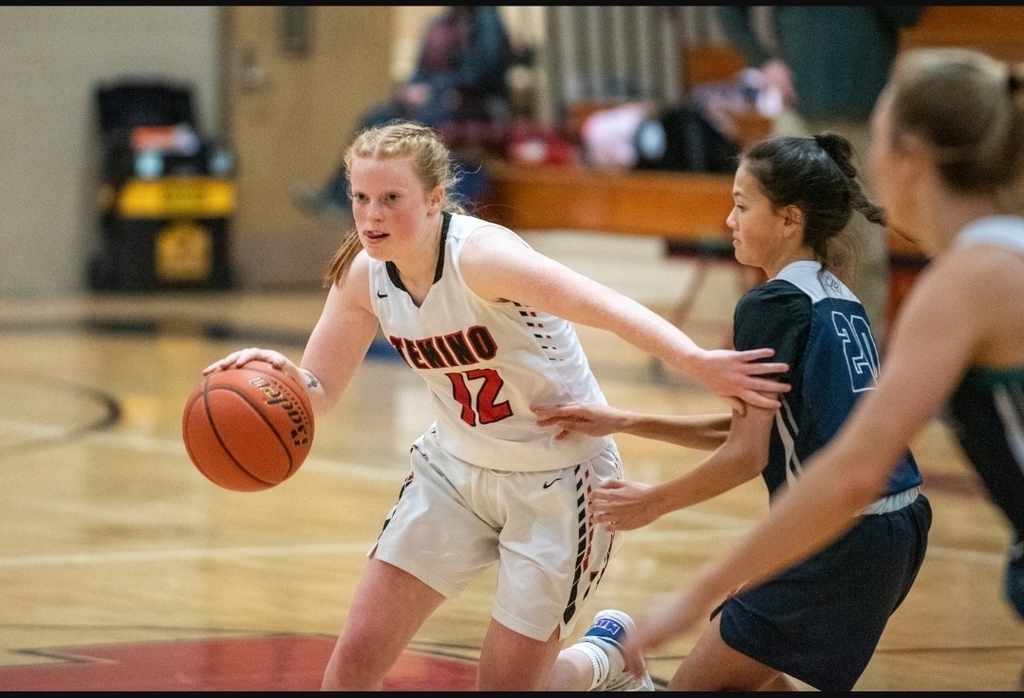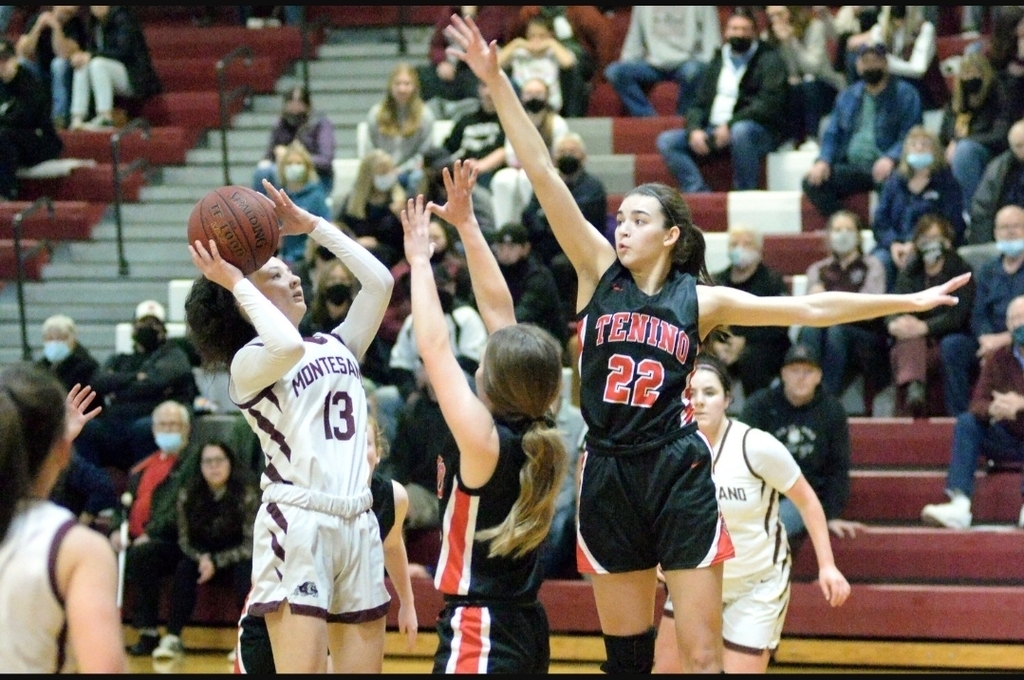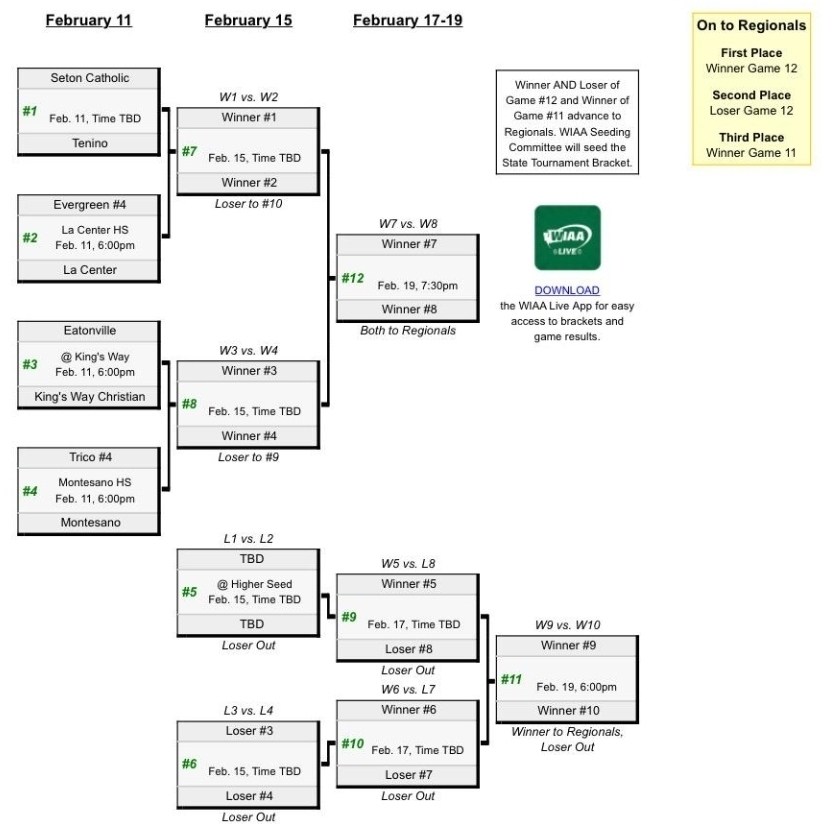 Congrats to the Boys Basketball Team for advancing to Districts as the Evergreen #4 Seed!! The boys will travel tomorrow, 2/10, to King's Way Christian HS for the 1st RD matchup at 7pm!! Win or lose, they will travel to play on Saturday, opponent & location TBD. Go Beavs!!!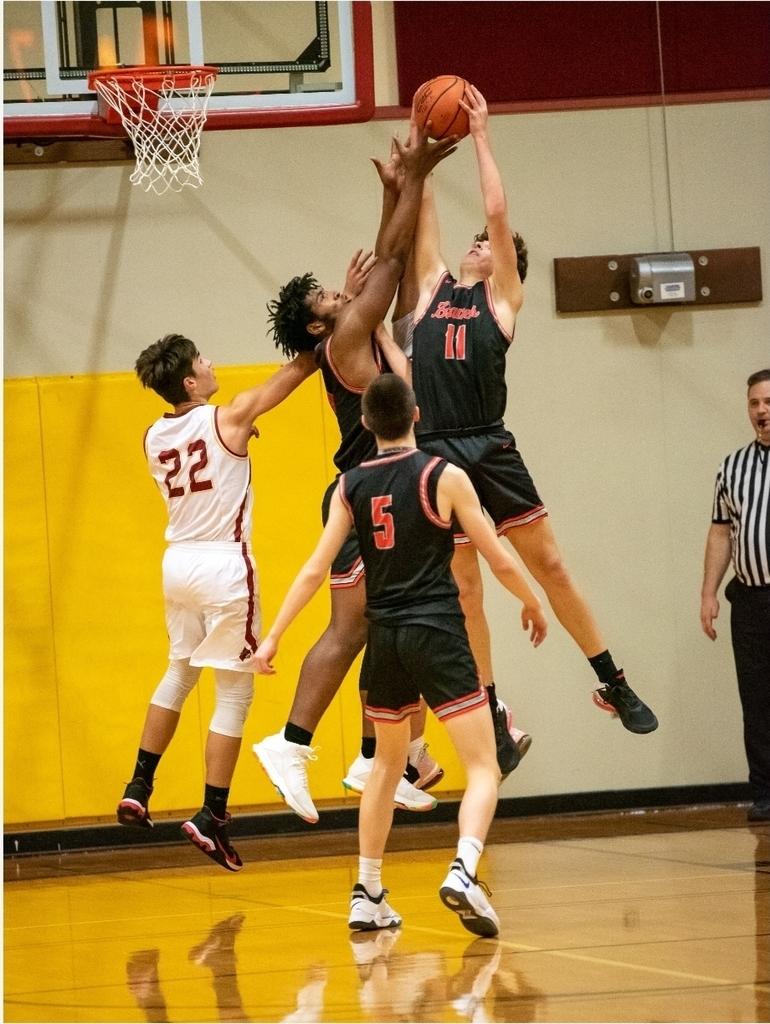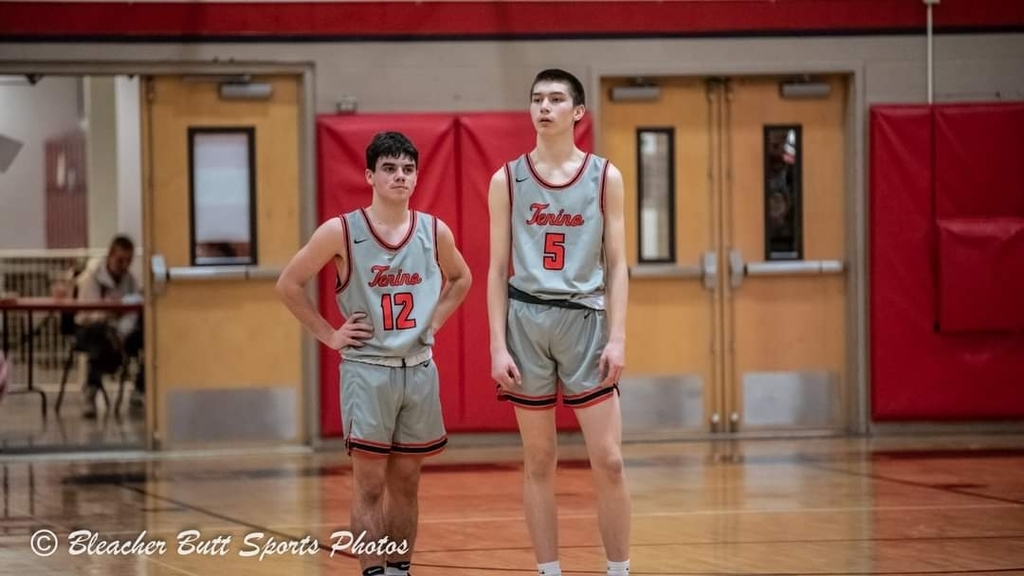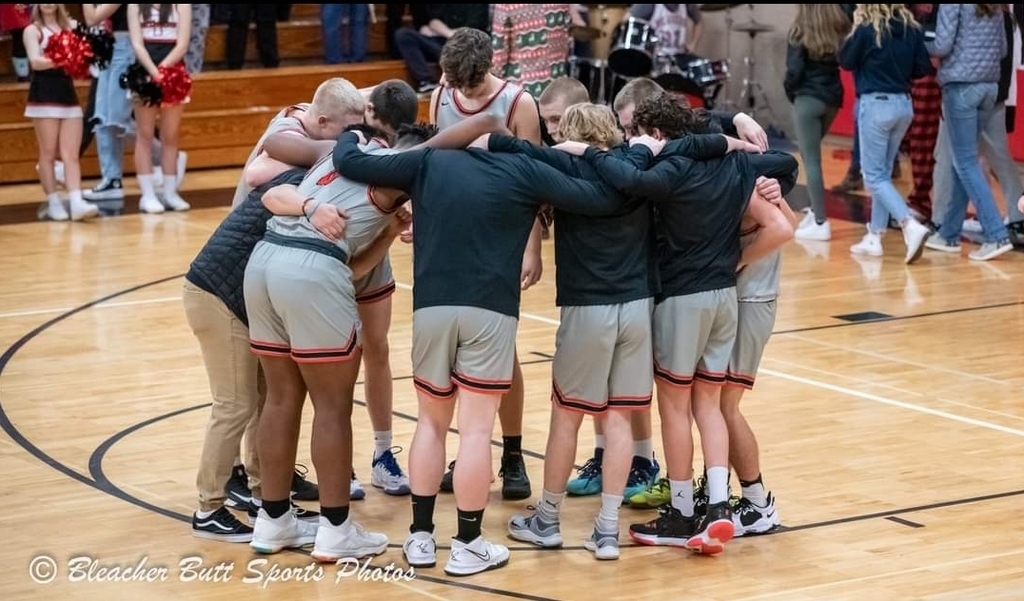 Congrats to the Boys Wrestling Team for their efforts at Subs. After a short season due to Covid, they still competed at a high level & advanced a few to Regionals this Sat. at Hoquiam HS: Randy Marti, Rowdie Tafoya, Larry Whitney, Trevin Snodderly & Alternates B.Schott, Z.Keech!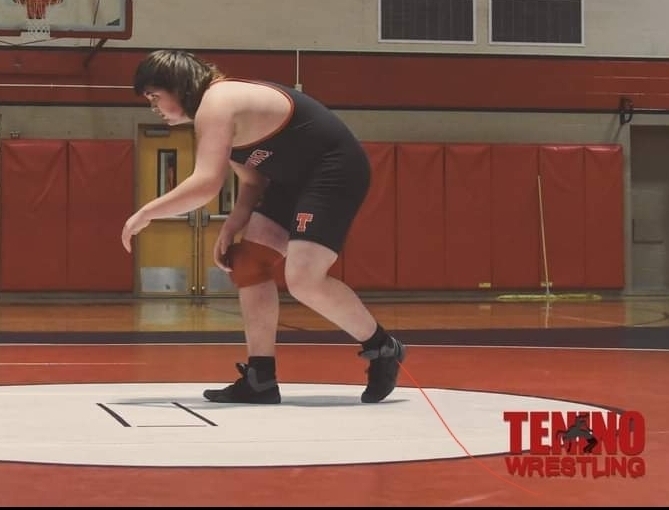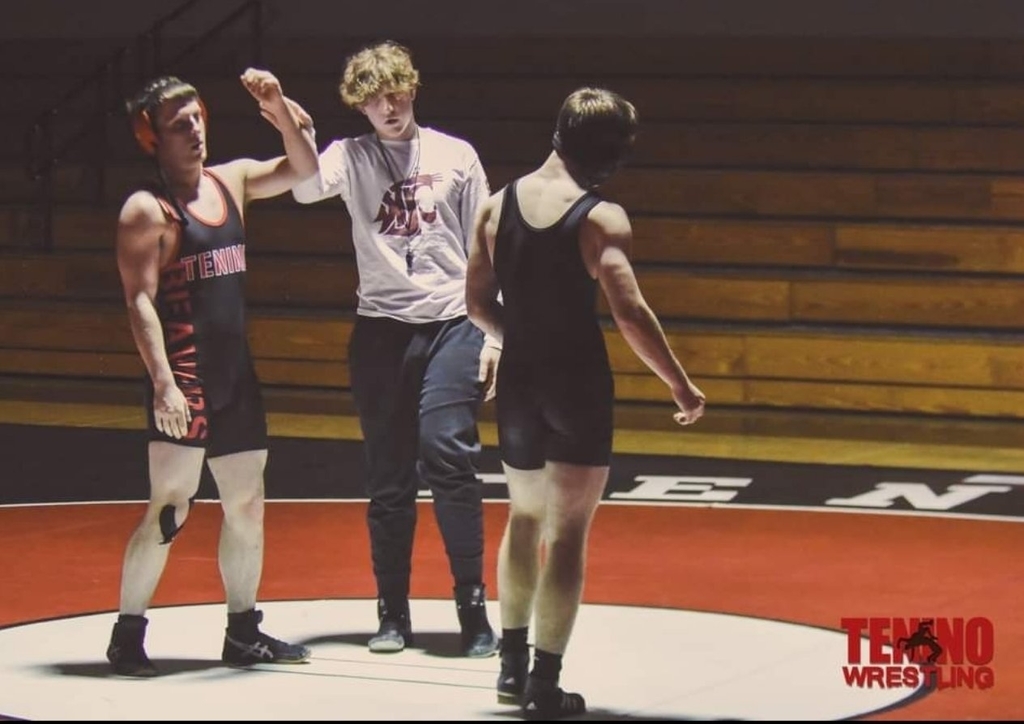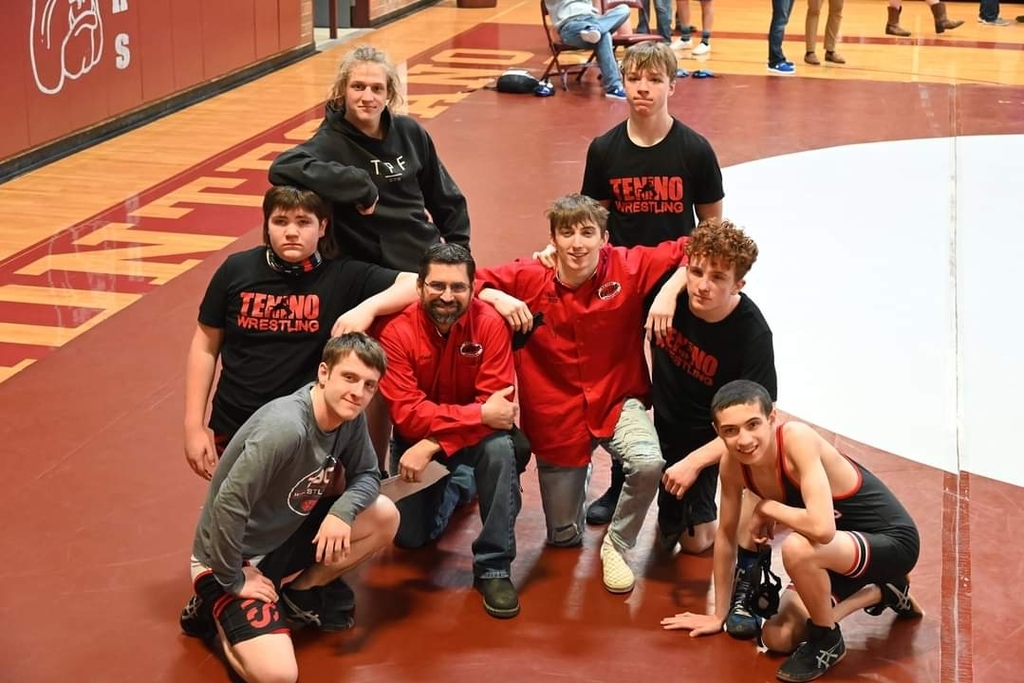 Congrats to the Girls Wrestling Team for their efforts at Subs! After a tough season due to Covid, we are proud of the following ladies that have advanced to Regionals at Aberdeen this Saturday: Trinity Tafoya, Morgan Miner, Dakota Lees, and Hope Burbridge (alternate). Go Beavs!!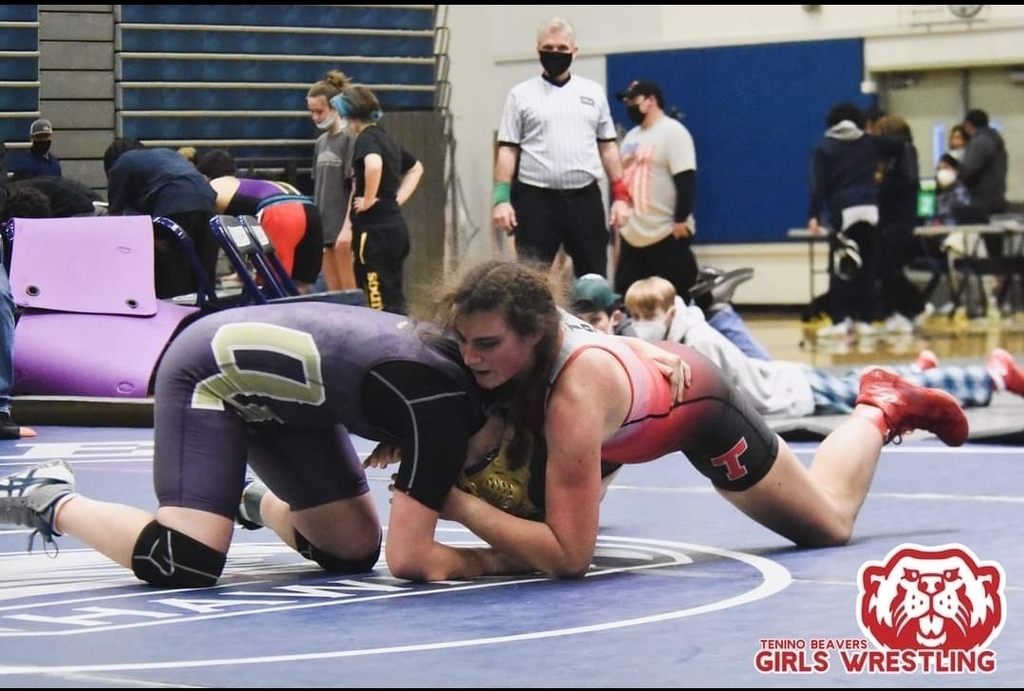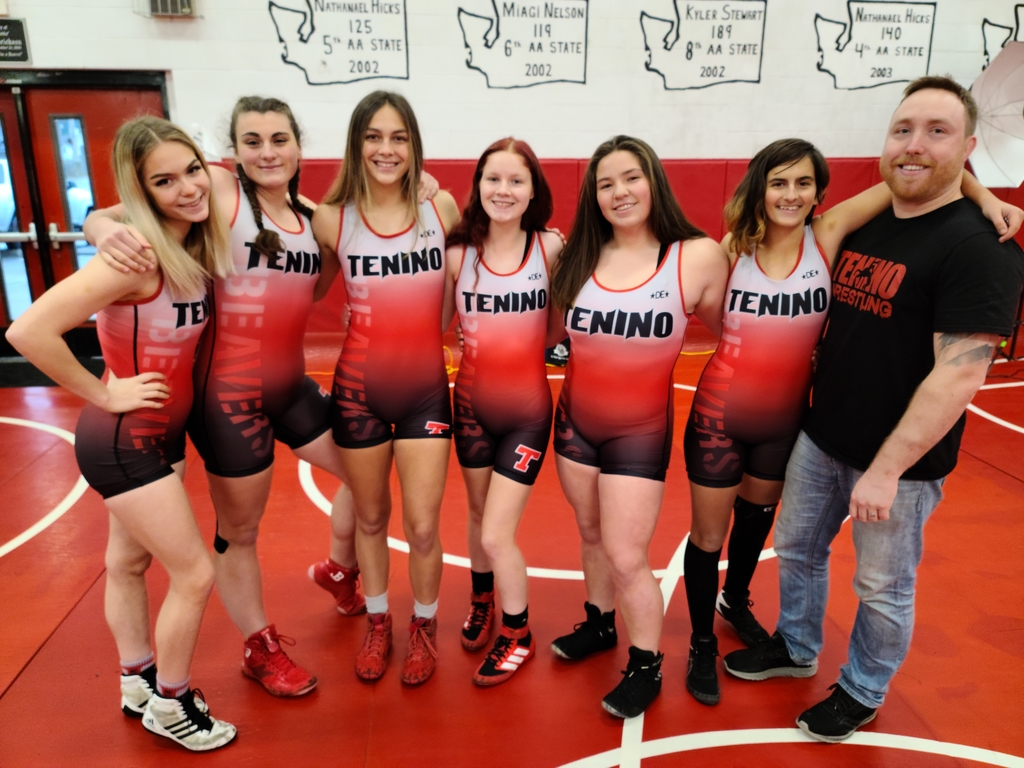 Baseball season is approaching quick!! Here are some local options for our school aged kiddos!