Award winners picking out a FREE book from the Book Vending Machine! Thank you to the Adam Craig Foundation for their support in getting our machine. Thank you to the PTSA and other donors for purchasing books! Our kids love it!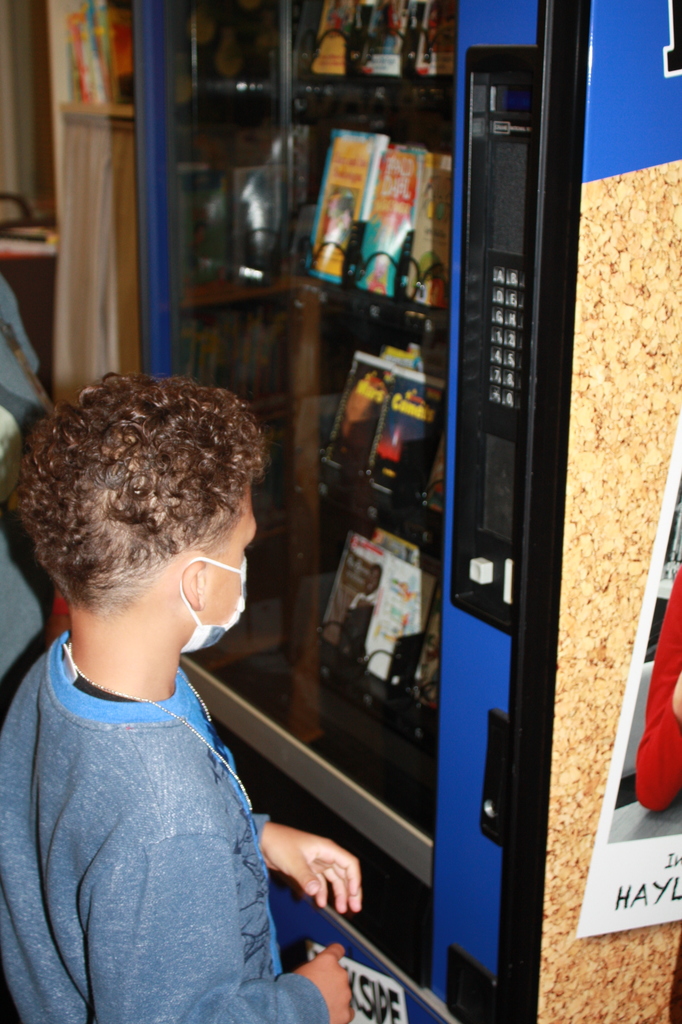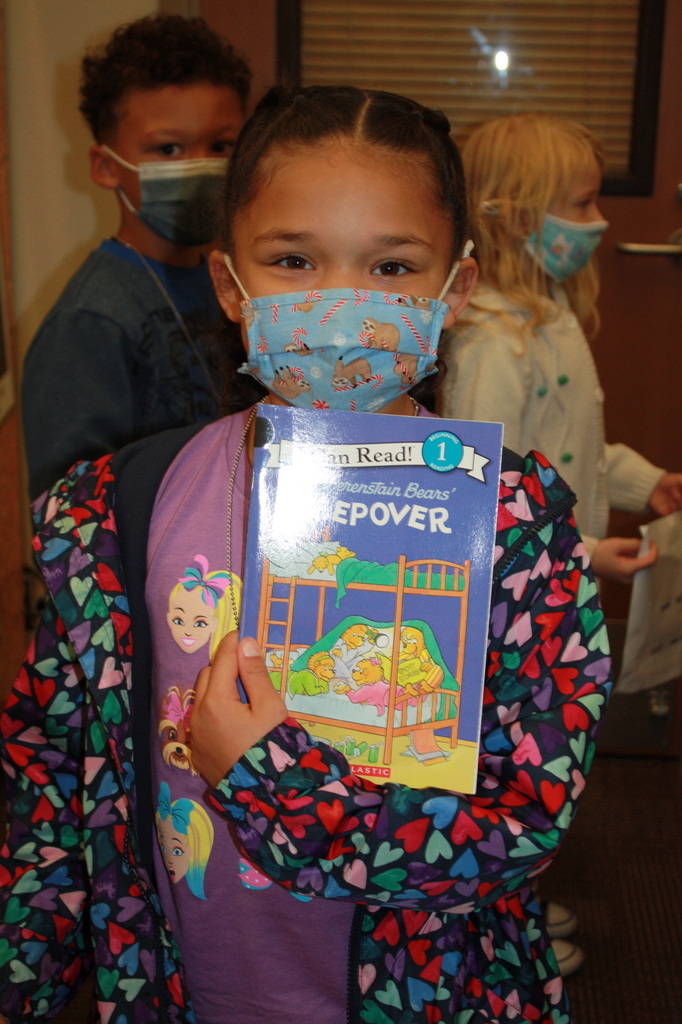 One of our 27 Students of the Month! We are proud of all our students. When you see these Positive Penguin signs start popping up around our community you will know what we already know at Parkside. Tenino has GREAT KIDS! Keep it up!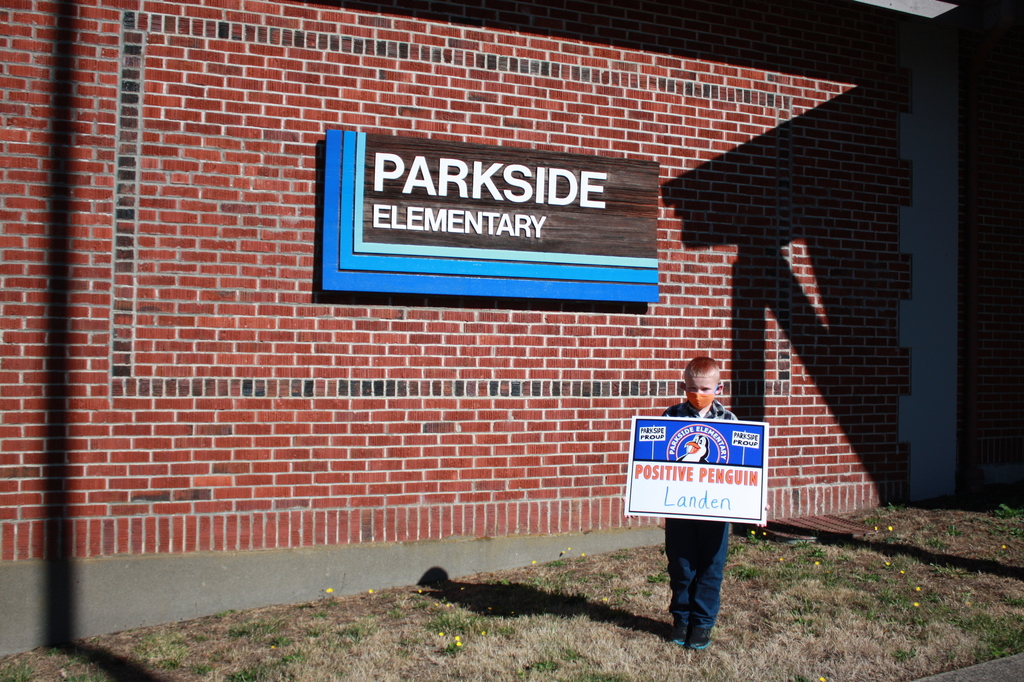 Beaver Bash 2021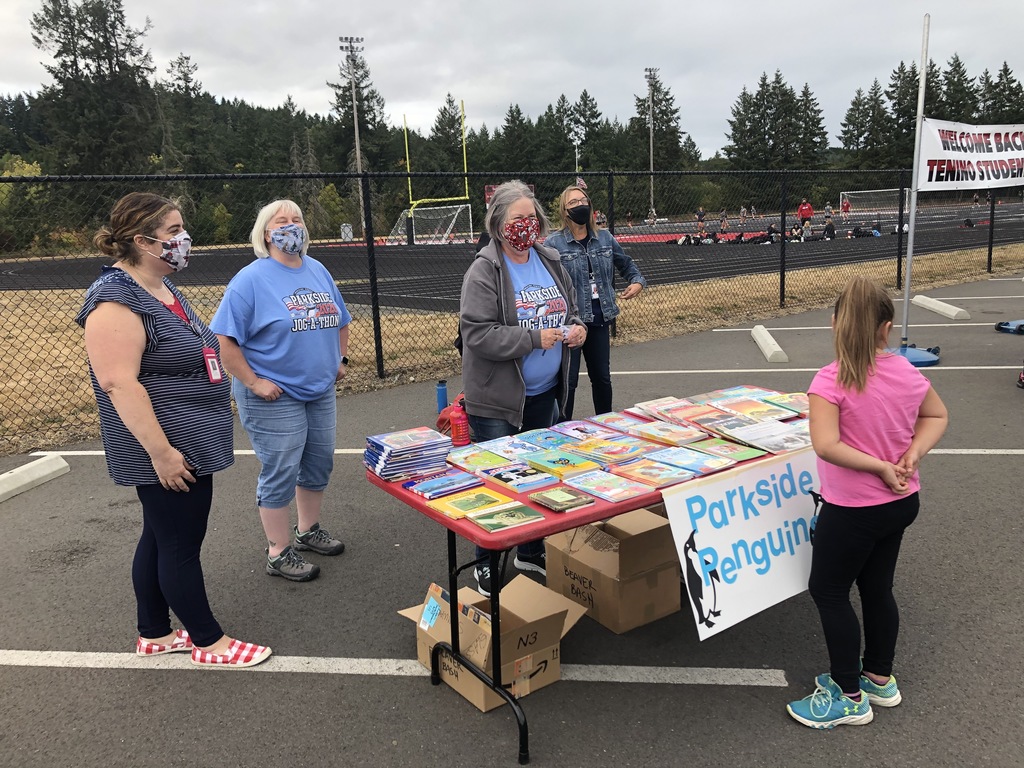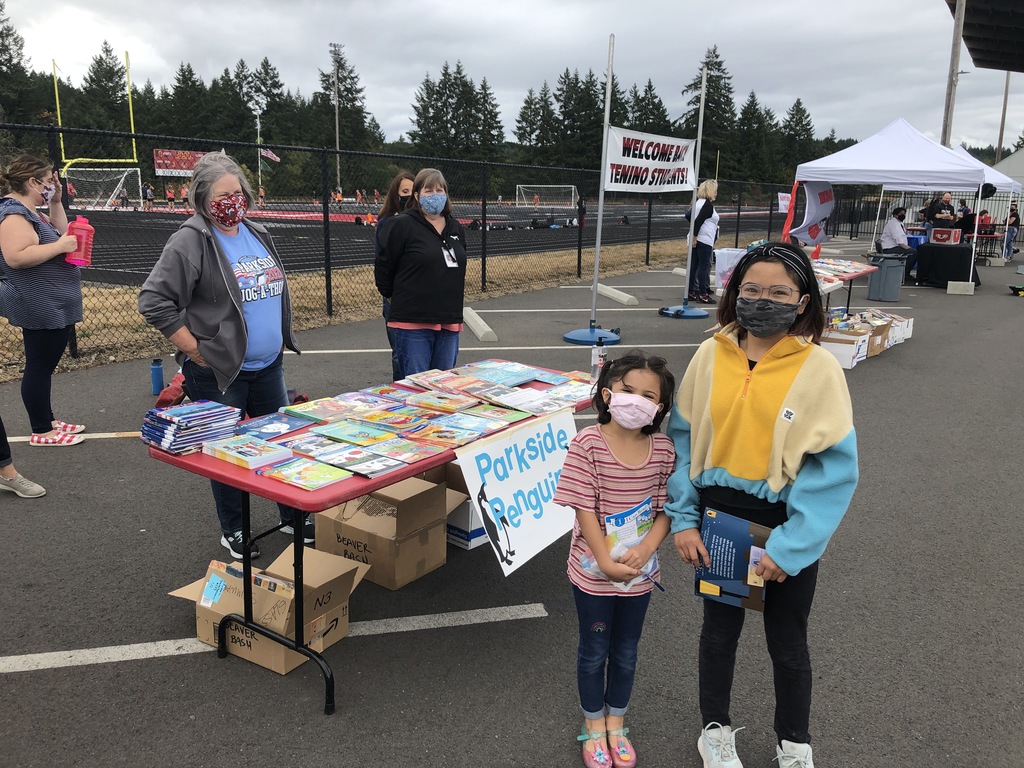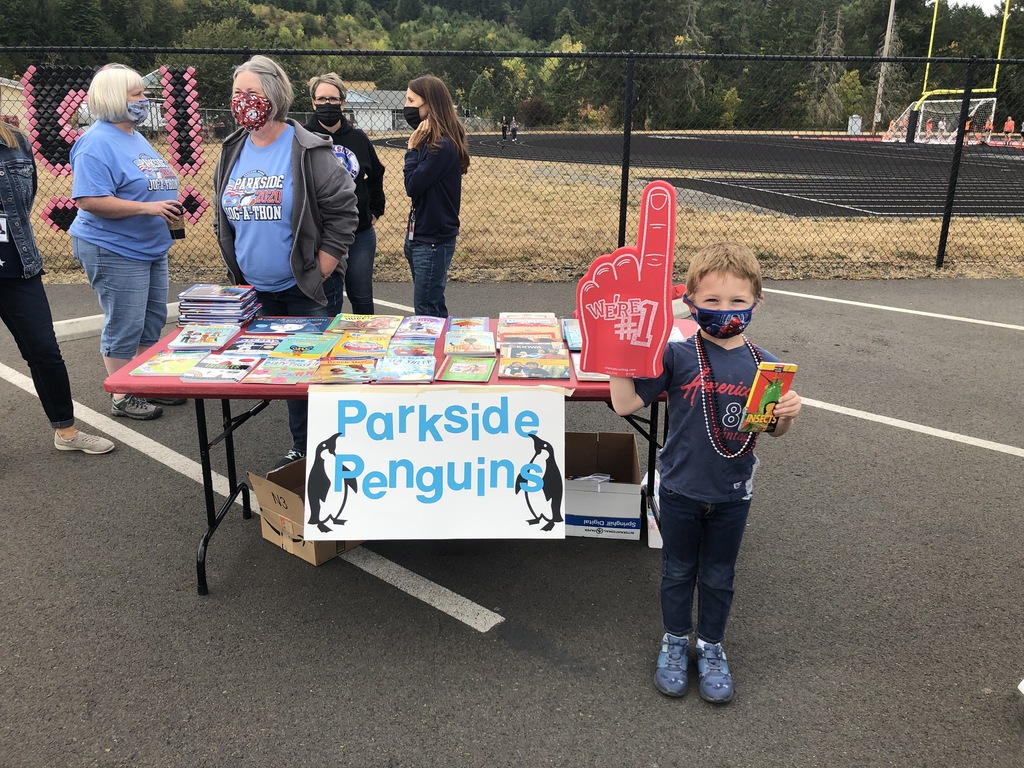 Beaver Bash 2021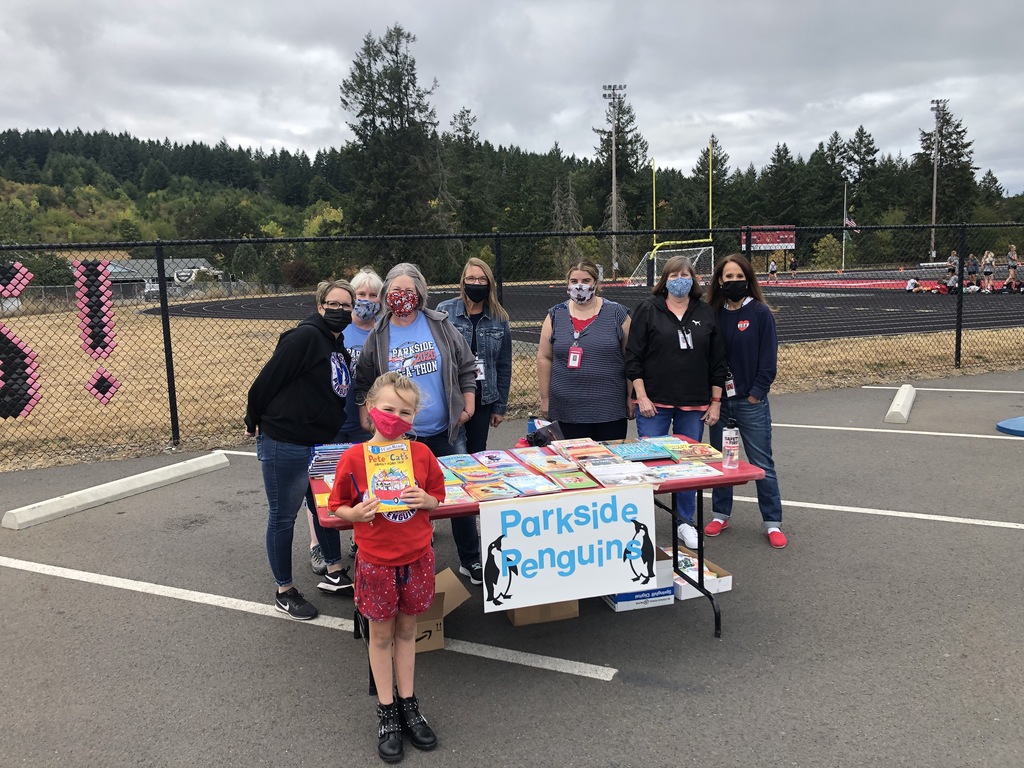 .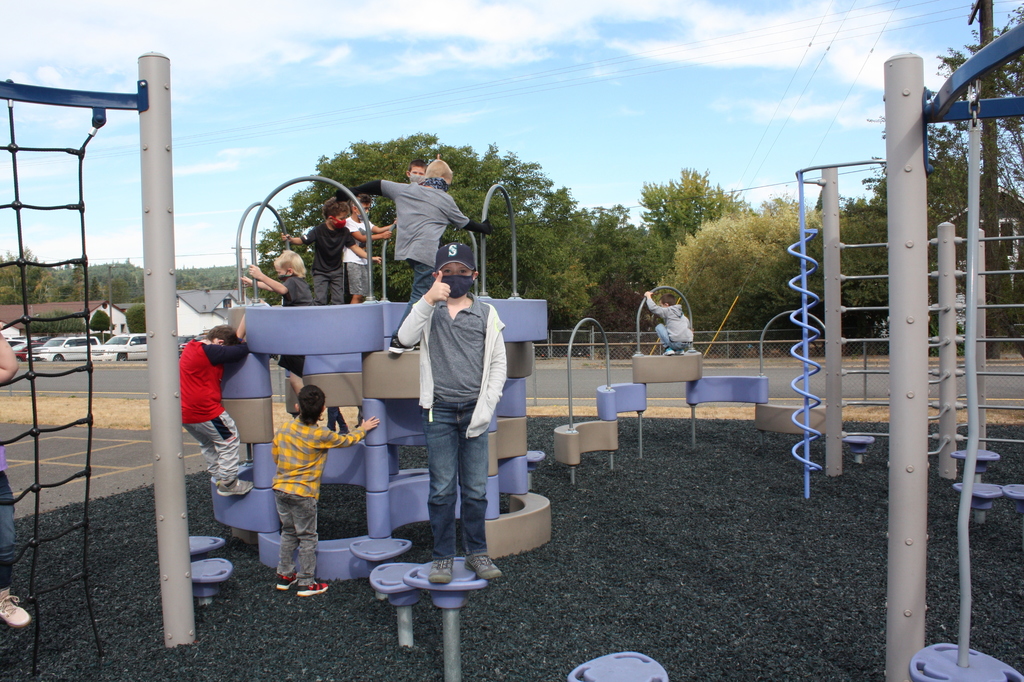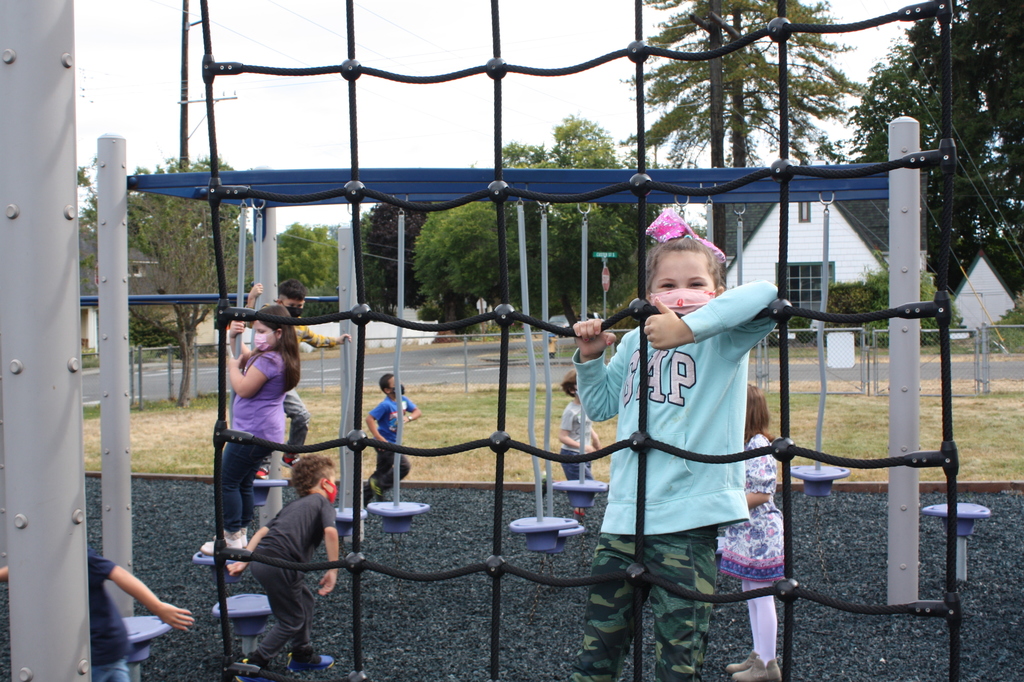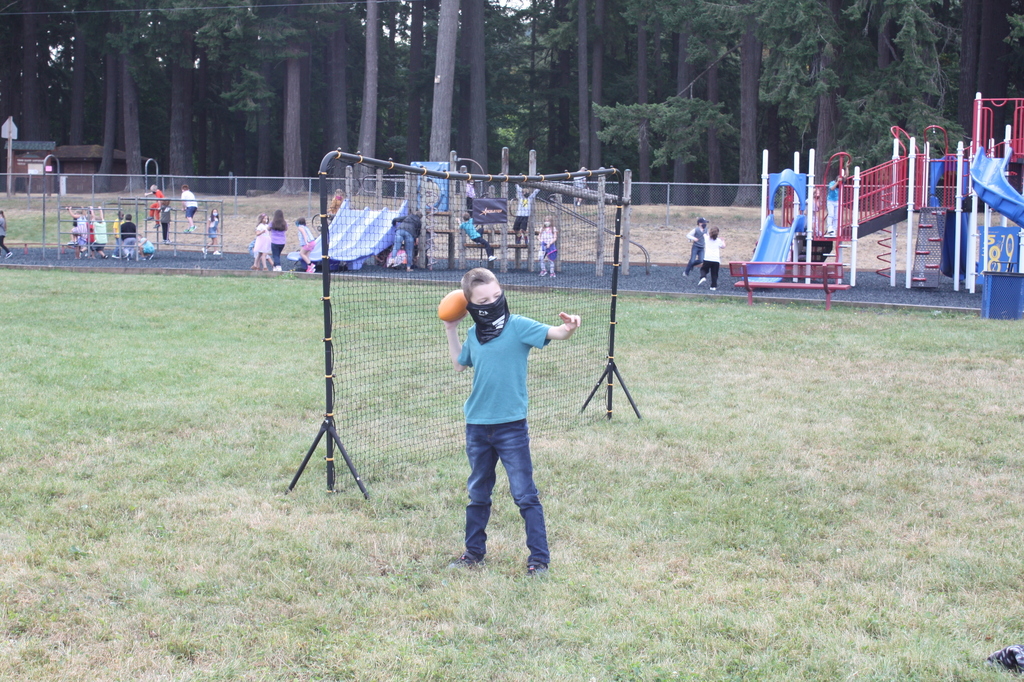 .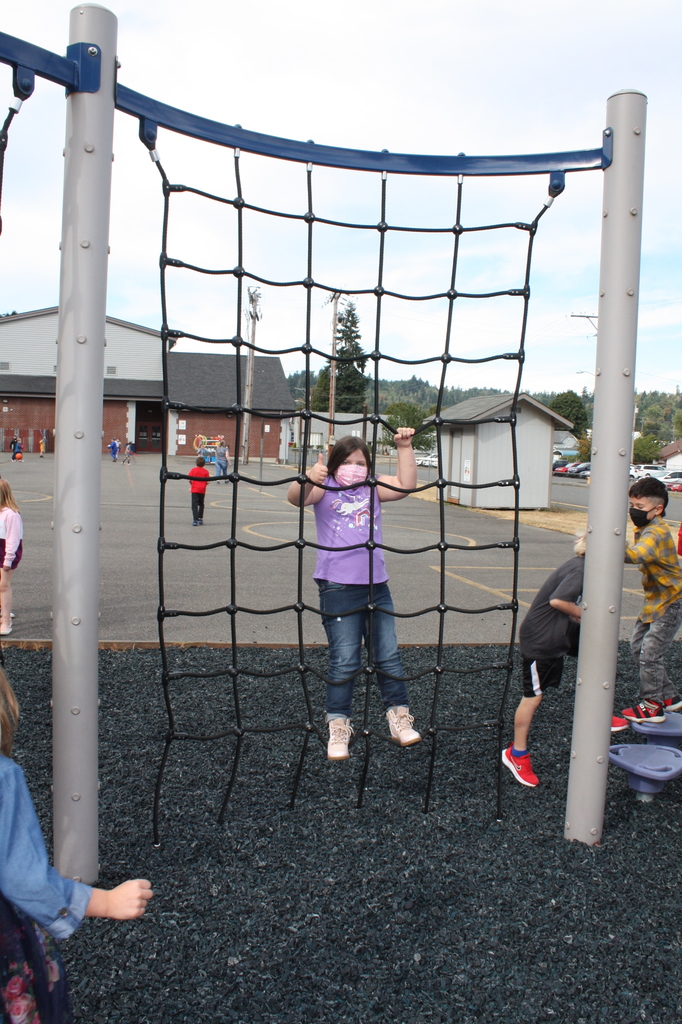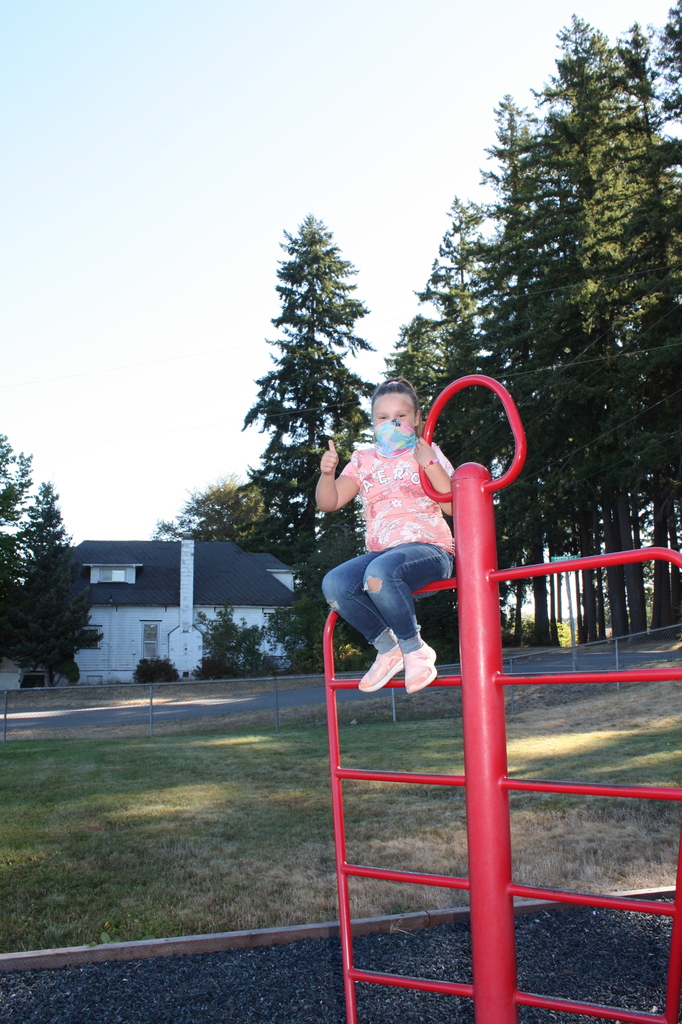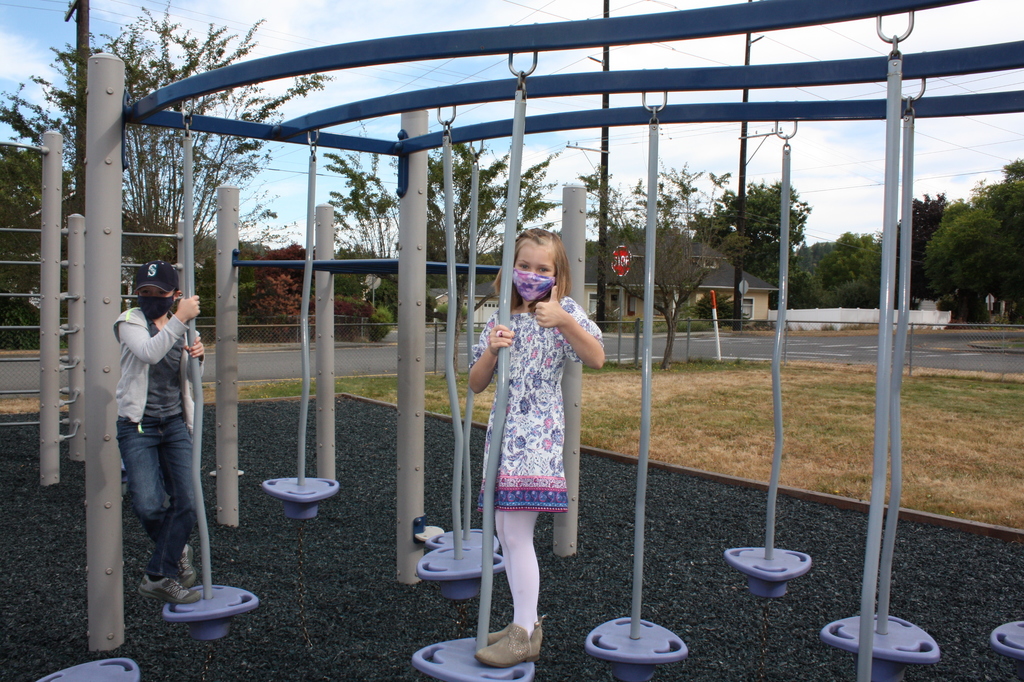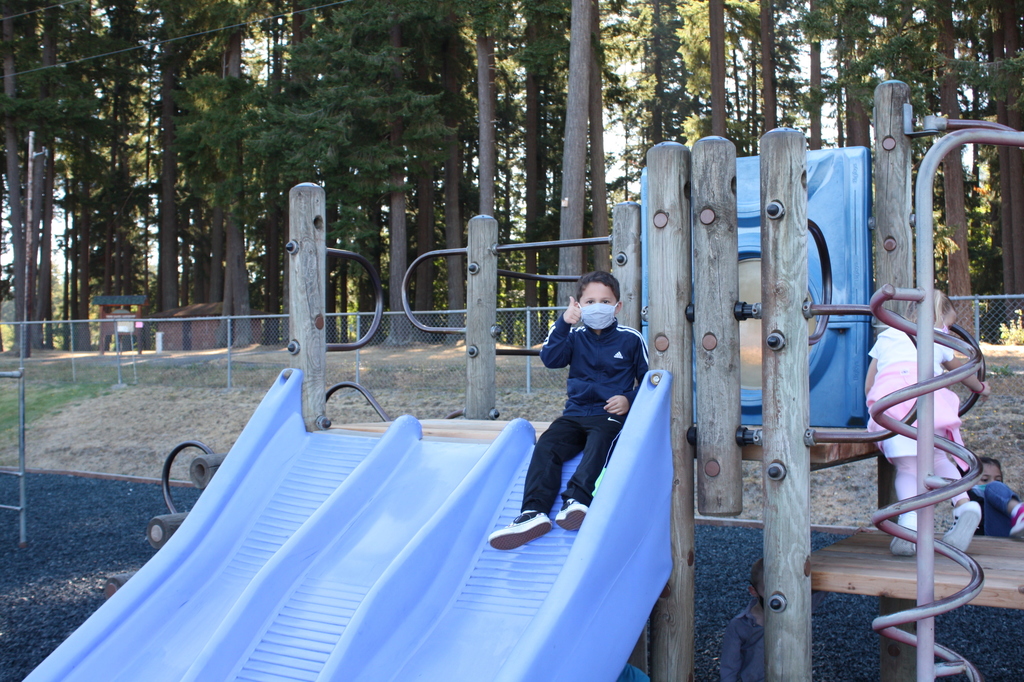 See you at Tenino Beaver Stadium tomorrow afternoon!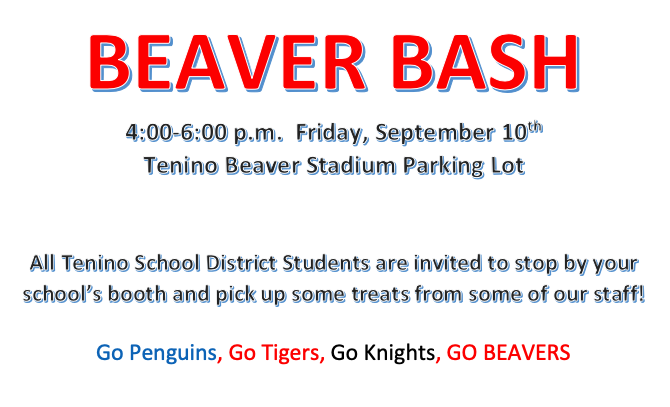 First week of school - making new friends.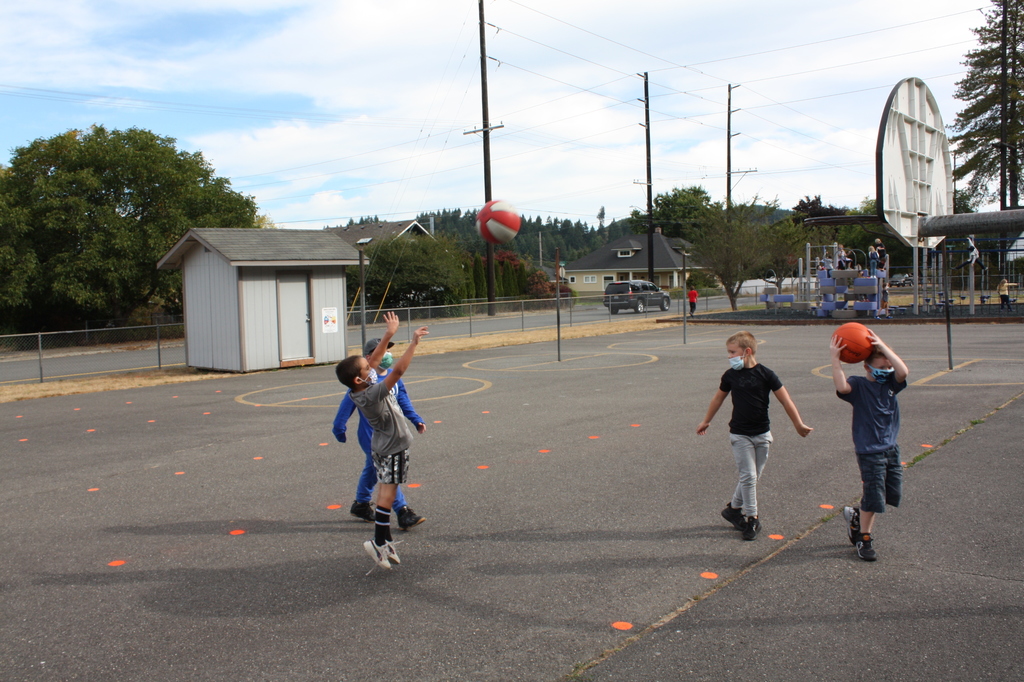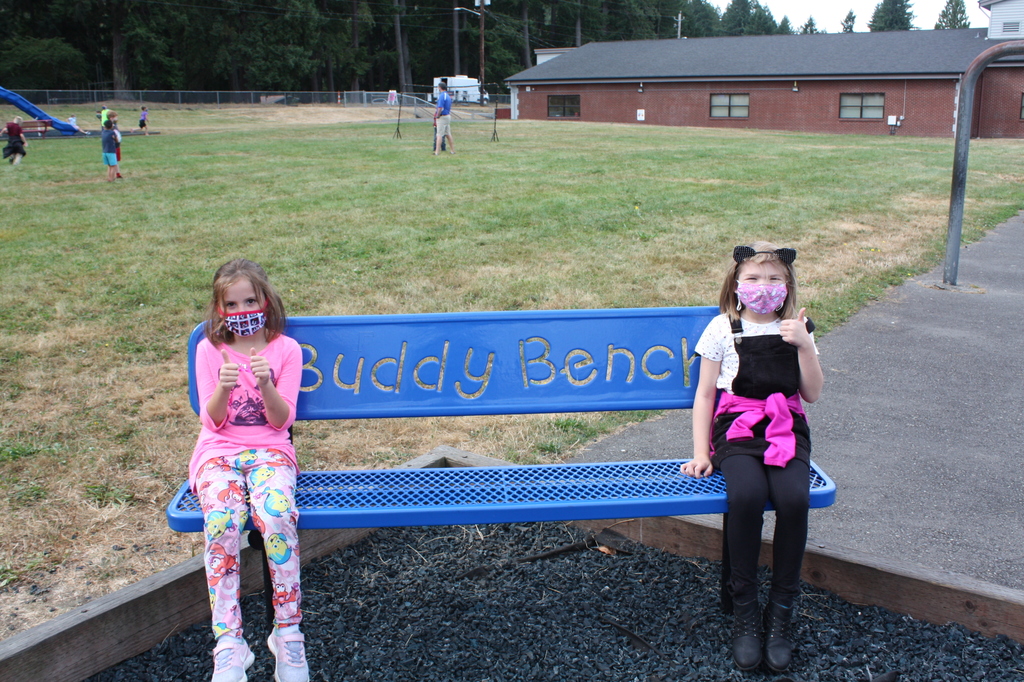 So proud of our students and community! Yesterday was a great first day of school and it's only going to get better! Thank you for the part each one of you play in making great things happen for our kids!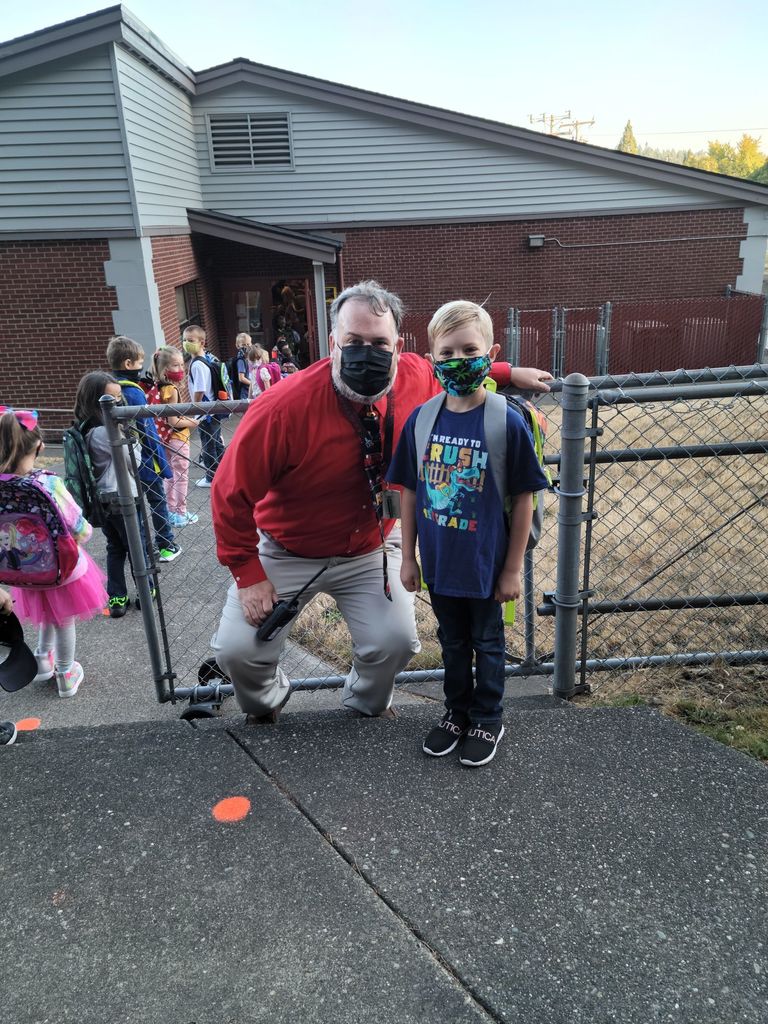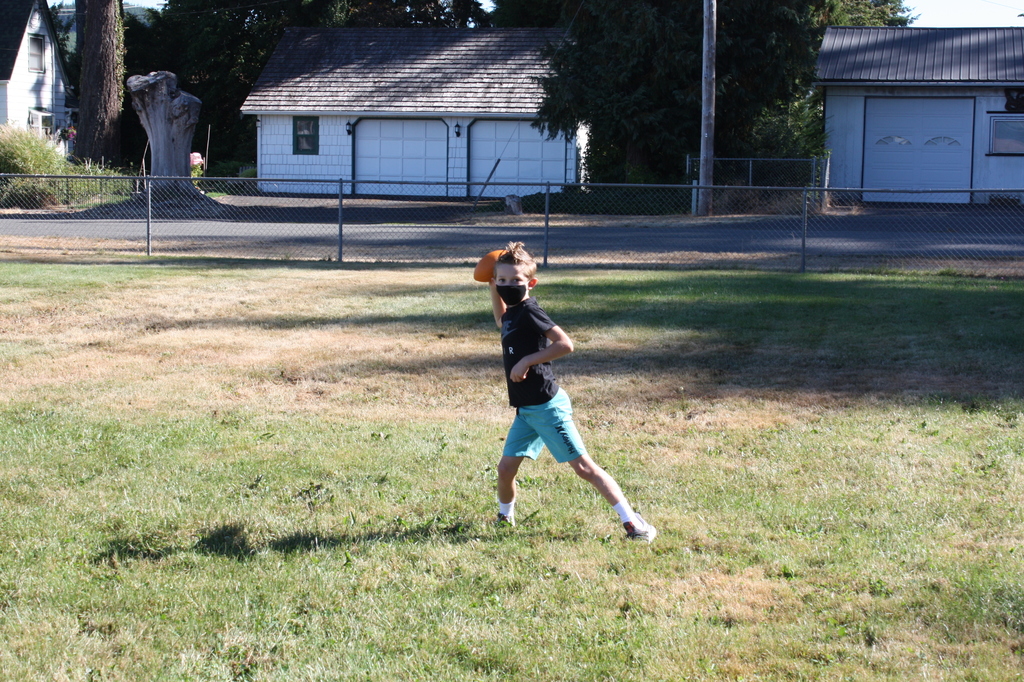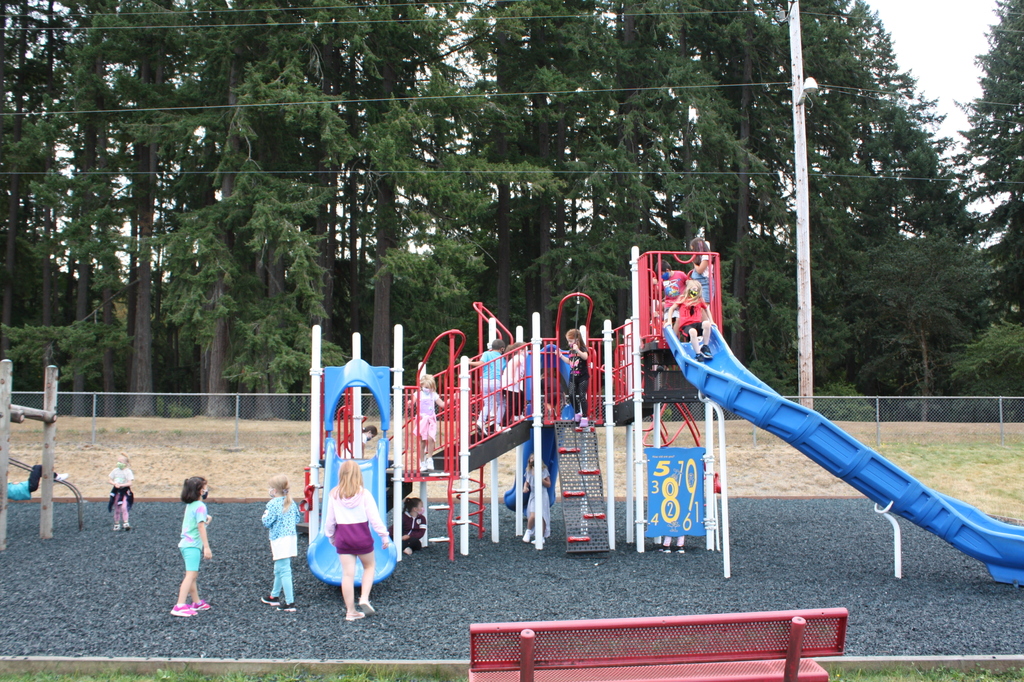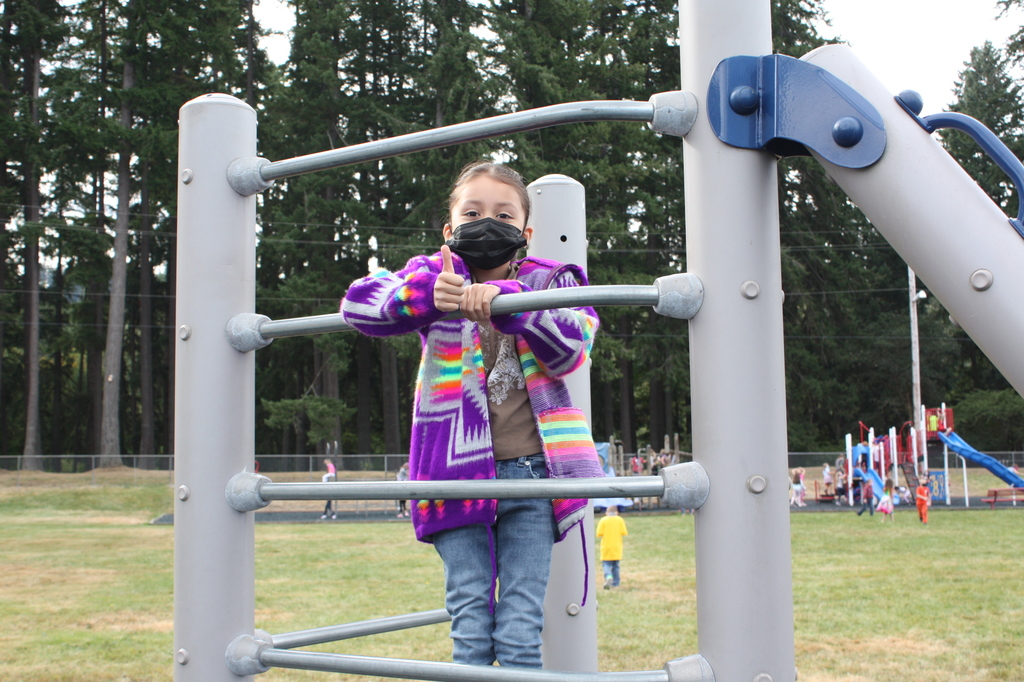 .

Parkside Teachers send a HUGE thank you to a very special person, or family or business that put huge smiles on their faces today. There were smiles and happy tears when they opened up their envelopes. Thank you! You know who you are but we don't. We ALL want to say THANK YOU!!! Our students will benefit from your generosity. Simply Amazing. Thank you.

Virtual Back-to-School Night - Tuesday, September 7, 2021 for 1st & 2nd Grades. 1st Grade 5:15-6:00pm 2nd Grade 6:00-6:45pm Parents, expect a phone call from your child's teacher by Thursday evening with details. We look forward to seeing all of our 1st and 2nd Graders on Wednesday, September 8th for the first day of school. Kindergarten students will have Parent Teacher Conferences with their teacher during the first three days of school. Sept. 8, 9, & 10.

.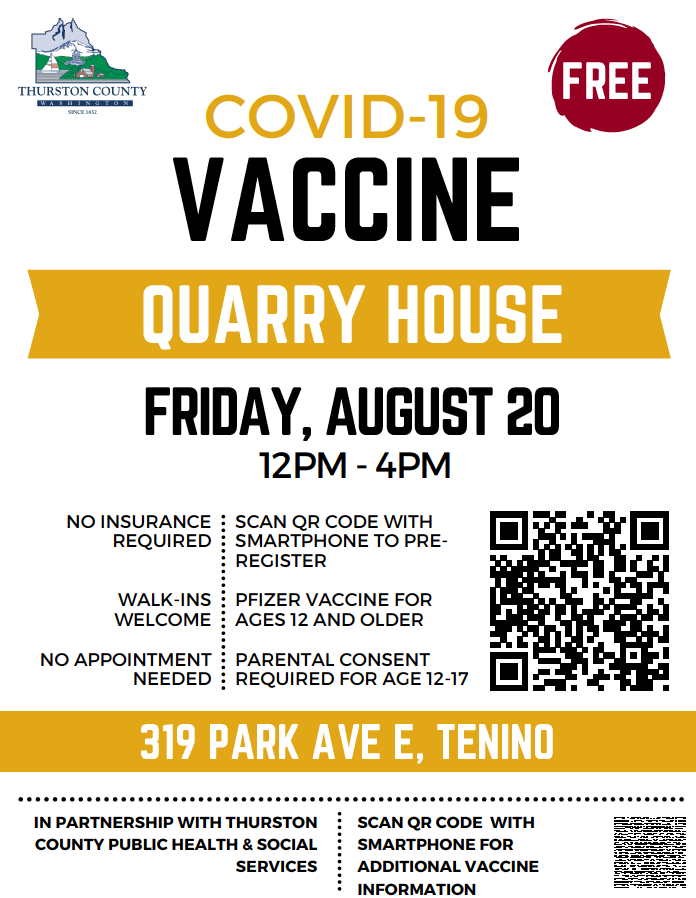 .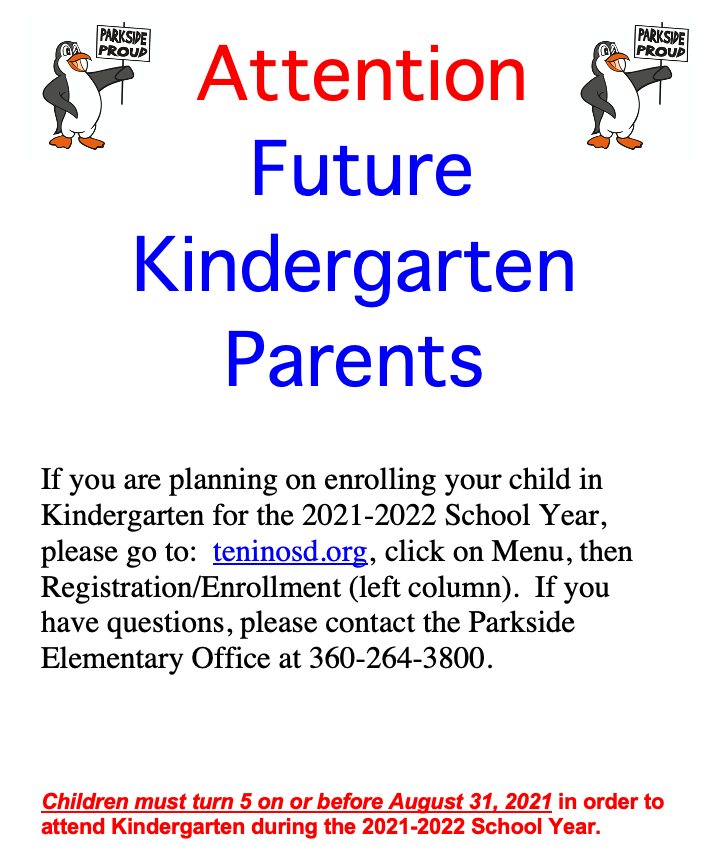 Parents, This year thanks to Federal and State COVID funding student school supplies are covered. There is no need to go purchase school supplies this year. We look forward to seeing your child on September 8th (1st/2nd Grades) and at your Parent/Teacher Conference for Kindergarten students. See you soon!

Hello Tenino Families - Please view our Welcome to the 21-22 School Year video message from Tenino School District and Superintendent Endicott.
https://youtu.be/a1xFhUT1MOw

.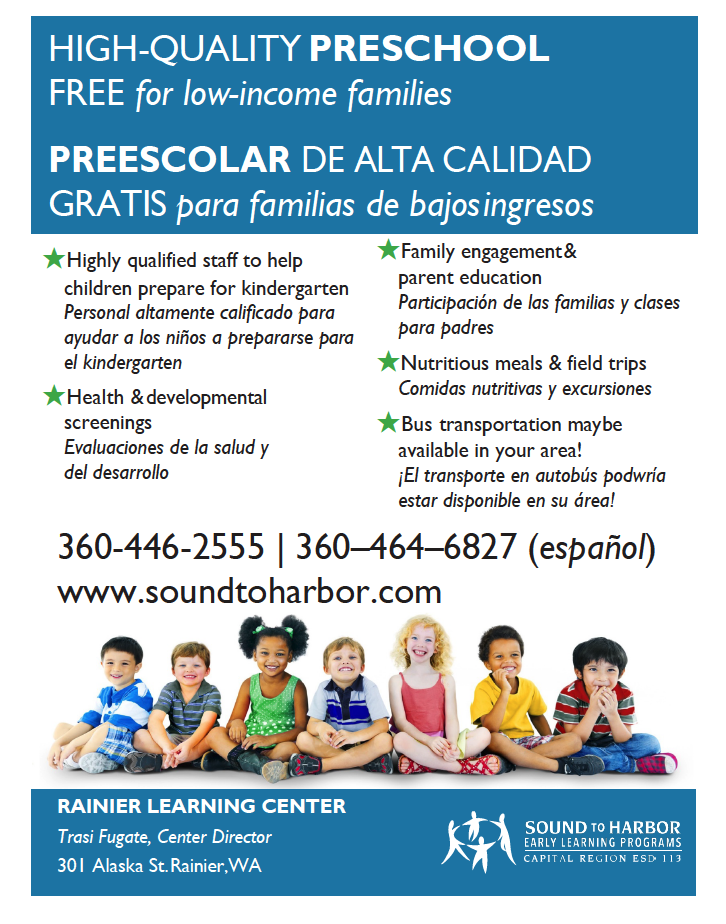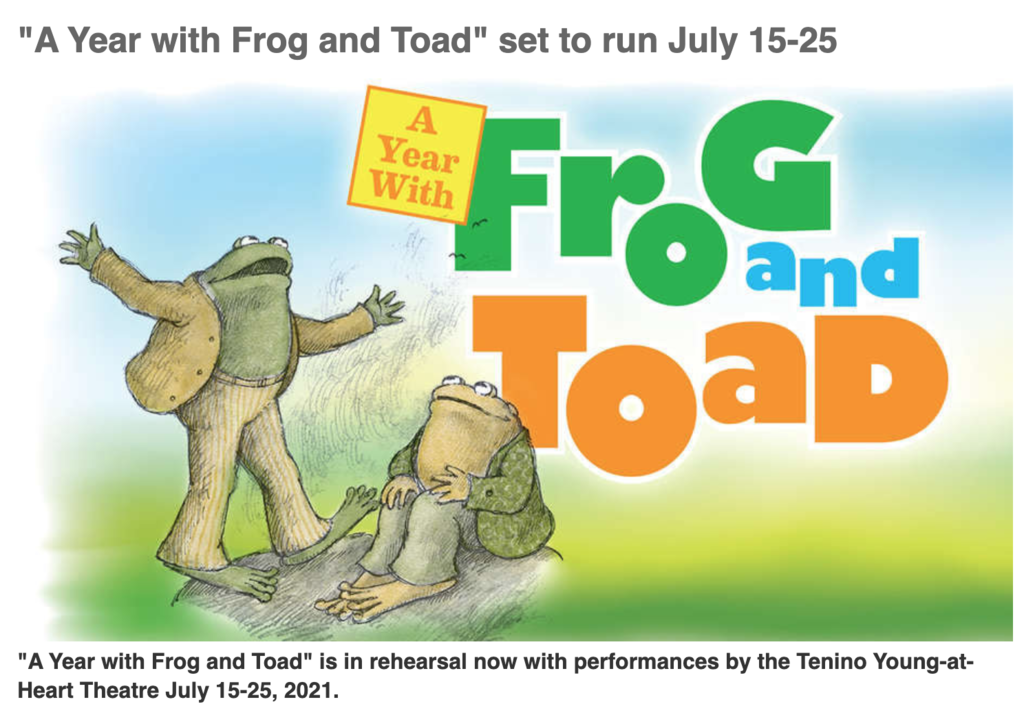 Proud of our THS 2021 Graduates! We are Parkside Proud!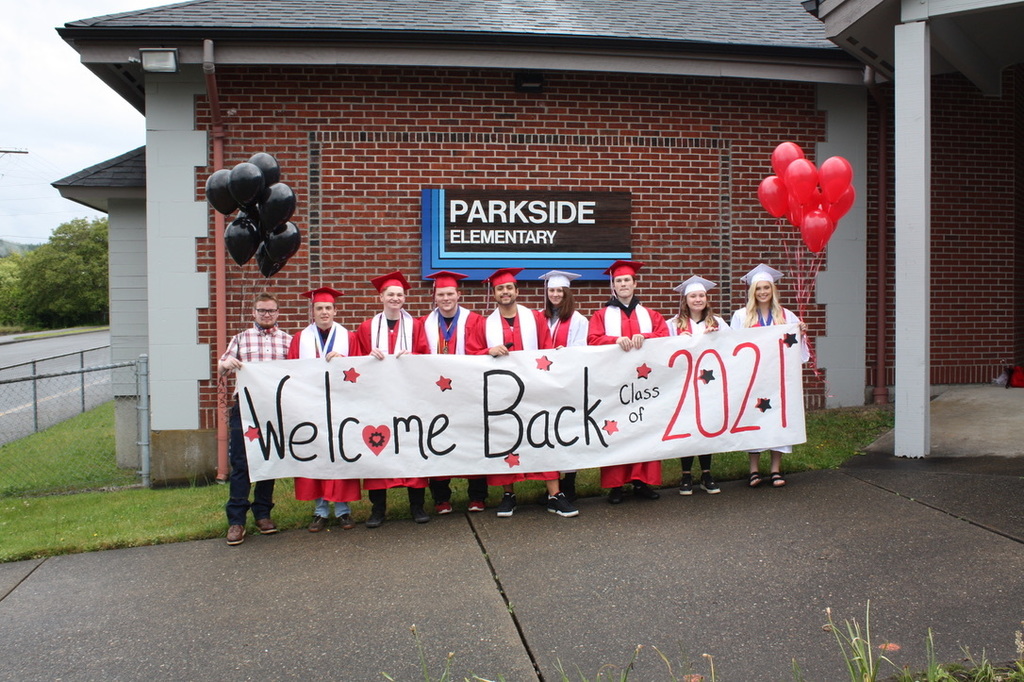 Thank you for all the support you have given the students and families of Tenino over the years. We wish you all the very best in retirement. Thank you, Merrin Brown, Sherry LaRue, Bobbi Quentin, and Teri Waldock . "Once a Penguin, Always a Penguin!"