Have you placed your order yet?

Spirit Wear Orders are closing Sept. 21st. Don't miss out!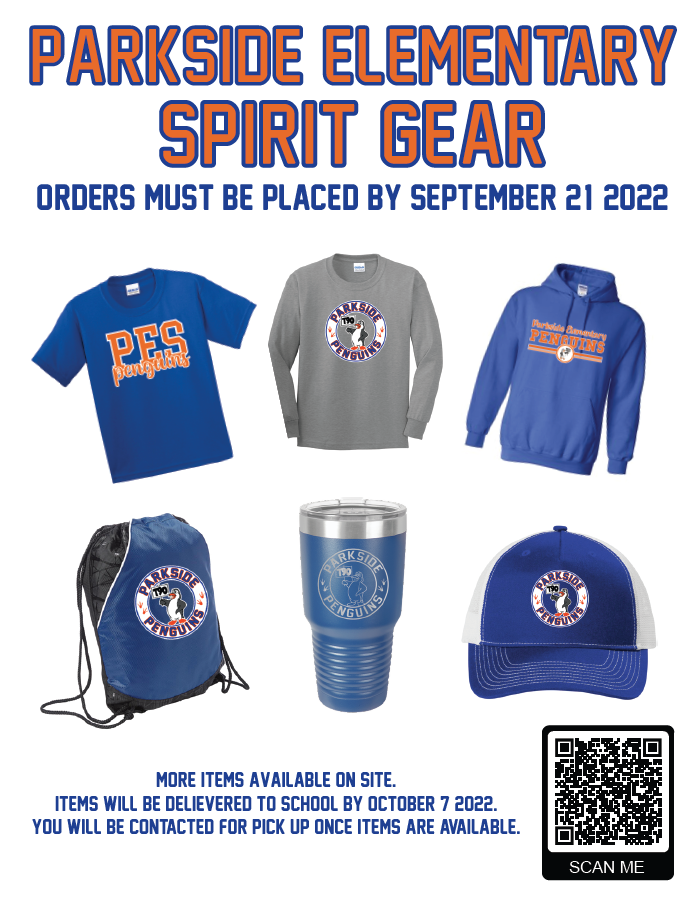 .

Don't forget Tenino Railroad Day is tomorrow! 10:00 a.m. -4:00 p.m. Bring the kids and have some fun celebrating Tenino rich history. If you aren't there we hope you are at Lumens Field cheering on our Tenino Beavers.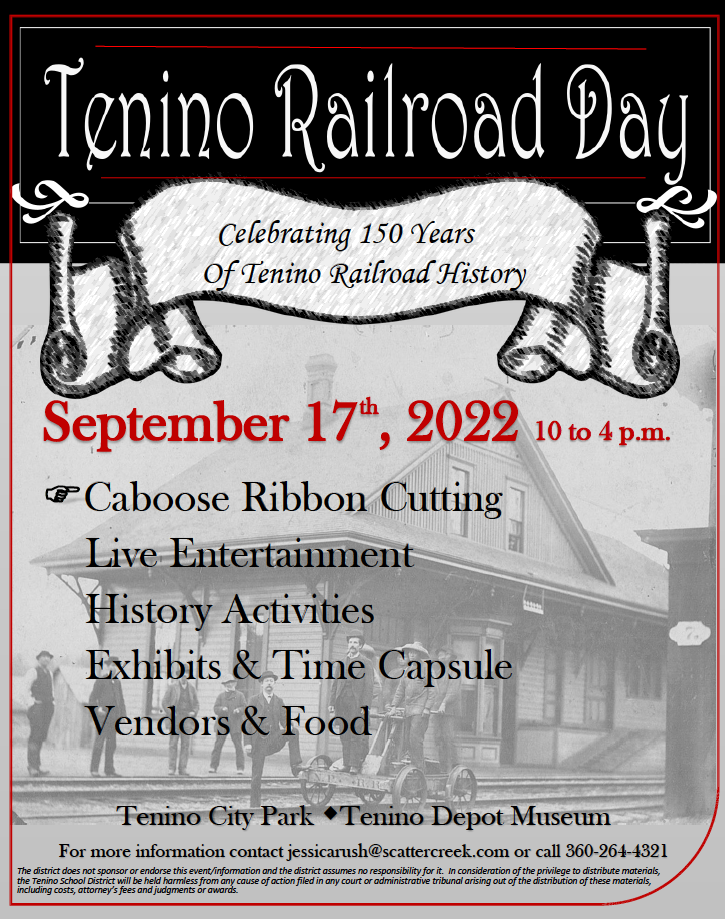 See you this afternoon.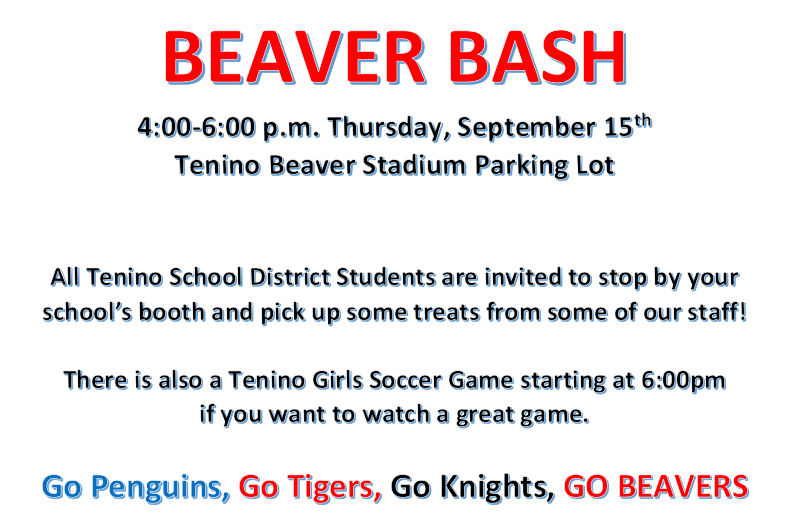 Thank you to our AWESOME South Sound Reading Foundation Volunteers, Gaylen and Carol Wood. They gave away 228 free books at our Back-to-School Night! Thanks for always supporting our kids! "Reading just 20 minutes a day promotes the healthy brain development, family bonding and school readiness all children need to read and succeed."

We are looking forward to seeing you all tonight.

Spirit Wear orders must be made by Sept. 21st. Don't miss out!

Tenino Railroad Day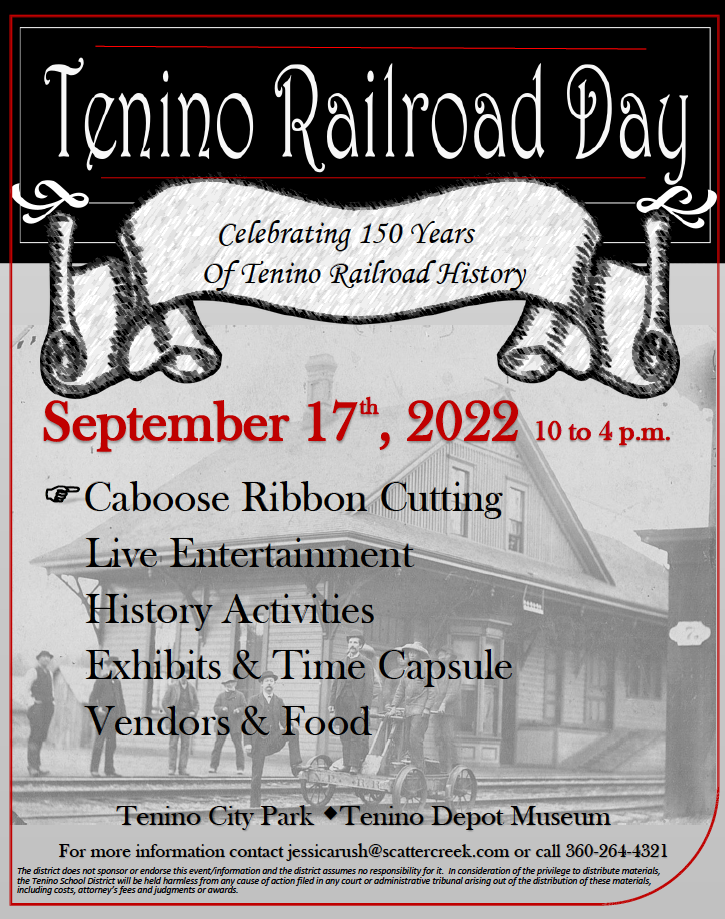 Thanks again to our Tenino Lions for making great things happen for our kids and community! THANK YOU! #ParksideProud #TeninoLions #OnTenino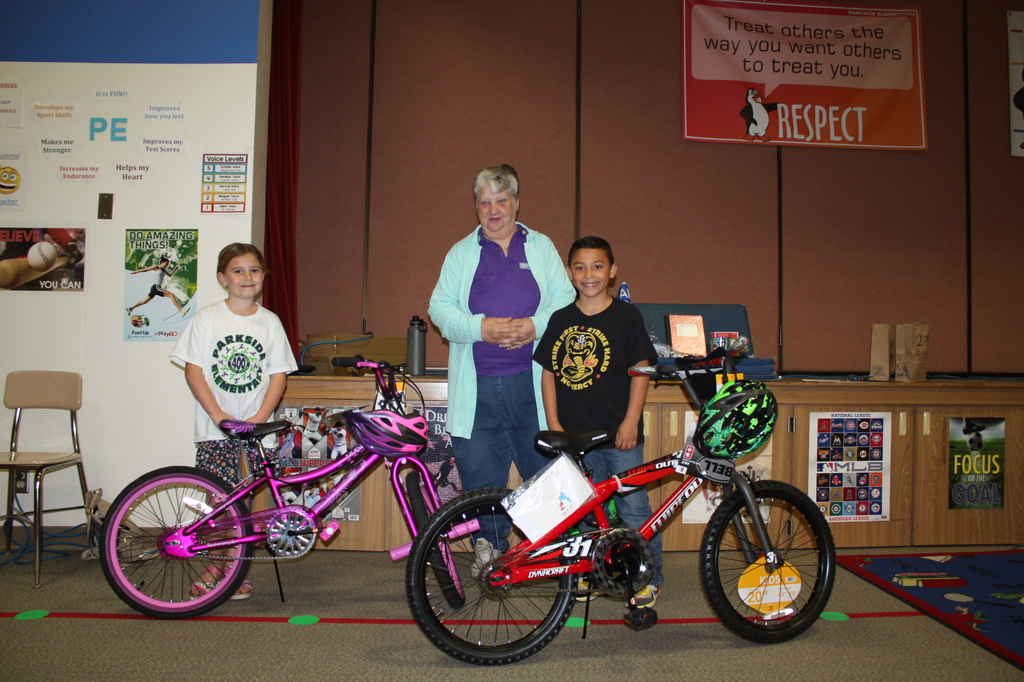 Sorry parents. Here is the correct 1st/2nd Grade Supply list.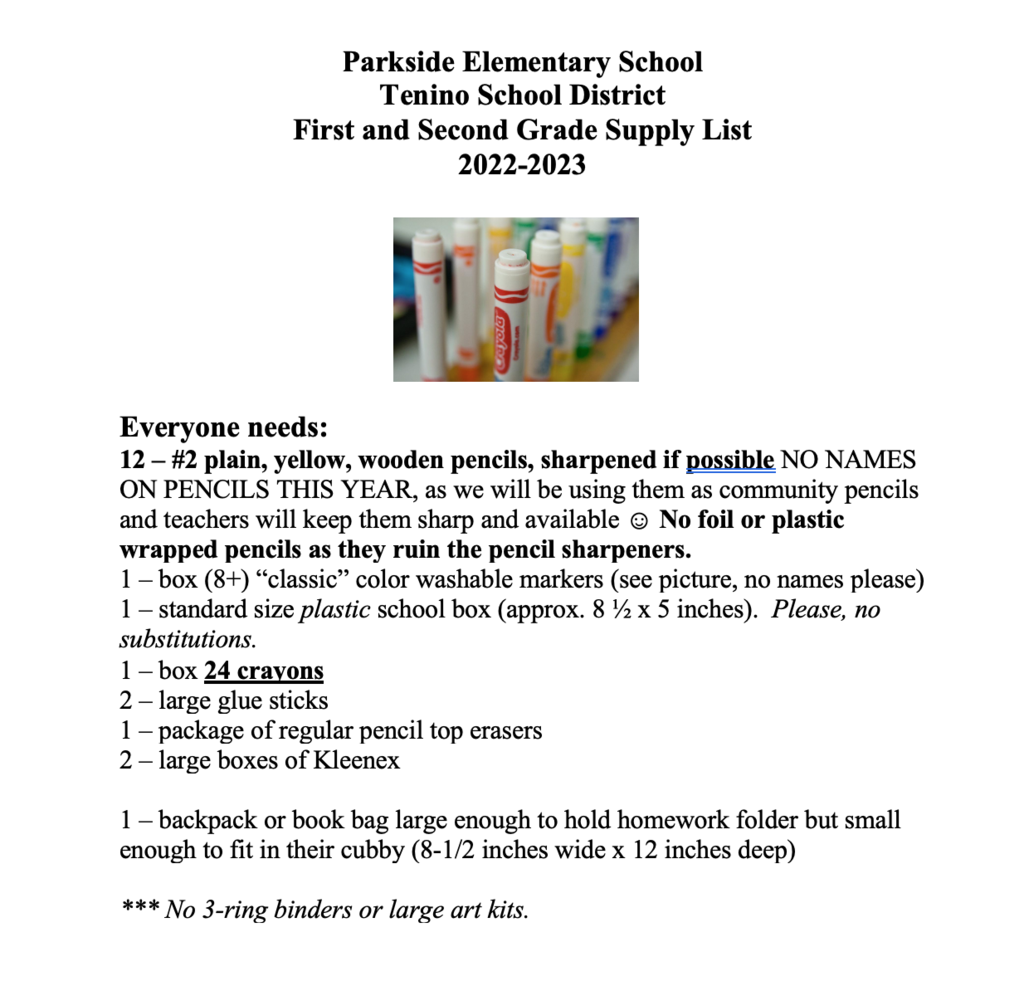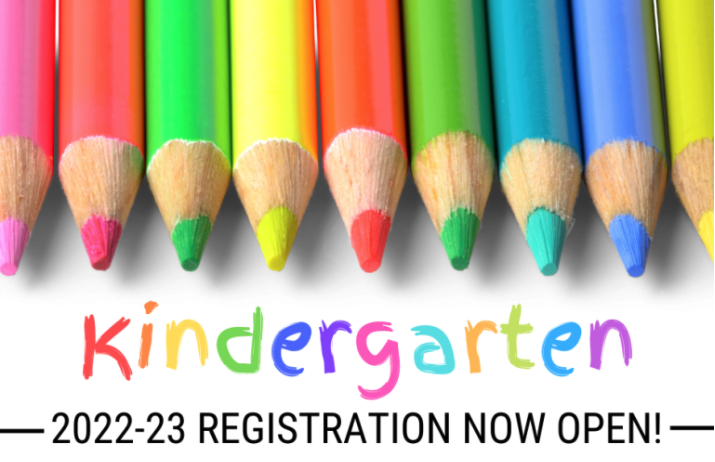 2022-2023 Parkside Elementary School Supply List.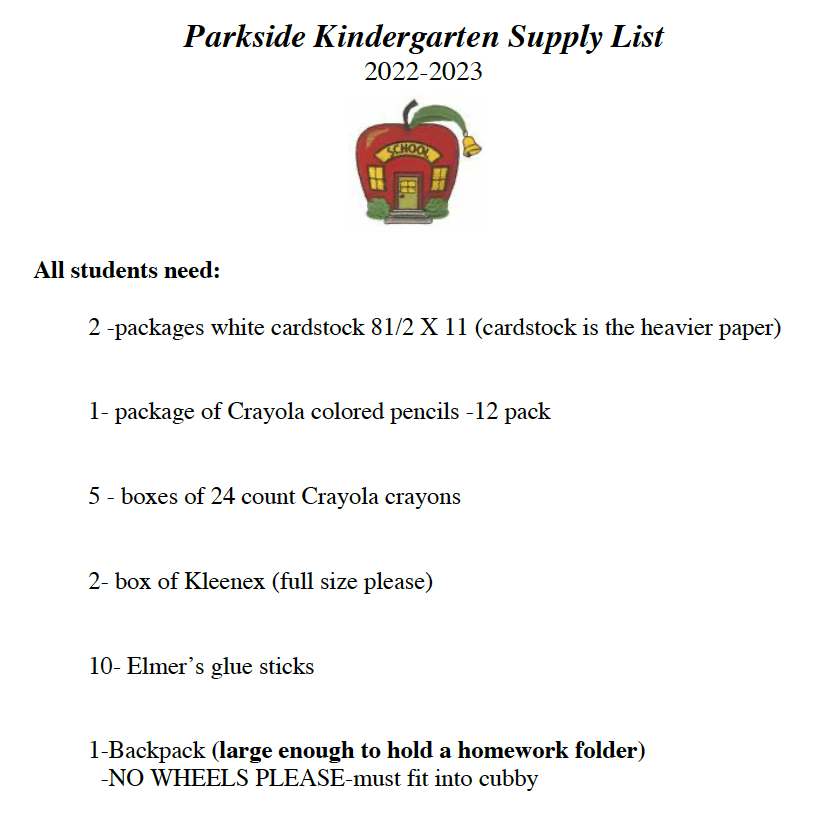 Grab the kids and come visit the Tenino Park and Depot Museum this weekend!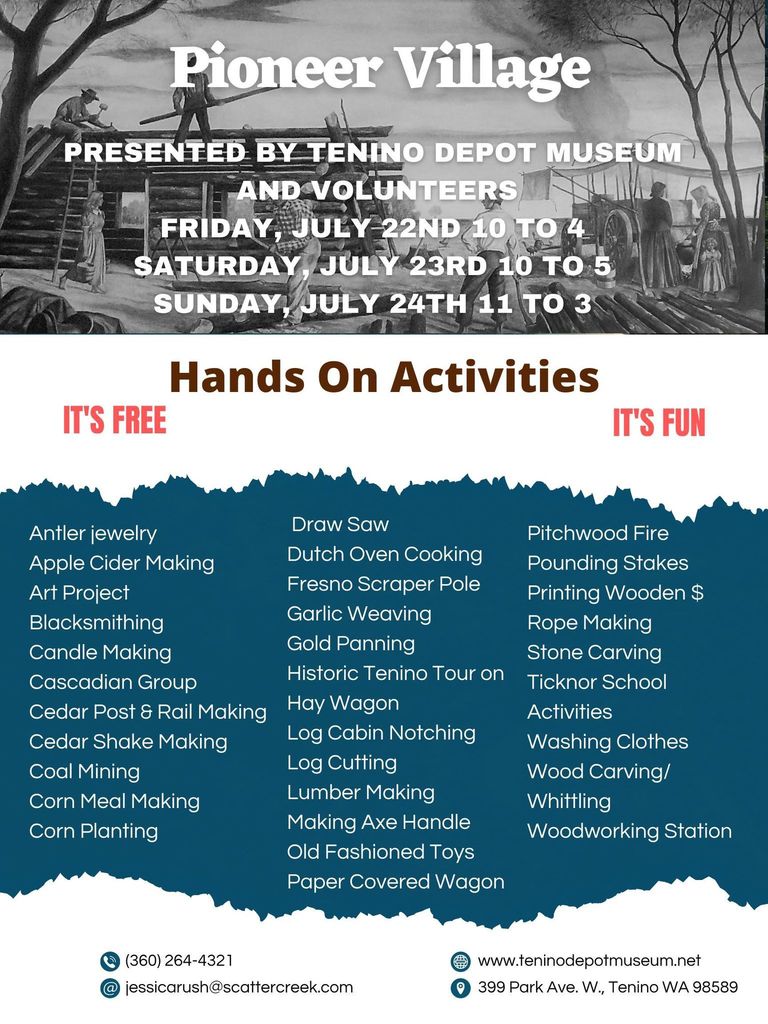 Is your child reading this summer?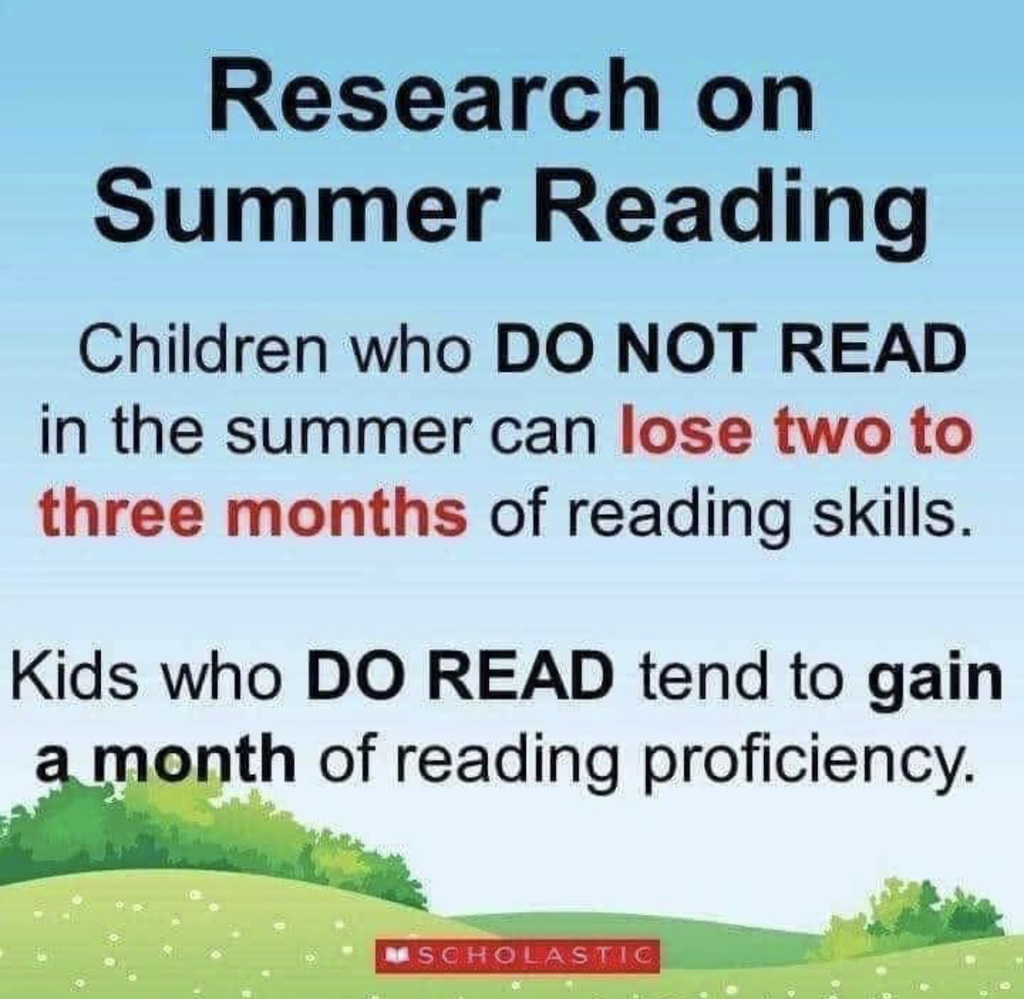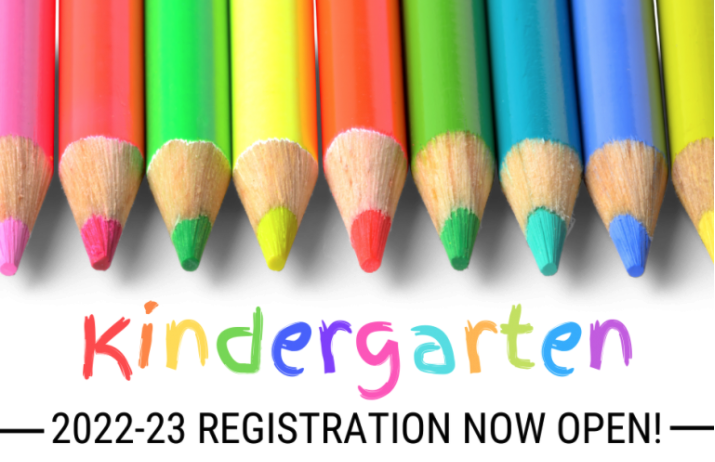 Some of our AWESOME Penguins on their last day of school. We are so PROUD of our kids, their families and our staff for making the best out of a CRAZY past few years. You all did amazing and we are #ParksideProud of you!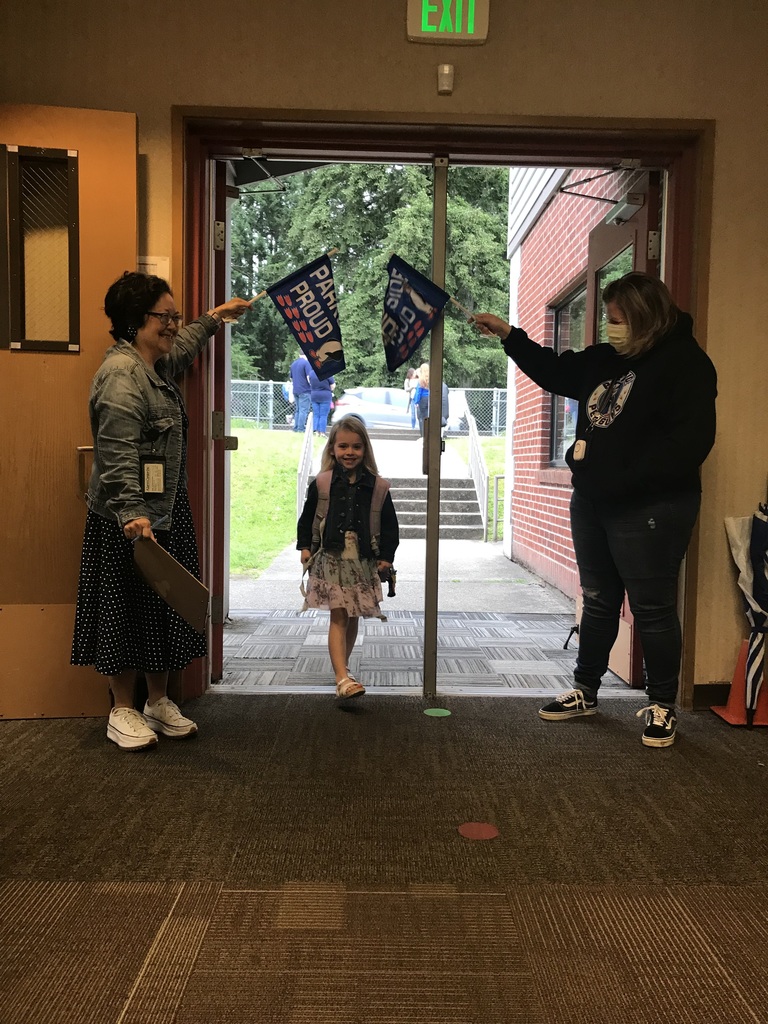 Summer learning can be with the entire family.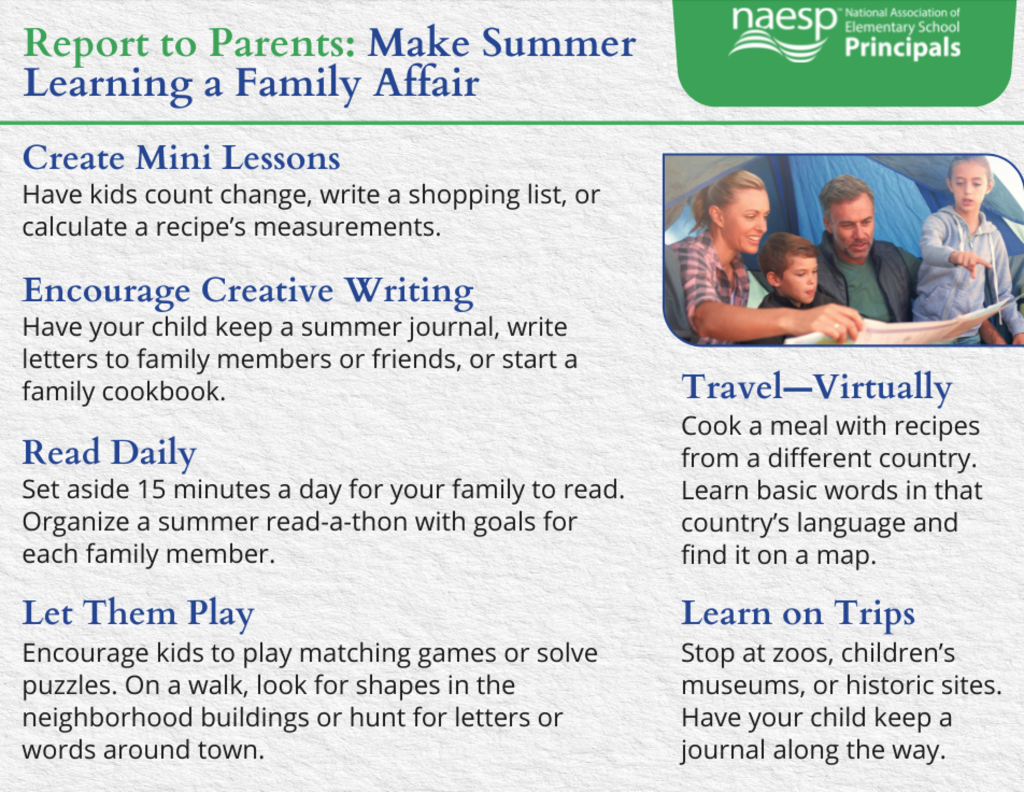 Thank you, Zoo Trip Chaperones. You helped us bring back some of our Parkside traditions the past few weeks. We couldn't have done it without your support! Thank you! Here's just a few of the happy smiles we saw. Thanks for helping us make memories. #ParksideProud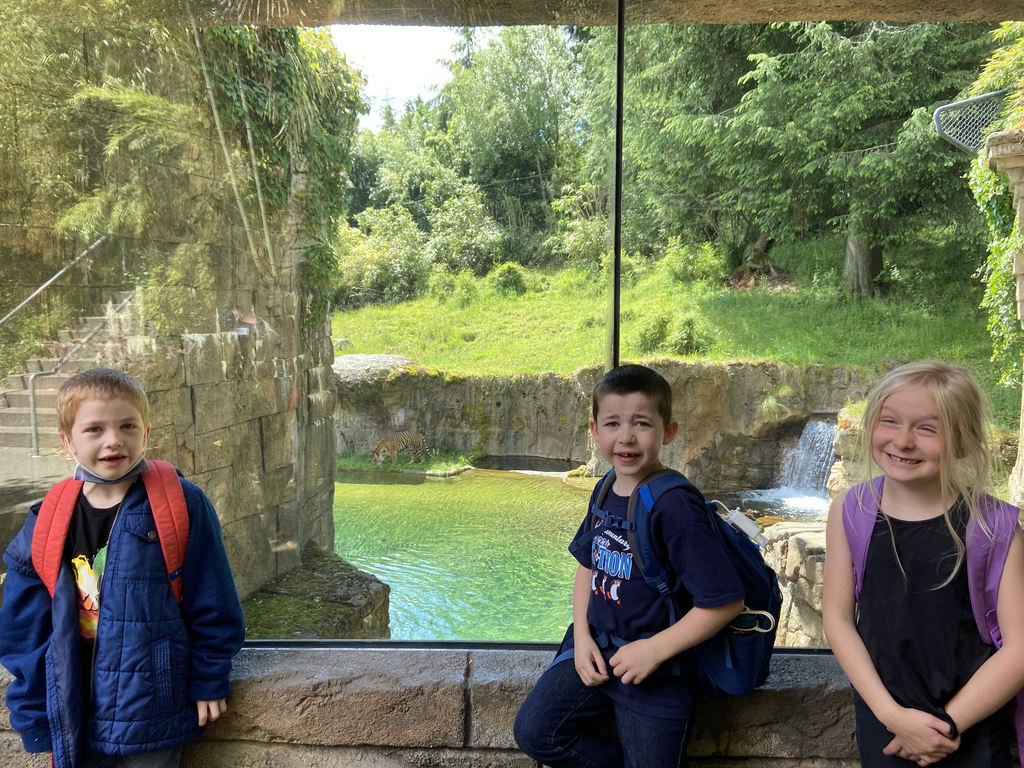 Proud of these kids! This class read 5000+ books this school year and passed the A.R. Quizzes. I hope all of our students continue to READ over the summer! #ParksideProud