Thanks to these amazing Parkside PTSA parents, children and some staff that are not pictured we are ready for tomorrows Book Exchange at Parkside! Ladies, you were amazing, even though small in number, we got the job done. Our kids thank you!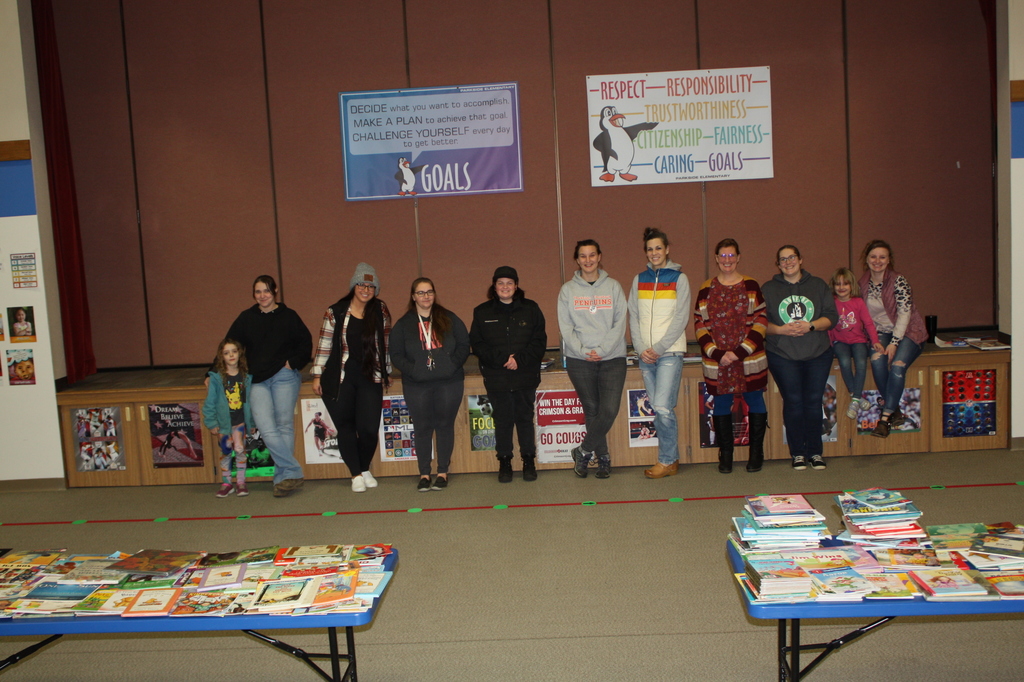 Book Exchange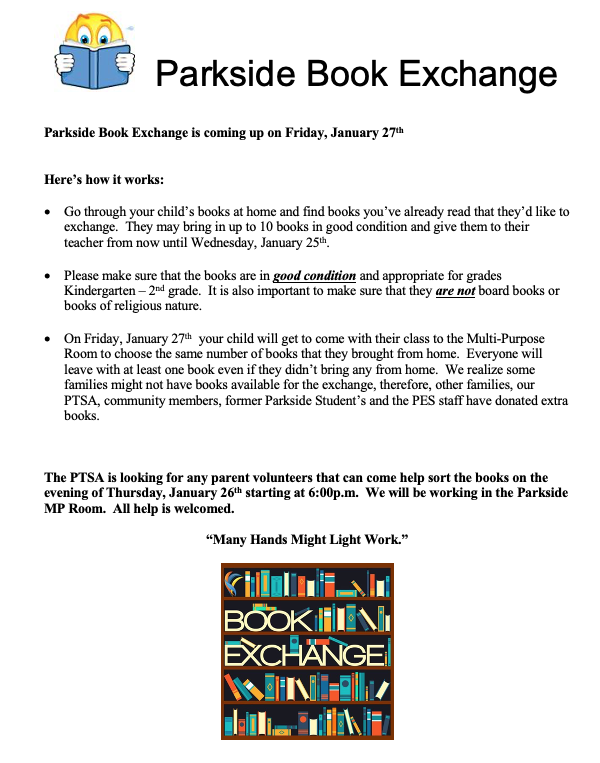 January 16, 2023 is Martin Luther King Jr. Day and there is No School.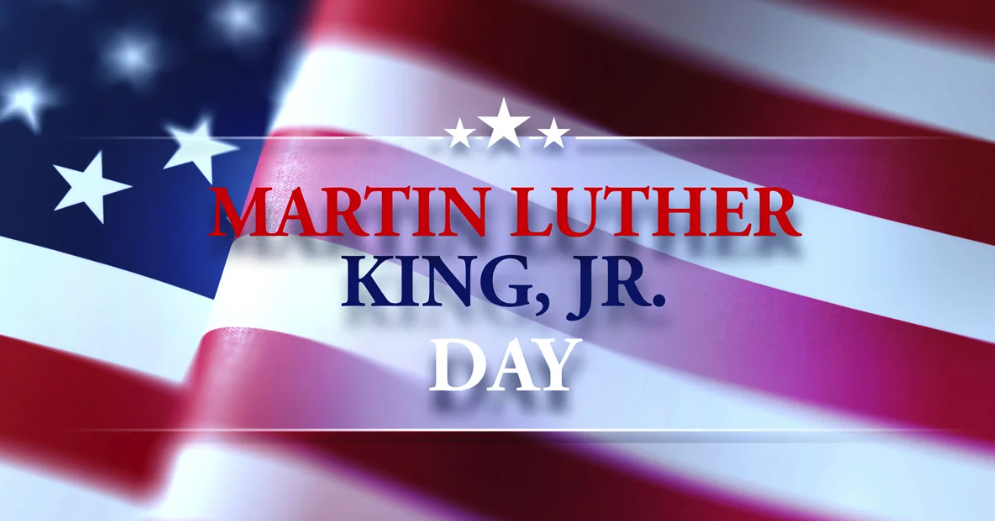 Book Exchange is coming soon.

Parkside Students, Parents, and Staff would like to thank the Tenino Police Department for their wonderful partnership with the Tenino School District and Parkside Elementary School. We appreciate you each and everyday!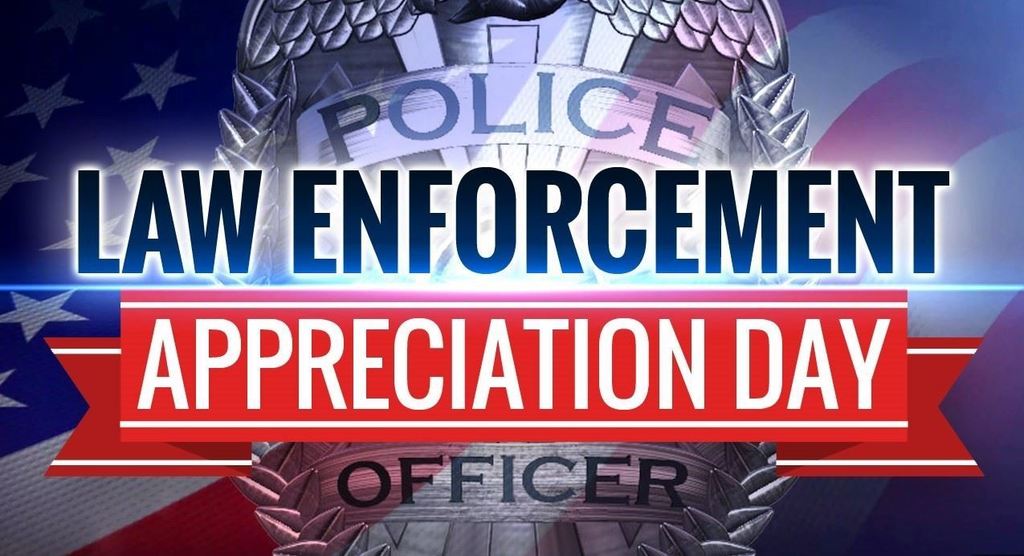 Just a reminder that this Wednesday, Jan 11th is an ACT Early Dismissal day!

Thank you parents, grandparents, great grandparents and everyone else that came and supported our kids today! We are so proud of our kids! Thanks for always supporting them. Please have a happy and safe winter break. We will see you back on Tuesday, January 3, 2023.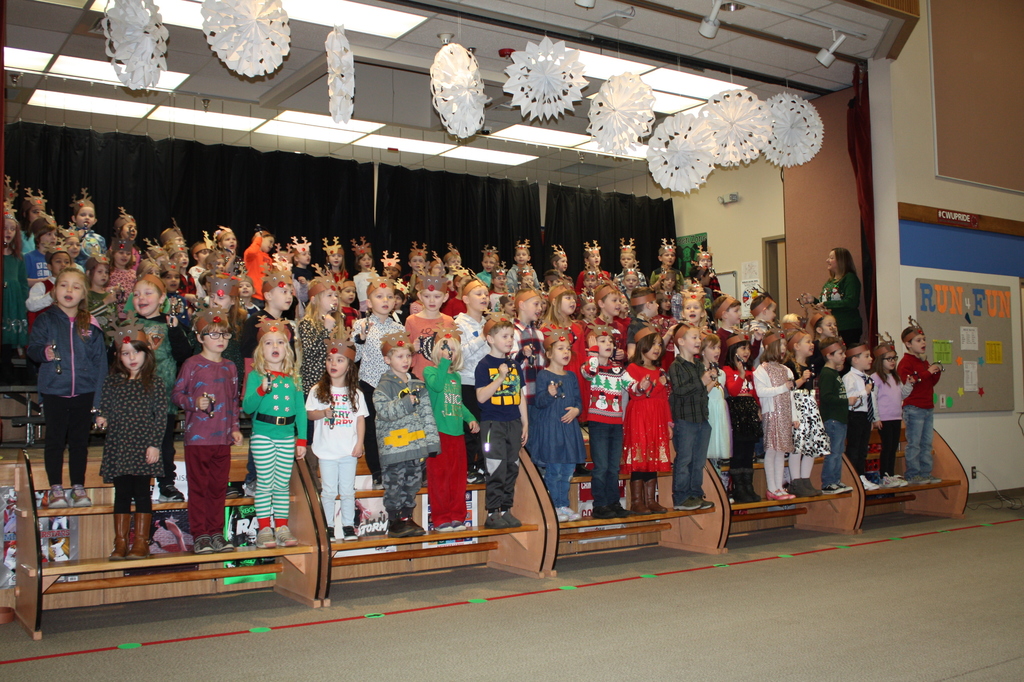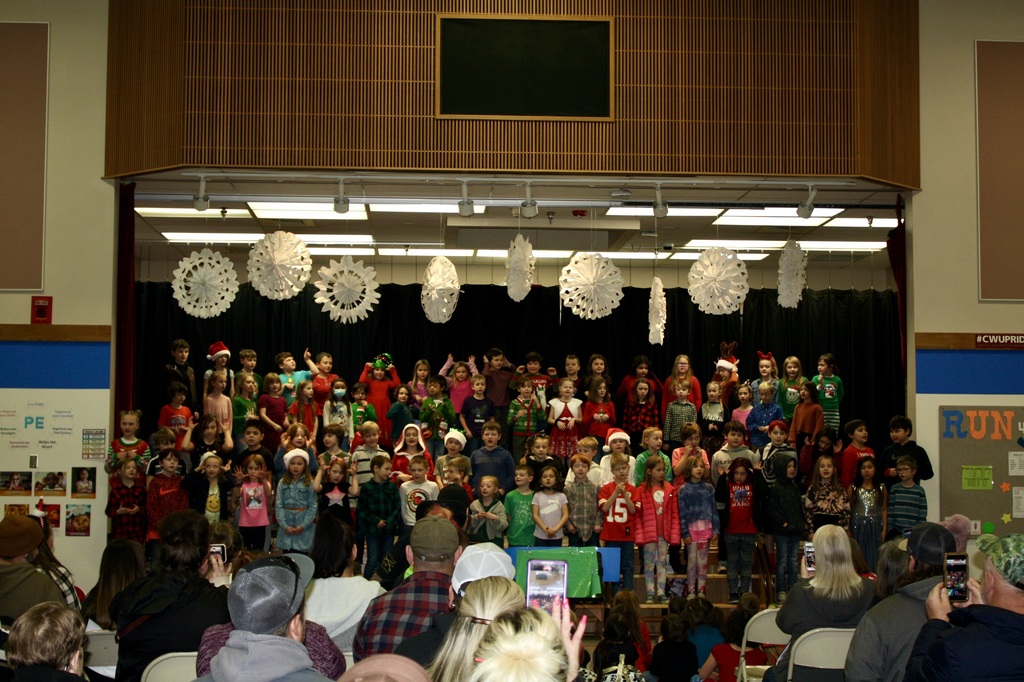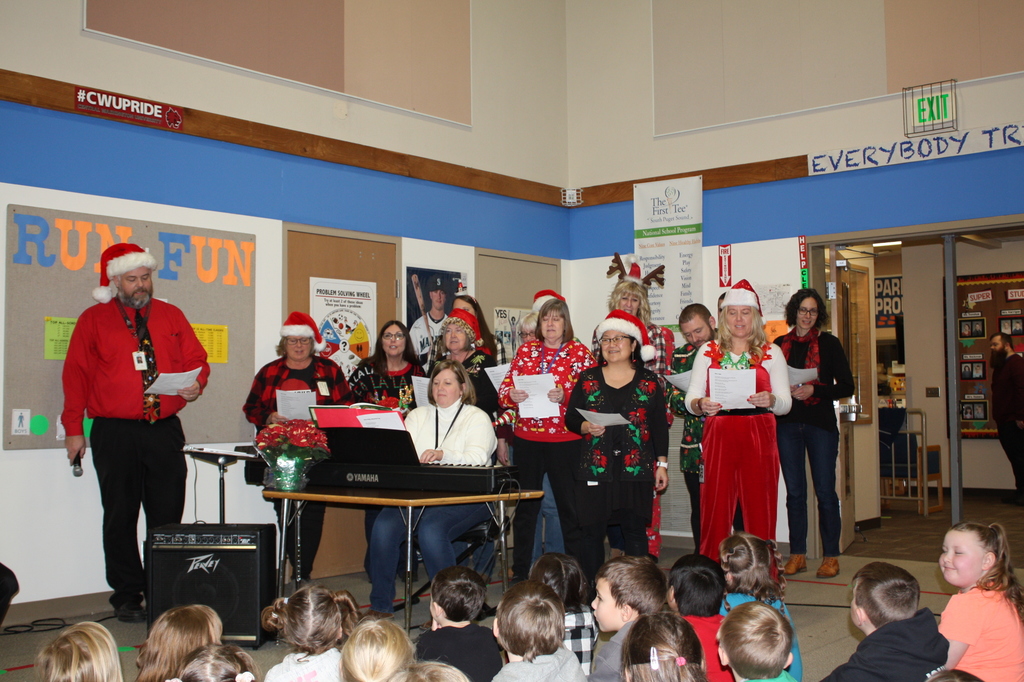 We wish you wonderful holidays and a very Happy New Year. Winter Break is December 17 through January 2nd. We will see you all back at Parkside on Tuesday, January 3, 2023.

Looking forward to seeing you at our Winter Sharing Programs on Friday. Kindergarten will be performing at 8:45a.m. (doors open at 8:15), 1st Grade at 10:40 (doors Open at 10:15) and 2nd Grade at 1:30 (doors open at 1:15)

Thank you for our local Fire Fighters from South Thurston Fire and Rescue and Local 3825 - Thurston County Professional Firefighters for providing warm coats for some of our students that needed them for winter! THANK YOU for ALL you do for our kids and community!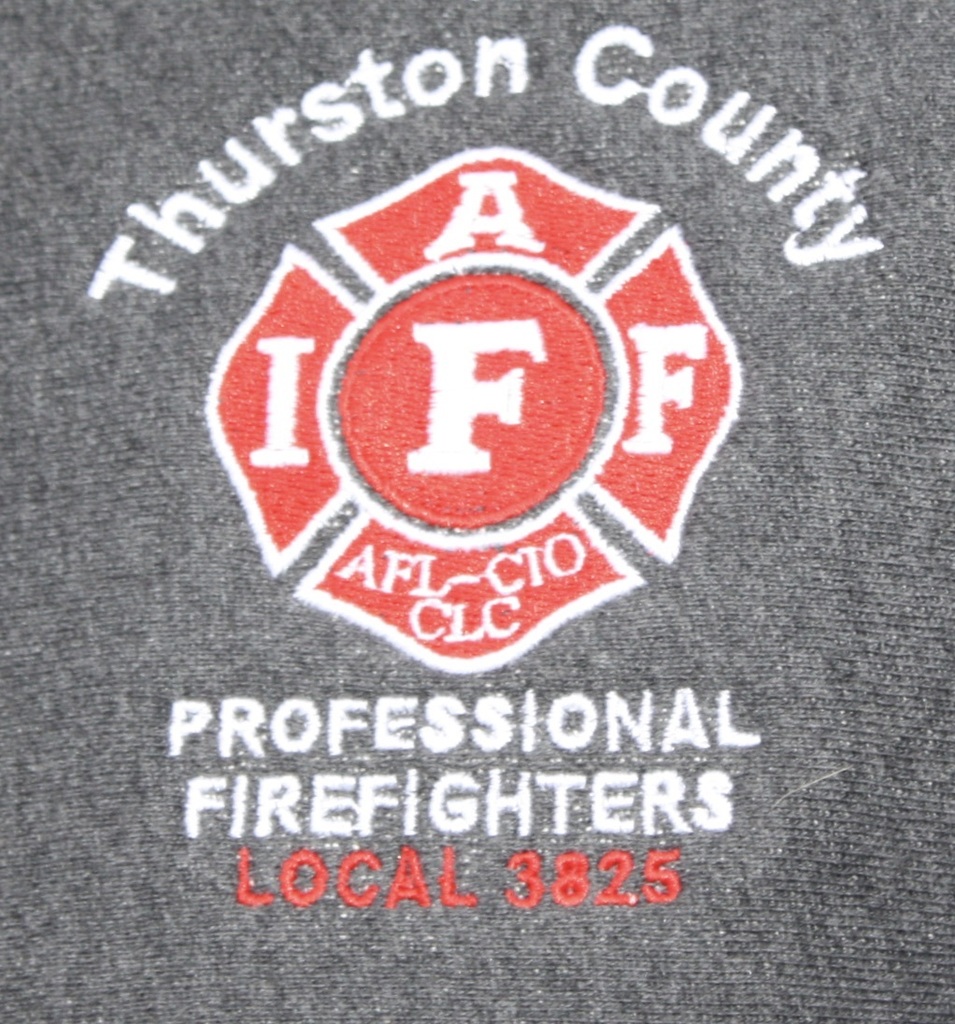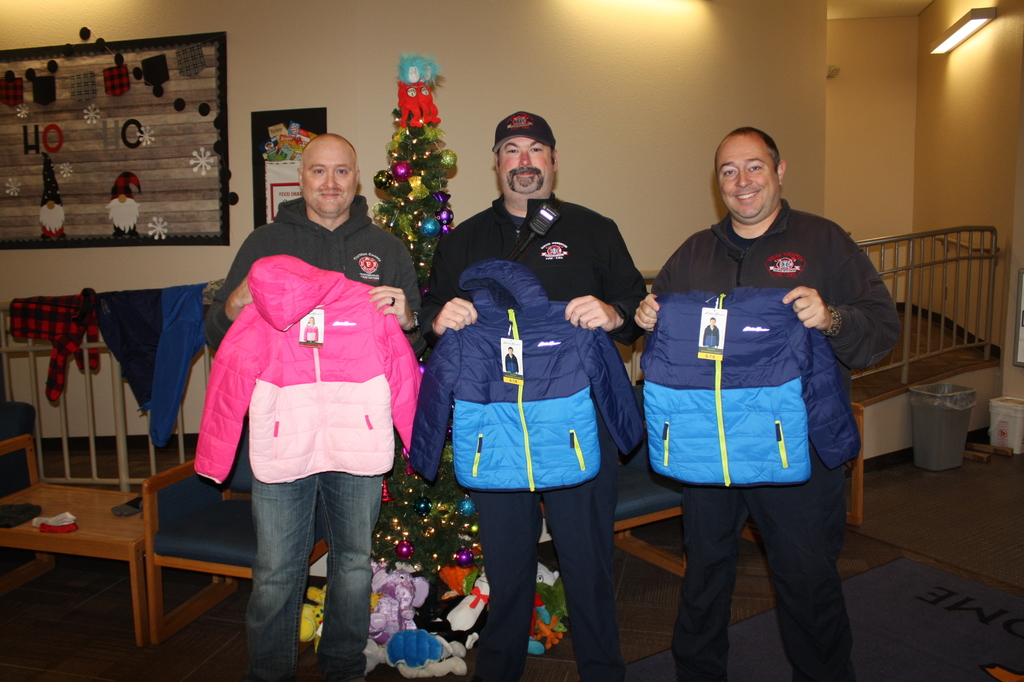 They caught the Gingerbread man!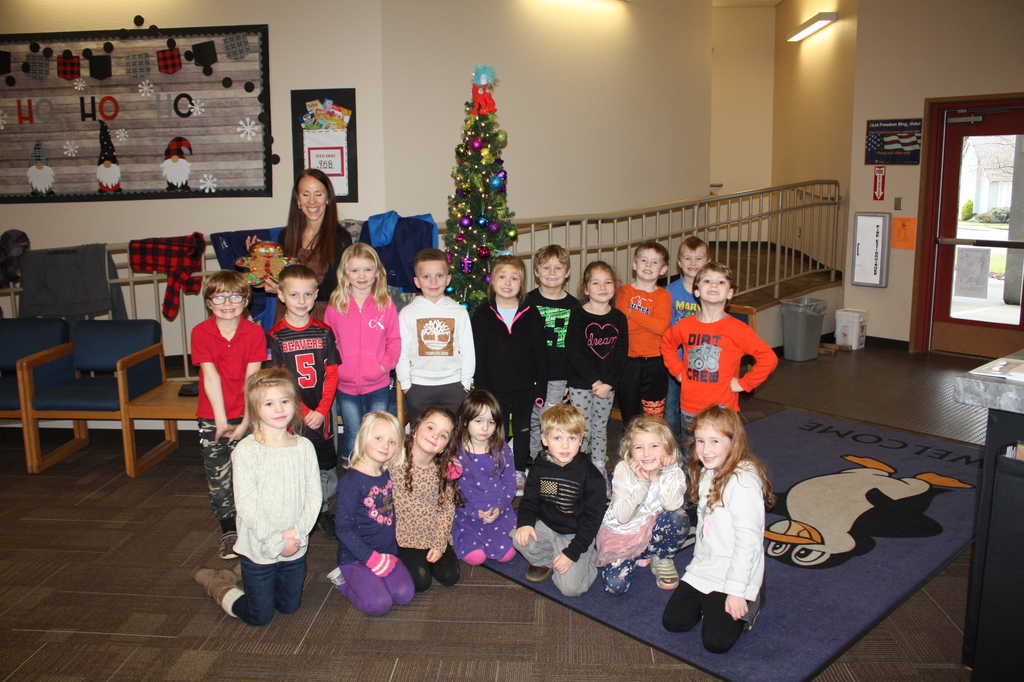 Cowboy Buck and Elizabeth were a huge hit on Friday with our students and staff! We will miss them. They have been a huge part of Parkside over the past 15 years! Thank you and happy trails to your two!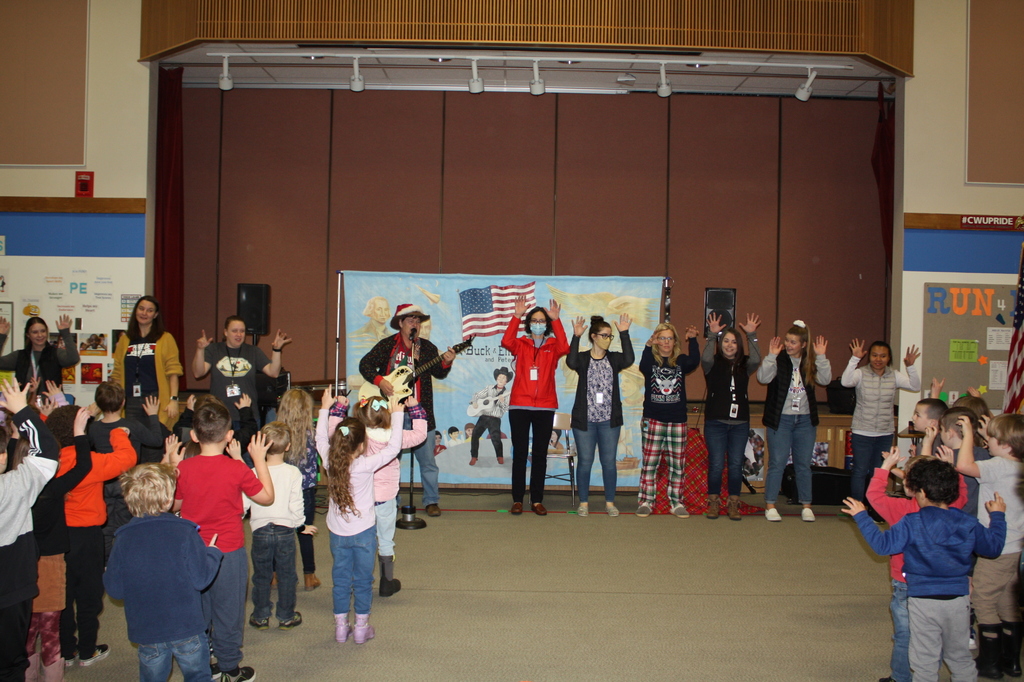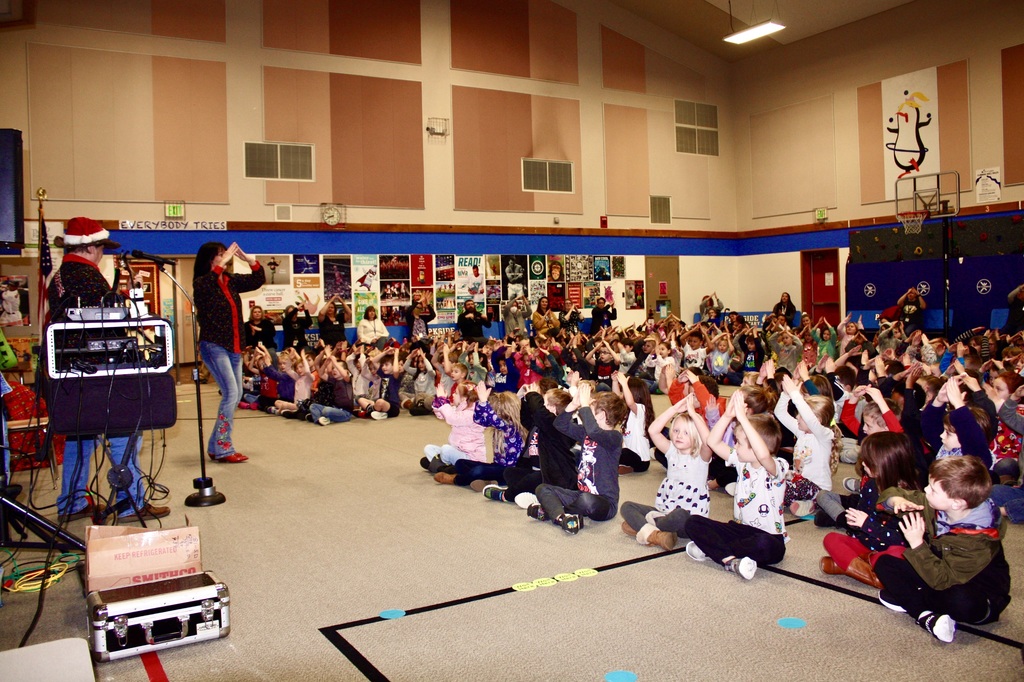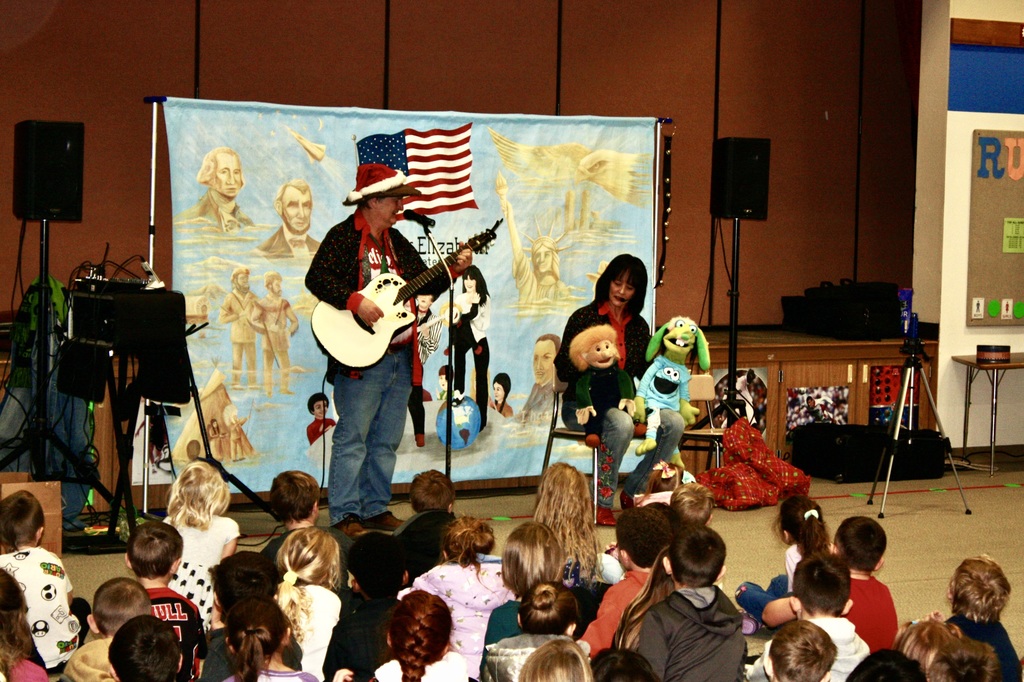 Student Success and Slipper Night -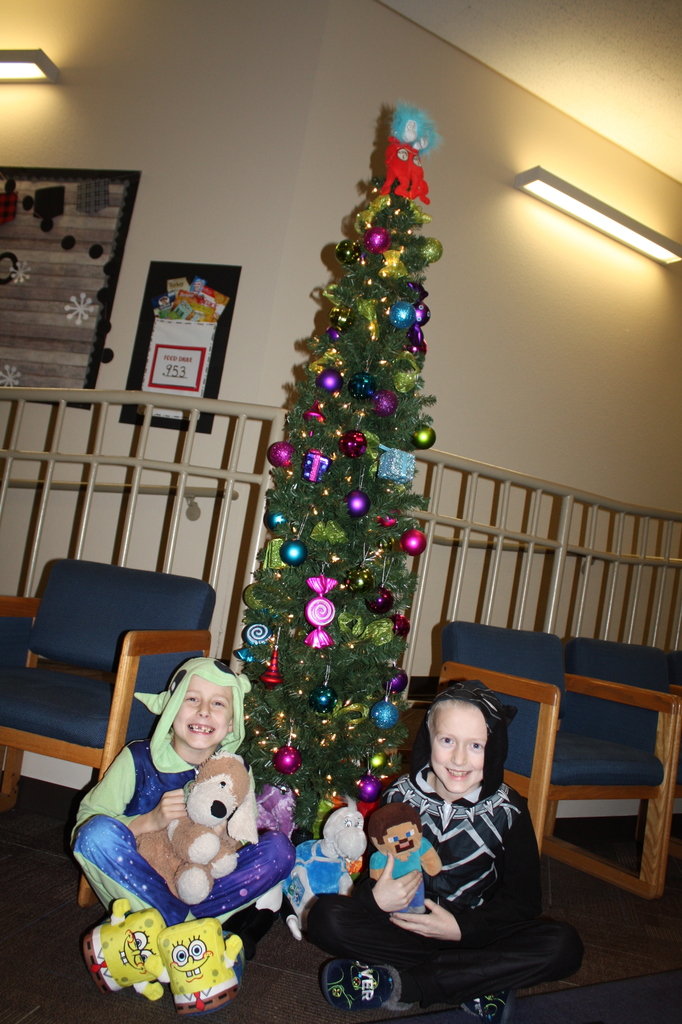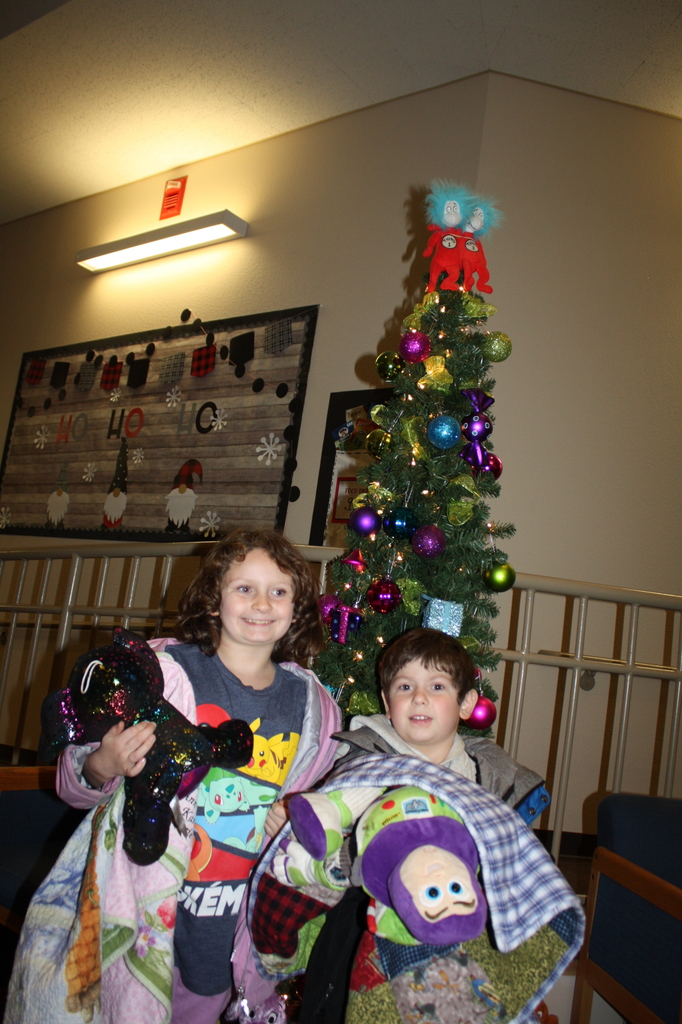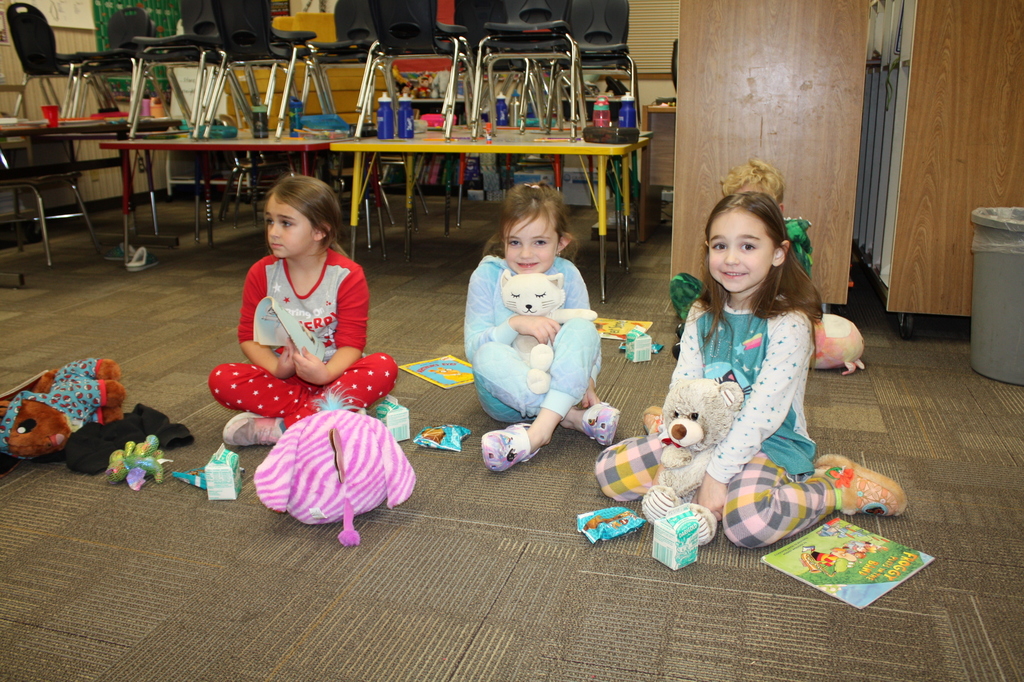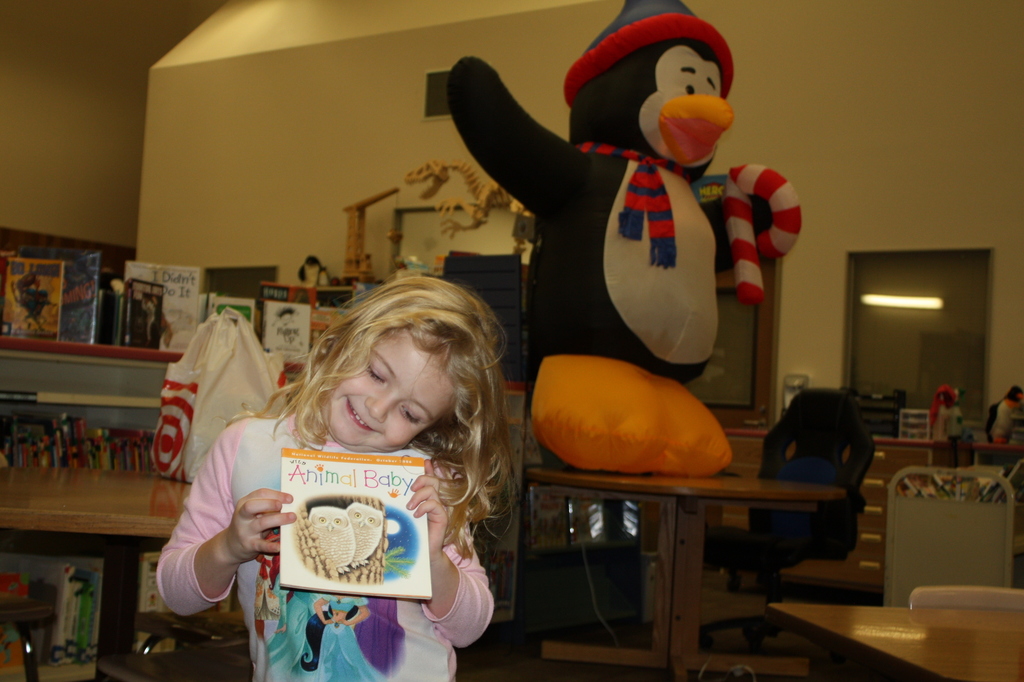 Parents we need your help. If you believe your child would qualify for Free or Reduced Meals at school, please contact the office and fill out the proper paperwork necessary to qualify for this service. Families that do not qualify for Free/Reduced meals please keep an eye on your child's breakfast/lunch account. We have several families that have overdue balances on their child's accounts. It would be wonderful if we could get these cleared up as soon as possible. If you have any questions, please contact Mrs. Bradley at 360-264-3821 or Mrs. Stephens at 360-264-3416. Thank you so much for your prompt attention to this. ~Mr. Williams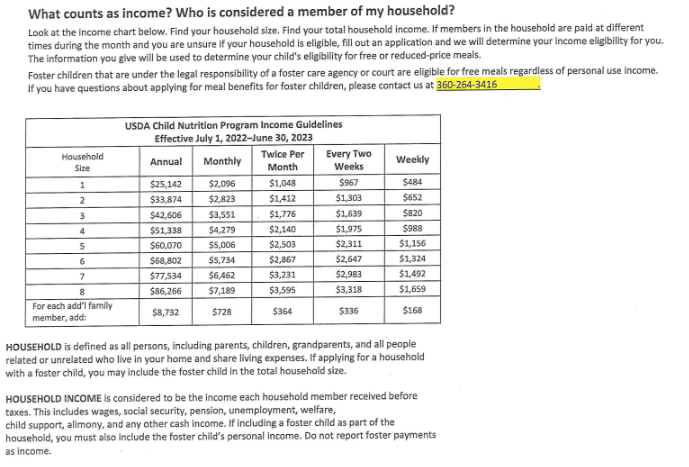 Teamwork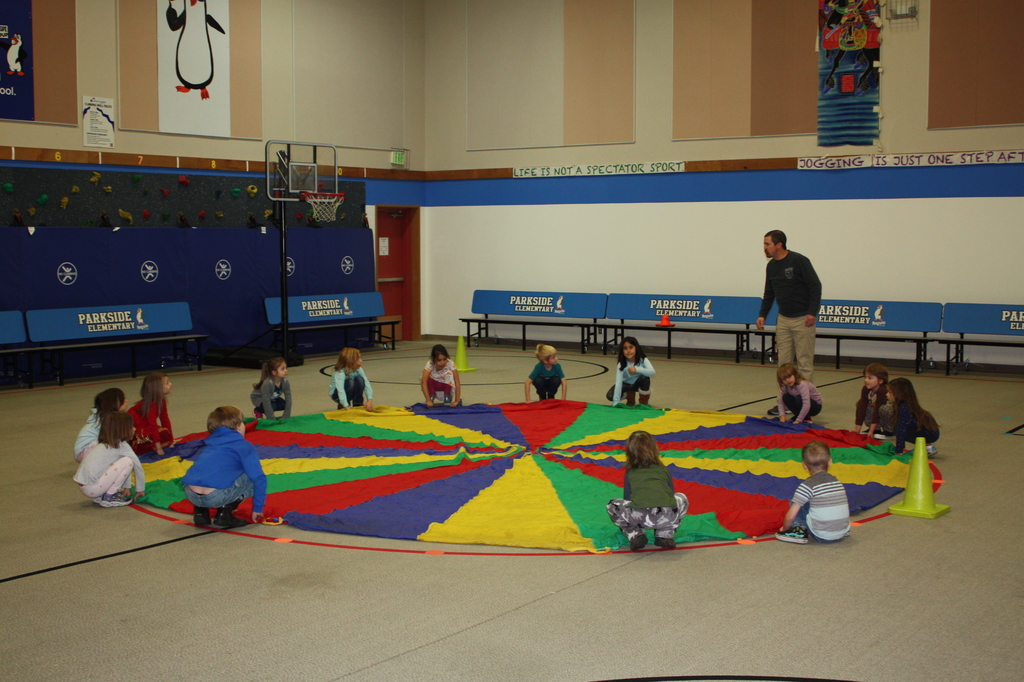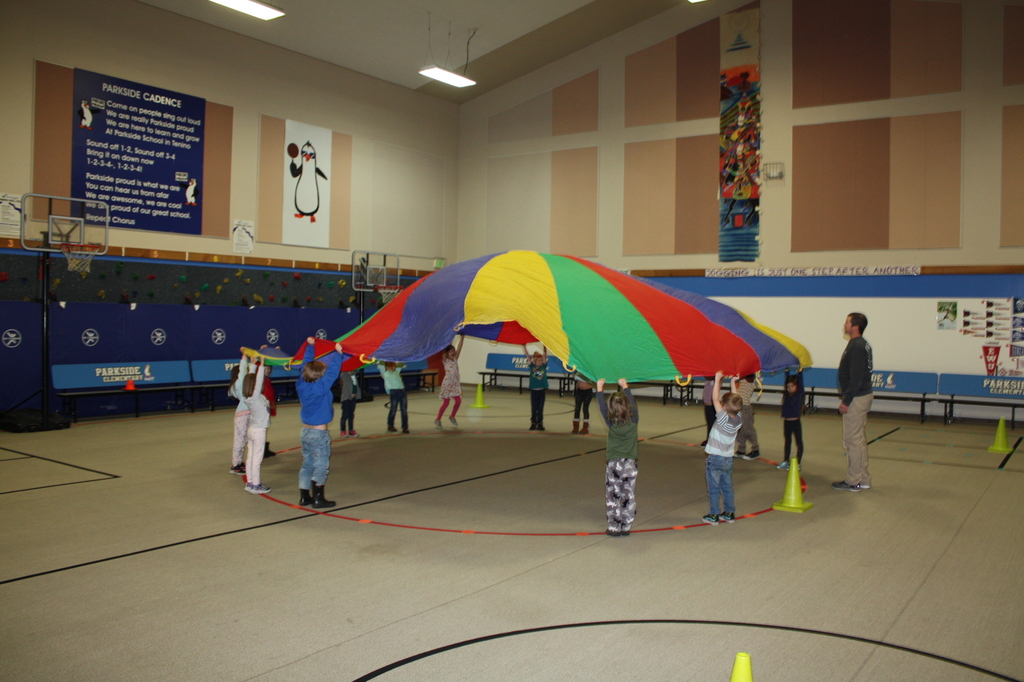 Student Success and Slipper Night is Thursday Night! Doors open at 6:10 p.m. -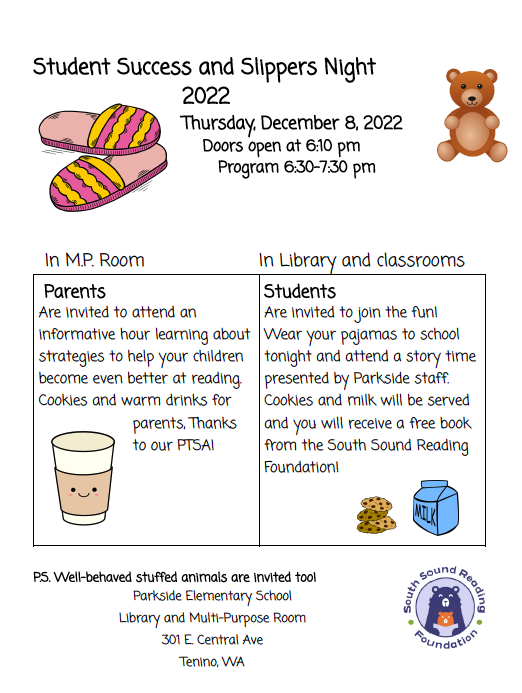 Tenino Schools are on time for today, Monday Dec 5th! Be safe!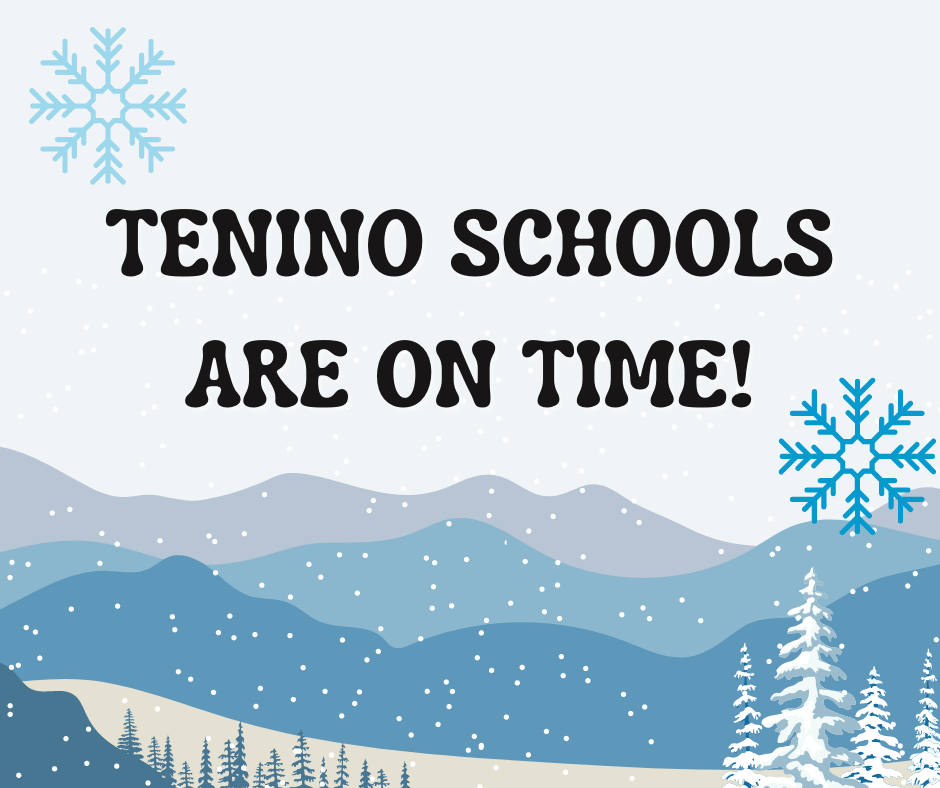 Enjoying Thursday's snow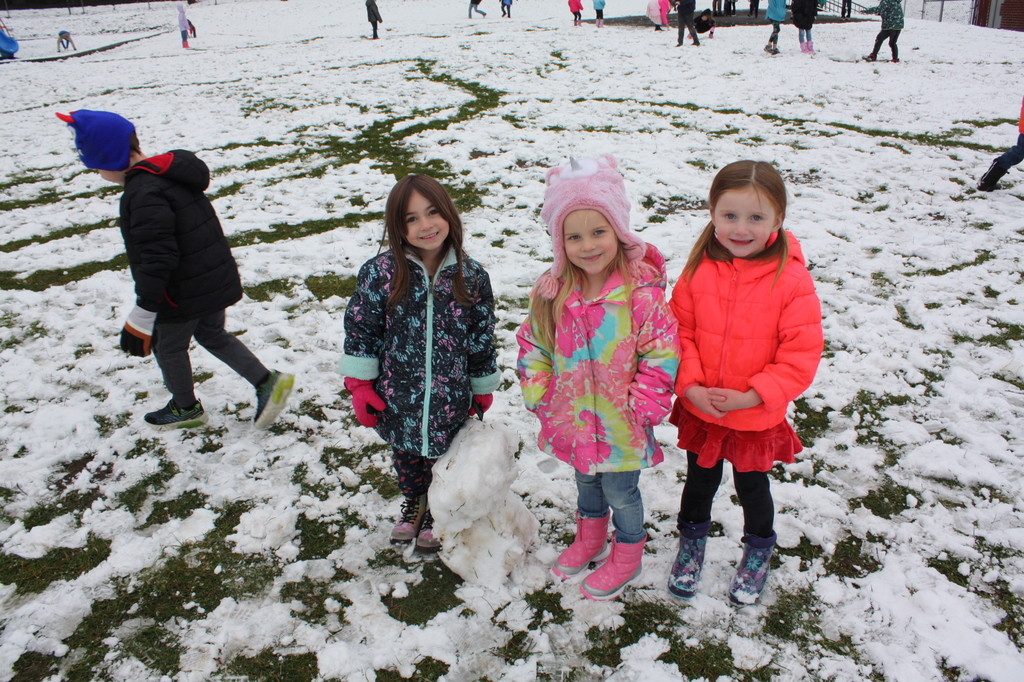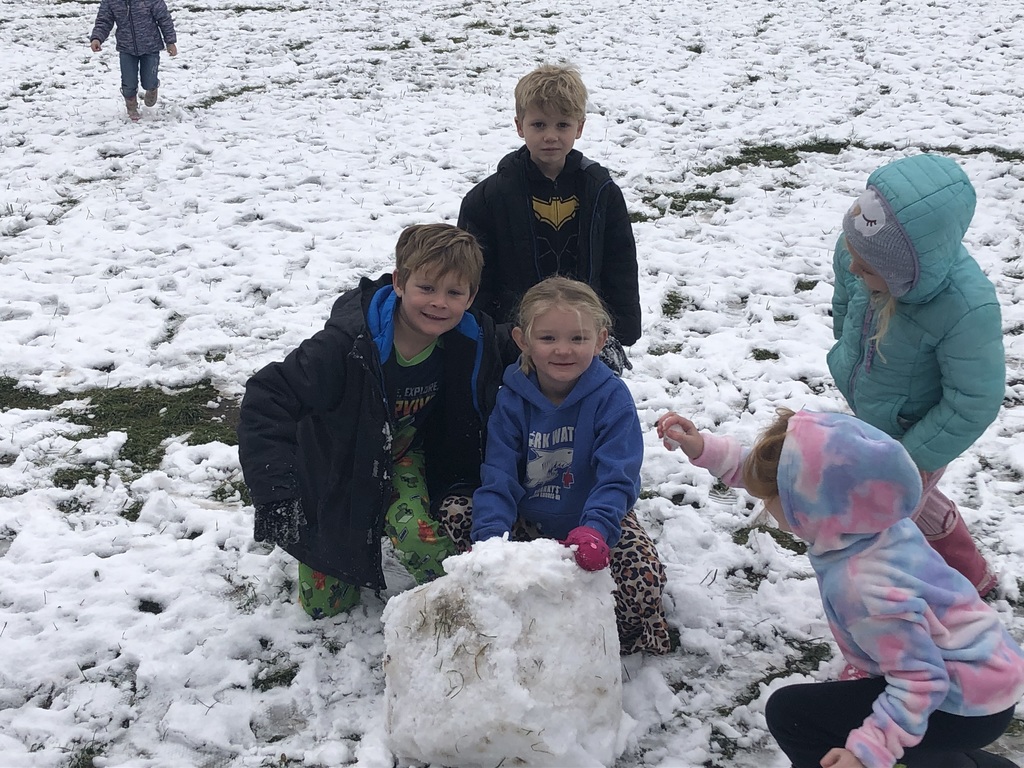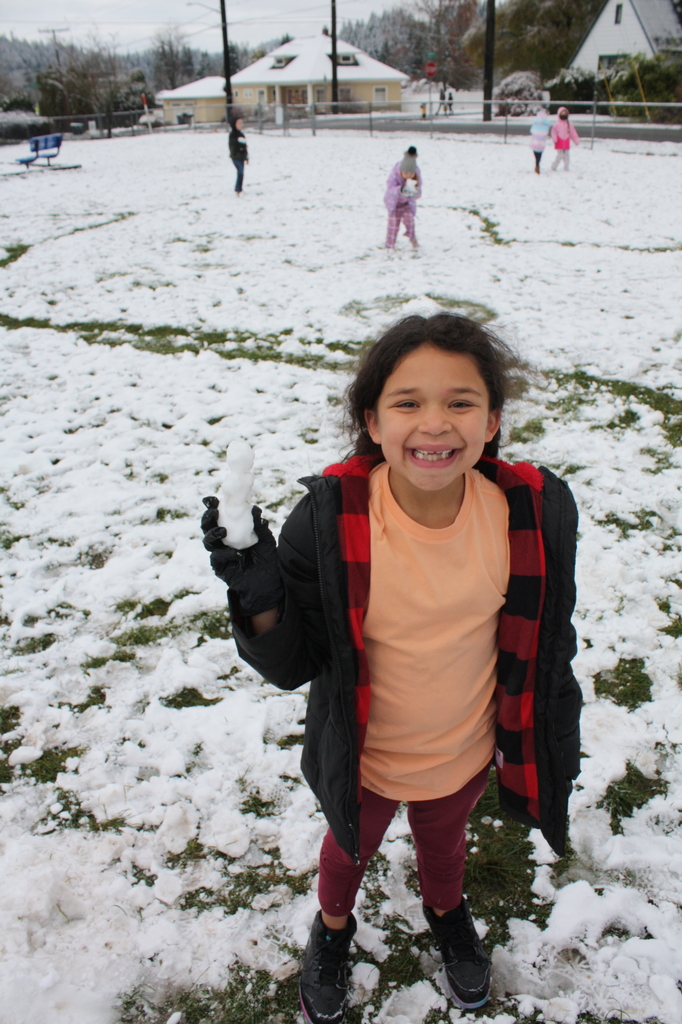 So proud of our 2nd Graders last night! It was so nice to have a full house for the Music Program - Here are some pictures from their practice earlier in the day. #ParksideProud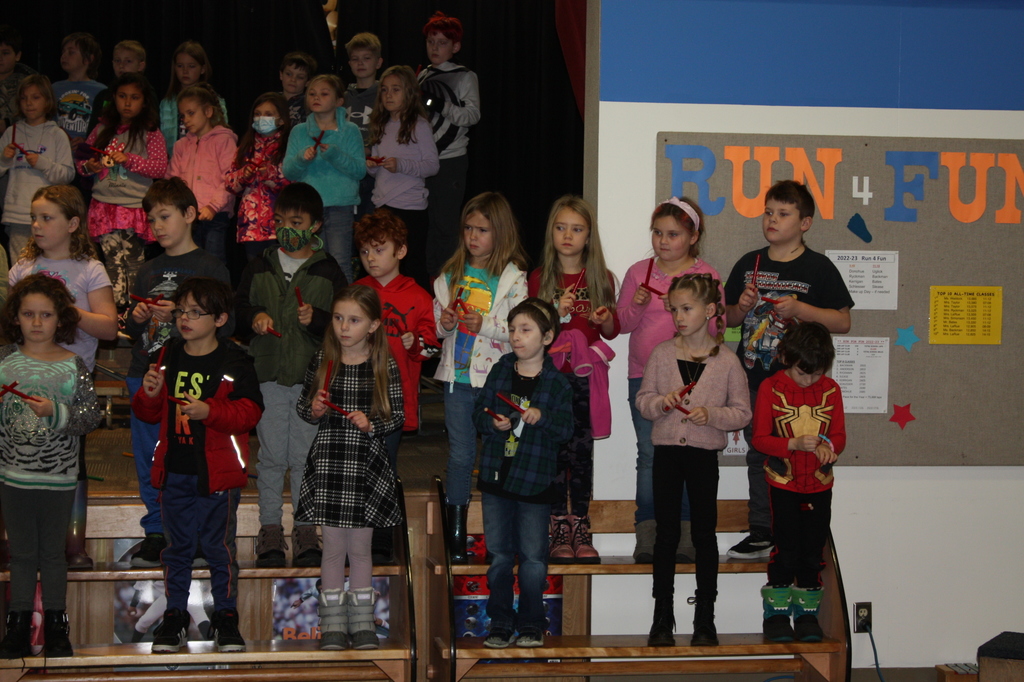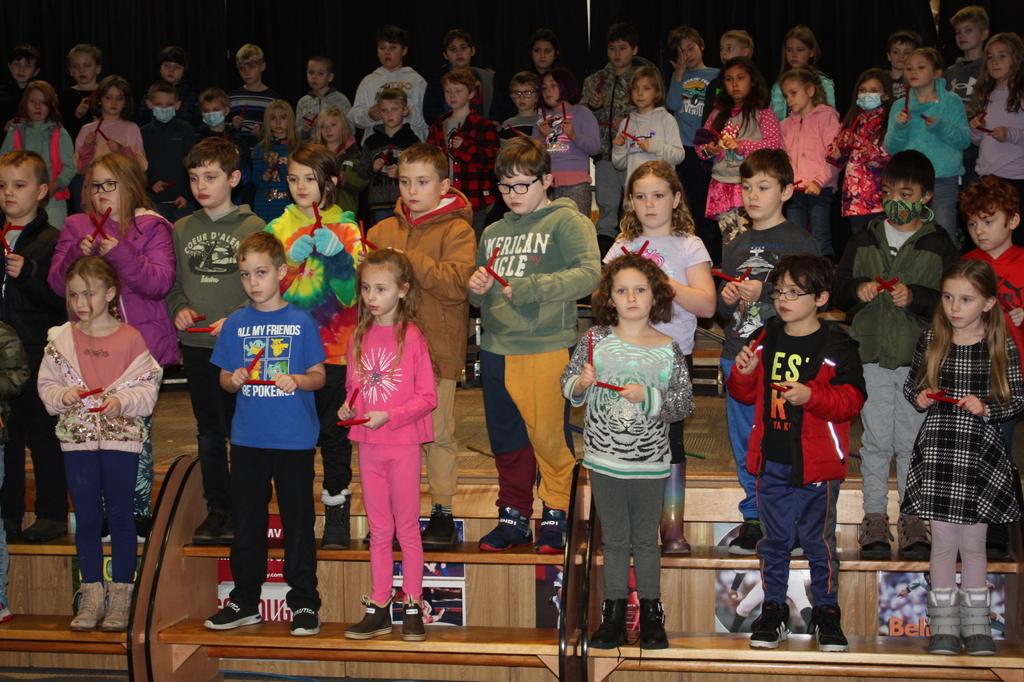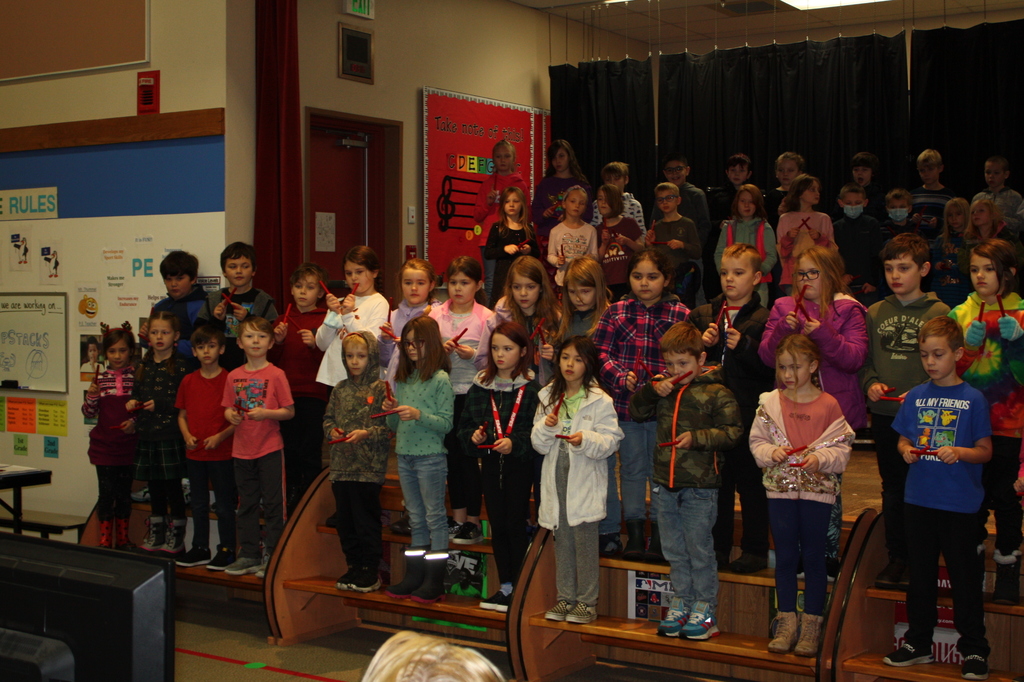 Friday, Dec 2, 2022 2-hour Late Start • All schools begin 2 hours late • Buses will pick students up 2 hours late • No before school activities • No AM Preschool • No district transportation to New Market Skills Center • Lunch will be served; breakfast will not be provided.