Author Simon Calcavecchia "Frank and Mustard" book series visited Parkside recently. He talked about how hope & hard work has helped him overcome obstacles in his life. He was an inspiration to all. Thanks for visiting our school! His website:
https://www.frankandmustard.com/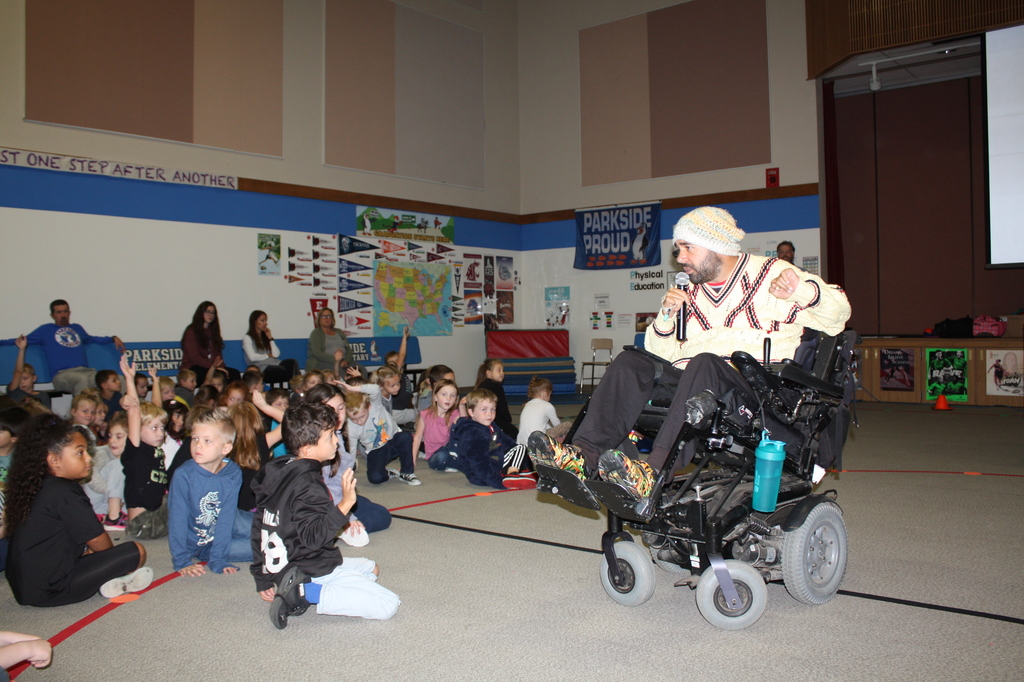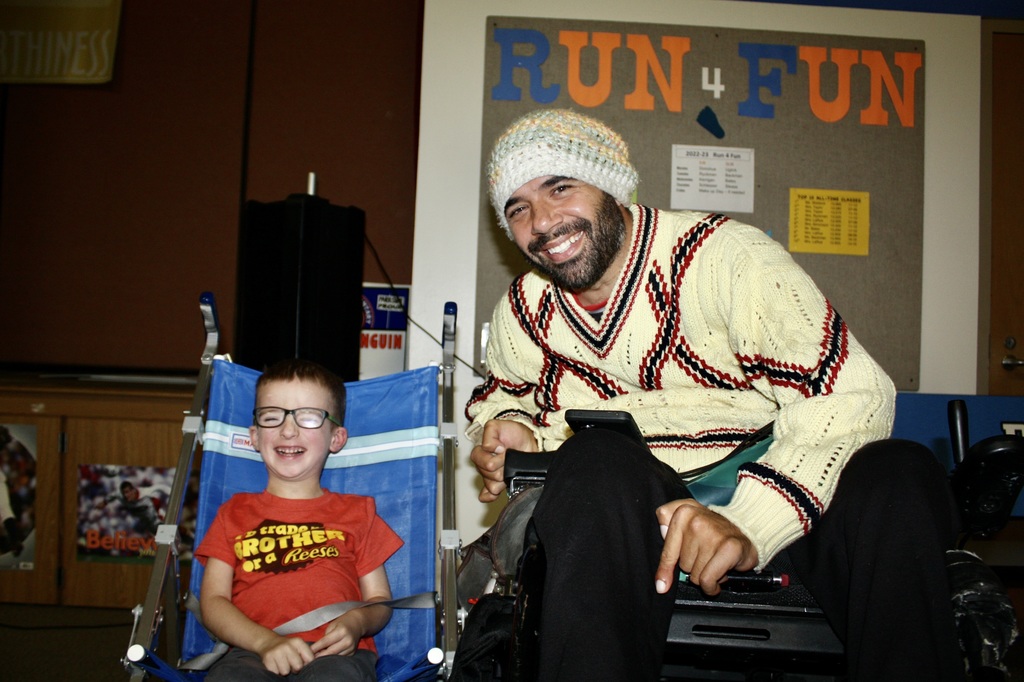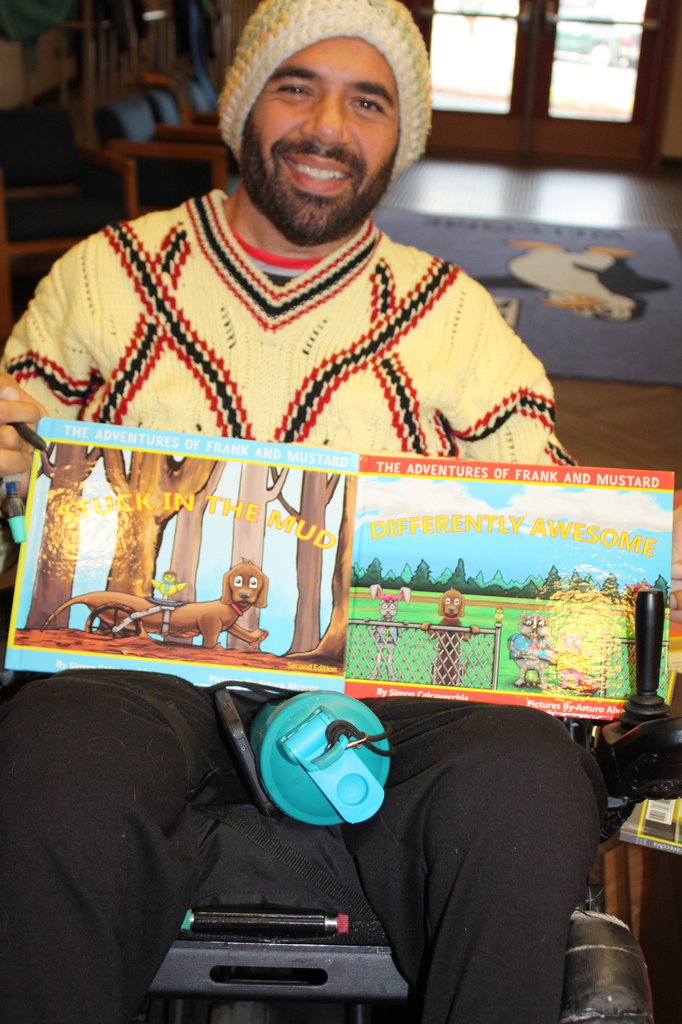 Thank you Tenino School District and the City of Tenino for partnering to provide Tenino Students with SRO's. Officer Johnson visited our school today and made one of our little Penguins very happy!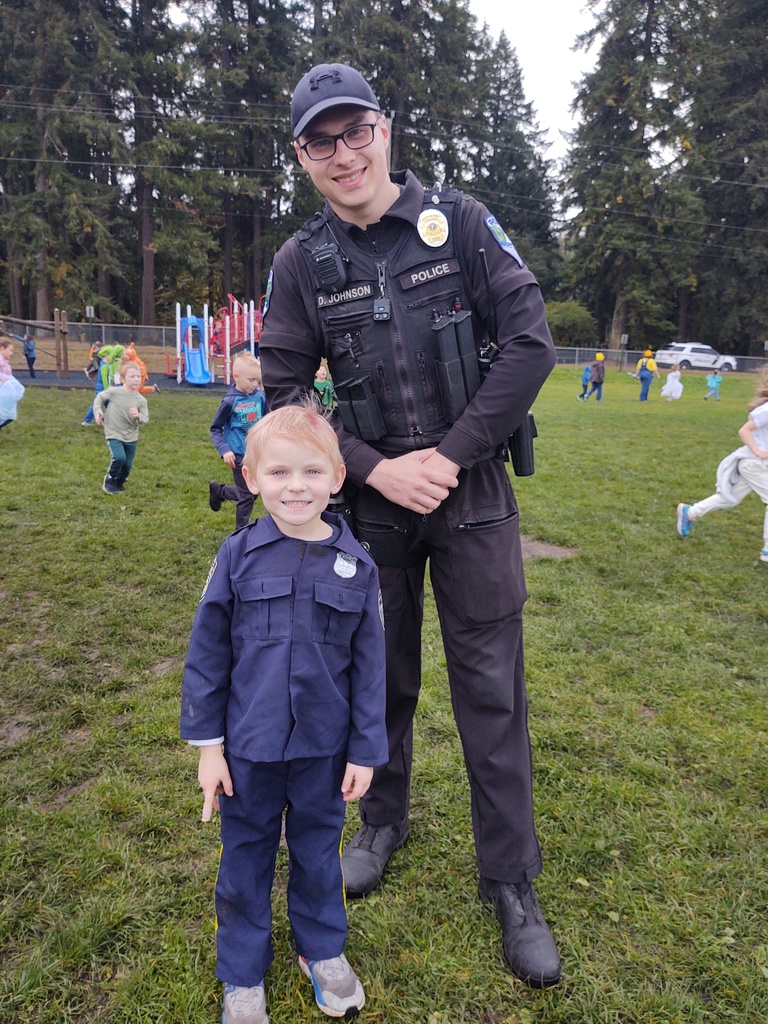 PTSA Halloween BINGO Night at Parkside!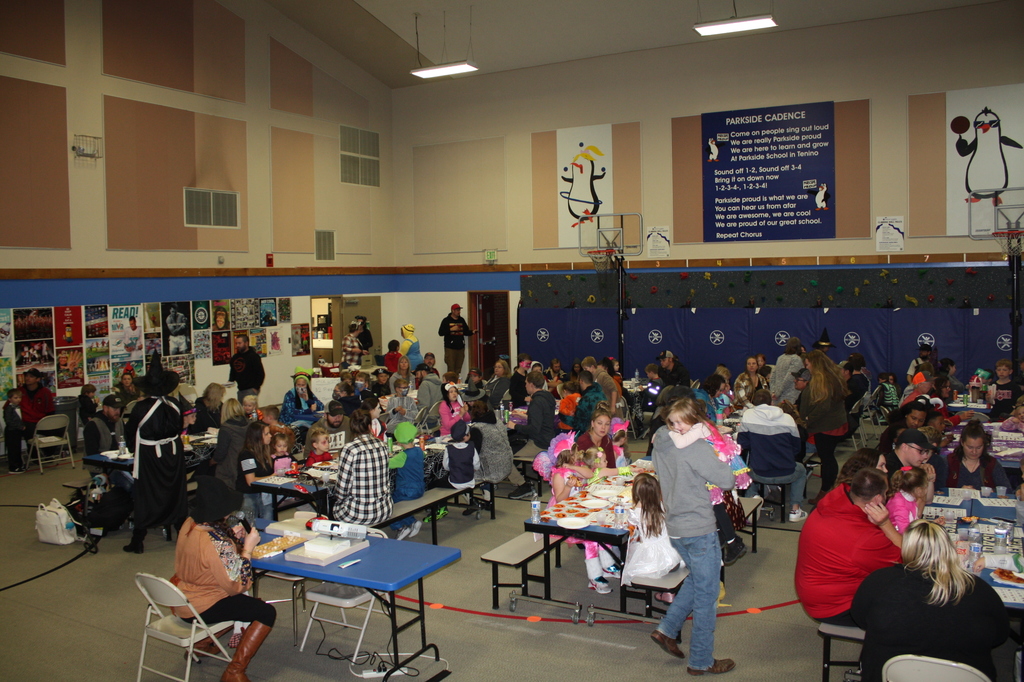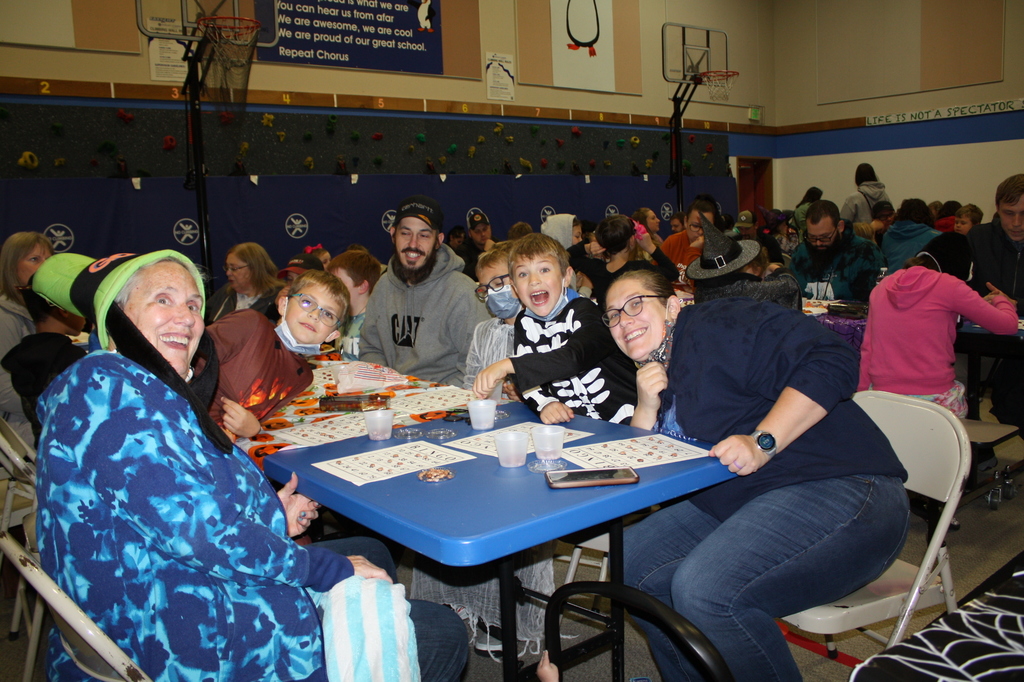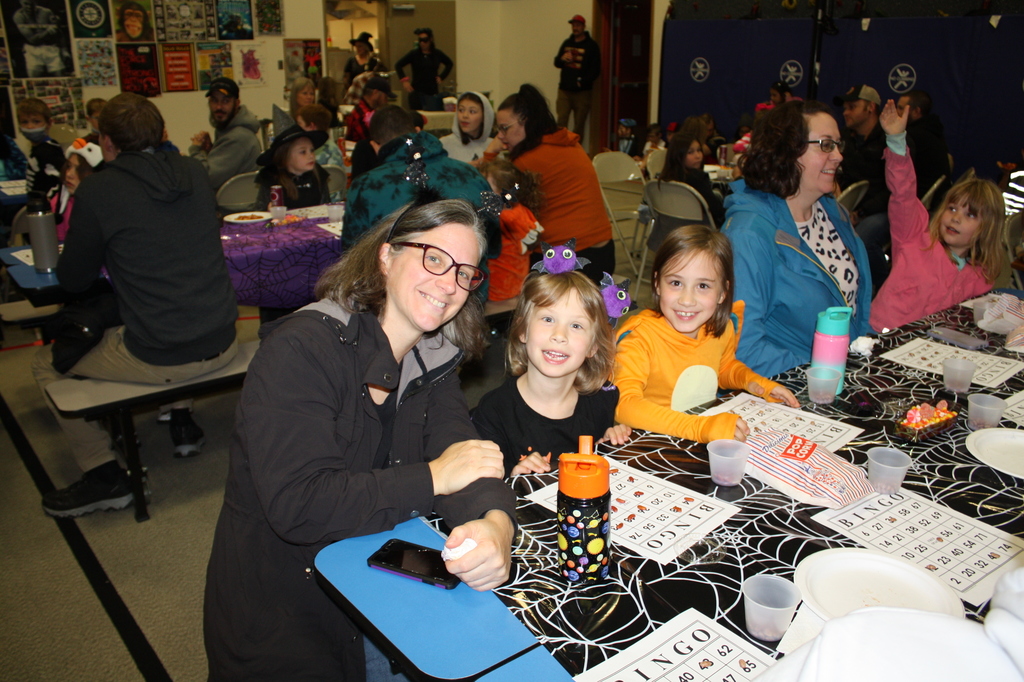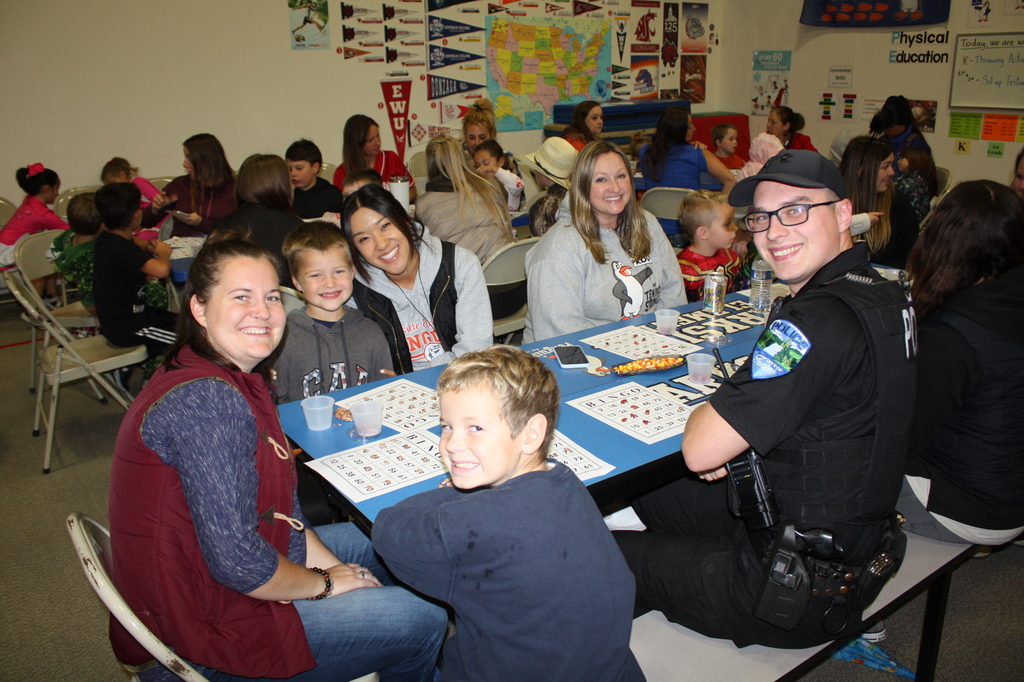 Red and Black Day at Parkside Elementary. Thank you THS Student/Athletes for coming to Parkside's assembly - good luck the rest of the season!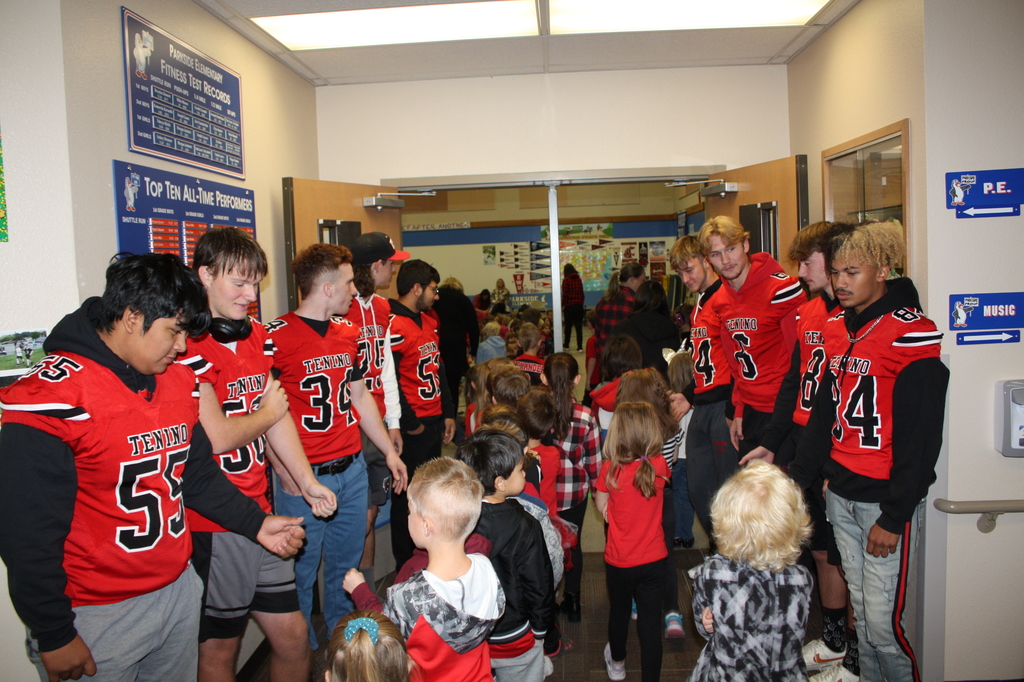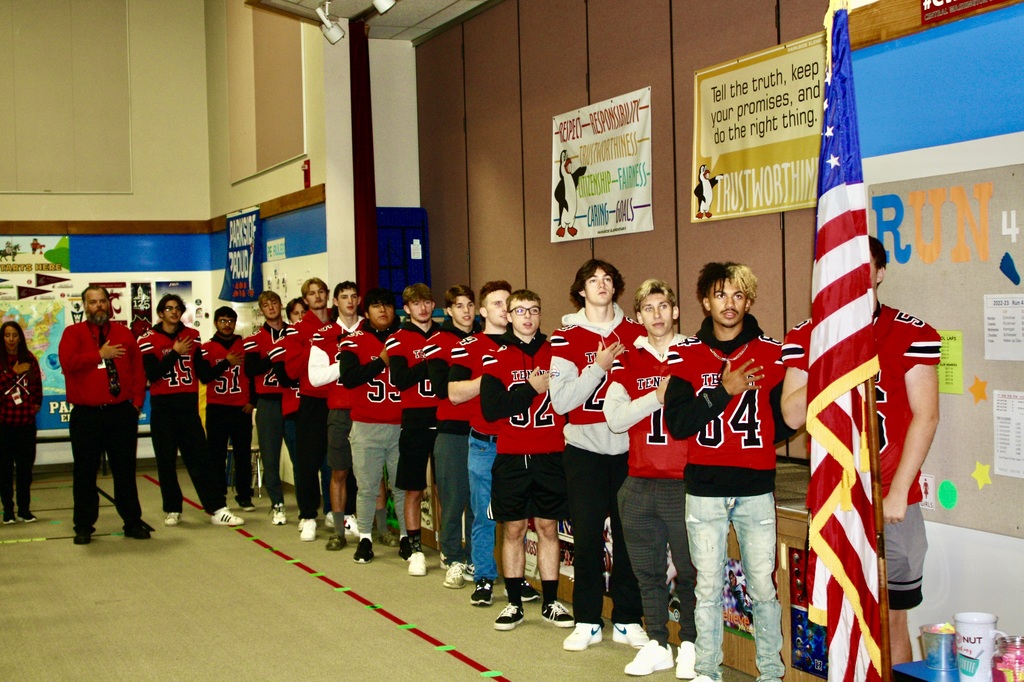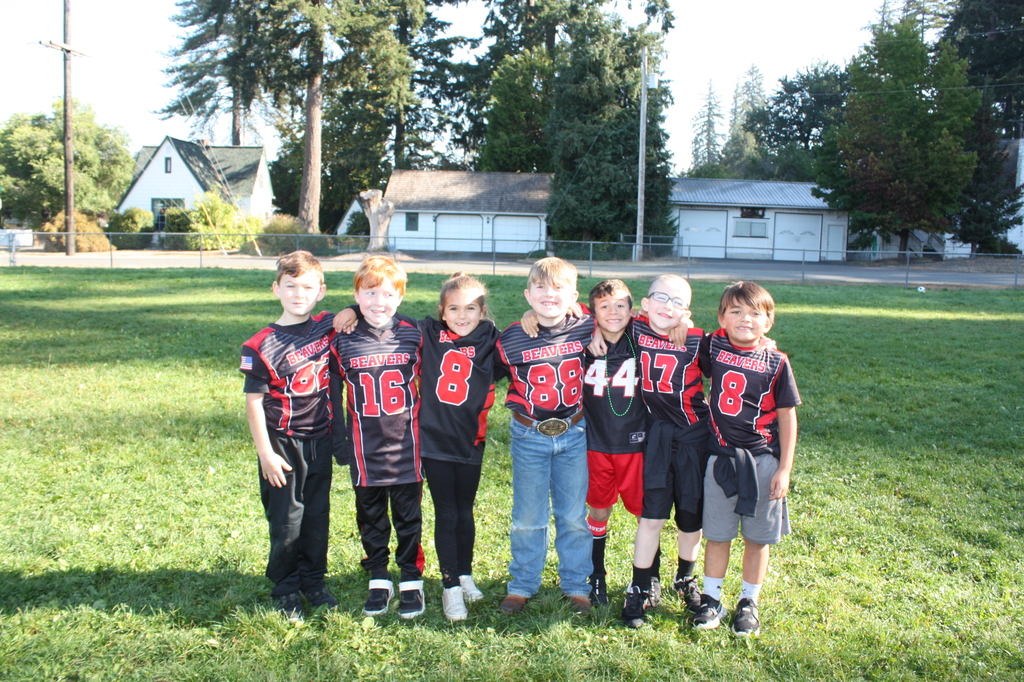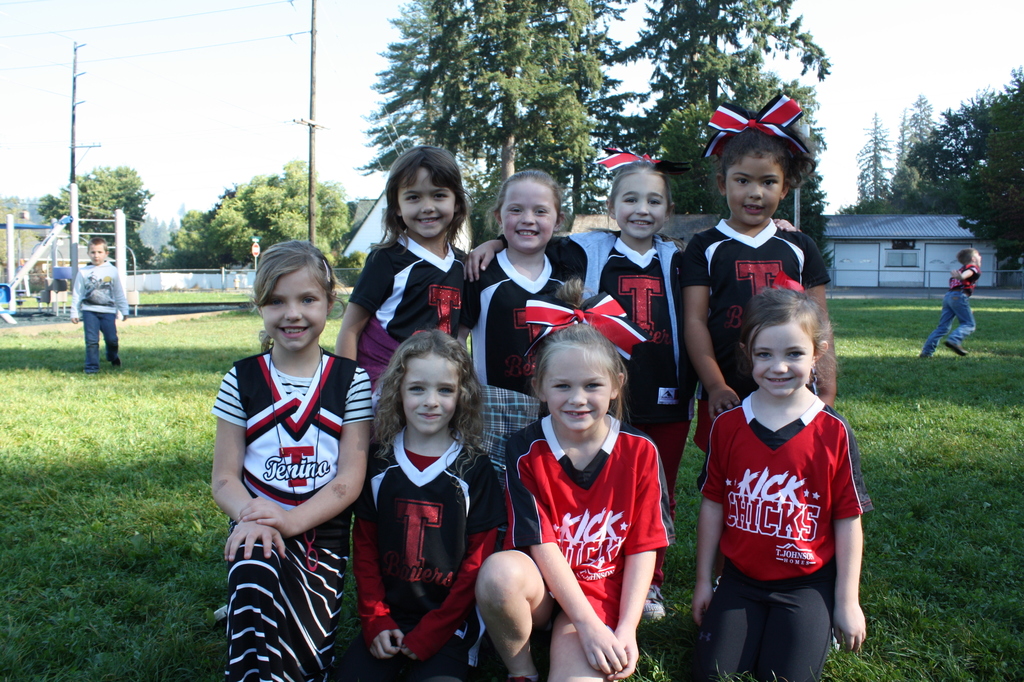 Pumpkin Patch Kindergarten Field Trip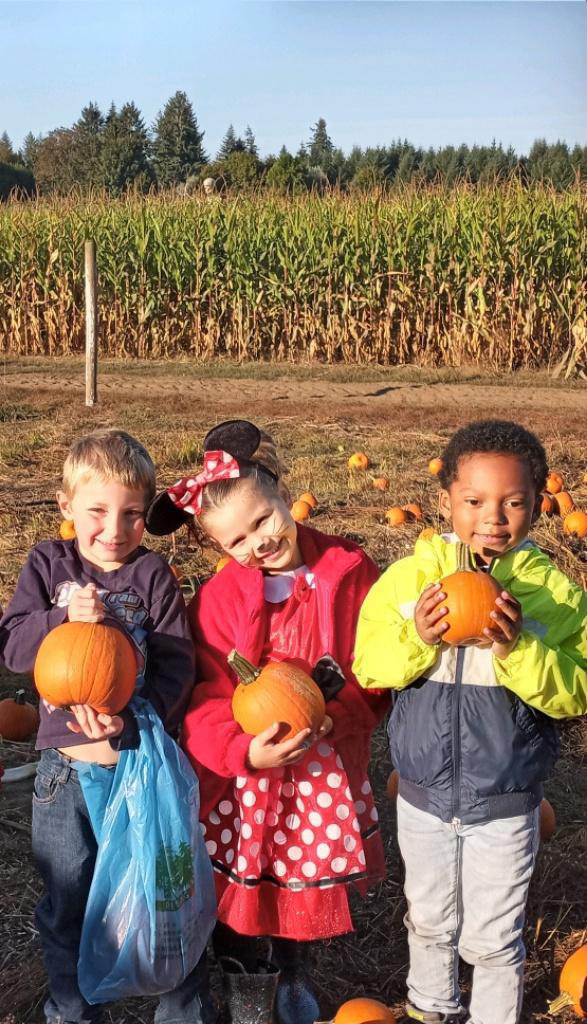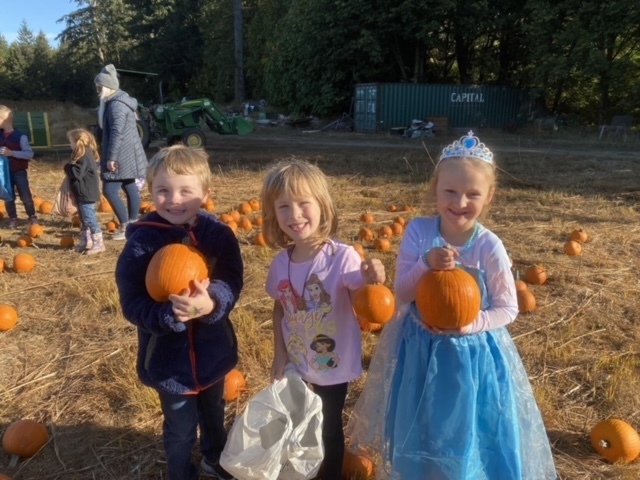 The South Thurston County Historical Society needs our help! The Tenino Depot Museum houses a time capsule that is opened every 20 years. It started in 1982 and has been opened twice, once in 2002 and most recently over the summer at the Tenino Railroad Day. The capsule will be resealed for another 20 years soon and we would love your help!! Highlights from past capsules: The 1982 capsule contained many letters from school kids and community members to their future selves. Would your student(s) like to write a letter? Adults are welcome to write letters too! Yearbooks, class pictures, school newsletters, school shirts, buttons, Literary magazines, ribbons, graduation programs and candid photographs have all been in past capsules. Do you have any of these items or extra fanwear? Retired uniforms? Programs? Newspaper articles, flyers, interesting mementos from recent events. There were many 9/11 articles in the 2002 capsule. What recent events should be remembered? Small Toys!! Both past capsules have had Rubik's cubes. A small ET toy was in the 1982 capsule. A beaver was in the 2002 capsule. Toys are fun to put on the display in the museum. And they can be as simple as Happy Meal Toys. There was even a twinkie in the 2002 capsule... and no. It was not moldy :)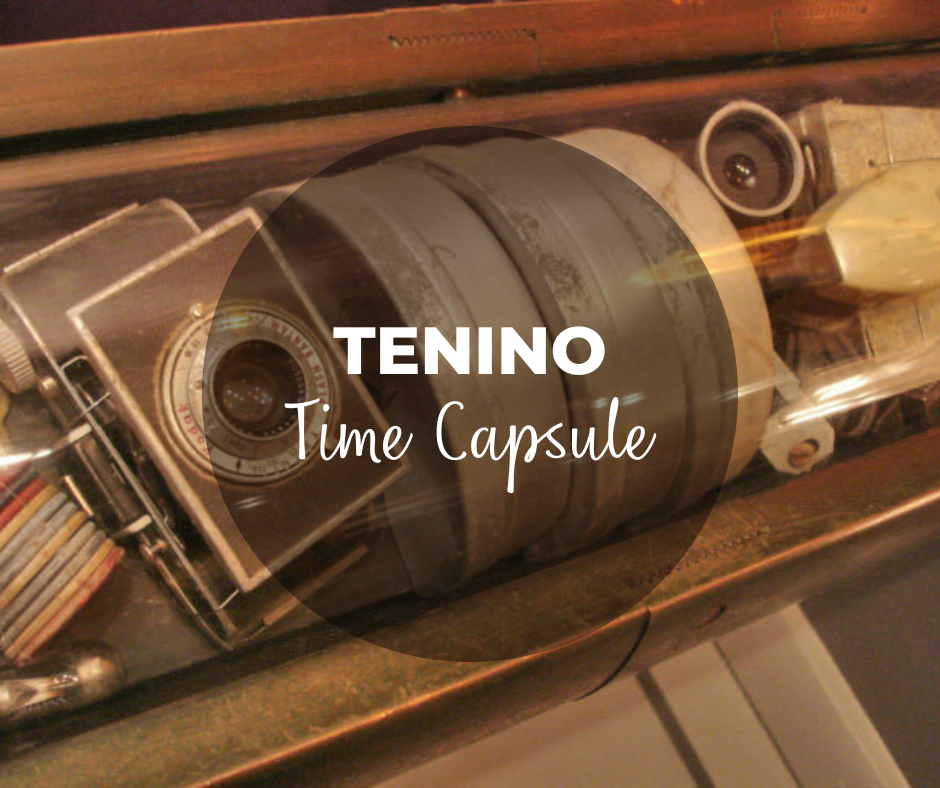 It's that time of year again! Tenino based Choose Love presents Adopt-A-Child! Thank you for all that you do for our students and community!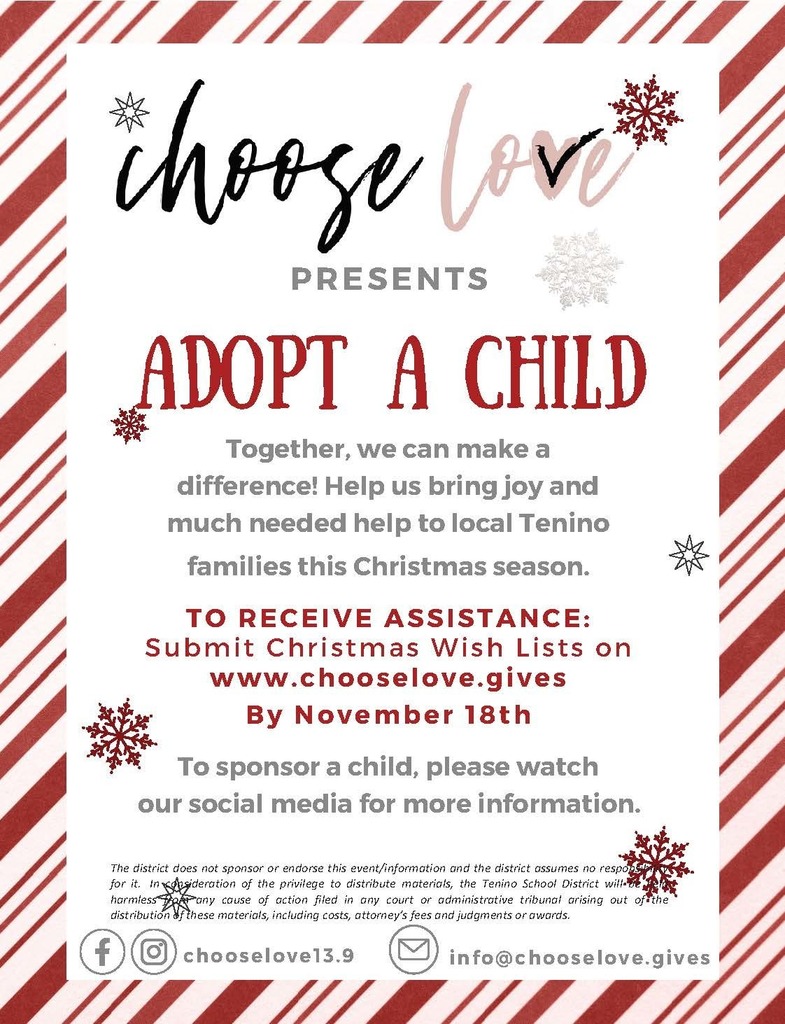 .

Proud of our THS Student-Athletes. Thanks for visiting our Penguins this morning! Good luck in your game tomorrow night at 7:00pm Beaver Stadium. You former Penguins made us proud this morning . Remember once a Penguin always a Penguin! #ParksideProud #OnTenino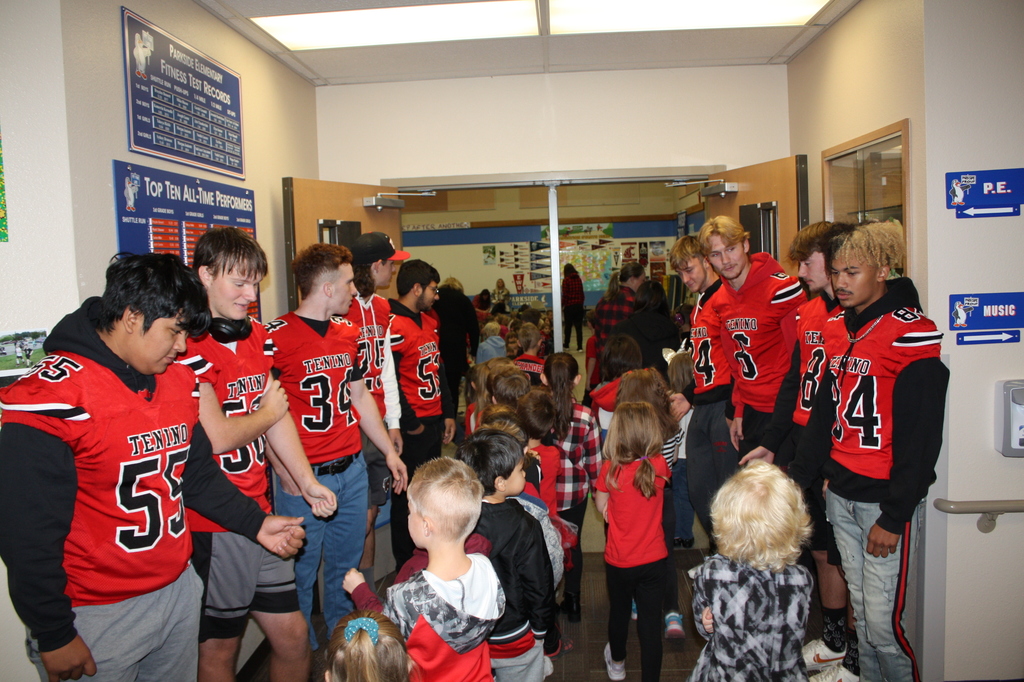 BINGO Night at PES. Oct. 21st 6:00-7:30 p.m.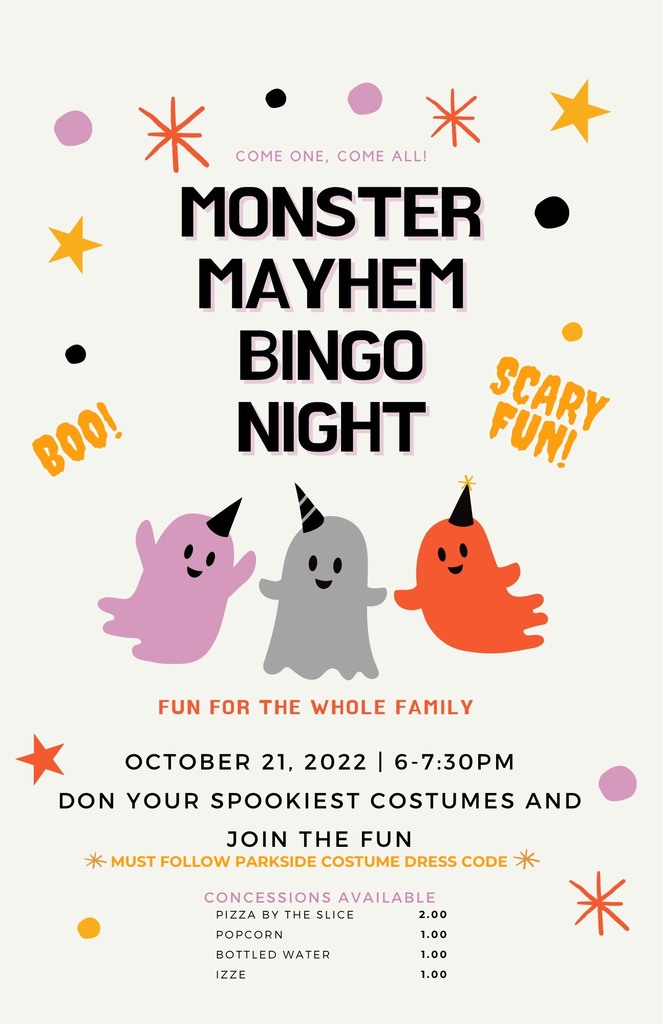 A reminder that this Friday, October 14th is our teacher in-service day and there is No School!

Have you placed your order yet?

Spirit Wear Orders are closing Sept. 21st. Don't miss out!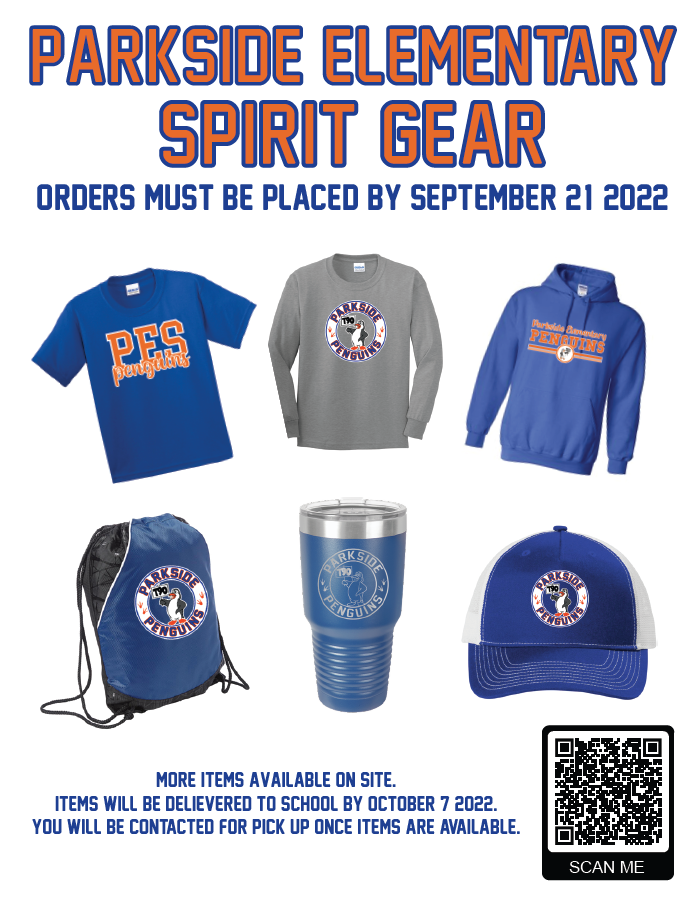 .

Don't forget Tenino Railroad Day is tomorrow! 10:00 a.m. -4:00 p.m. Bring the kids and have some fun celebrating Tenino rich history. If you aren't there we hope you are at Lumens Field cheering on our Tenino Beavers.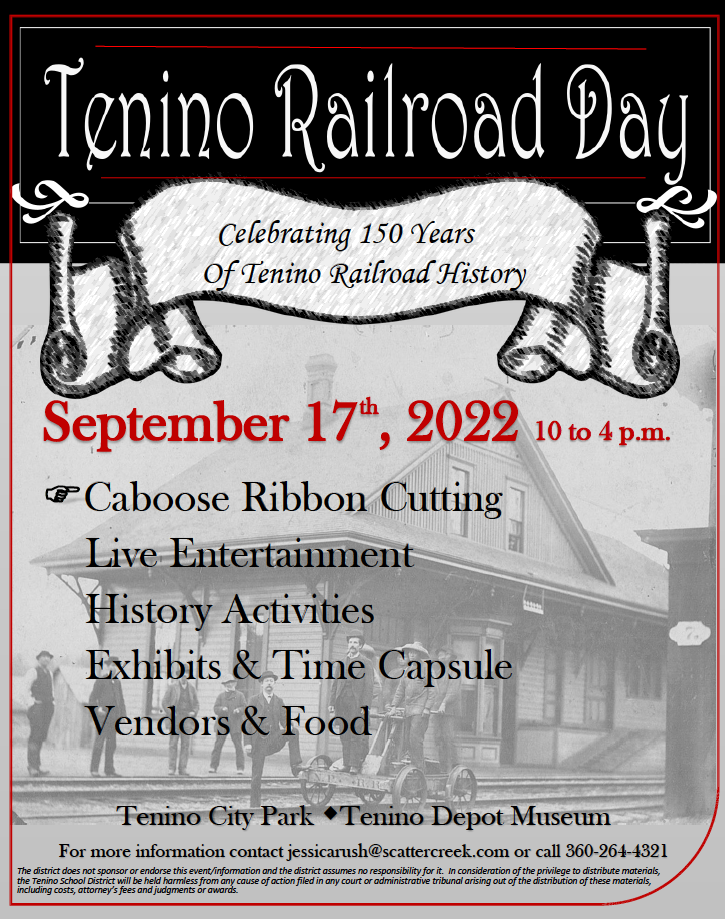 See you this afternoon.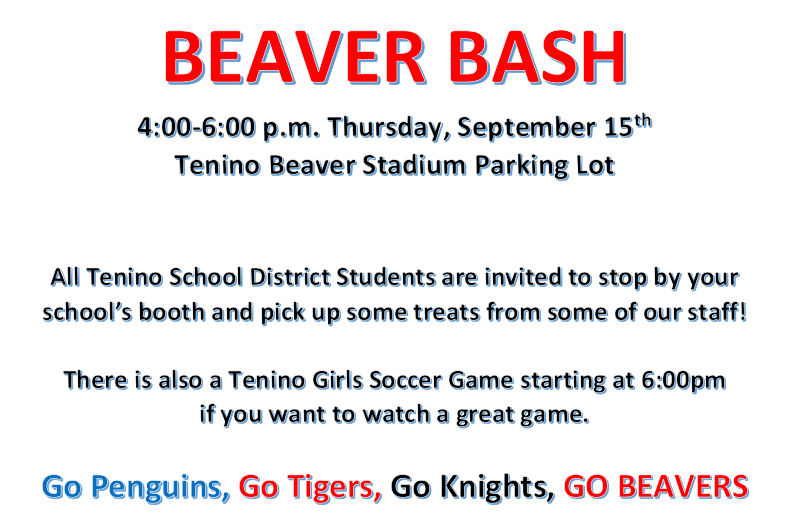 Thank you to our AWESOME South Sound Reading Foundation Volunteers, Gaylen and Carol Wood. They gave away 228 free books at our Back-to-School Night! Thanks for always supporting our kids! "Reading just 20 minutes a day promotes the healthy brain development, family bonding and school readiness all children need to read and succeed."

We are looking forward to seeing you all tonight.

Spirit Wear orders must be made by Sept. 21st. Don't miss out!

Tenino Railroad Day