Spirit Week was a big hit this week at TES.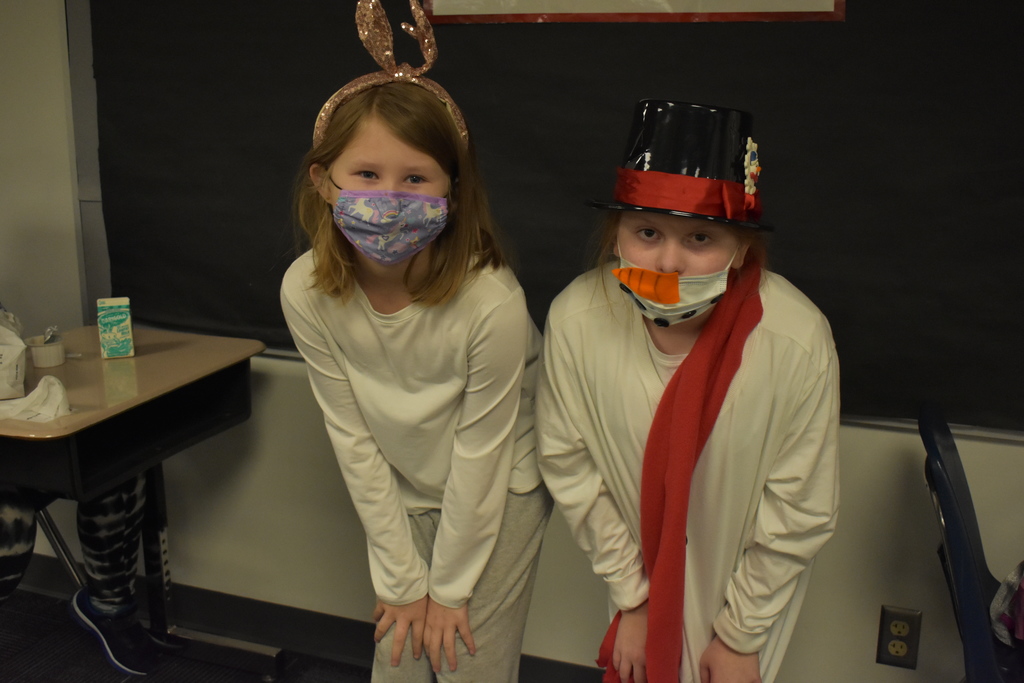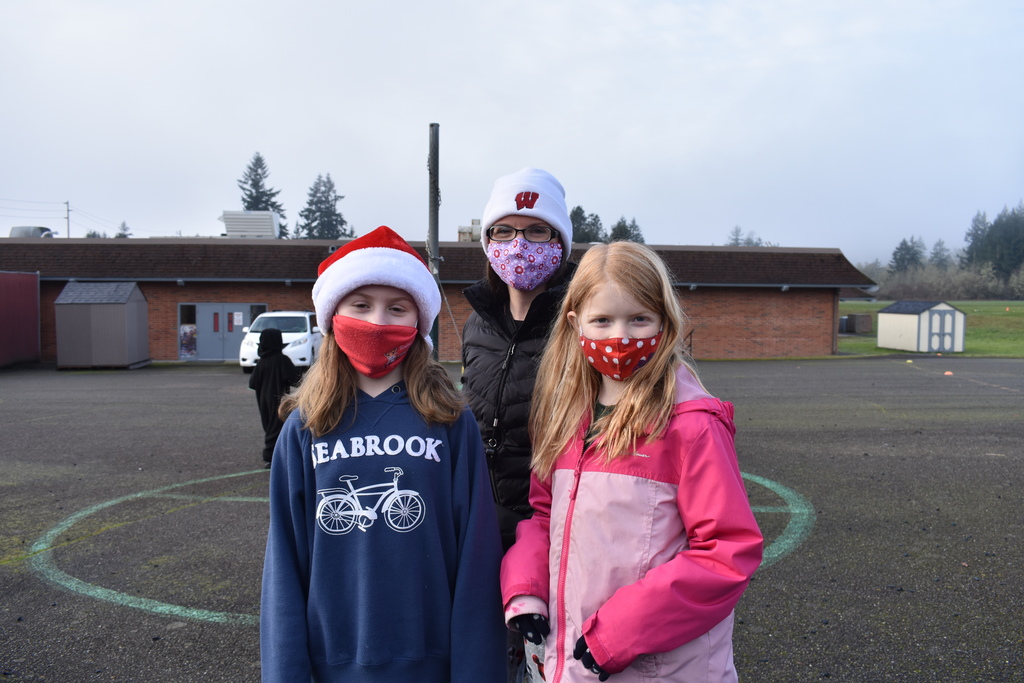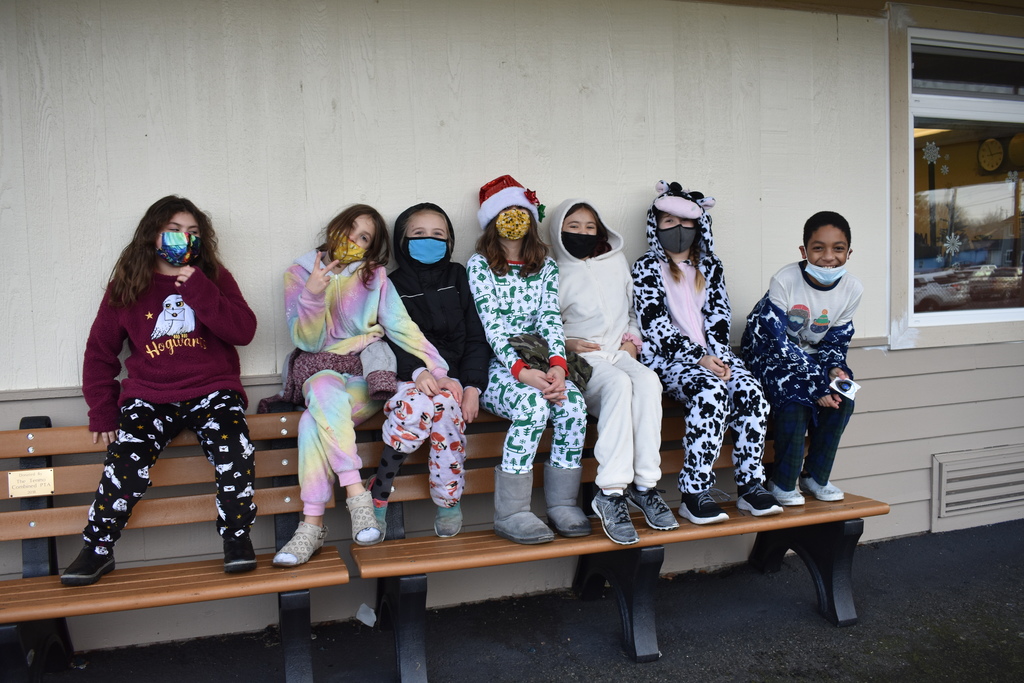 More Spirit Week photos...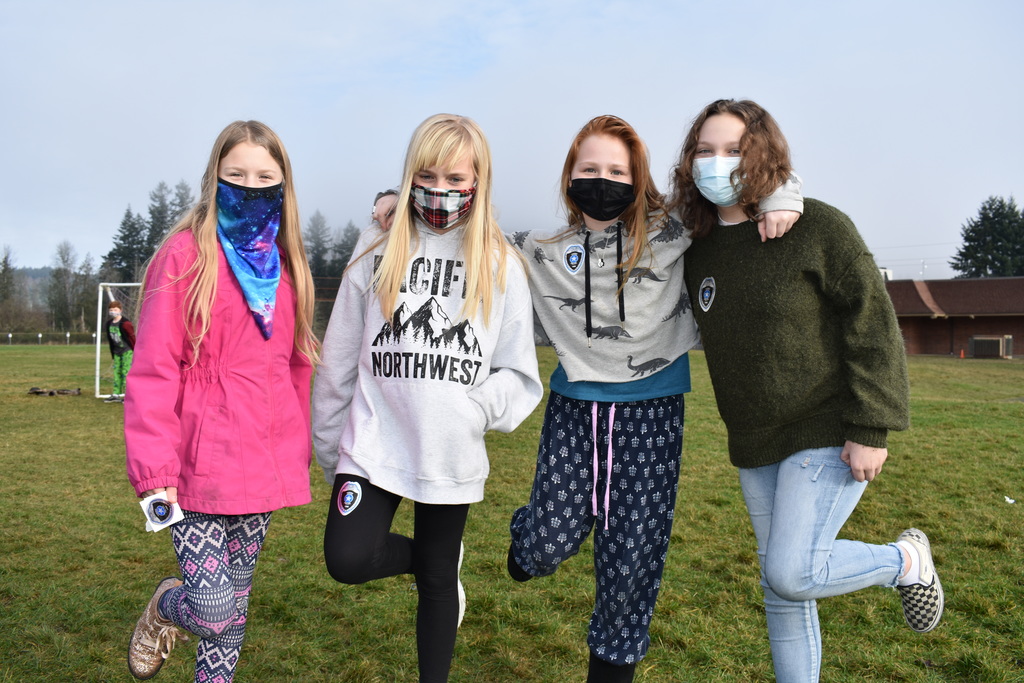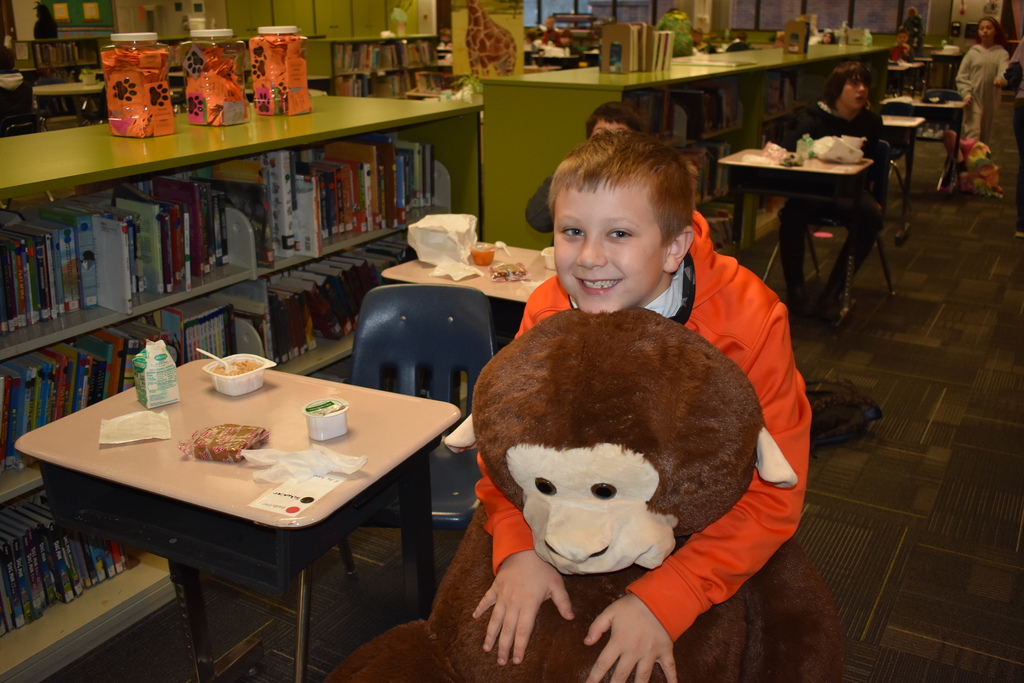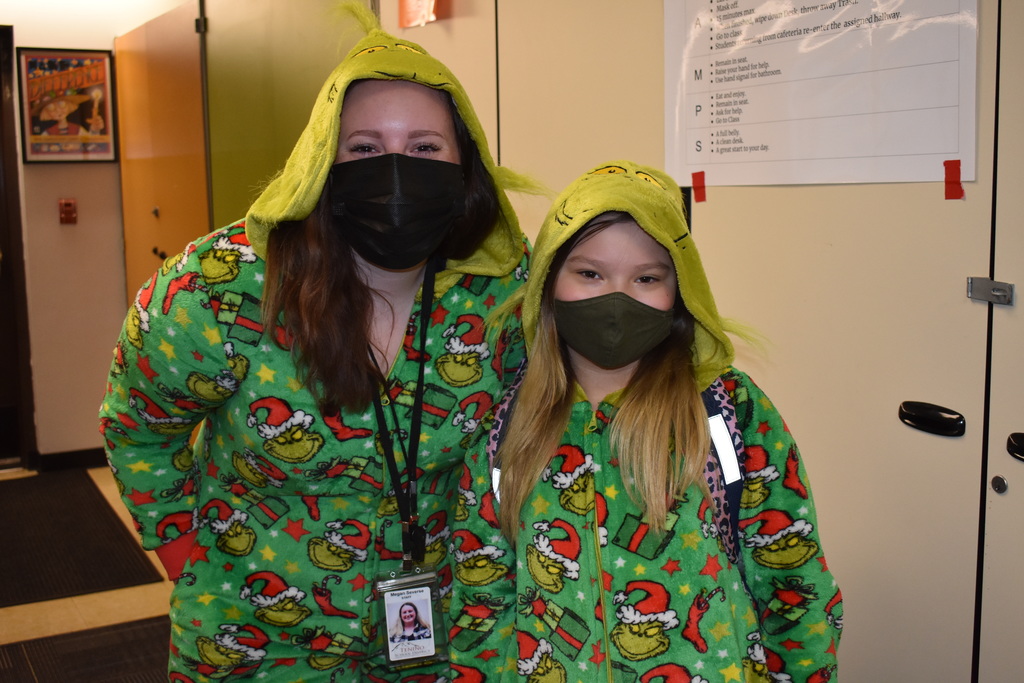 Spirit Week was a big hit at TES this week.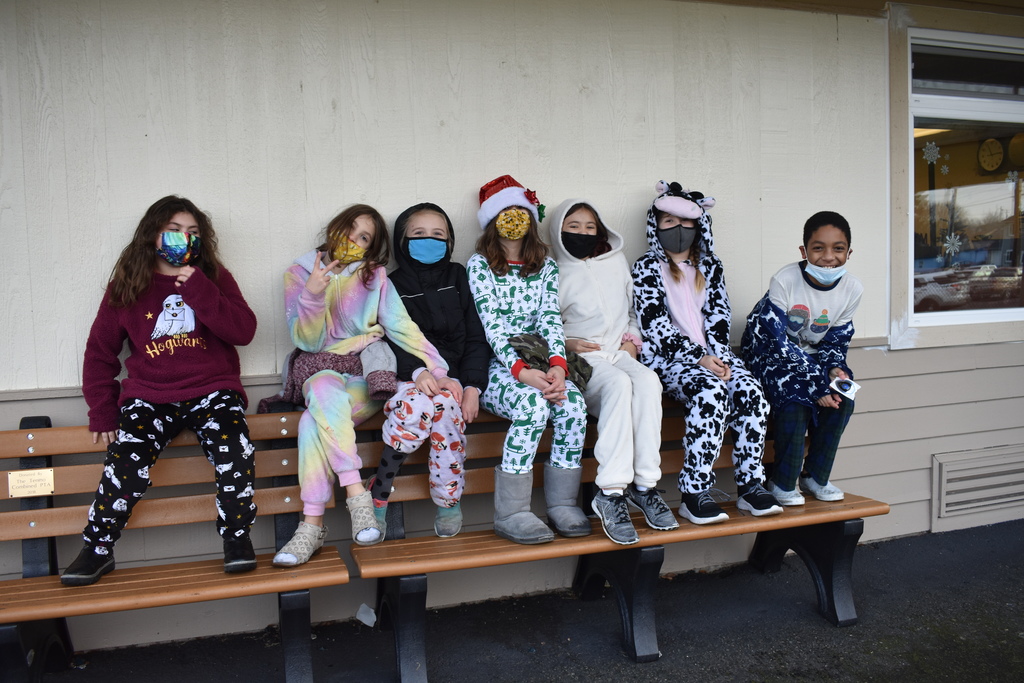 Our Coin Drive raised $982.99 for the Tenino Community Service Center. We are so proud to contribute to our local community and help our neighbors this holiday season. Go Tigers!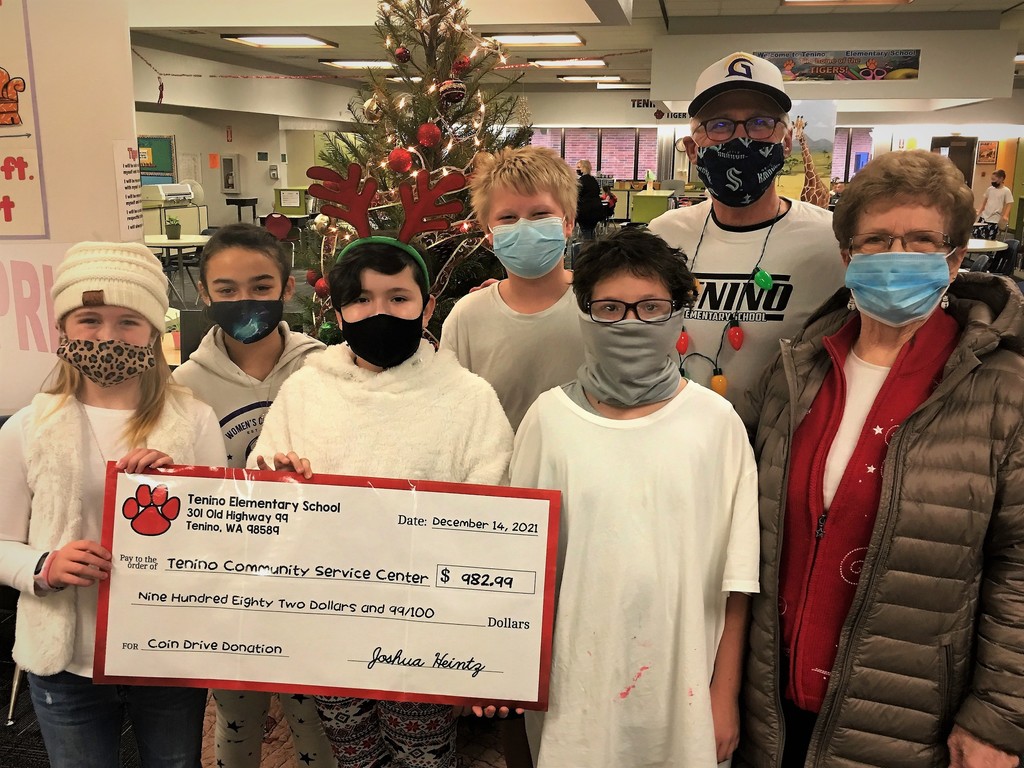 4th Grade Gingerbread Construction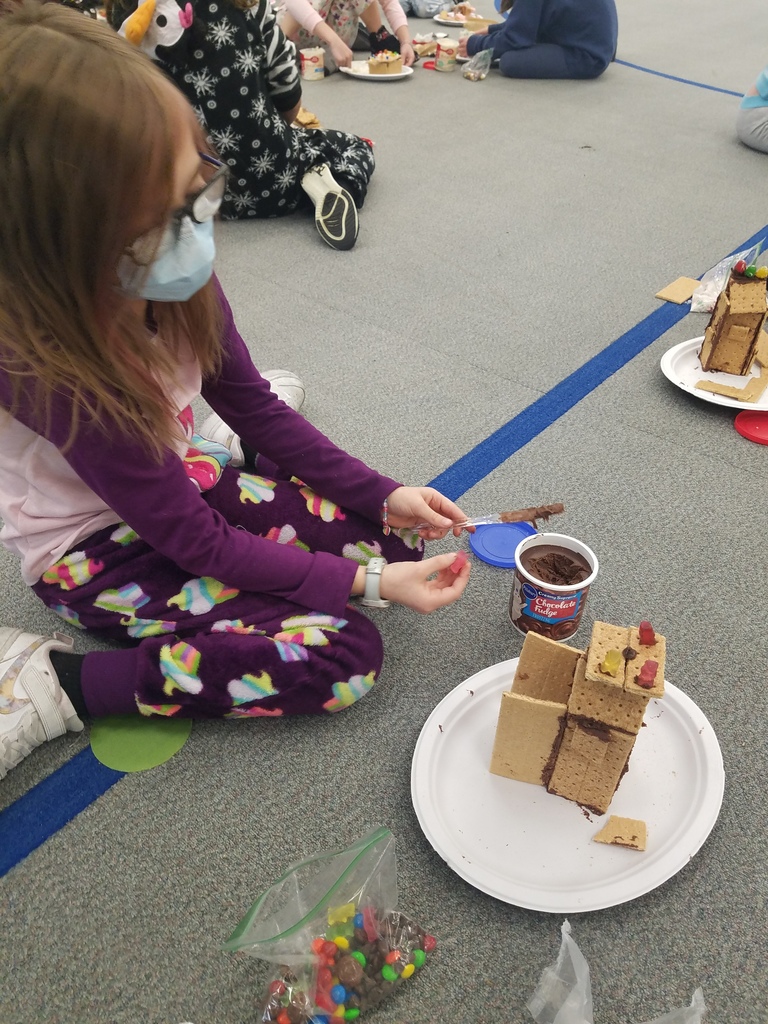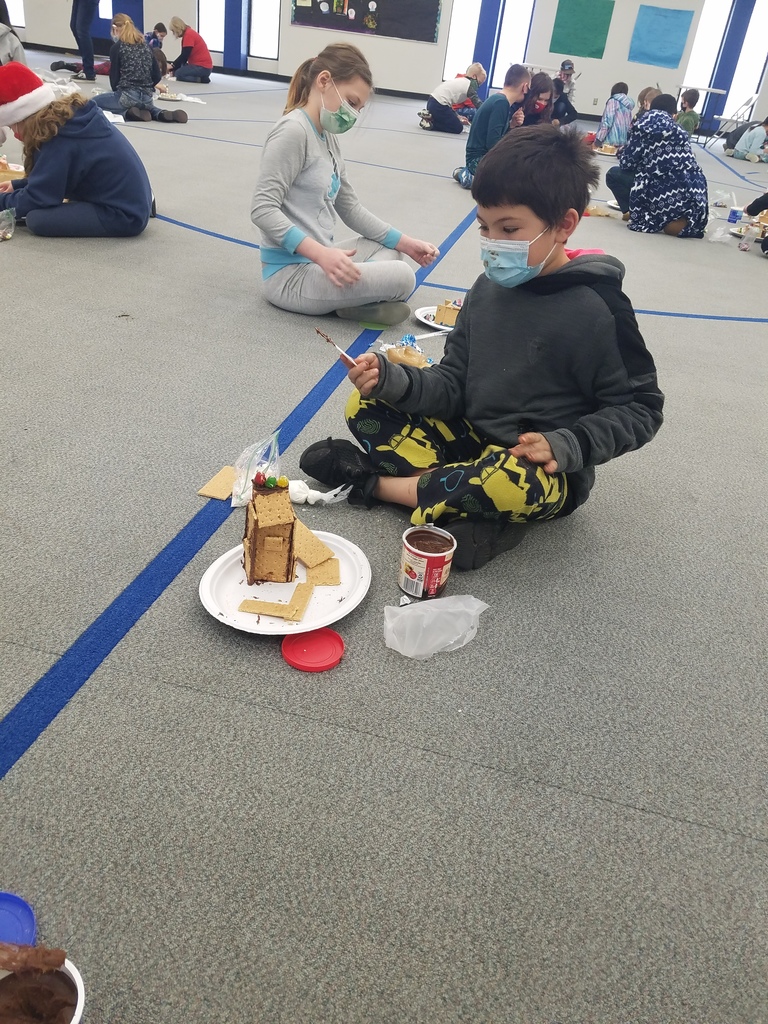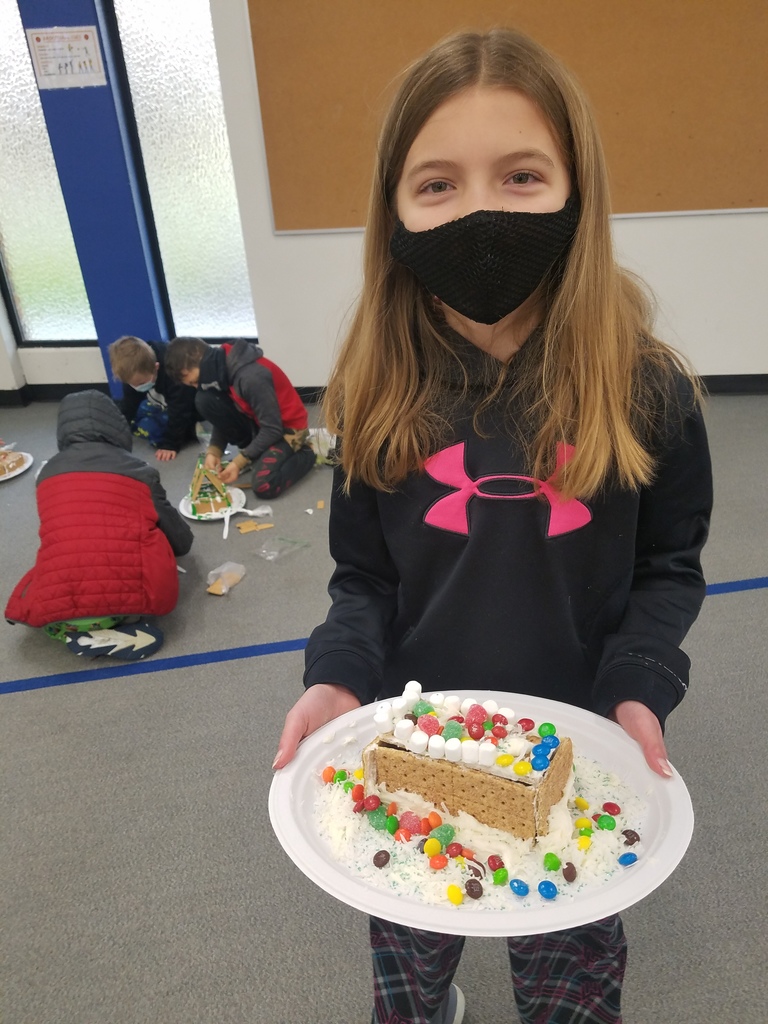 Spirit Week at TES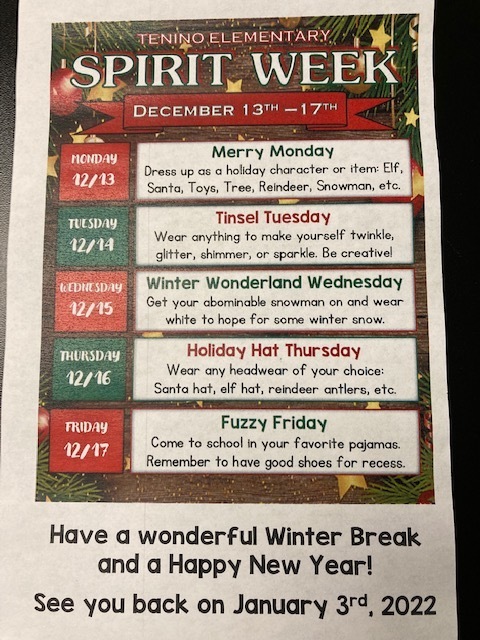 Thank you Tenino Lions Club for the beautiful Christmas Tree.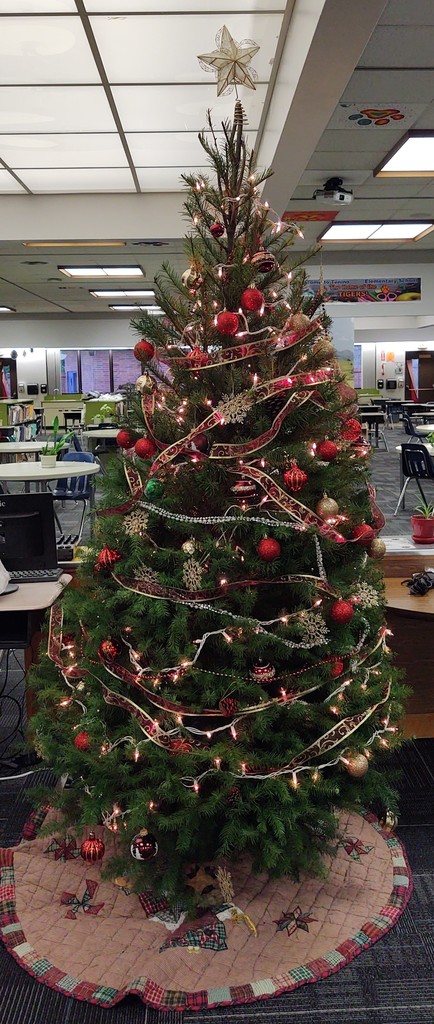 TES Holiday Craft Club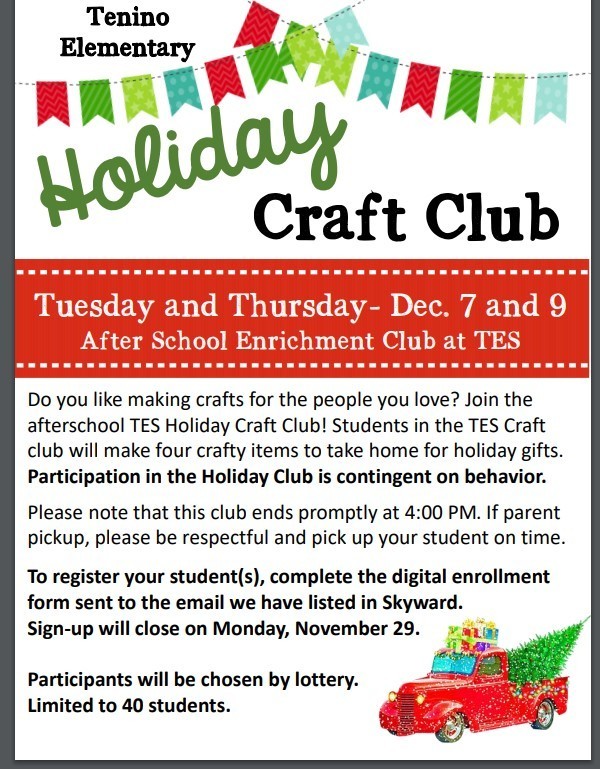 TES Spirit Wear!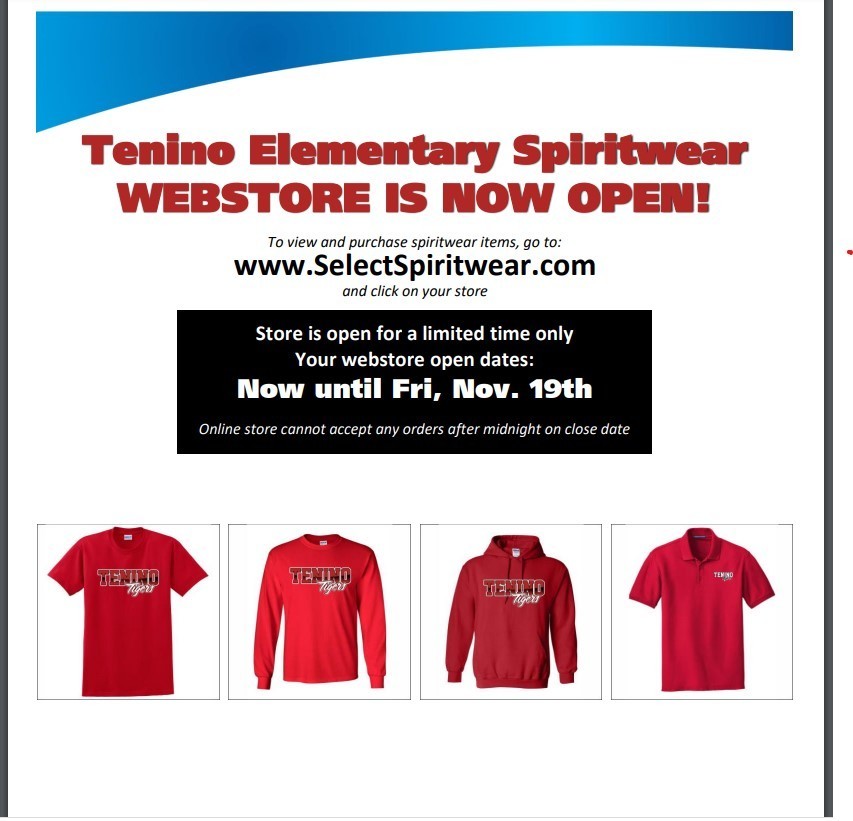 More Halloween fun at TES.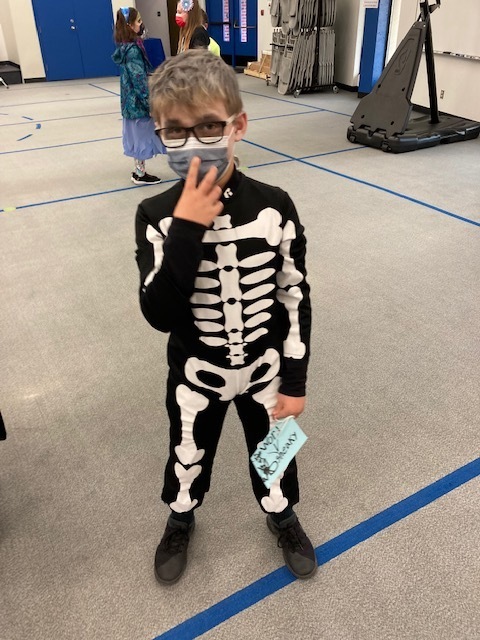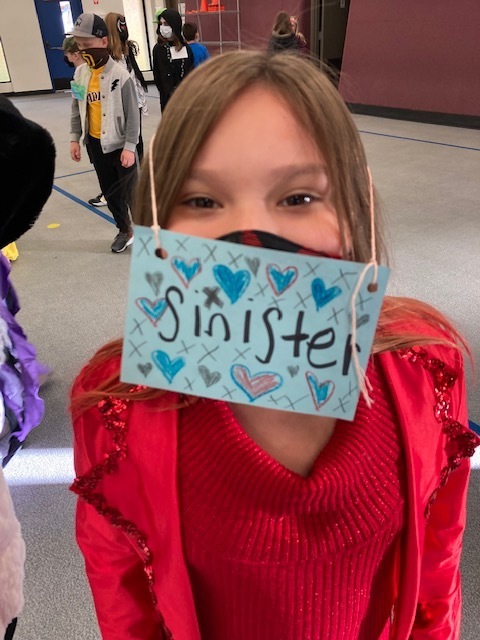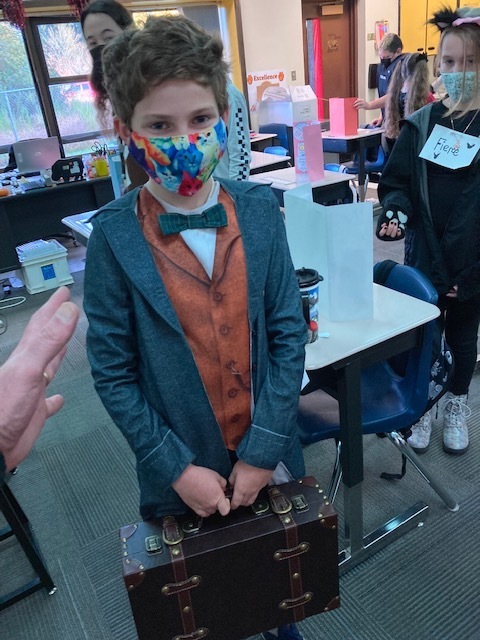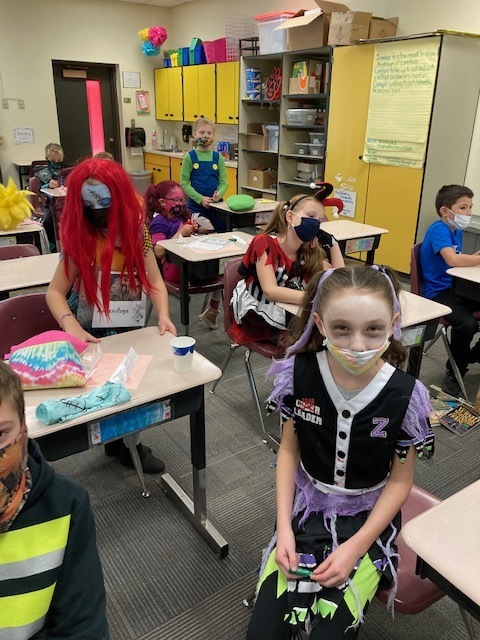 Halloween fun!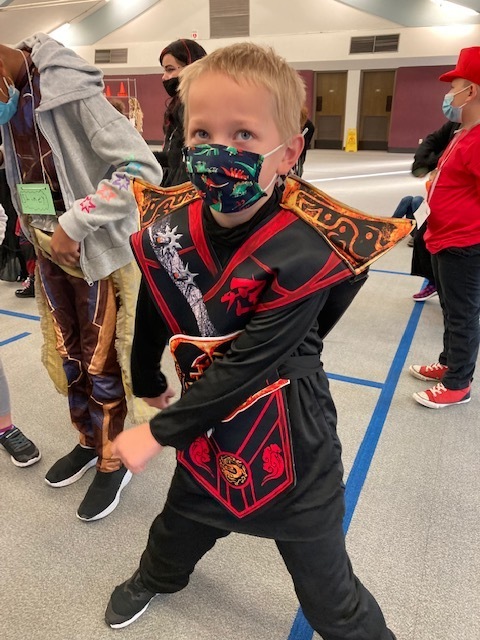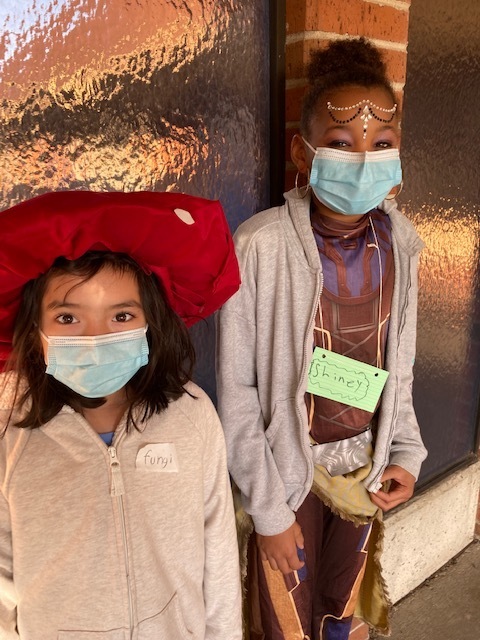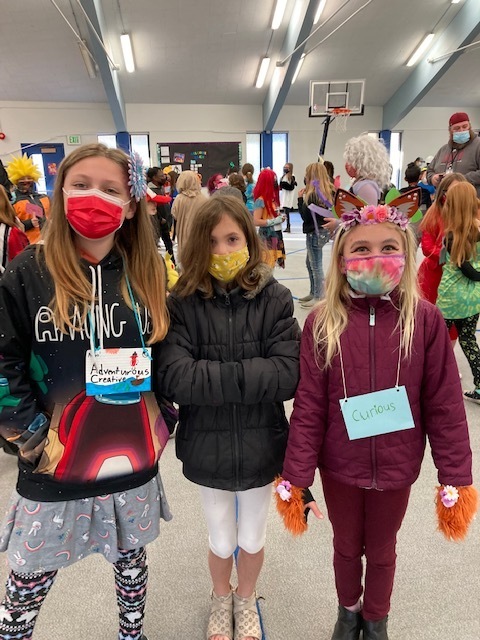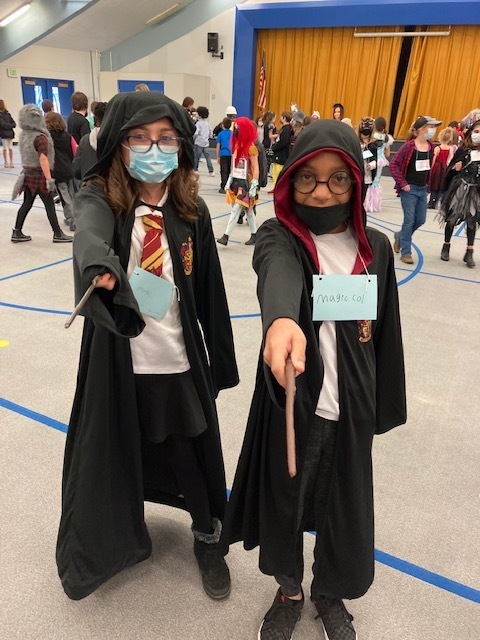 Halloween was really fun at TES. Great way to wrap up Conference Week and the first eight weeks of school. Thanks for all your support.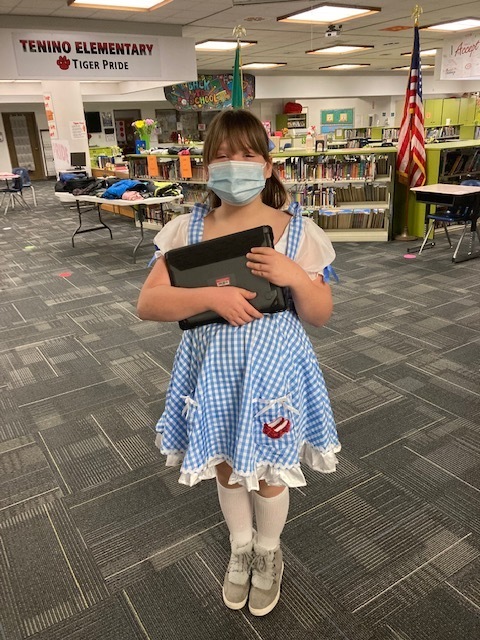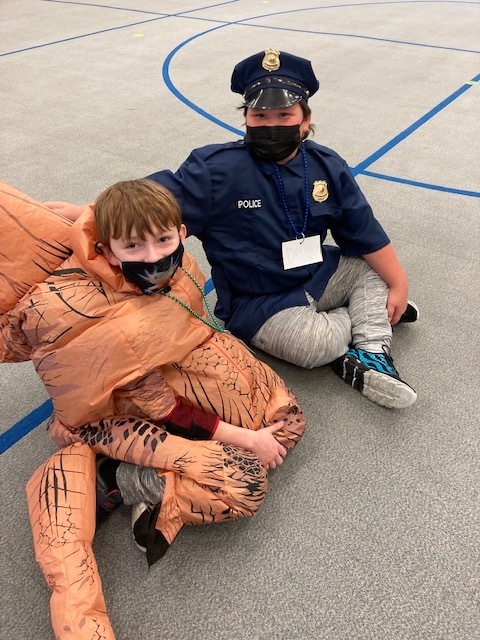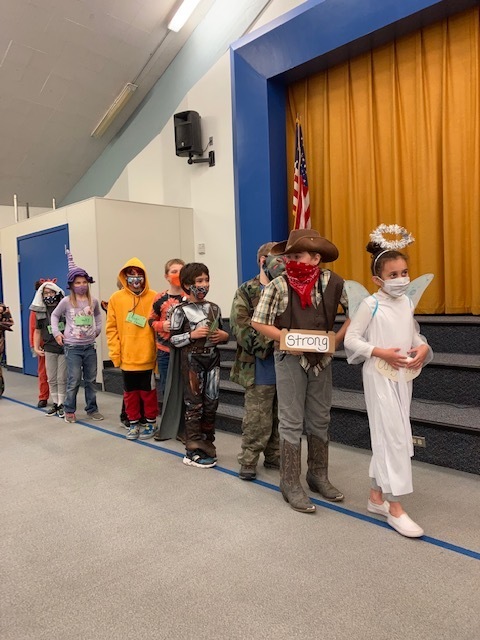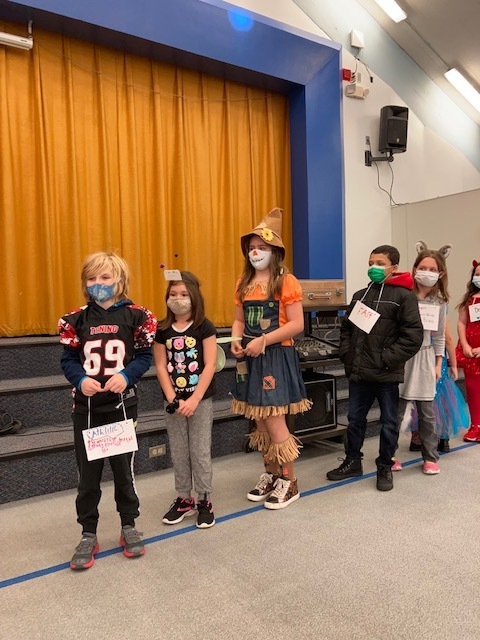 Adopt a Child this Holiday season with Choose Love! To sponsor a child or sign up for assistance see their website:
https://chooselove.gives
Sign up by November 19, 2021.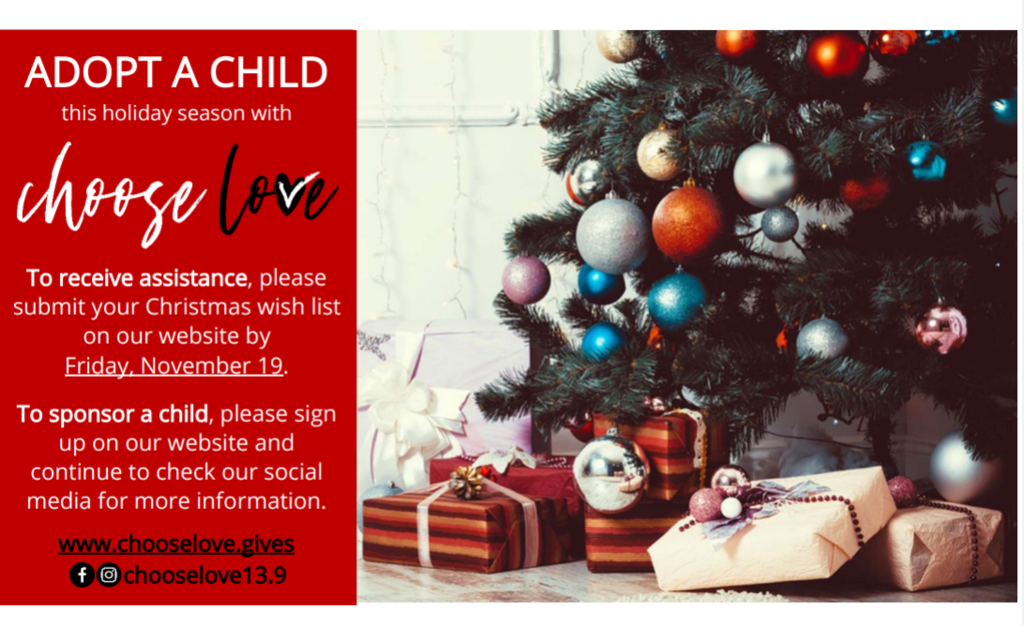 SBA Letter to Families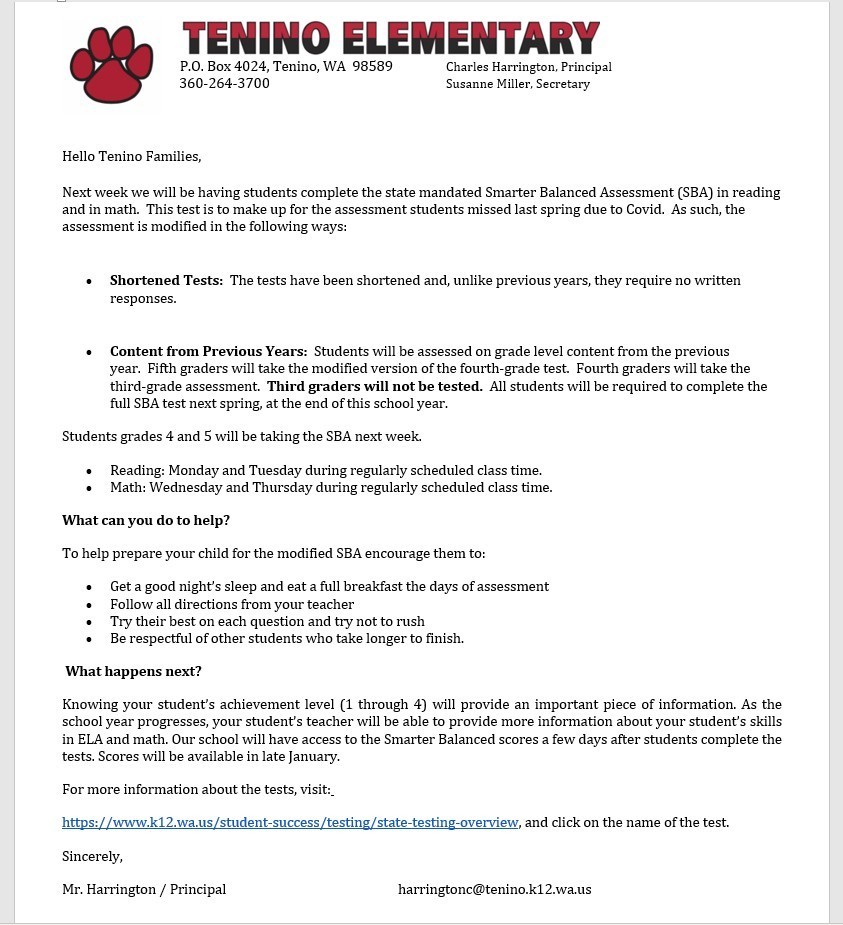 TES Scholastic Book Fair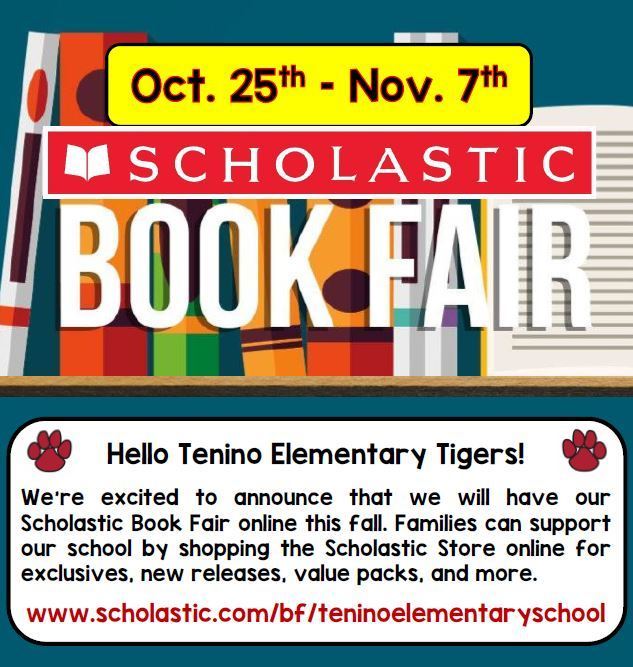 Scholastic Online Book Fair

TES Updates and Reminders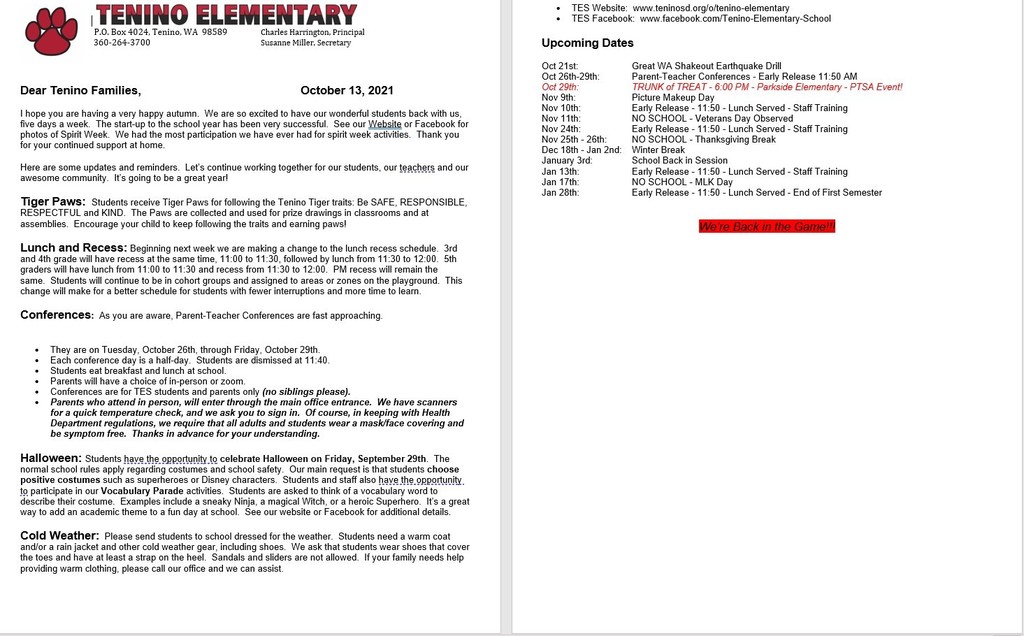 Spirit Week at TES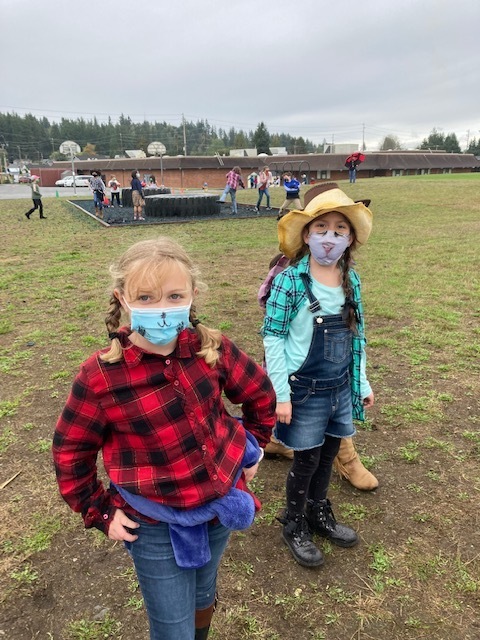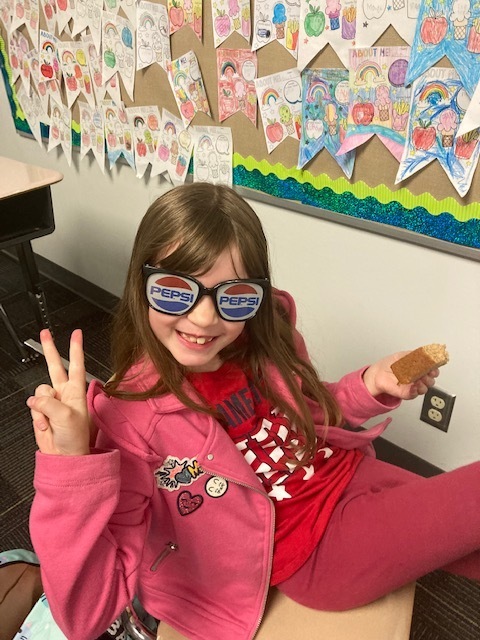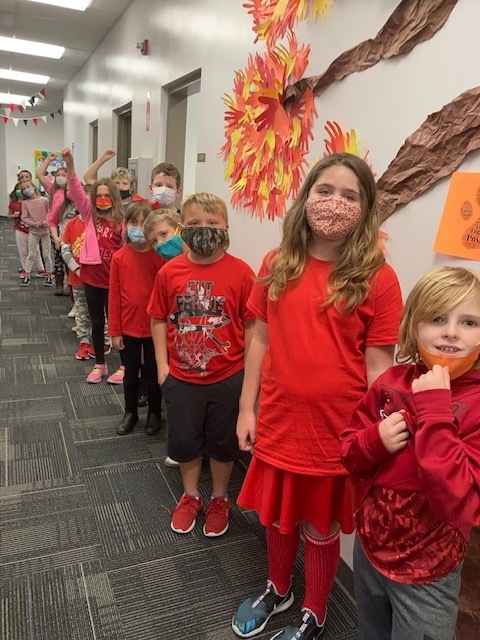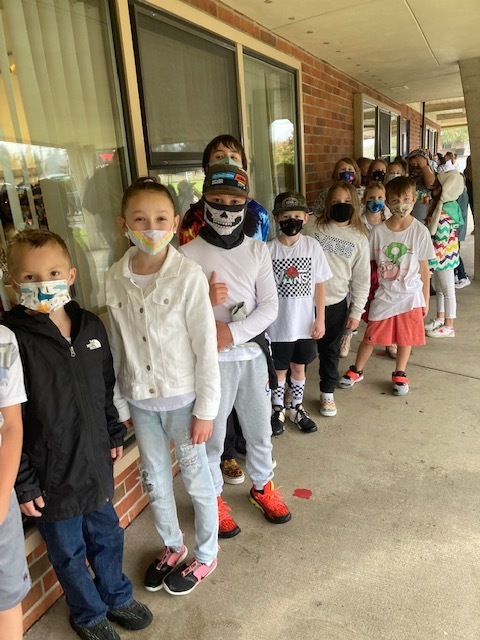 Spirit Week at TES.