A beautiful night for a Beaver win!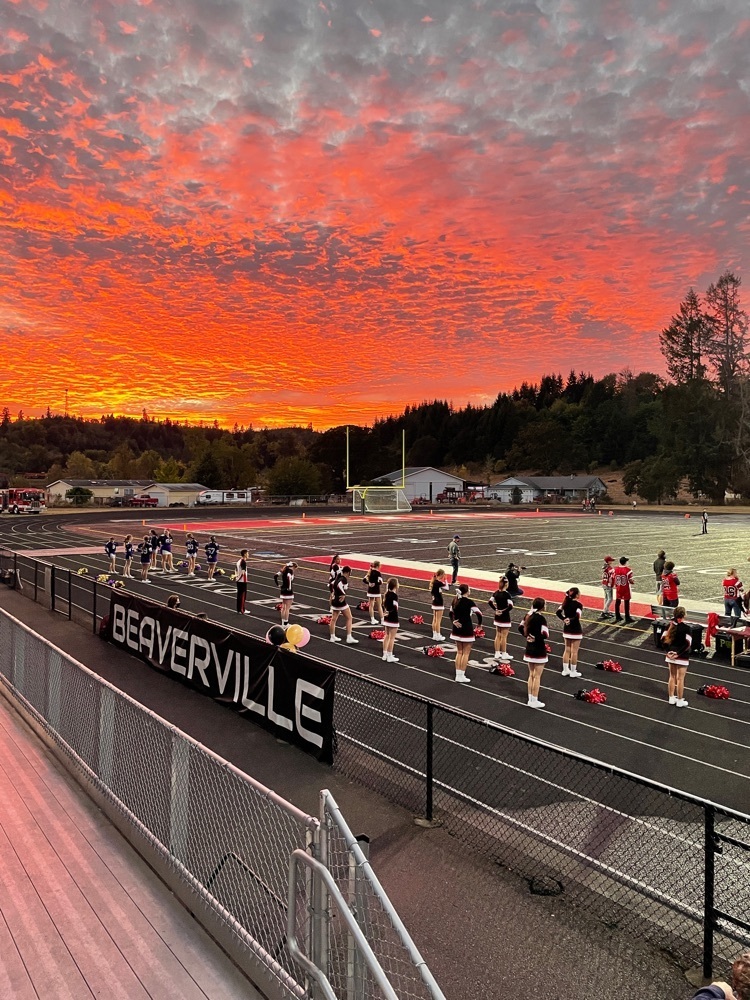 THS virtual Open House, 9/22, 5:00-6:30. Families, please check your email for detailed information.

An item was found in the stands of Beaver Stadium. Please send an email to
perreiral@tenino.k12.wa.us
if you are missing something you could identify.

Don't forget!!! 9th-grade and new student orientation tomorrow at Tenino High School 11-2! Enter through the double-doors to the Commons! We're excited to meet you! #TeninoStrong #GoBeavs


Hello Tenino Families - Please view our Welcome to the 21-22 School Year video message from Tenino School District and Superintendent Endicott.
https://youtu.be/a1xFhUT1MOw

It hit hard this afternoon that today was this guy's lat day at THS! You will do great at TMS but we will MISS our Mr. H!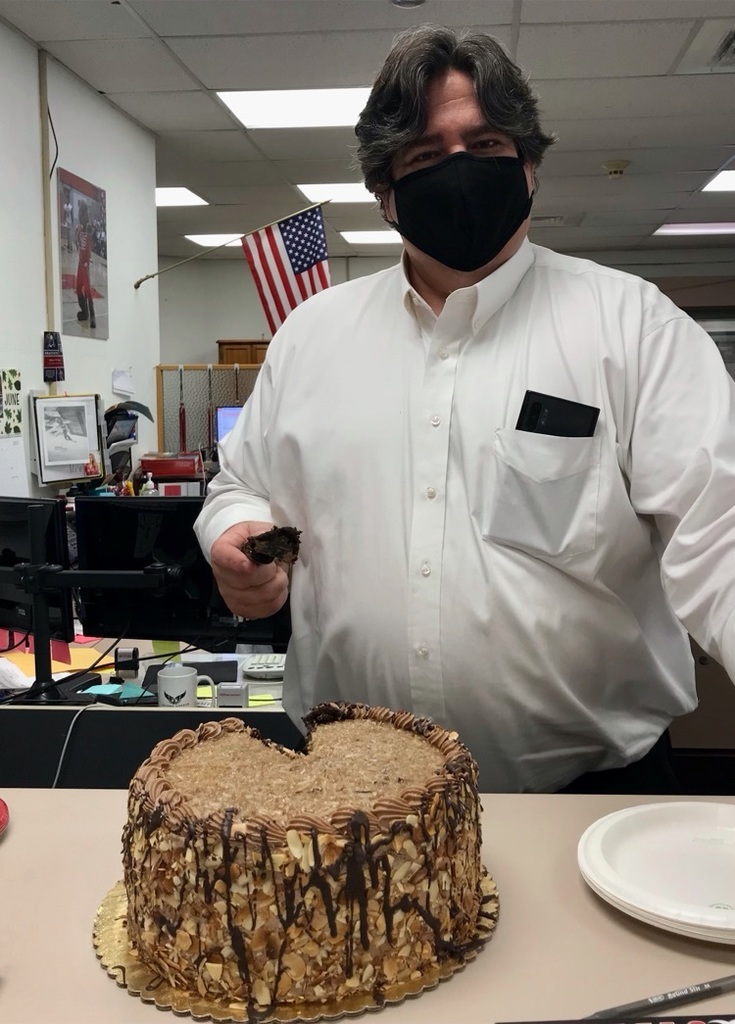 A new video of the 2021 graduation procession was posted to the THS YouTube page. Thank you to Ms. Caplan for recording and editing this video. Here is the link.
https://youtu.be/teQhnxiGyjc

#TeninoStrong teachers at the end of their first year at Tenino! Love these educators!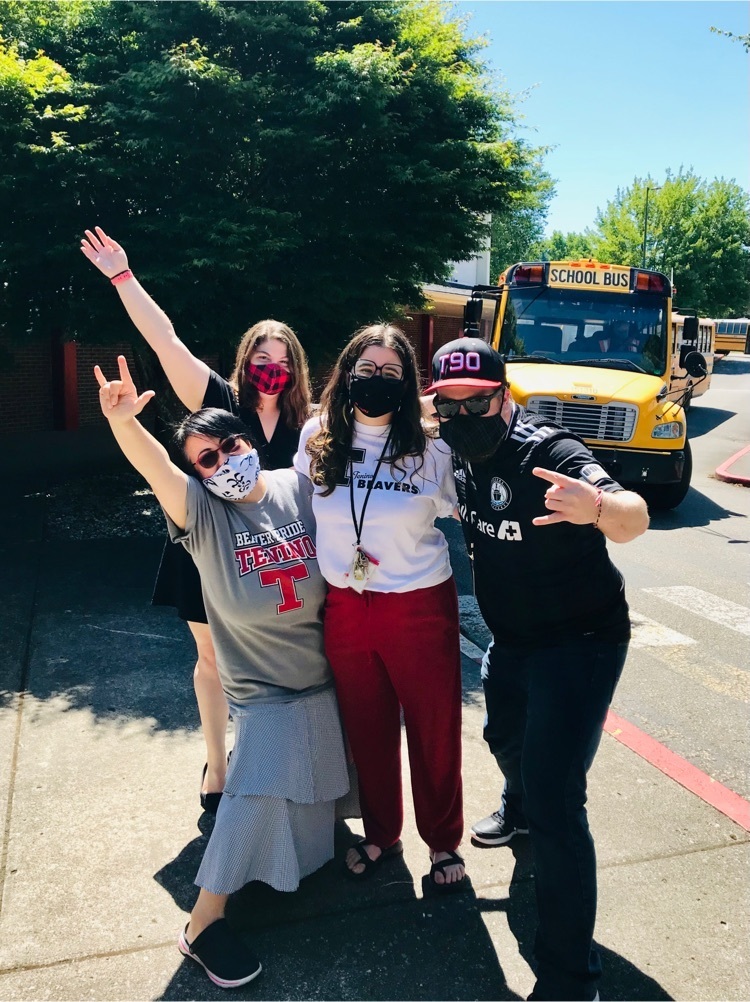 So proud of our students rising to a challenge!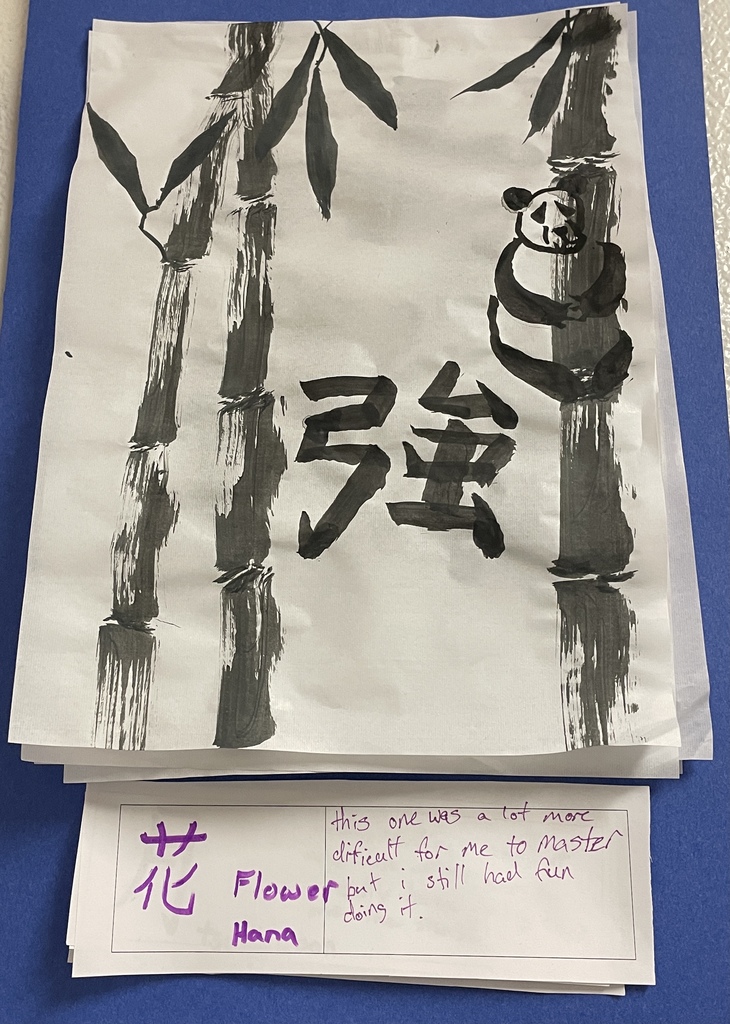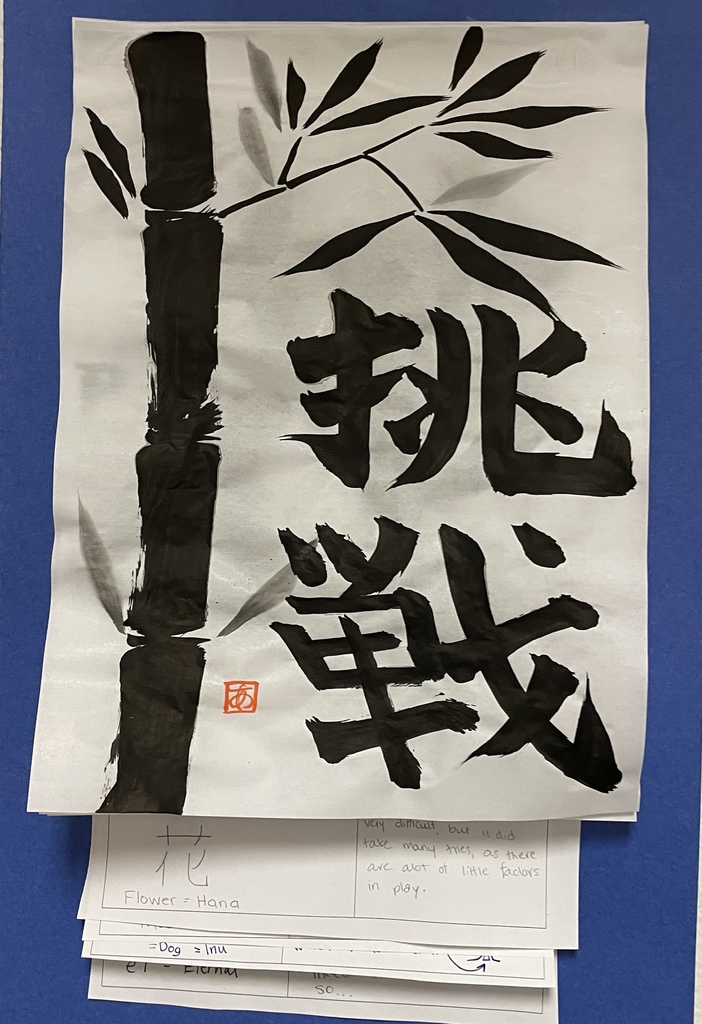 Tenino Strong = Gratitude!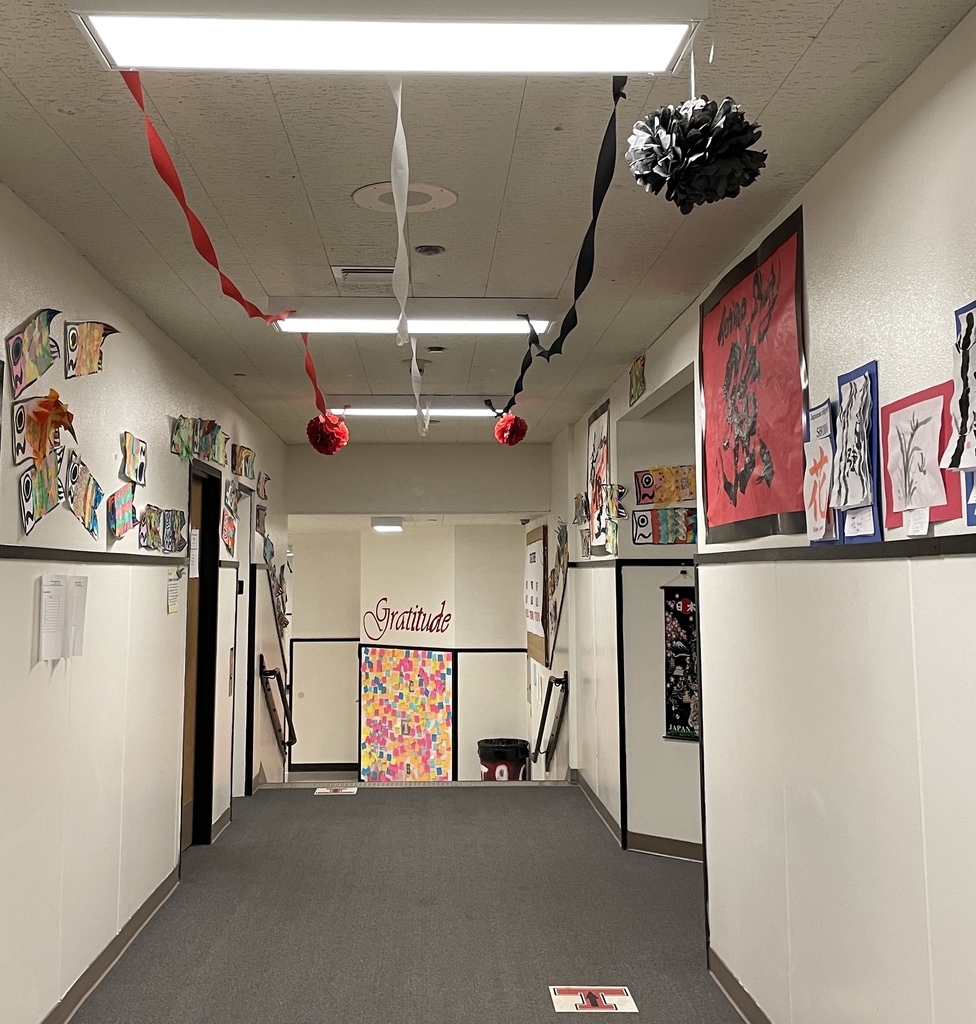 Hi THS families, Tonight's graduation will be live streamed on the THS Comm facebook page.

Tenino Strong Class of 2021!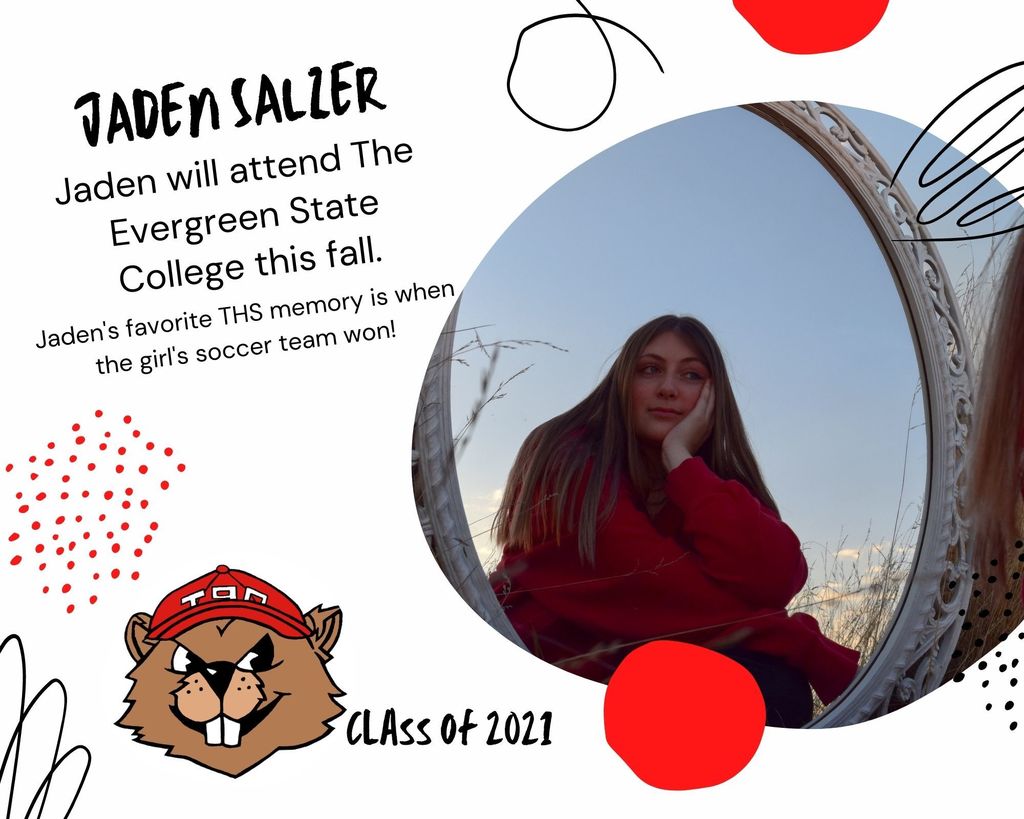 Senior spotlights on senior check-out day!!!!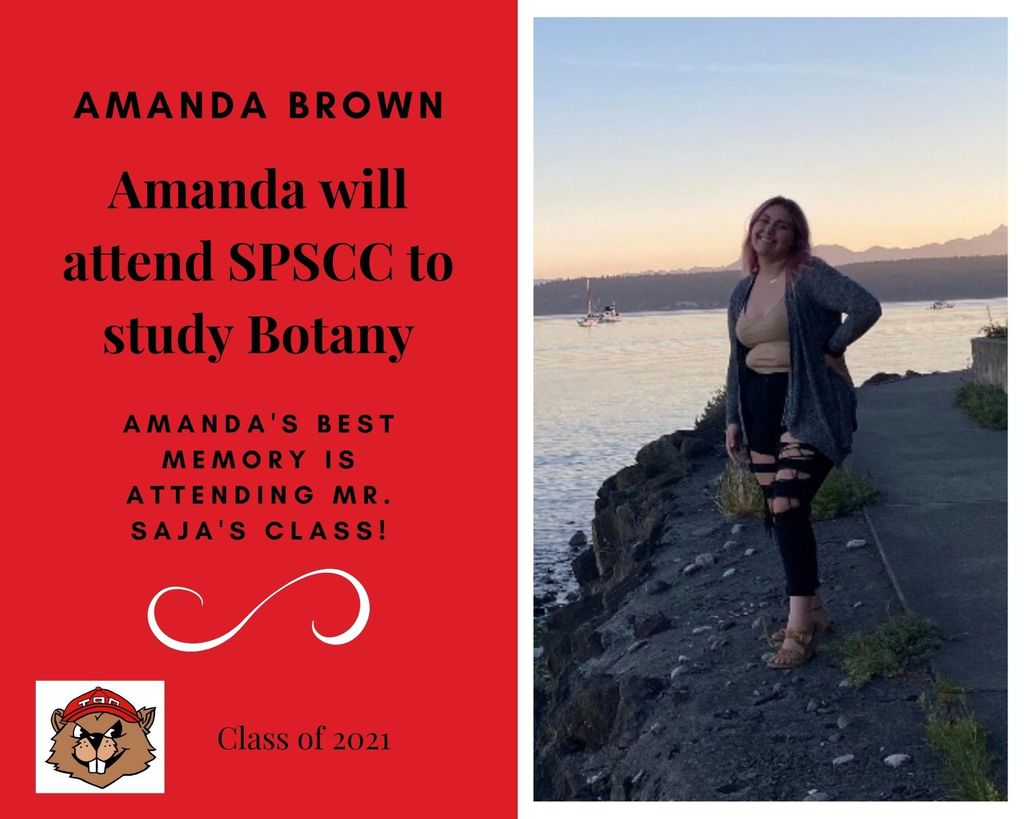 Today is Senior check-out!!! Come to THS anytime between 9:00-3:00 to pay fees, fines, turn-in books, get grade updates & pick-up cords!

THS Seniors!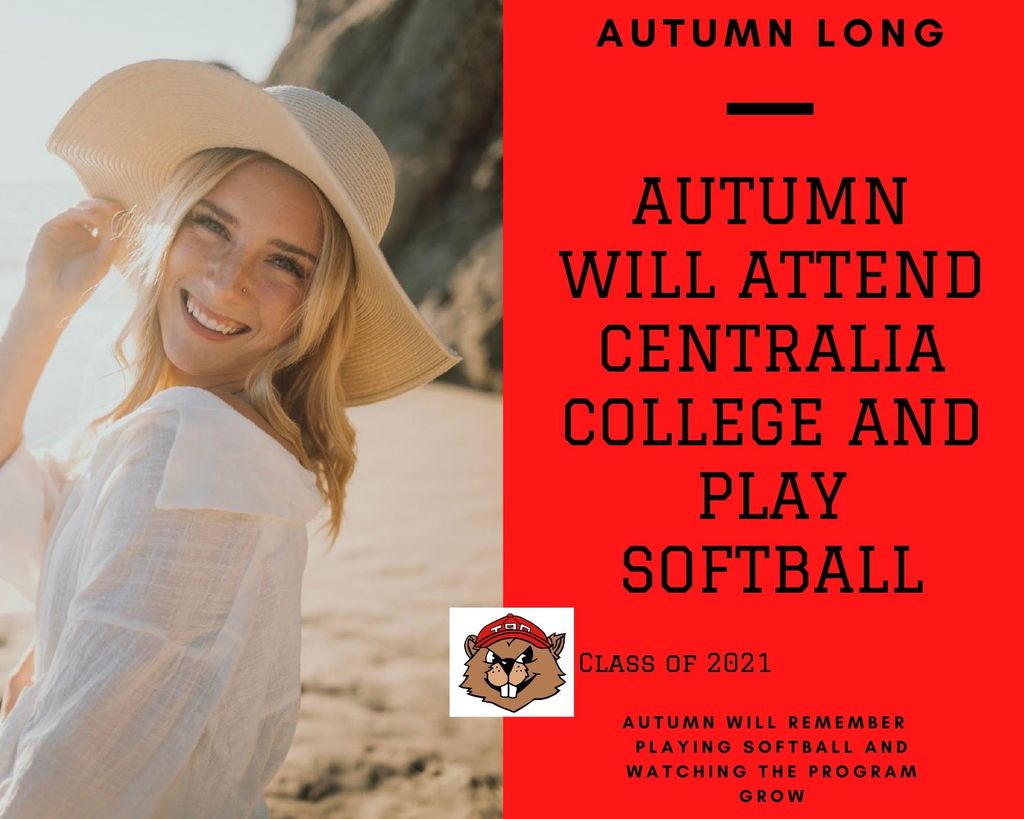 Almost graduates!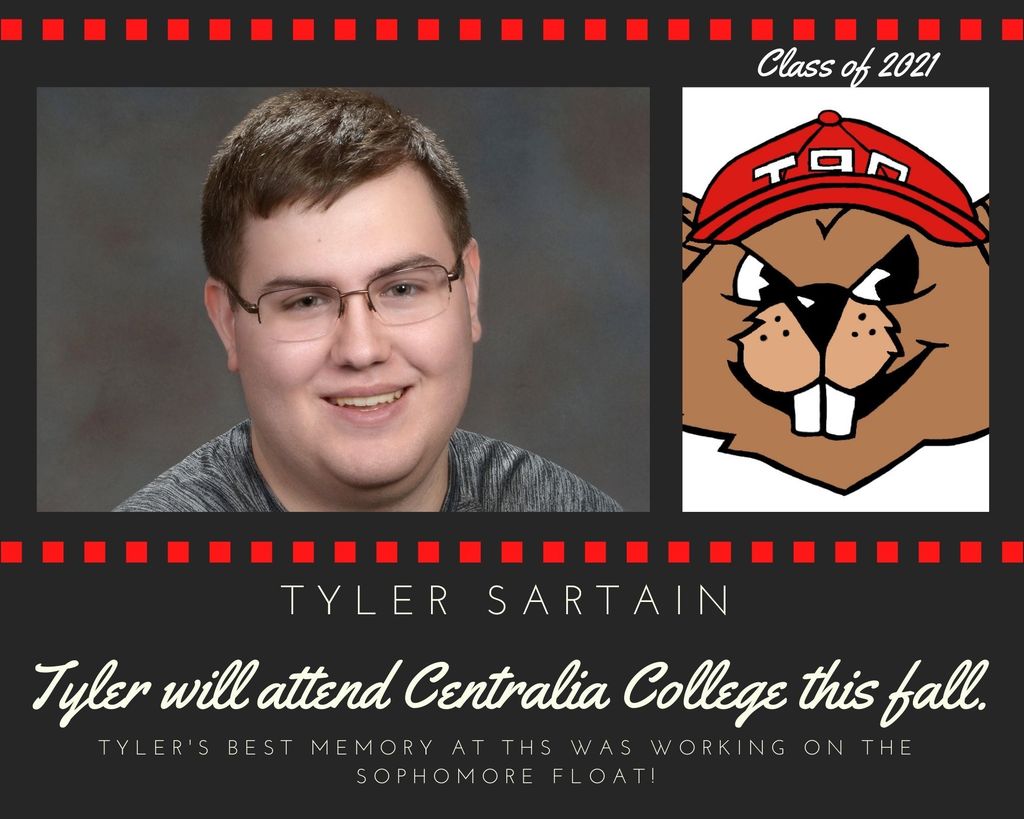 Class of 2021 Seniors!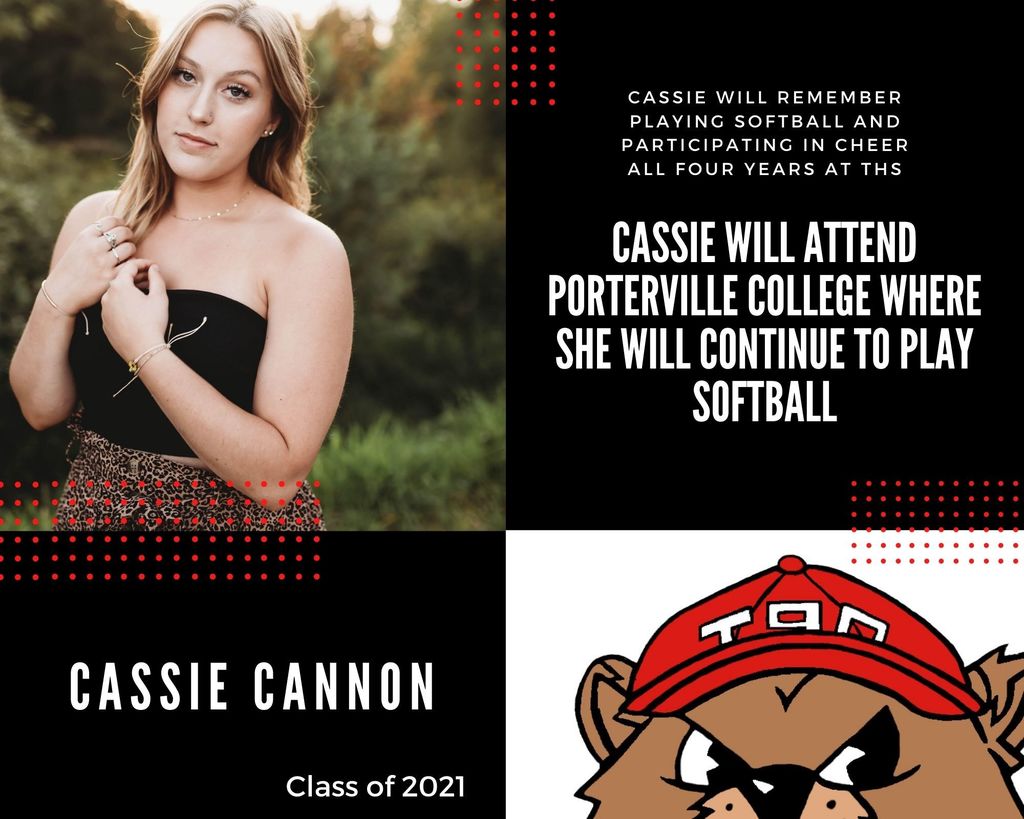 Class of 2021 Senior Spotlights!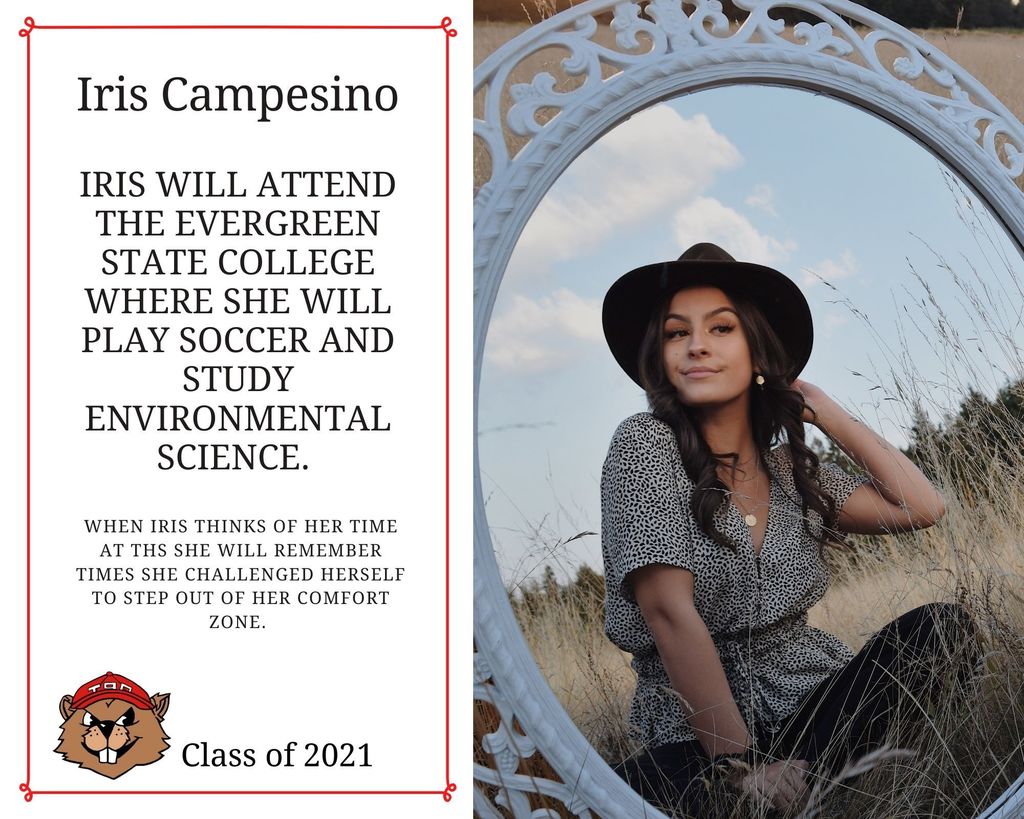 Sunday Senior Spotlights! #TeninoStrong