#OnTenino More senior spotlights!

Class of 2022! The seniors continue!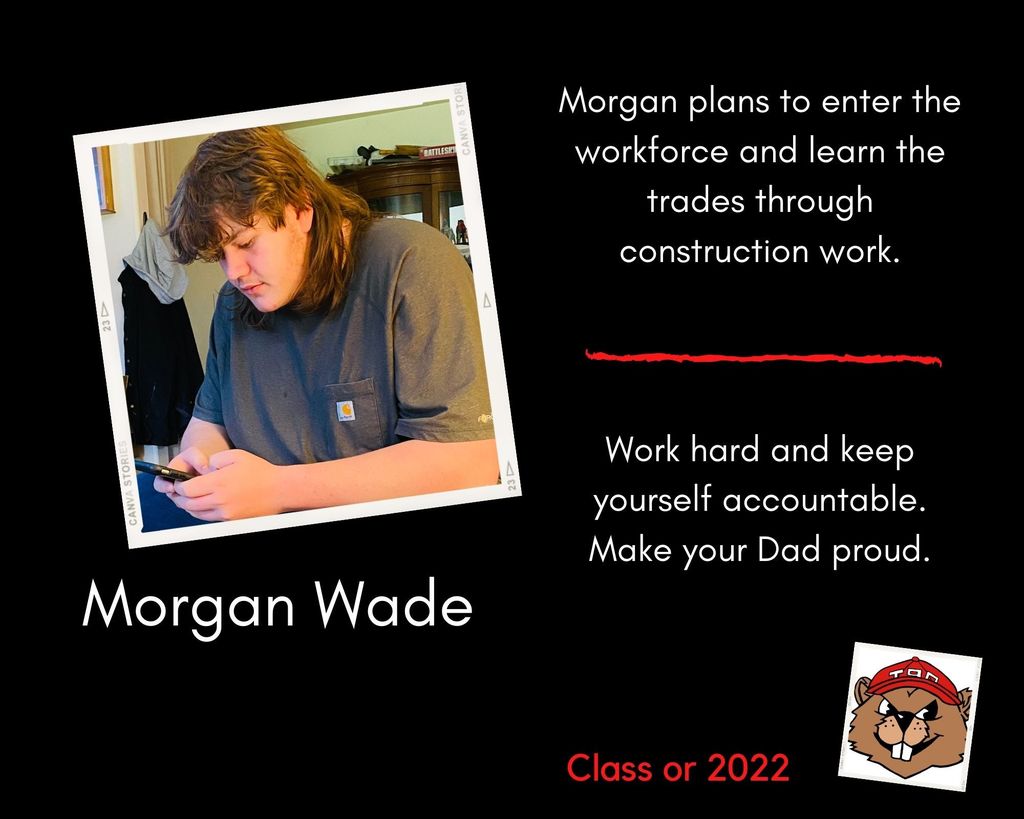 #TeninoStrong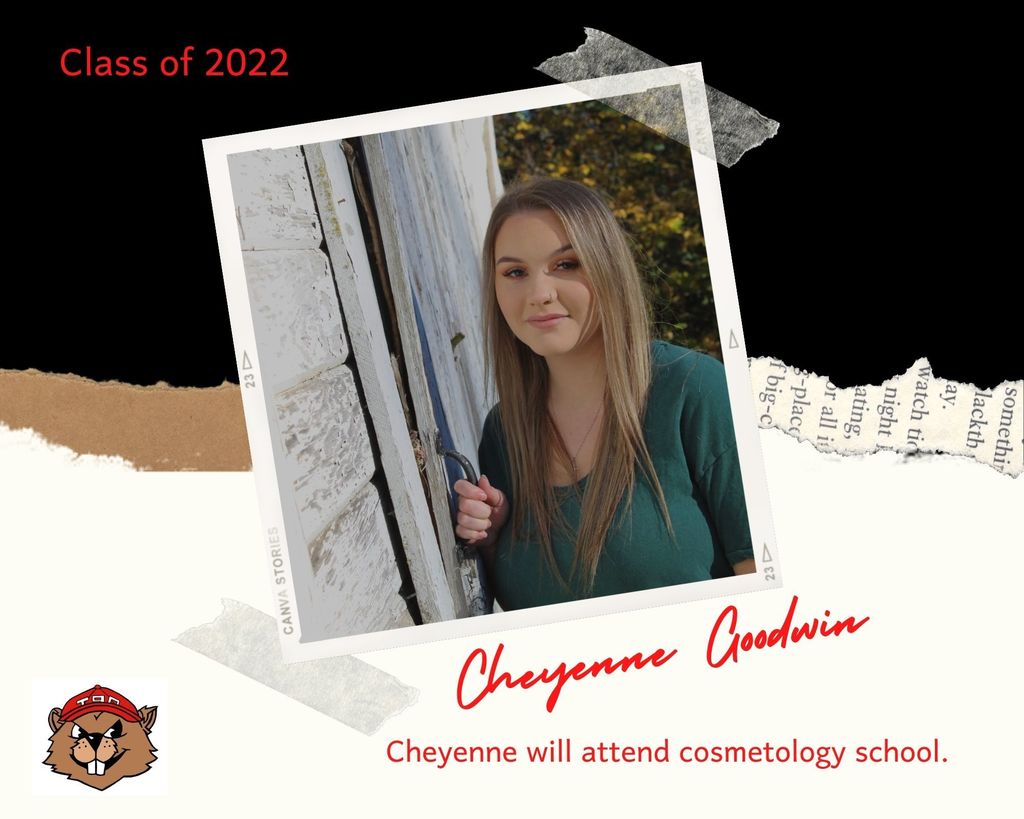 #OnTenino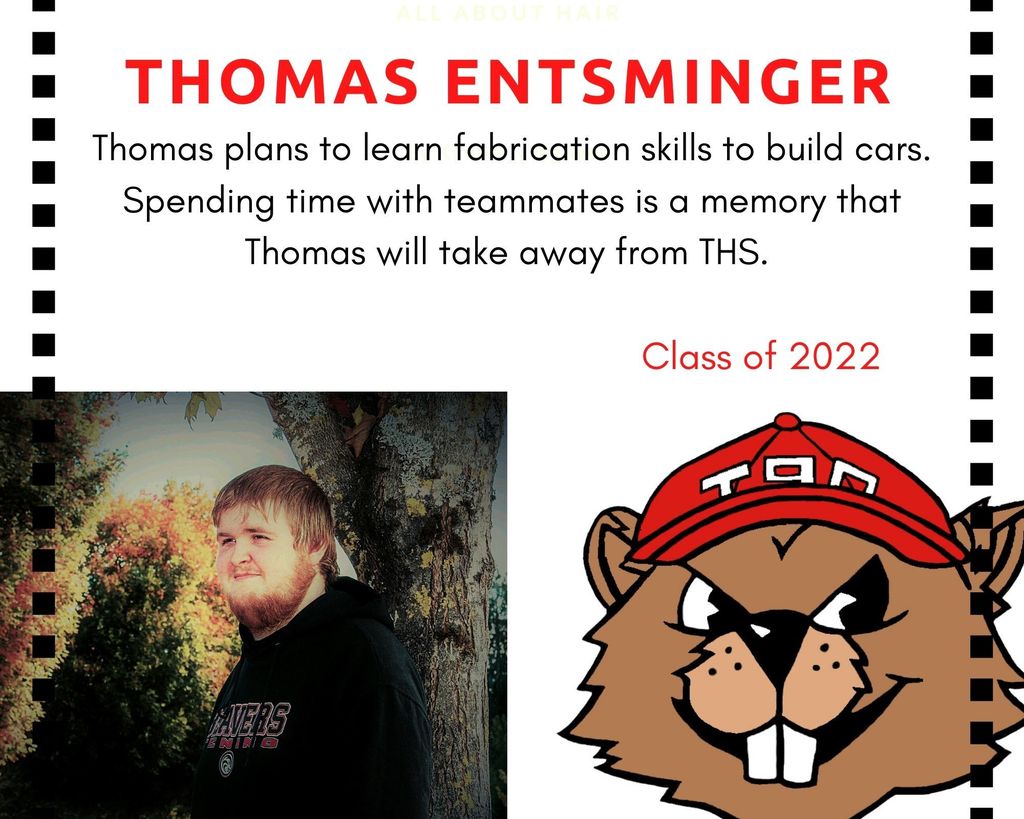 Almost the day!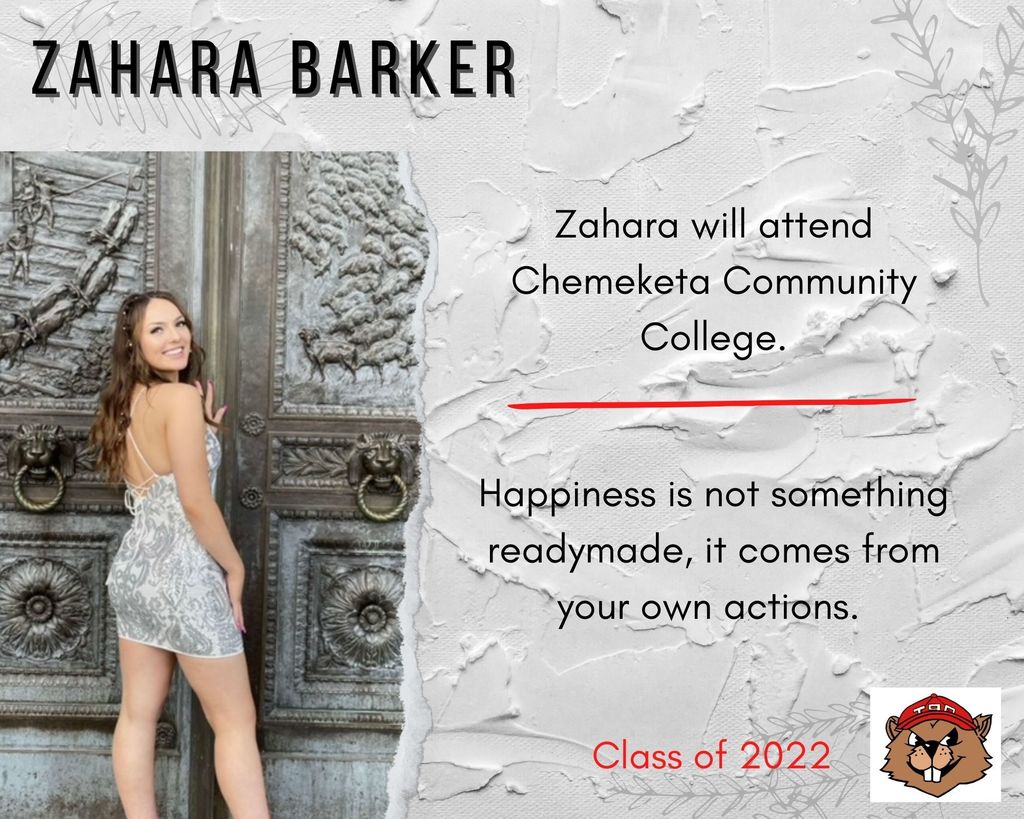 Spotlights continue! #Graduationtomorrow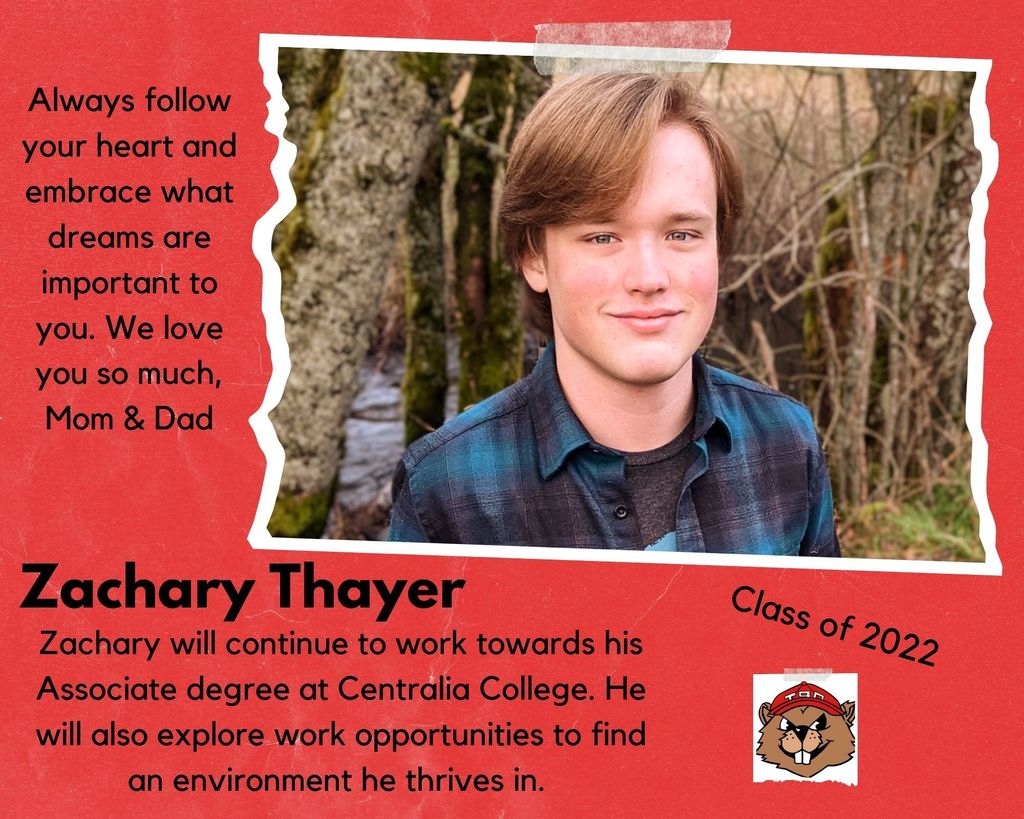 #Class of2022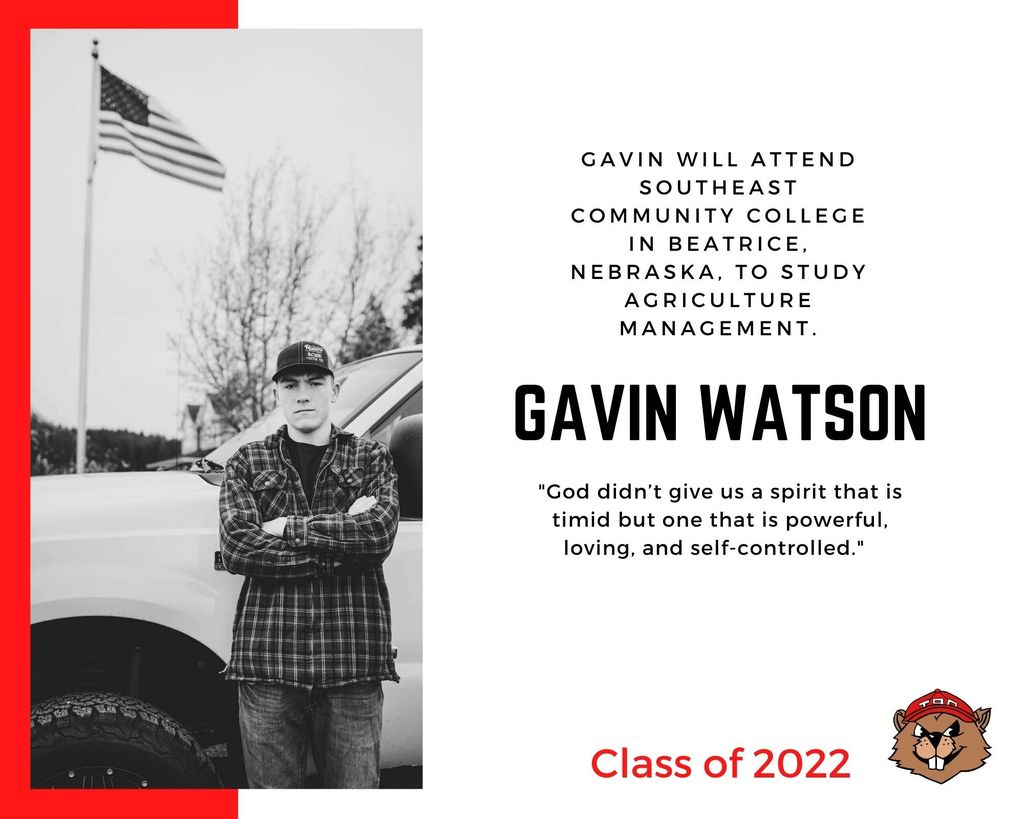 On the road spotlights! #Classof2022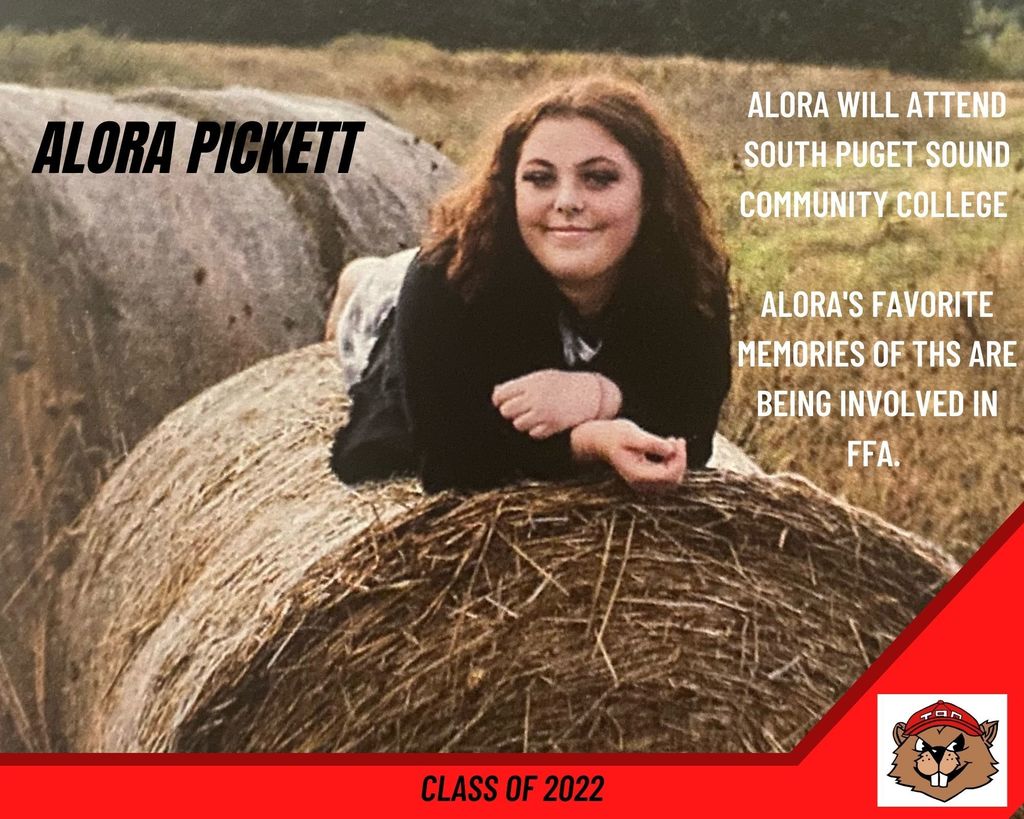 Go Beavers!!

More spotlights!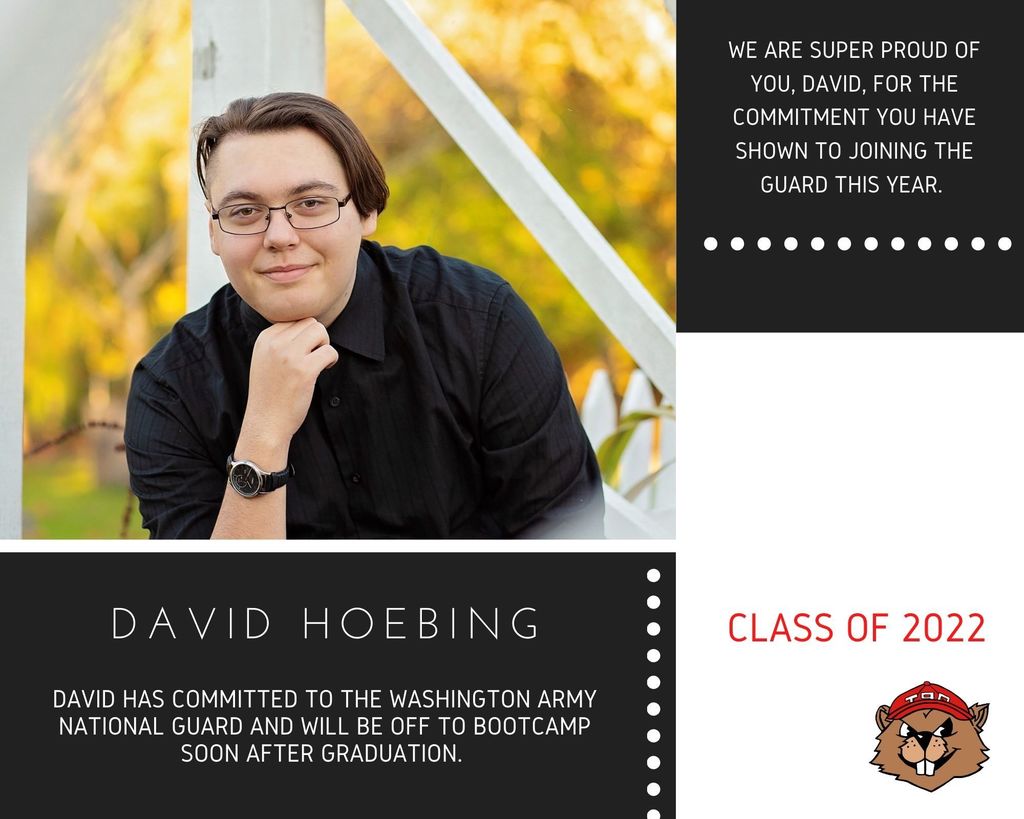 #OnTenino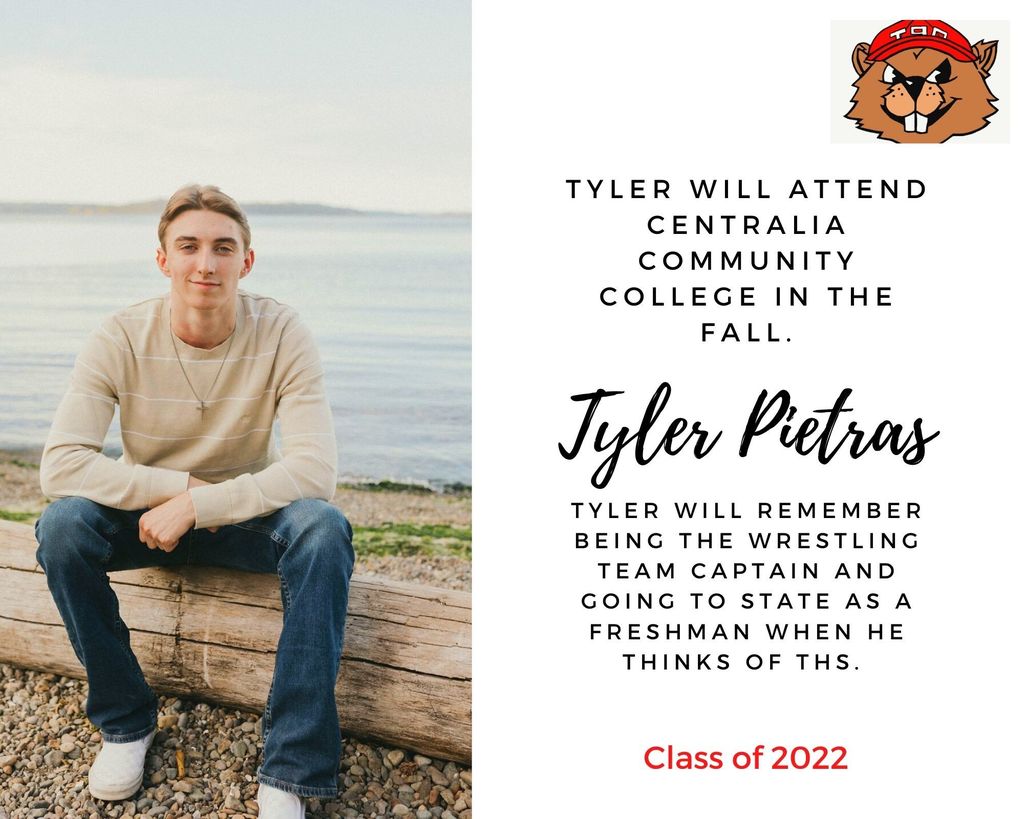 2022 Seniors continued!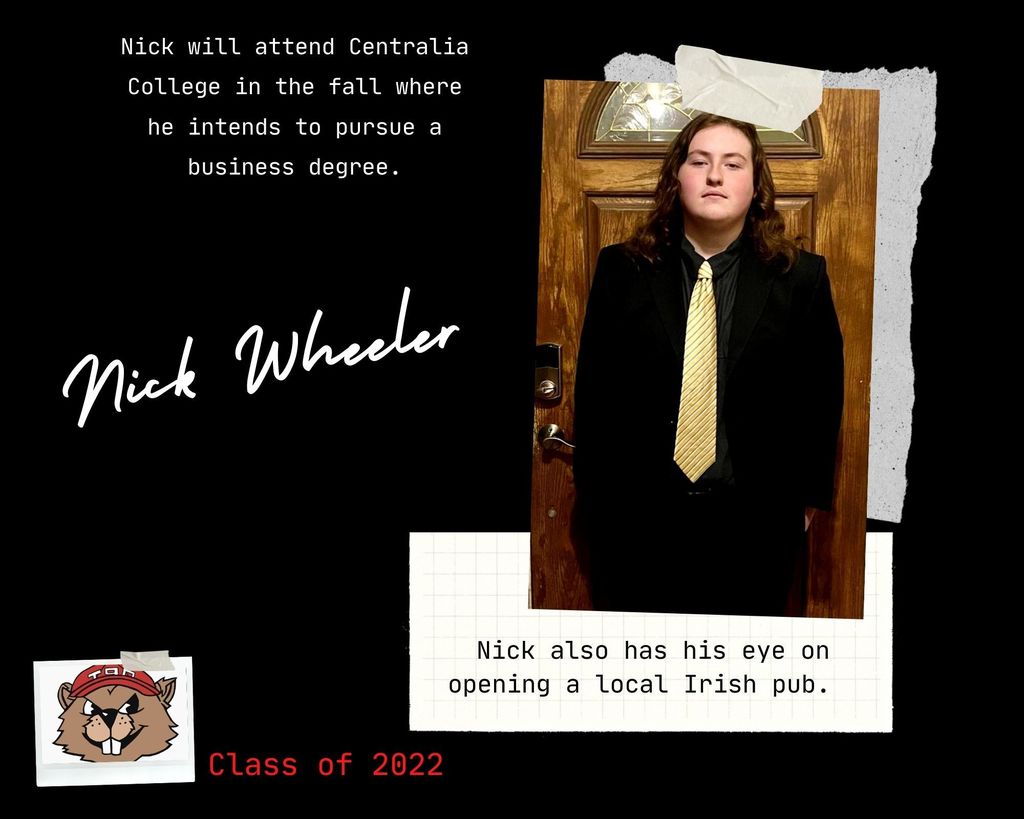 Sunday Spotlights after a late prom night! LP is tired! #TeninoStrong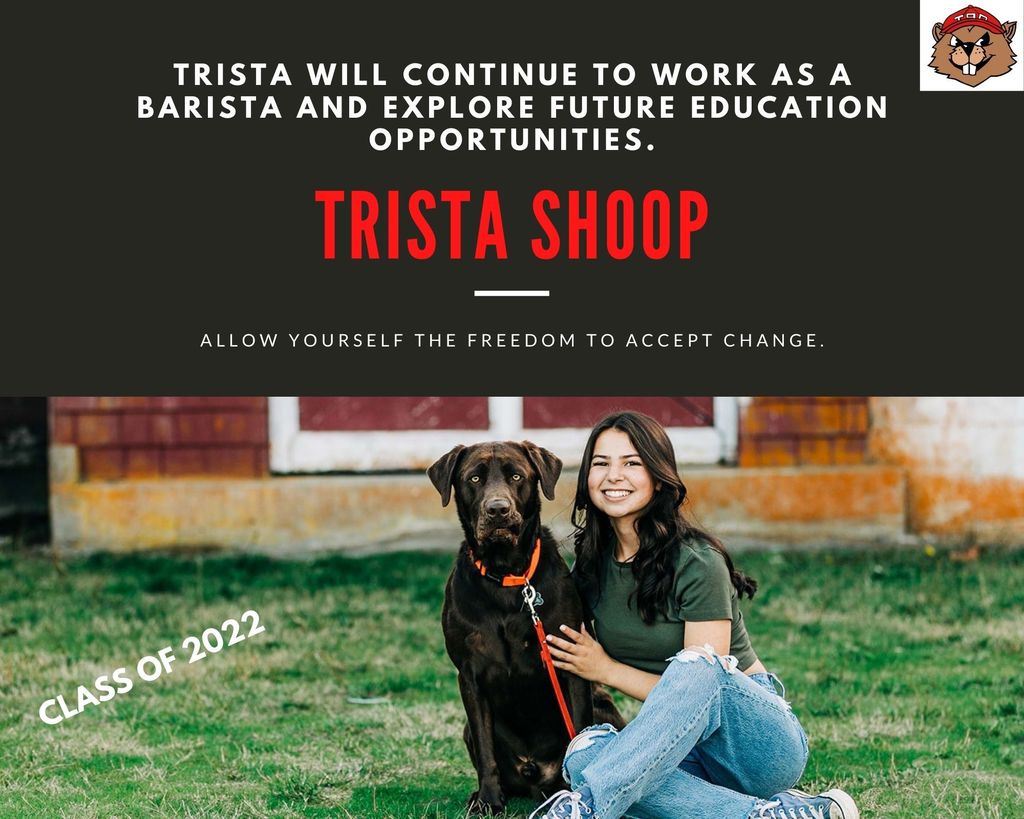 Saturday Spotlights continued!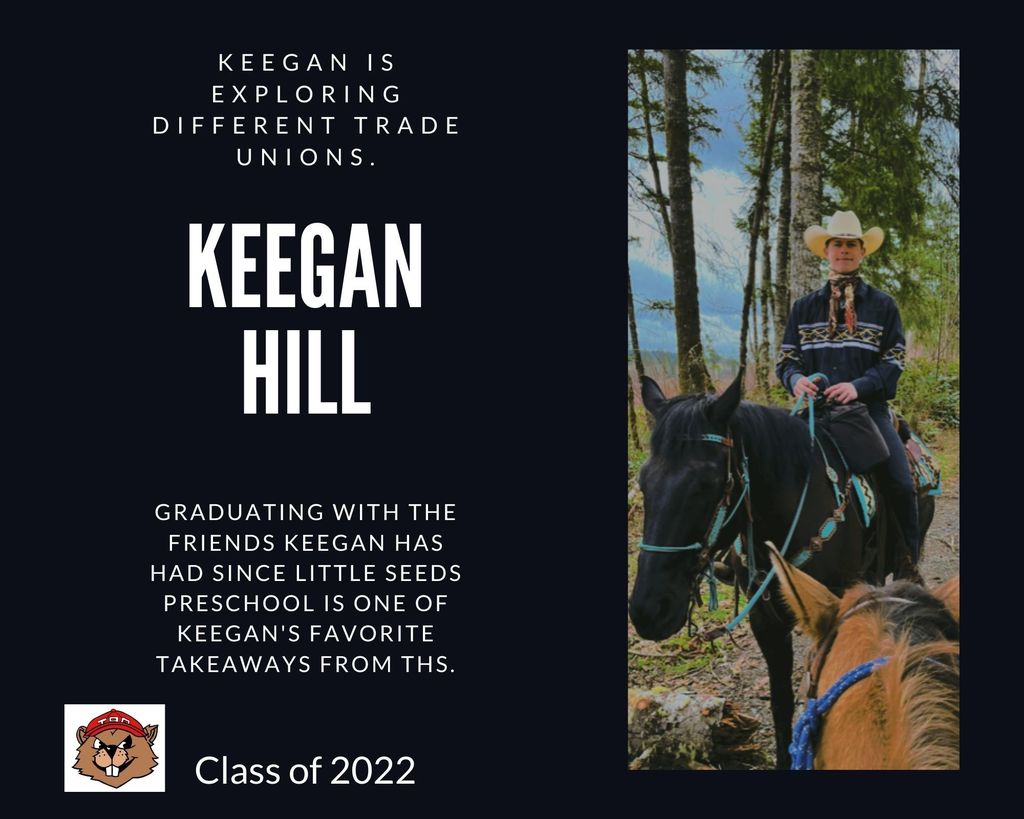 Class of 2022!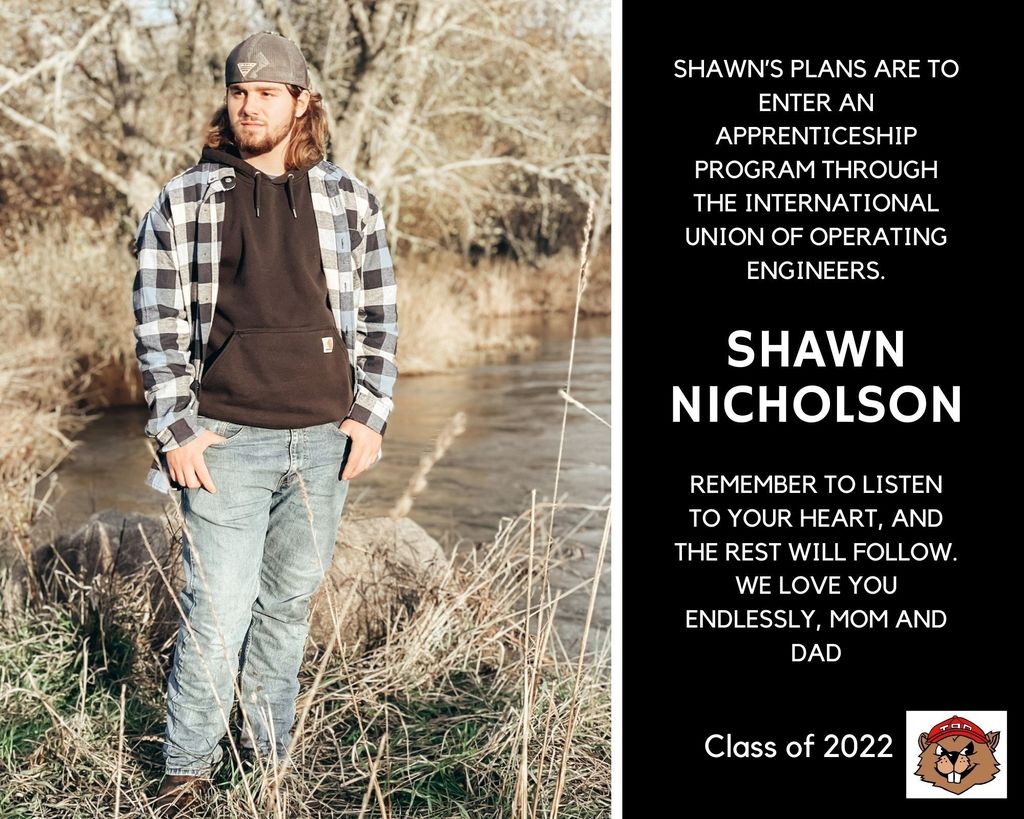 Prom Saturday Senior Spotlights! #Tenino Strong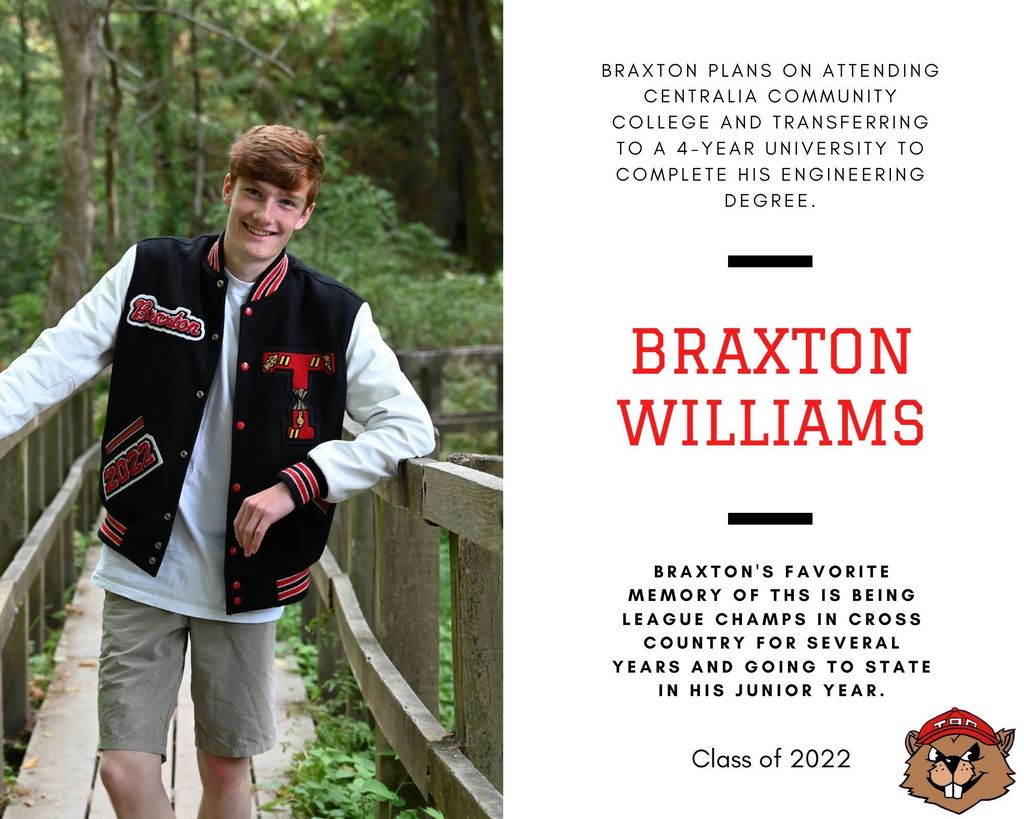 Please help support our local foodbank and schools for the summer lunch program! We need your help! Go Beavers!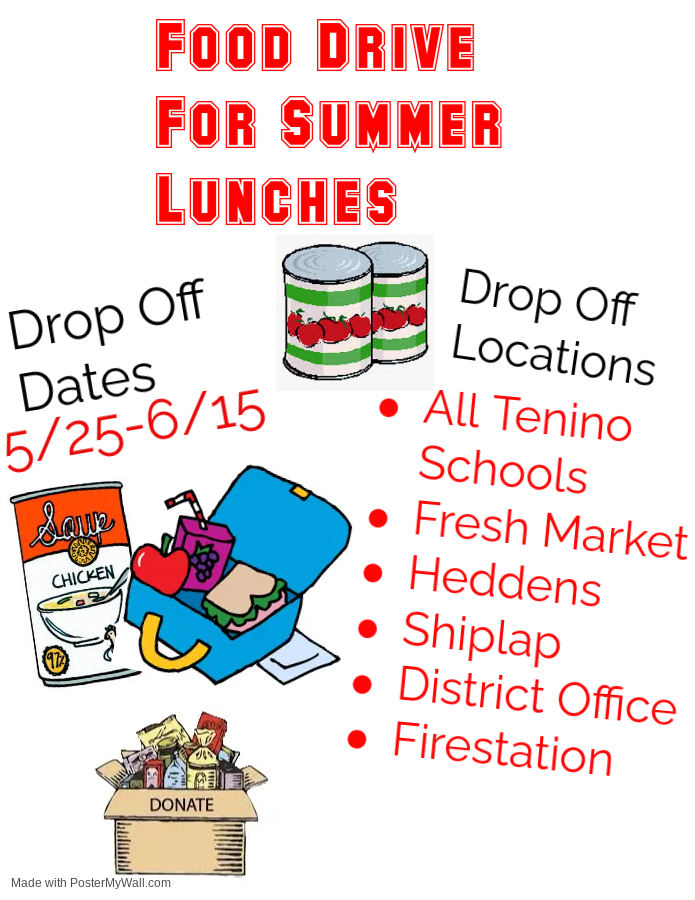 Disturbing but important info for students to have as we enter the 100 most dangerous days on the road for teens. Thanks to Tenino FD for arranging a mock car crash for THS students.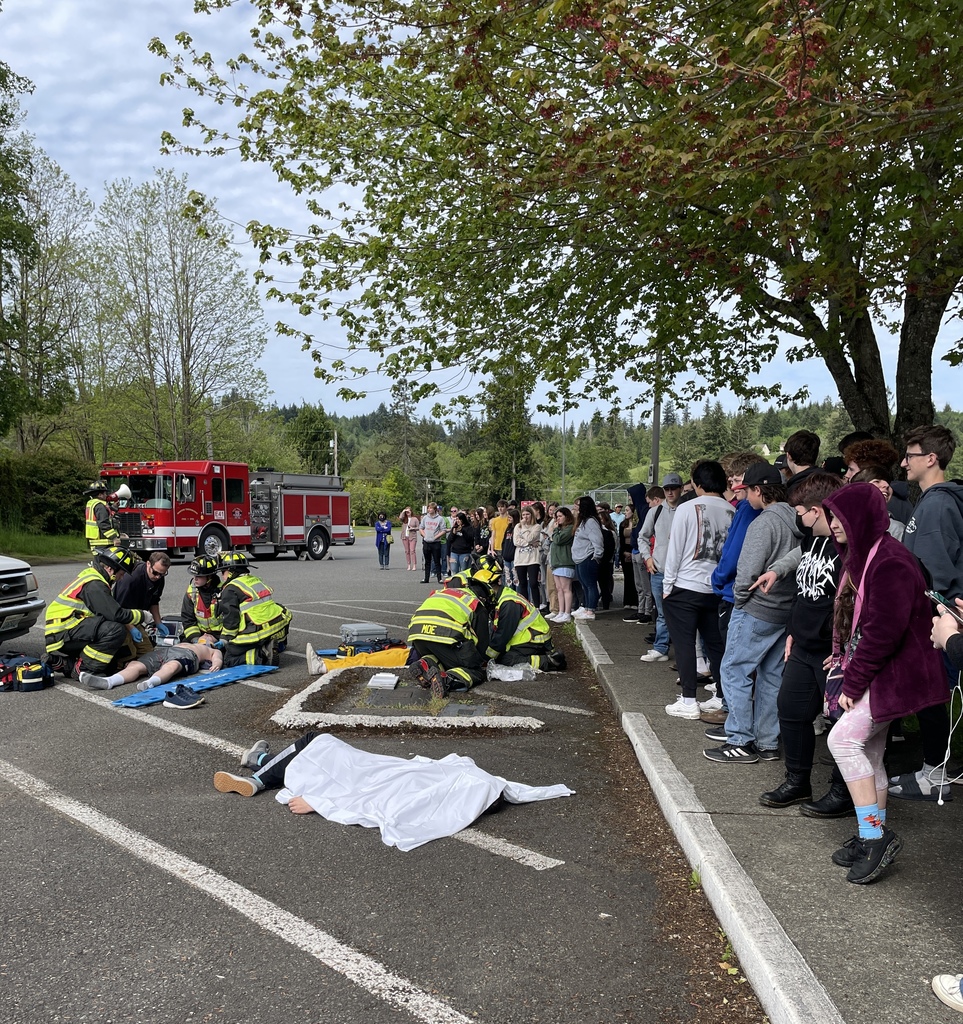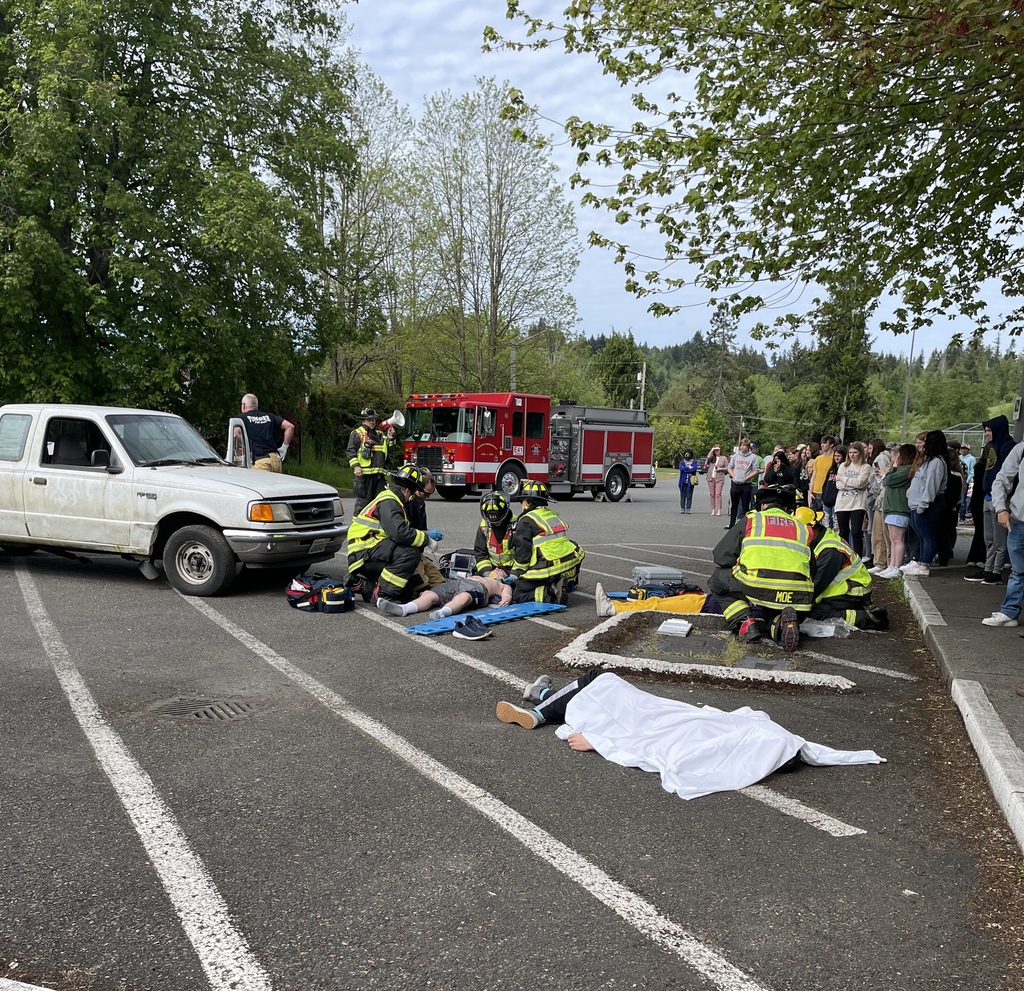 Sunday Senior Spotlights! #OnTenino