Boy's District Golf has been cancelled due to poor air quality

The South Thurston County Historical Society needs our help! The Tenino Depot Museum houses a time capsule that is opened every 20 years. It started in 1982 and has been opened twice, once in 2002 and most recently over the summer at the Tenino Railroad Day. The capsule will be resealed for another 20 years soon and we would love your help!! Highlights from past capsules: The 1982 capsule contained many letters from school kids and community members to their future selves. Would your student(s) like to write a letter? Adults are welcome to write letters too! Yearbooks, class pictures, school newsletters, school shirts, buttons, Literary magazines, ribbons, graduation programs and candid photographs have all been in past capsules. Do you have any of these items or extra fanwear? Retired uniforms? Programs? Newspaper articles, flyers, interesting mementos from recent events. There were many 9/11 articles in the 2002 capsule. What recent events should be remembered? Small Toys!! Both past capsules have had Rubik's cubes. A small ET toy was in the 1982 capsule. A beaver was in the 2002 capsule. Toys are fun to put on the display in the museum. And they can be as simple as Happy Meal Toys. There was even a twinkie in the 2002 capsule... and no. It was not moldy :)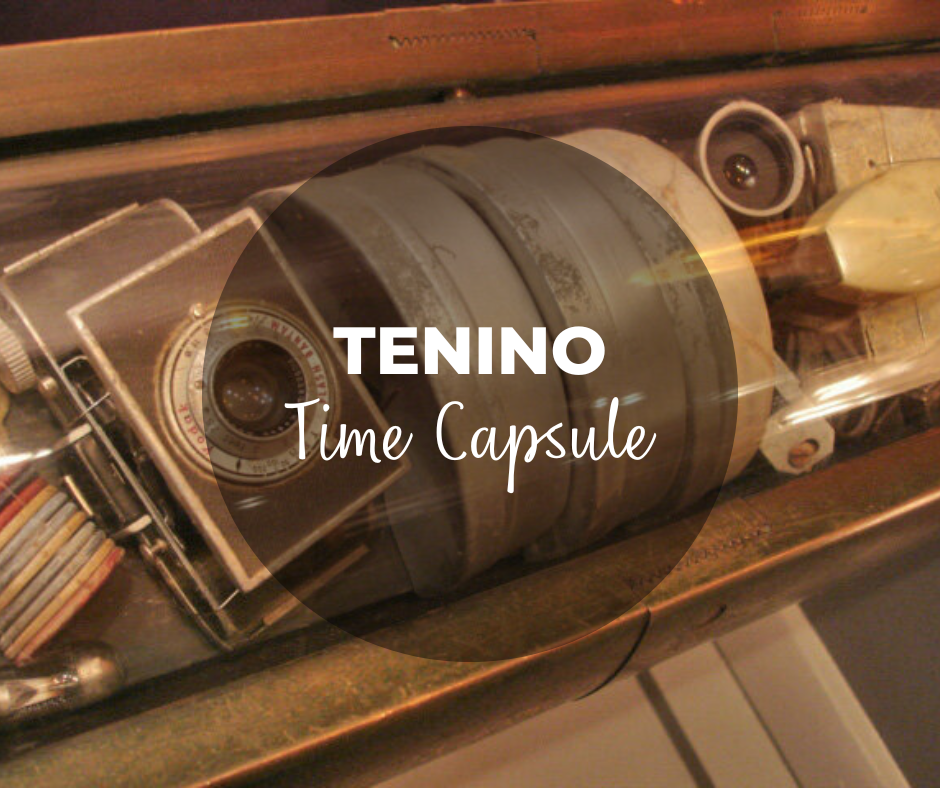 It's that time of year again! Tenino based Choose Love presents Adopt-A-Child! Thank you for all that you do for our students and community!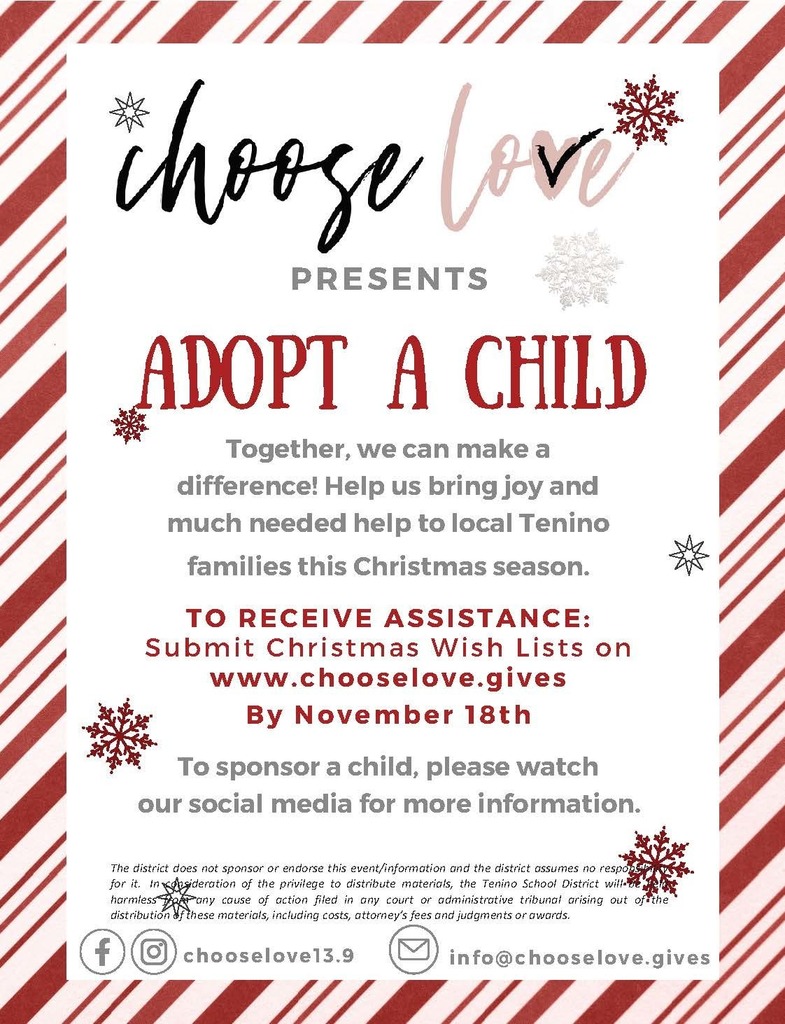 FALL PLAY NEWS! PARLOR GAMES Play performance dates: Nov. 4 and 5 Start: 7:00pm Price: $8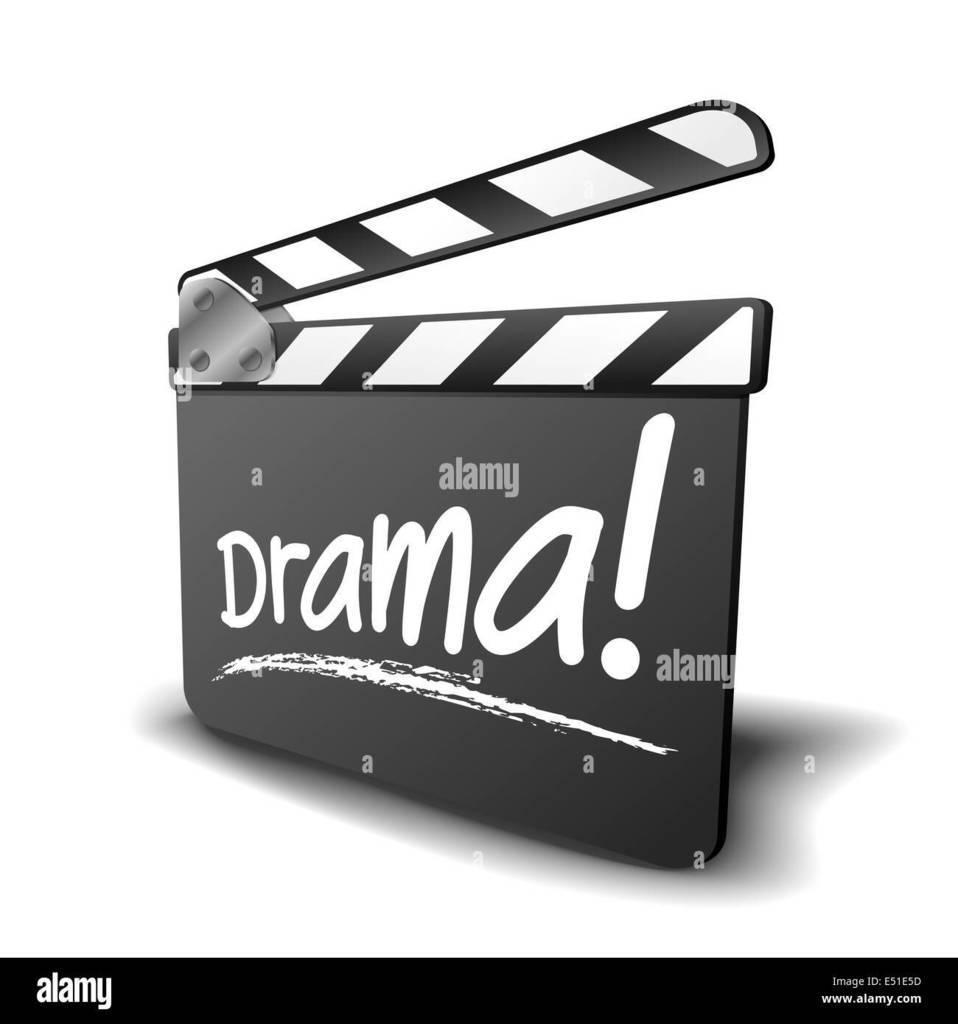 The JV Football game has been cancelled today.

Football Booster will be having a pre-game send off for our players on Friday, 3-4pm on Friday. Come out and support your team as they head to Montesano!

Congratulations to our golfers moving onto Districts this Thursday @ Tumwater Valley Golf Course David Dallaire, Jaxson Gore, Carson Hart, Preston Snider, Ethan Baxter, Easton Snider. Good luck golfers!

Homecoming Festivities Start Tomorrow!! Parade at 6pm Game at 7pm (also celebrating our seniors) Dance Saturday 8-11pm at THS Tickets $15, can be purchased at the door-cash or check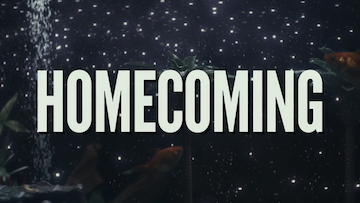 A reminder that this Friday, October 14th is our teacher in-service day and there is No School!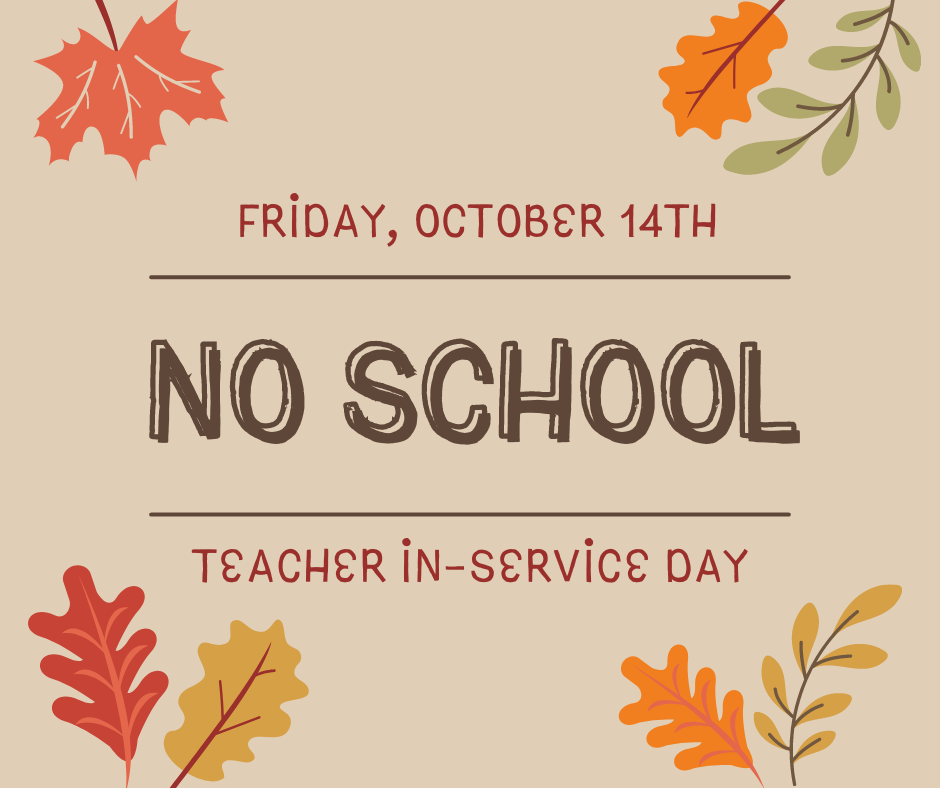 Congratulations to our 2022 Homecoming Court!!! Freshmen- Owen Whitaker Jaeleen Woodward Sophomore- Rayne Govern Chloe Budsburg Junior- Jake Noll Sophia Hussey Senior- Trent Hays Trinity Tafoya Bryan Budsburg Anna Morrill Tristan Whitaker Austin Johnson

Today's golf match has been cancelled.

Homecoming News! Homecoming game: Friday Oct. 14th 7pm vs. Elma (Also Senior Night) Homecoming dance: Saturday, Oct. 15th, 8pm-11pm @ THS Tickets $15 Semi- Formal Attire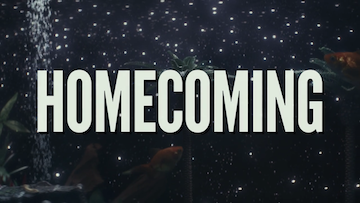 Tenino High School FALL SPORTS PICTURES. Friday, Sept 16 Order pictures online Website: JosiePhoto.Inter-state.com use order code: 72665R

Dear Parents/Guardians, I wanted to reach out to families to let you know that we will be launching Chromebooks on the second day of school at Tenino High School on September 8, 2022 through English classes. If your student is not taking an English course through THS, please have them see Mrs. Klene to get set up. I regret to inform you that Tenino School District has reimplemented the Chromebook insurance fees to students for this school year. Families must have the following steps completed before a student qualifies for a "take home" device; 1) Complete the Family Home Use Orientation. Please go all the way until you see a "SUBMIT" button or your submission will not be accepted. If you have completed this orientation in the past you will not need to do it again. 2) Fill out the Consent Form. If you have completed this form for your students in previous years, you will not have to complete it again. 3) Chromebook insurance will not be covered by the district this year. The fee will be based upon whether your family qualifies for free, reduced or full price lunch. This can be paid in person or by going to the OnLine Payment Portal. Fees are as follows: Free lunch = $10 Reduced Lunch = $15 Full price lunch = $30 If you have any questions or concerns, feel free to email me at
klener@tenino.k12.wa.us
. Thank you, Ronda Klene Library/SSSpecialist


THS Open House Tuesday, September 6th 5:30pm - 7:00pm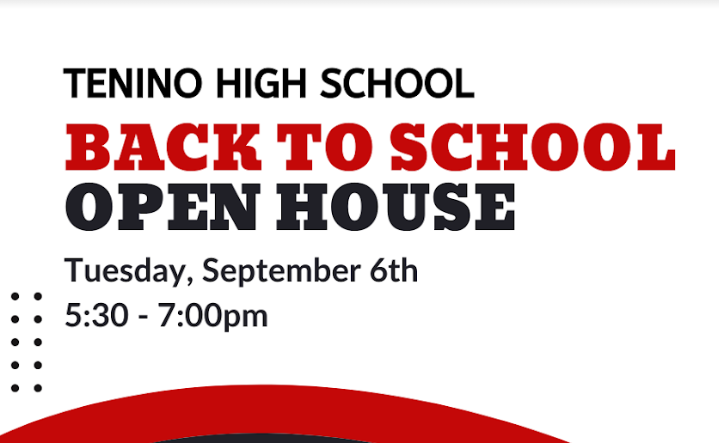 Final Forms is now open for 22-23 sport season. If you are playing a fall sport, please make sure you have updated your information.

And, the last of the 2022 Senior Spotlights!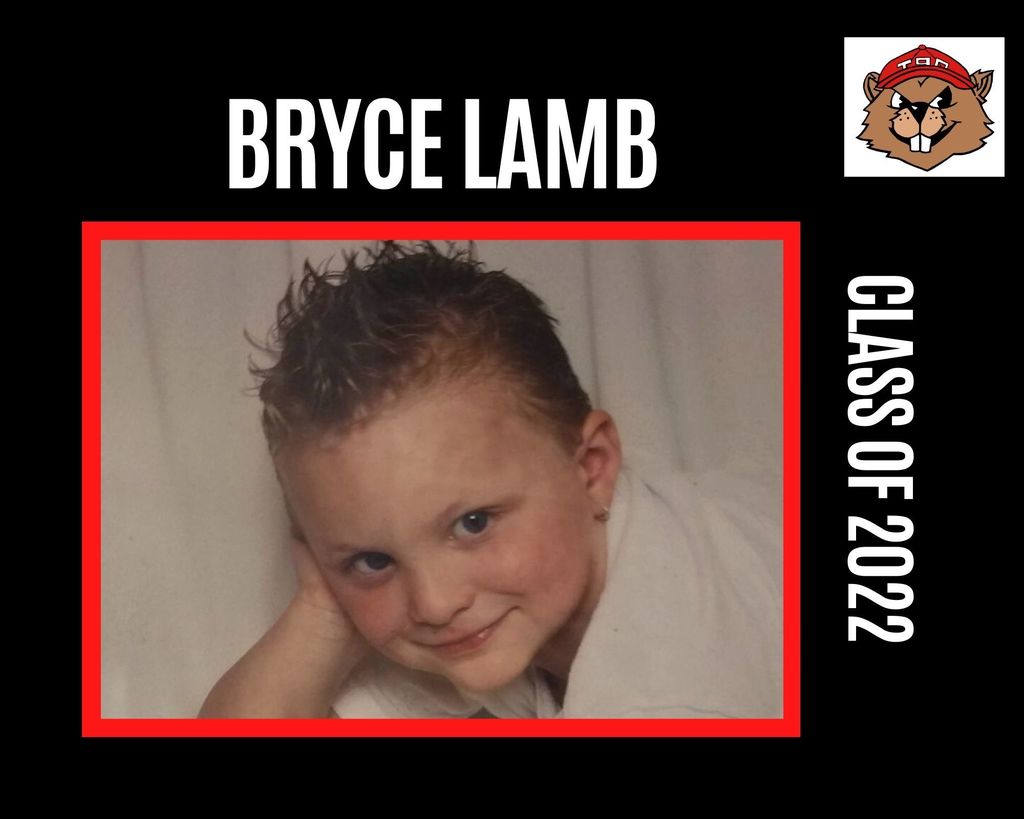 Senior spotlight!